"The truth is I really do wanna show up in the world as my 100 percent true honest unique self and not care what anyone thinks, sometimes I do!!"
Shawn Mendes raised a few alarm bells with his fanbase after sharing a rather lengthy post to his social media on Tuesday where he talked about sharing his truth at the moment.
While there was nothing specific in the message itself, and he insisted that he's also "okay," fans were still expressing their condolences and support. They also appreciated him opening up in such a vulnerable way.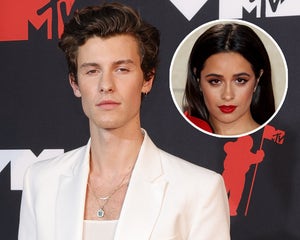 Shawn Mendes Reflects On Life After Camila Cabello Split
Even without context, it's clear that Mendes is processing a lot of information in real time. In particular, his message was a lot about truth, what that means, how to live in it and the fear of what could happen if one were to do just that.
"I'm afraid that if people know and see the truth they might think less of me," he wrote. "They might become bored of me." He explained that in those times when he's feeling that pressure or anxiety, he either "puts on a show" or "hides."
Mendes opened his musings by sharing that he sometimes sits back and asks himself what he thinks he should be doing with his life. "What I always hear in return," he wrote," Is 'to tell the truth, to be the truth.'"
"The truth in current form is a 23 year old who constantly feels like he's either flying or drowing," said Mendes, exploring the duality of someone who has accomplished so much and received so much in response with the very real issues he still deals with inside.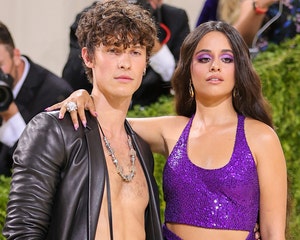 Camila Cabello Opens Up About Her Breakup With Shawn Mendes In First Interview Talking About Split
"The truth is even with so much success I still find it hard to feel like I'm not failing," he wrote. "Hyper focused on what I don't have, forgetting to see all that I do. The truth is I'm overwhelmed and overstimulated."
He also said that he wants to "show up in the world as my 100 percent true honest self and not care what anyone else thinks, sometimes I do!!" He then expressed something common to so many, sharing that he sometimes manages to not care what anyone things "and I feel free." At other times, though, "it's a struggle."
At the same time, he made sure to emphasize that even with all that he'd just expressed, "the truth is ALSO that I'm okay." He closed his message by noting, "I like to think that maybe me saying this might resonate with some people."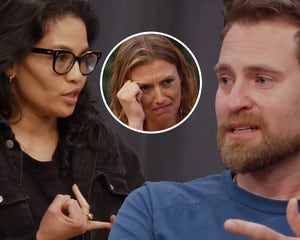 Danny & Melissa Confront Julie for 'Hurtful' Behavior on Real World Homecoming New Orleans Premiere
On Twitter, Mendes' message has nearly 70k likes as of this writing, with the singer getting messages of both support and concern in the comments. While he didn't respond to any of them directly, he did jump back onto the platform an hour or so later to assure everyone that he is okay right now.
"I'm honestly so okay!" he tweeted, adding that he was just wanting to communicate honestly with his fans. In another follow-up, Mendes again noted all of his "blessings," saying that if he can still feel this way, "there must be so many people feeling this" and that he doesn't "want them to feel alone."
You can check out some of the online reactions to Mendes expressing his truth below: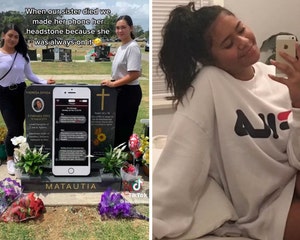 Family Say It's OK To Laugh at Teen Daughter's iPhone Headstone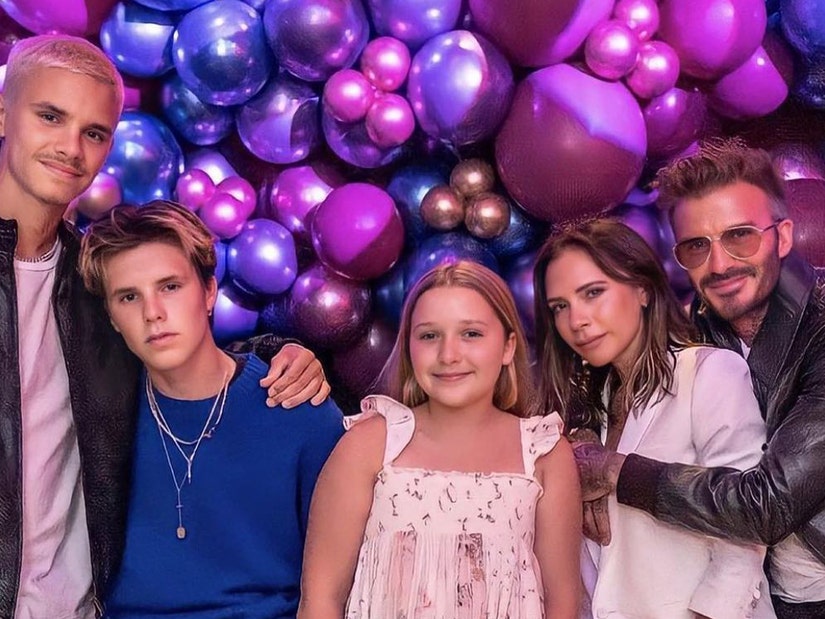 Source: Read Full Article