It's common knowledge that Princess Diana's sister Lady Sarah Spencer spent a brief time dating Prince Charles before he married Princess Diana.
And she's not alone. After the Prince of Wales fell forCamilla but had to give up hope of ever having a relationship with her, hedated around for a while, trying to finda suitable wife who he could stand being married to. Lady Sarah fit therequirements because she had the right background and upbringing. However,these two didn'tclick at all.
Prince Charles met the shy, naïve yet beautiful Diana in1977 when she was just 16 years old and he was dating her older sister. Yearslater, Lady Sarah called herself a matchmaker and outwardly approved of herrelationship with Charles. "Iintroduced them. I'm Cupid," she reportedly said after the two got engaged. But whydidn't she want to marry him herself?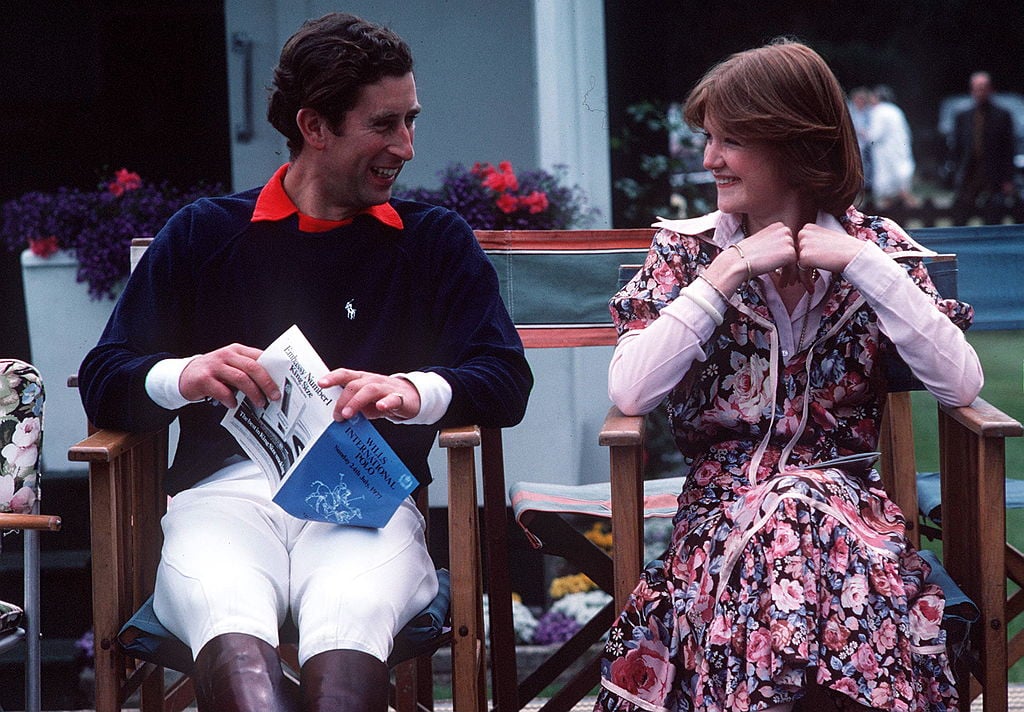 Lady Sarah Spencer knew she wouldn't marry Prince Charles
There's a very important, logical reason why Lady Sarah knewshe couldn't marry Prince Charles, and it had everything thing to do with howshe felt about him. The fact was she didn't love him.
We know this because Lady Sarah spent some time speaking with two reportersabout the relationship, which obviously Prince Charles did not approve of.After a weekend at Windsor Castle, Sarah bluntlysaid, "Charles makes melaugh a lot. I really enjoy being with him," but then added "there isno chance of my marrying him. I'm not in love with him."
"And I wouldn't marry anyone I didn't love whether he were the dustman or the King of England," Lady Sarah confirmed. She also called Prince Charles a "romantic who falls in love easily."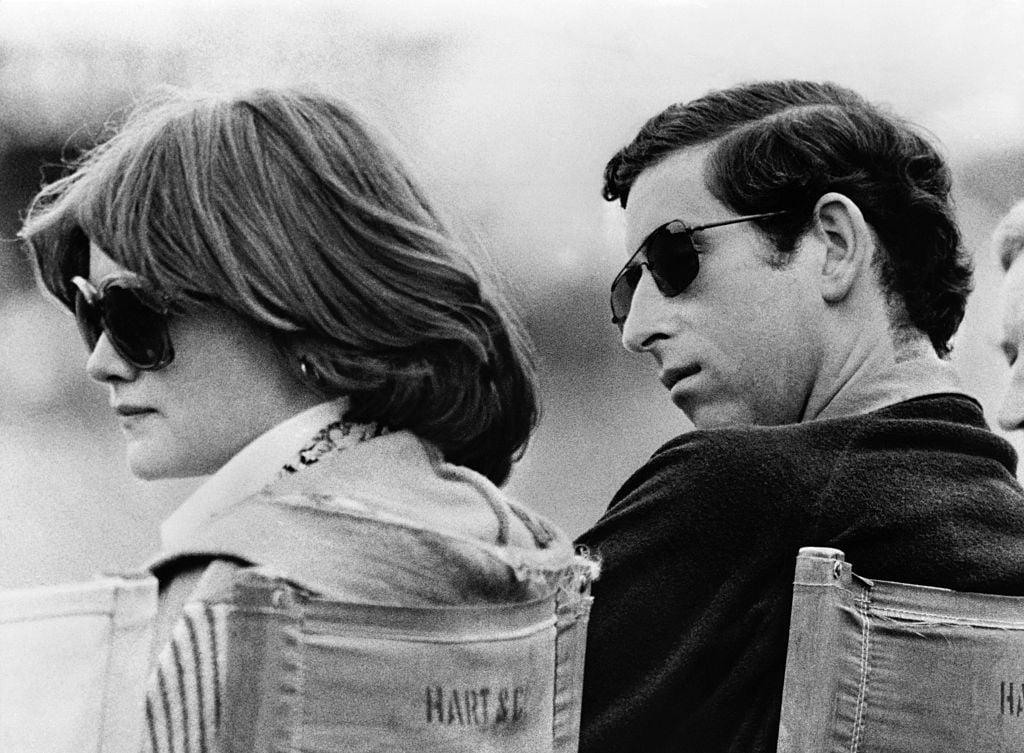 Lady Sarah didn't see anythingwrong with Prince Charles personally
Many sources at the time and even now quote Lady Sarah as saying she wouldn't marry Prince Charles if he were the "dustman or the King of England." But leaving out the first part of what she said makes it sound like she didn't care for the Prince of Wales. In truth, she did like him; the two just didn't have chemistry together.
Hearing the whole quote makes itmuch more obvious why Lady Sarah would set up her little sister with PrinceCharles — maybe she didn't love him, but she knew Diana would. Unfortunately, Sarahwas absolutely correct.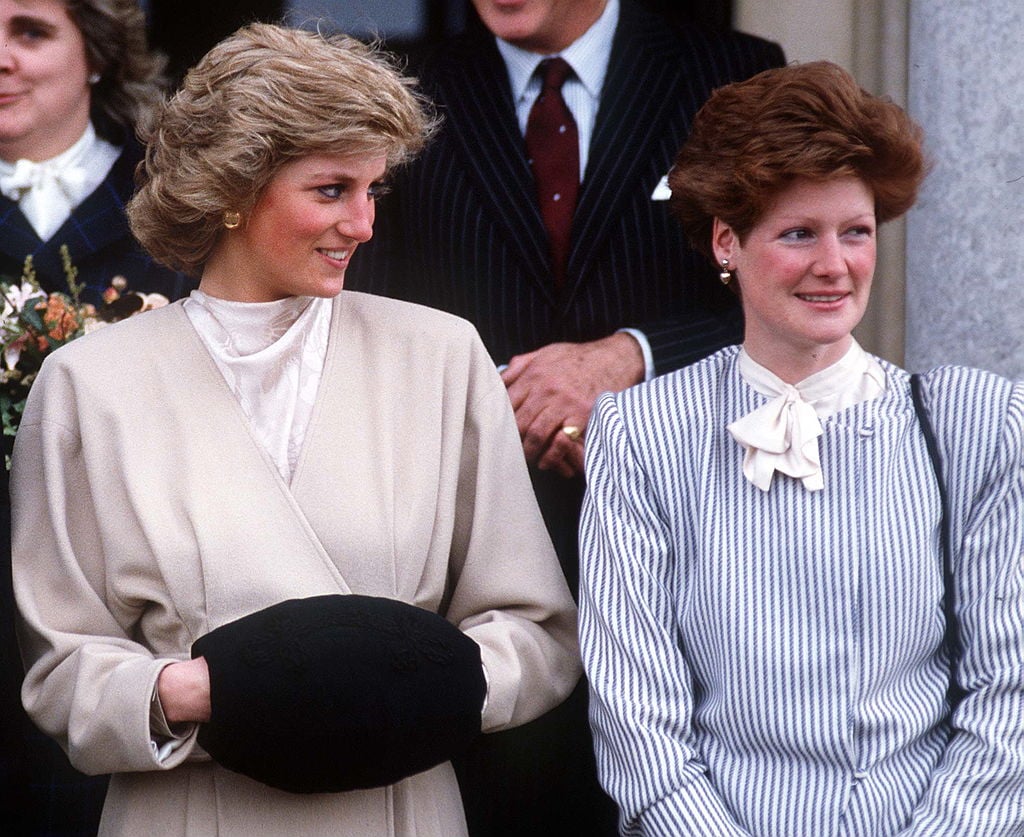 Prince Charles probably neverloved Princess Diana like she loved him
It was the most tragic stories of unrequited love ever. Even though Princess Diana fell hard for young Prince Charles, he never returned her affection, at least not the way she wanted.
When an interviewer asked if Prince Charles loved Diana during their engagement interview (a strange question to begin with), the Prince of Wales gave the cringe-worthy response, "Whatever love means," and laughed. It was a foreshadowing of much darker days to come.
Lady Sarah couldn't have knownany of this would happen or she never would have wanted her sister to datePrince Charles. These days, Lady Sarah remains close with her nephews, PrinceWilliam and Prince Harry.
Source: Read Full Article