Archie Harrison Mountbatten-Windsor, aka royal baby Archie, stole the show Wednesday in his first appearance with his parents in South Africa.
Interested in
Royal Family?
The nearly 5-month-old son of Prince Harry and Meghan, the Duke and Duchess of Sussex, accompanied his parents to meet Desmond Tutu and his daughter Thandeka in Cape Town.
Archie, who was born in May, put on a happy display for Archbishop Tutu and the cameras, smiling as he was held by his mom, Meghan.
The royal baby wore a blue pin-stripe overall outfit that complemented Meghan's blue dress and Harry's blue tie. The happy family posed for photos before going inside to have tea with the archbishop and his daughter.
The Sussexes' 10-day tour of South Africa, which began Monday, marks their first royal tour as a family of three.
Wednesday's visit with Archbishop Tutu marks the first time Archie has appeared with his parents at an official royal appearance since his birth in May.
The last time the public got an official glimpse of Archie was in July when Harry and Meghan released photos from his christening.
Archie was also spotted that same month when Meghan took him to watch Harry play in a polo match, along with Prince William and Kate and their children.
The royal baby was also spotted being held by Meghan as the family arrived in South Africa, wearing a hat that looked to be the same one worn by Harry when he was a baby and carried by his mom, the late Princess Diana, off a flight in Scotland.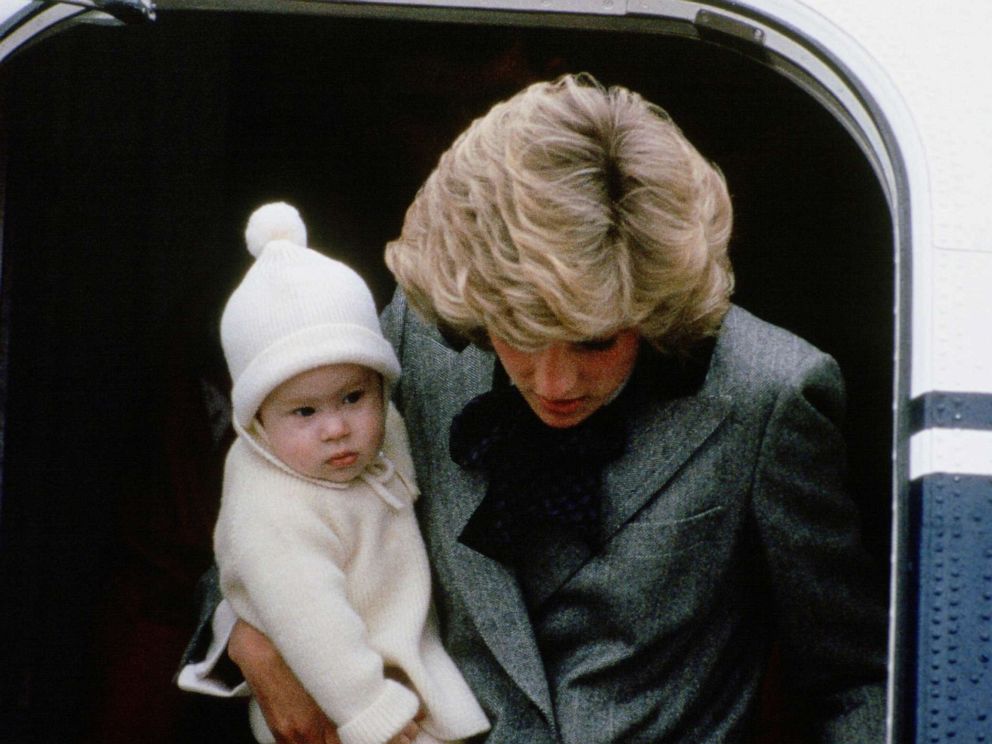 At nearly 5 months old, Archie is one of the youngest British royals in history to travel on an official trip overseas.
Source: Read Full Article