"First [of] all it's a JOKE. And my daughter isn't uncomfortable with me or my boobs or my posts"
Padma Lakshmi isn't taking any flack from internet trolls who can't take a "joke."
In a video posted to Instagram on Tuesday, the 52-year-old "Top Chef" personality and her daughter, Krishna, were cooking in their kitchen when the 12-year-old lifted one of her hands to cover her mother's chest.
When Lakshmi asked her what she was doing she playfully quipped she was "censoring" her boobs.
"Censoring my boobs?" the Bravo star replied. "You ate off those boobs for a good year and a half."
Waiting for your permission to load the Instagram Media.
Instagram Media Unavailable
Padma jokingly captioned the video, "Littlehands: 'cover your boobs' Also Littlehands: *zooms in on boobs*."
Though the majority of her followers laughed alongside Lakshmi and her daughter in the comments, a few fans criticized the mother-daughter interaction.
"As a mom of 4 daughters, there's a time and a place and when it starts making our daughters uncomfortable because we are being objectified, time to take notice," one user wrote.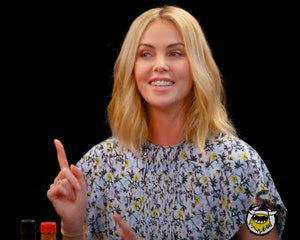 10 Celebrities Who Knew How to Handle the Heat on Hot Ones
In an effort to defend herself, the food writer clapped back at the fan and replied, "First [of] all it's a JOKE. And my daughter isn't uncomfortable with me or my boobs or my posts, nor does she read these comments unless I show her because she isn't on social media."
"It's really not that serious folks," she added before noting that her daughter was inactive on social media because "she has her studies to attend to."
This isn't the first time Lakshmi's called out her followers for making suggestions about her body. Back in December 2022, the "Tomatoes for Neela" author used a viral TikTok filter that made her appear as if she was drifting in a candlelit boat in a video to slam another fan comment on her breasts.
"On my way to put on a bra because user75929 told me to," she wrote in block text on the video.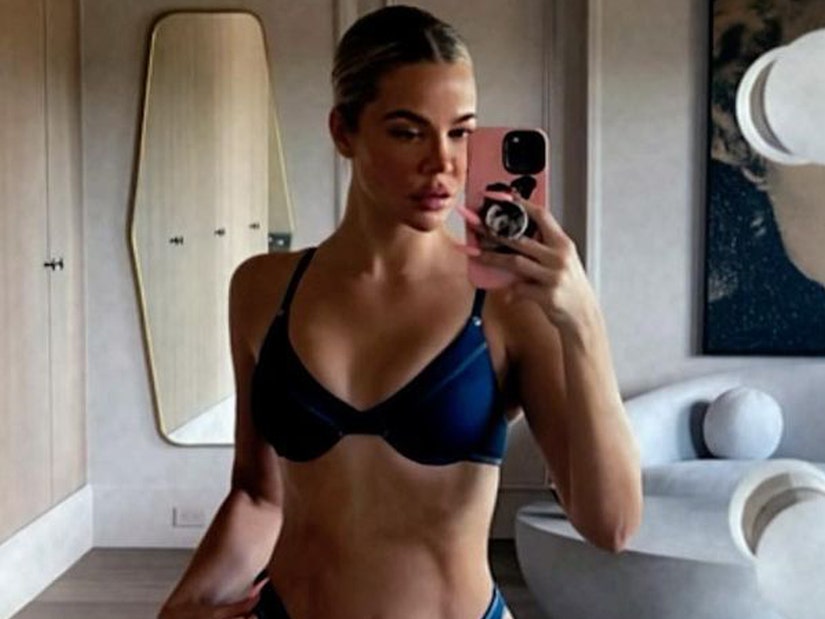 Source: Read Full Article