New York Gov. Andrew Cuomo and Food Network star Sandra Lee have split after more than a decade together, ABC News has confirmed.
The former couple said in a statement that their relationship has become platonic, and they will continue to support Cuomo's three adult daughters from his marriage to Kerry Kennedy.
"Over the recent past, we have realized that our lives have gone in different directions and our romantic relationship has turned into a deep friendship," the statement read. "We will always be family and are fully supportive of each other and dedicated to the girls. Our personal lives remain personal and there will be no further comment."
Cuomo, 61, and Lee, 53, began dating in 2005, one year before he was elected New York attorney general.
He became the governor of New York in 2010, and Lee became the unofficial first lady, though the two rarely discussed their romantic relationship.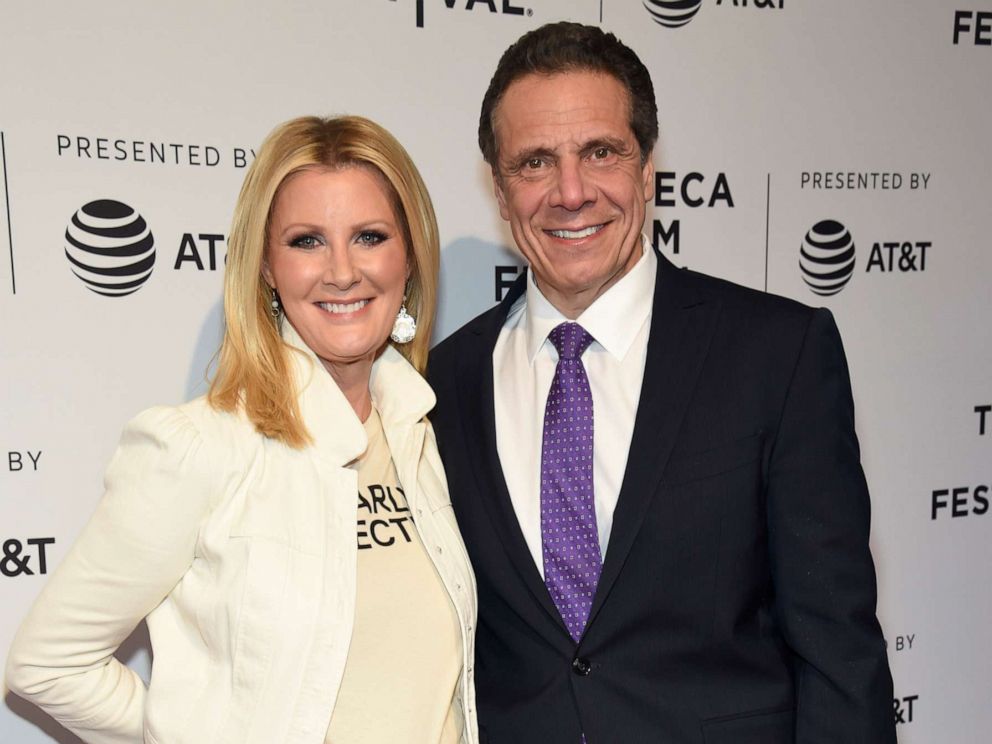 After the "Semi-Homemade Cooking With Sandra Lee" host was diagnosed with breast cancer in 2015, Cuomo stood by her side, even appearing in her recent HBO documentary, "RX: Early Detection — A Cancer Journey with Sandra Lee."
"This is a tool for people who have gone through it, who have it or who will have it," Lee told "Good Morning America" of her 2018 film. "And it's a tool for their family to know how to take care of and deal with and understand."
Earlier this year, amid reports that the couple had sold their suburban mansion, Lily Pond, because of relationship issues, Lee wrote on Facebook, "Andrew and I are still very much together after 14 years."
"We don't need the house," she further explained to The New York Times. "It's a family home and it should be loved and cherished by a beautiful family that deserves it."
Source: Read Full Article