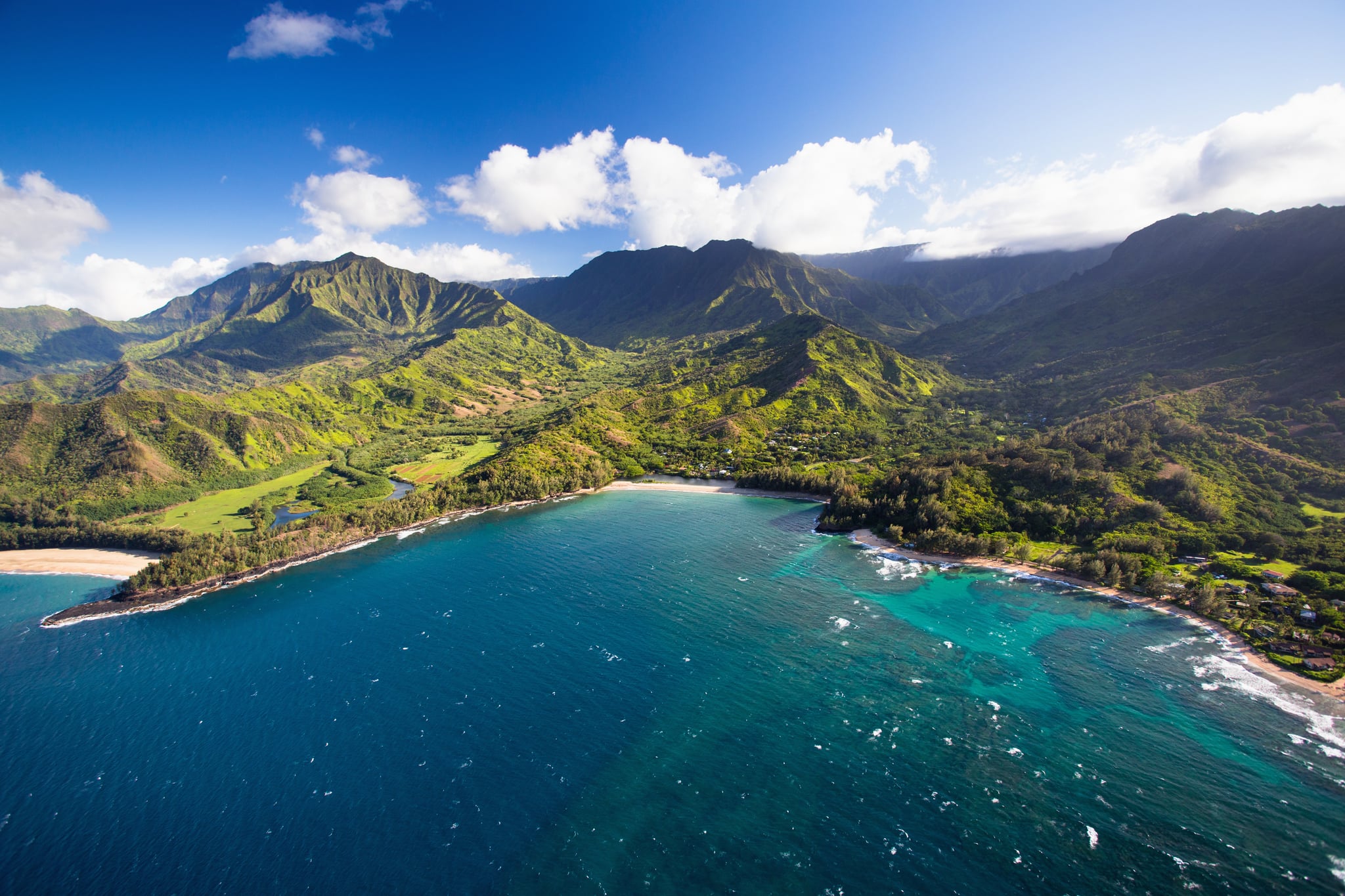 In 2014, my family traveled to the island of Oahu in Hawaii. I fondly recall climbing the dormant volcano Diamond Head, attending my first luau, and searching for a humuhumunukunukuapua'a while snorkeling in Hanauma Bay. All things considered, we were a typical "tourist family" seeking both adventure and knowledge as we navigated the island's hotspots.
Five years later, we were privileged enough to return, and this time we attempted to broaden our horizons and look for beaches, trails, and restaurants that were frequented by more locals than tourists. This approach to traveling has become an increasingly popular option for travelers today. Though this may seem harmless, there's been mounting concern among Native Hawaiians and locals about the ethics and sustainability of these tourism trends, and those feelings have only been exacerbated by the pandemic.
According to the 2021 Hawaii Tourism Authority's Resident Sentiment Survey, only 53 percent of Hawaiians feel that tourism has been more beneficial than harmful. "It's the lowest measure since we started taking the survey in 1988," Chris Kam, the president and COO of Omnitrak, told the Honolulu Star-Advertiser. Kam explained that some of the primary issues residents are facing include overcrowding, damage to the environment, and higher cost of living. Compounded together, it makes sense that attitudes toward tourism have become more and more negative, hence the calls for a decrease in travel.
In 2019, a record 10 million tourists visited Hawaii, a group of islands with a population of 1.5 million. A year after the pandemic halted travel, 2021's numbers are quickly approaching — and even surpassing — that rate, creating issues with overcrowding.
This summer, for example, the islands experienced a rental-car crisis. Companies like Hertz and Avis had sold portions of their fleets during the pandemic to save cash, decreasing the number of cars available by more than 40 percent, according to the Hawaii Tourism Authority (HTA). Then, as travel resurged, the issue of supply and demand created astronomical rental prices that were capping at $700 per day, compared to the prepandemic $50.
Shocked, some tourists began renting U-Hauls instead. This transportation loophole left a number of offices unable to provide equipment to locals who needed to move, prompting the HTA to release a statement saying they "[do] not condone visitors renting moving trucks and vans for leisure purposes."
Source: Read Full Article