Once upon a time, Meghan Markle ran a lifestyle blog called The Tig. The now-Duchess of Sussex shut her blog down before she married Prince Harry. But some of the tips she shared with her fans live on and many still use Meghan's advice these days.
Here's what the former Suits star said she did that made her "happier" in her everyday life, plus what she turned to before and after she became a royal to combat serious migraines.
Meghan is a big fan of this because it made her much 'happier'
Meghan had blogged about a few things she really enjoyed in life and what made her a happier person all-around and one is meditation.
In a post on her now-defunct blog she explained that Vedic meditation is "something I found endlessly daunting at first (the thoughts, the distractions, the boredom of it), but soon became the quietude that rocked my world. I can't put my finger on the why or the how, but I will tell you this much, for me … I am just happier."
She urged readers to give it a shot themselves and detailed the steps of getting comfortable, calculating your finish time, noticing your breathing, embracing your thoughts, and coming out slowly.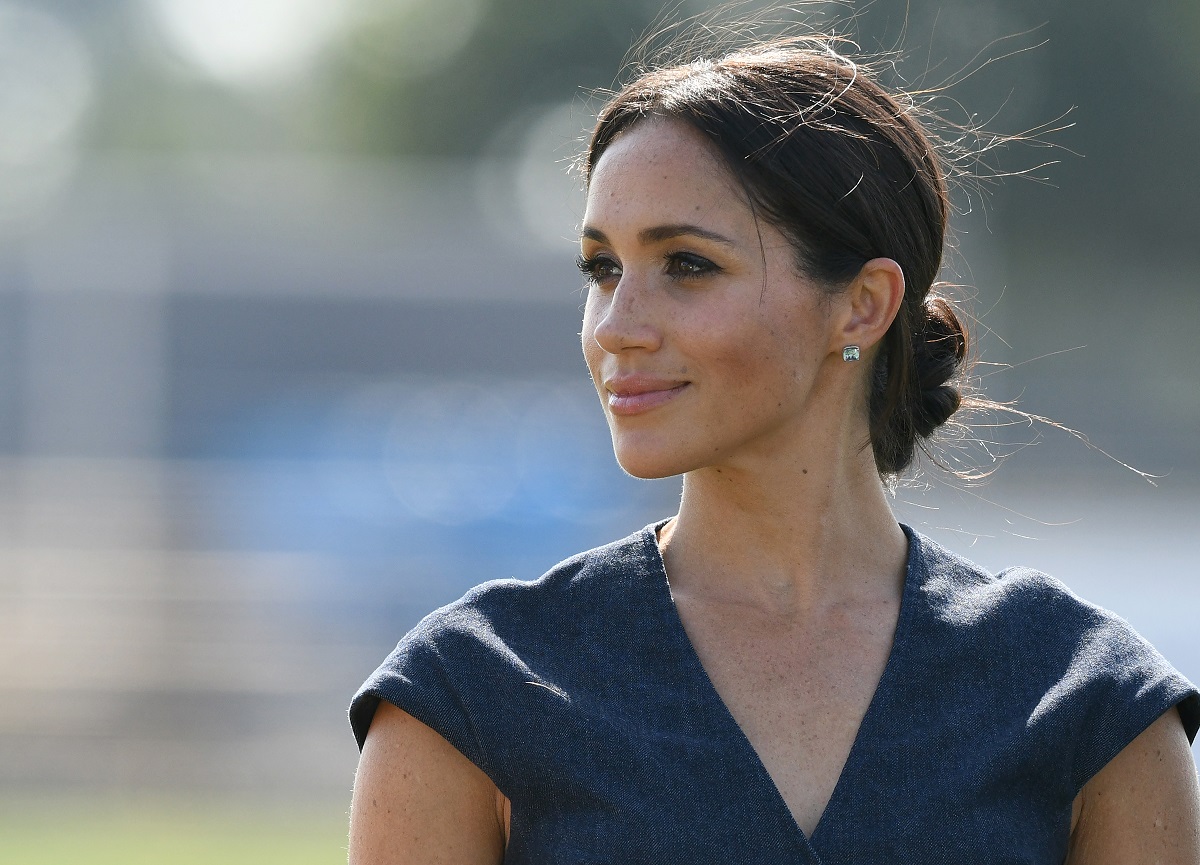 What the duchess adopted to combat migraines
Another tip that Prince Harry's bride shared with fans is how she has combated migraines before and even after she became a royal.
Meghan spoke to The Chalkboard about how she once suffered from terrible headaches that at times resulted in her being hospitalized and what she did to rid herself of them.
"I have been a longtime believer in acupuncture and cupping. I used to have debilitating migraines (hospitalized for them)," she revealed. "Acupuncture and Eastern medicine absolutely changed my life. Migraine-free living is a game changer."
Meghan bid farewell to The Tig but it could come back
Before the duchess and Prince Harry said "I do," Meghan bid farewell to her "passion project."
In her final blog post to her fans titled "Farewell, Darling" she wrote: "After close to three beautiful years on this adventure with you, it's time to say goodbye to The Tig. What began as a passion project (my little engine that could) evolved into an amazing community of inspiration, support, fun, and frivolity. You've made my days brighter and filled this experience with so much joy. Keep finding those Tig moments of discovery, keep laughing and taking risks, and keep being the change you wish to see in the world. Above all, don't ever forget your worth — as I've told you time and time again: you, my sweet friend, you are enough."
However, now that Meghan and her husband are no longer working royals plenty of fans are hoping that she will relaunch her blog. In fact, royal commentator Neil Sean has recently said that he's been hearing that the Sussexes think it is a "good time" to restart The Tig, adding that "her close advisors think she could easily eclipse the very successful Gwyneth Paltrow."
So fans will just have to wait and see what Meghan does.
Source: Read Full Article