Disclaimer: some photos are not real photos of Joe Rogan's mansion
The all-new $14 million mansion of Joe Rogan has some spectacular features.
Joe Rogan is known as one of the superstar podcasters who recently interviewed Elon Musk, which has increased his popularity. Another aspect that has earned him immense popularity is his recent pricey investment in the $14 million mansion.
The renowned influencer, Joe Rogan, who is already Austin-based, bought a lakeside mansion in Texas. This residential real estate extends over about 10,890 square feet. The purchase of this luxury mansion is well-timed because he also landed a great offer. The podcaster is said to have signed a 100 million dollar contract with Spotify.
Other than the stunning interiors that this 14 million dollar mansion comes with, Joe Rogan is known to have other reputed celebrities as his neighbors. Matthew McConaughey is known to have bought a property in Austin of about 10,000 square feet. The Oscar-winning actor's luxury estate is a colonial estate built back in 1997 using a Spanish Mediterranean style architecture.
Elijah Wood is another fellow celebrity neighbor of Joe Rogan at Austin. The LOTR star moved here in 2012 and bought a Victorian styled mansion, spending about 1 million dollars. Sandra Bullock is also rumored to be a neighbor to Joe Rogan.
Rogan's 14 million dollar mansion is considered one of the most expensive properties in the region. A look at the magnificent interiors and the price tag might even seem justified.
The Privacy Of The Mansion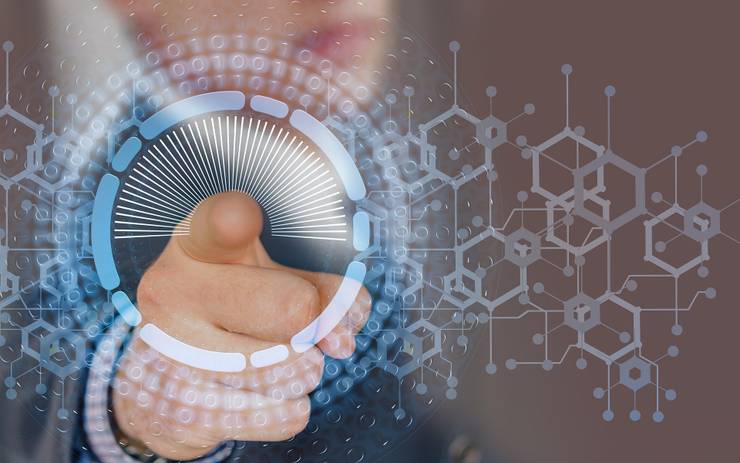 Joe Rogan's luxury estate is so expertly designed that the well-known public influencer and comedian can stay guarded against the paparazzi's uninvited attention. His mansion is situated in the lap of greenery on one end and the Lake waters on the other side.
Celebrities often have to face the daily struggle of fans making their private lives public. But tall hedges protect Joe and his family from being subjected to such instances. The mansion has a long driveway from the main gate to the entrance of the estate. This means a considerable amount of porch area around the main building keeps it distanced from the outer world.
Different Luxurious Spaces In The Mansion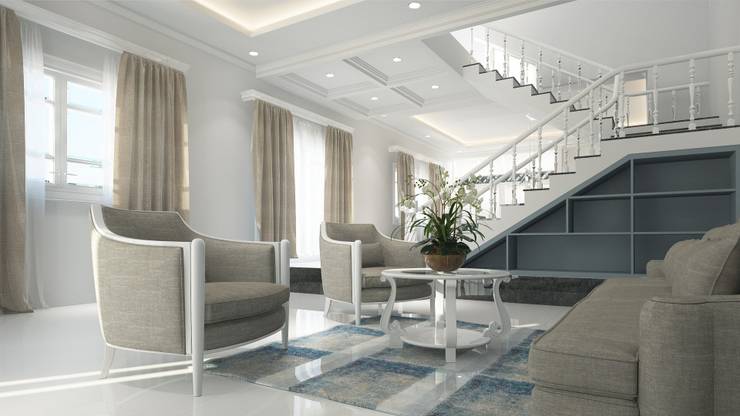 The mansion's main attractions are its extravagant spaces and niches that give tough competition to the several other expensive properties located around it. The kitchen space is of unique architecture with two kinds of décor in two divisions. The dining room that leads to the kitchen has an artistic table that can seat about eight people. The master bedroom in this luxury mansion occupies approximately 7,535 square feet. Other than that, there are five bedrooms, five bathrooms, a swimming pool, and a spa.
RELATED: 3 Luxury Homes Of Howard Stern, Inside The Extravagance
The mansion has more than one oversized living room. The most beautiful often is the one that is guarded by glass walls and thus allows one to look at the scenic beauty outside. There is also a party dock by the lake Austin for Rogan and his friends to have a private celebration.
A post shared by Joe Rogan (@joerogan)
Joe Rogan's pet dog, Marshall, too, enjoys the most luxurious life a dog can dream of. Marshall has his giant water trough with a 500-gallon capacity. He can drink water or even splash around every time he gets thirsty or tired from frolicking around. This steel water trough solely might have cost him about 1000 bucks. The entire courtyard surrounding the house is for Marshall to have the time of his life. The water trough is also stationed here.
Exquisite Amenities In The House
A post shared by Joe Rogan (@joerogan)
Among the exquisite amenities are, of course, a well-equipped gymnasium and pools and hot tubs. Apart from this, Rogan also has boats docked at his dockyard by Lake Austin. These can be used by him or his family anytime for a moment of relaxation by the waters or fishing. Reports suggest that the dockyard, itself, could have cost Rogan as much as 50000 dollars.
The price of this dockyard might not be the least bit perturbing to the celebrity podcaster. Experts suggest that Rogan has to spend a fortune maintaining his swimming pool every year, which costs around 10 to 12 thousand dollars. Moreover, his luxury vehicles have their personal spaces. There is also a separate carriage house spacious enough to station his boats or an RV and two other garages which are attached.
One of the main reasons that Joe Rogan bought this luxury mansion is because he wanted to be stationed close to his old mother, who also lives in Texas. Considering the luxurious amenities and the ambiance that this 14 million dollar mansion comes with, the splash of cash seems all the more justified.
READ NEXT: Inside The Migaloo: A $2.3 Billion Submarine Yacht
Sources – TheRichest, Variety, Property Passion, Austonia
Source: Read Full Article