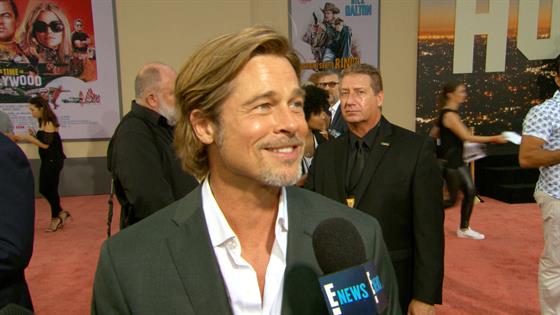 If there's one thing missing on Instagram, it may just be Mr. Brad Pitt.
Scroll through the social media site and you'll quickly discover that his Once Upon a Time in Hollywood co-stars including Leonardo DiCaprio, Margot Robbie and Dakota Fanning are frequent users.
But as the A-list actor celebrates his new film, the thought of creating an account isn't at the top of his to-do list.
"Never gonna happen," he told E! News' Justin Sylvester at the film's premiere held at the TCL Chinese Theater. "Well, I never say never. Life's pretty good without it. I don't see the point."
In his defense, life really is pretty darn good for the 55-year-old actor who has maintained his spot as one of Hollywood's most beloved actors. When asked to share his one tip for surviving the famous town, Brad had a candid answer.
"I don't know if I can do it in one," he joked. "You gotta keep on plugging. But it's all going to be alright."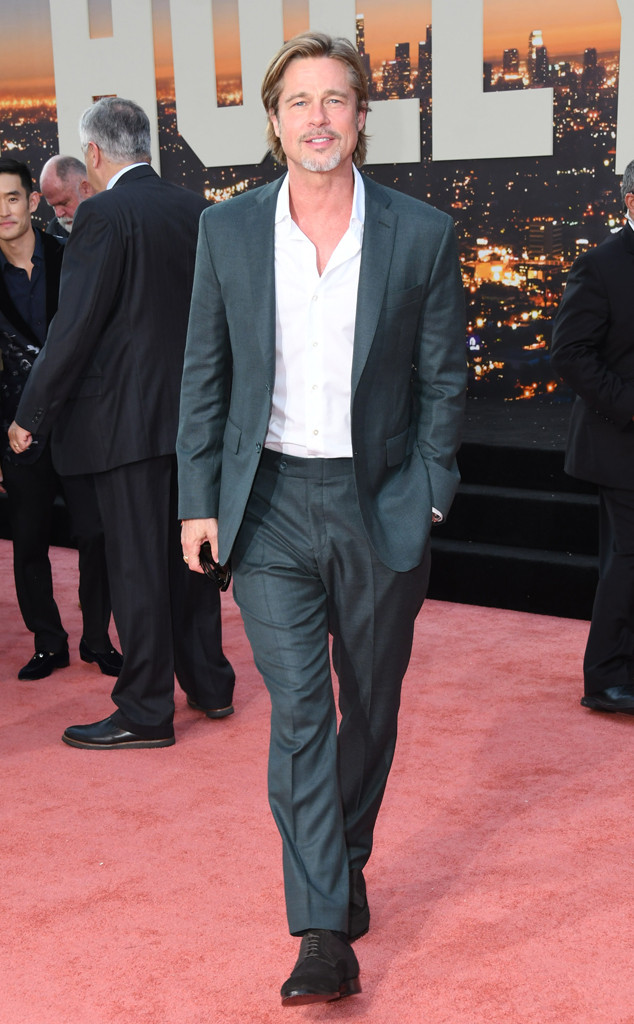 Birdie Thompson/AdMedia
For now, it's all about celebrating his new film called Once Upon a Time in Hollywood. The movie tells the story of a faded television actor and his stunt double who strive to achieve success during the final years of Hollywood's golden age.
When asked what it was like to be part of Quentin Tarantino's latest project, Brad couldn't help but praise the director.
"He's got such a love for filmmaking," the actor shared. "He keeps it real, great vibe on set, people are happy to be there. It's a real pleasure."
Watch the movie magic unfold when Once Upon a Time in Hollywood hits theatres everywhere on Friday.
Don't miss E! News every weeknight at 7, only on E!
Source: Read Full Article