"My whole life is literally made," wrote the 17-year-old, who burst into tears after meeting the Stranger Things star.
The Ellen DeGeneres Show star Rosie McClelland is sharing details about the emotional moment she met one of her favorite celebrities, actress Millie Bobby Brown.
On Tuesday, the 17-year-old social media star took to Instagram to open up about her experience meeting the Stranger Things actress at an event for the launch of Wildly Me perfume, which is from Millie's beauty brand, Florence By Mills.
Rosie shared a carousel post featuring photos and videos from the event, including a shot of herself and Millie posing together, above.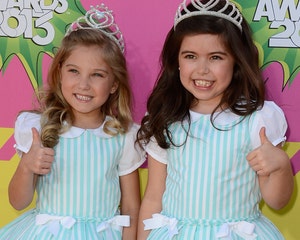 Viral Ellen Star Rosie McClelland Heads to Prom — See Her In Her Dress at 16!
She also posted a clip of the exact moment the two met, with Millie immediately telling Rosie that she already knew who she was.
"I literally used to want to be you!" the 19-year-old told a shocked Rosie after giving her a hug.
The next clip featured Rosie breaking down in tears after meeting Millie. "She knows who I am!" she said as tears streamed down her face.
In another video, the singer — sans tears — reflected on the special encounter. "I just met Millie Bobby Brown and she knows who I am," she said. "My whole life is literally made."
Rosie went on to share more about the moment in the post's caption.
"I've looked up to you for so long, you inspire me and you know who I am 💜." she wrote. "My life is made! Thank you @milliebobbybrown for being everything I thought you would be and thank you @florencebymills for this opportunity, Wildly Me smells amazing 💜 #life #made #thankyou."
Pregnant Sophia Grace Shares Details About Baby Shower, Reveals Cousin Rosie Was in Attendance
The Florence by Mills Instagram account commented on her post, writing, "we 💜 you! thank you for joining us ✨."
After many fans gushed over Rosie and Millie's encounter in the comments section, Rosie took a moment to thank her followers.
"Thank you for all your lovely comments, I'm still so emotional about this moment ❤️," she wrote in a comment. "lots of you asking more details, it will all be in this weeks YouTube video so look out for that ❤️ love you all so much."
Rosie and her cousin Sophia Grace Brownlee became internet sensations when they went on The Ellen DeGeneres Show 12 years ago and performed Nicki Minaj's "Superbass" in pink tulle dresses.
In the years since, the duo released a best-selling book, attended red carpet events and clearly had the time of their lives in the spotlight. Sophia Grace, now 20, gave birth to her first child, a baby boy, back in March.
Before Sophia's pregnancy, the pair did make one final appearance on Ellen in May 2022, as DeGeneres started to wind down her eponymous talk show after 19 years.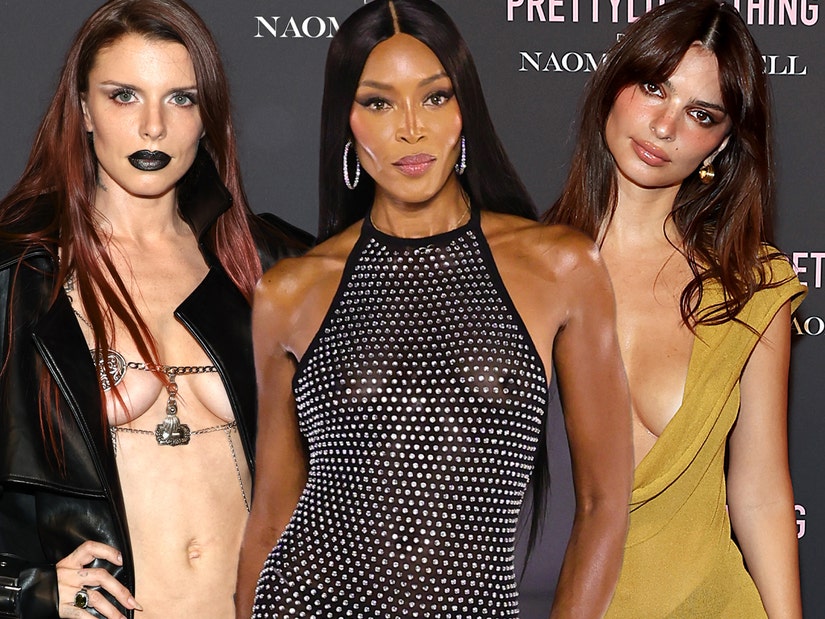 Source: Read Full Article