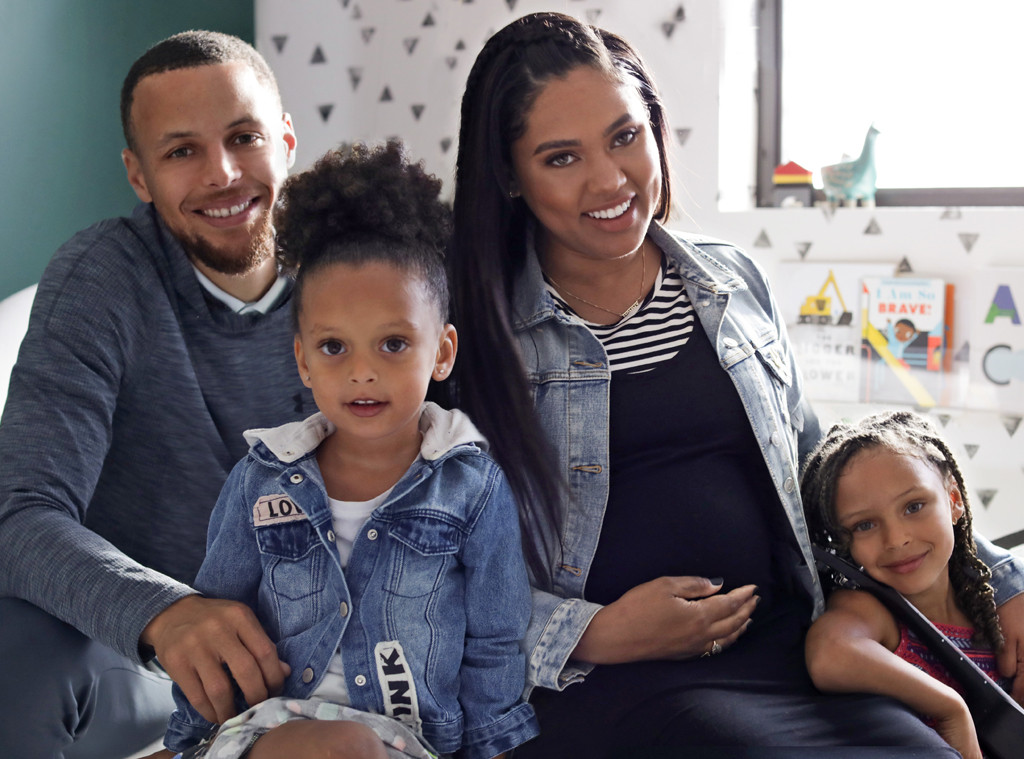 Pottery Barn Kids
In the game of life, all Stephen Curry and Ayesha Curry do is win, win, win no matter what.
As the Hollywood couple continues to excel at their separate careers—he's a Golden State Warriors basketball champ while she's building an empire as a celebrity cook and author—both parties also make plenty of time for family.
Most recently, Stephen had a casual sing-along with his daughters Ryan and Riley. And let's just say the Internet couldn't get enough.
"We've done this 1,000 times, but this is the first one on camera," he wrote on YouTube. "'You'll Be Back' with lead vocalists Riley and Ryan. Ham Fam at heart."
In other instances when the critics come for this famous family, both Stephen and Ayesha know just how to handle things. When followers critiqued Ayesha's dance moves to "Milly Rock," her husband quickly clapped back.
"Slow news day today, I see, huh?" Stephen shared on Instagram Stories. "Just make sure ya'll send me the video of you dancing at your own restaurant opening." Zing!
To see more epic family moments, keep scrolling in our gallery below.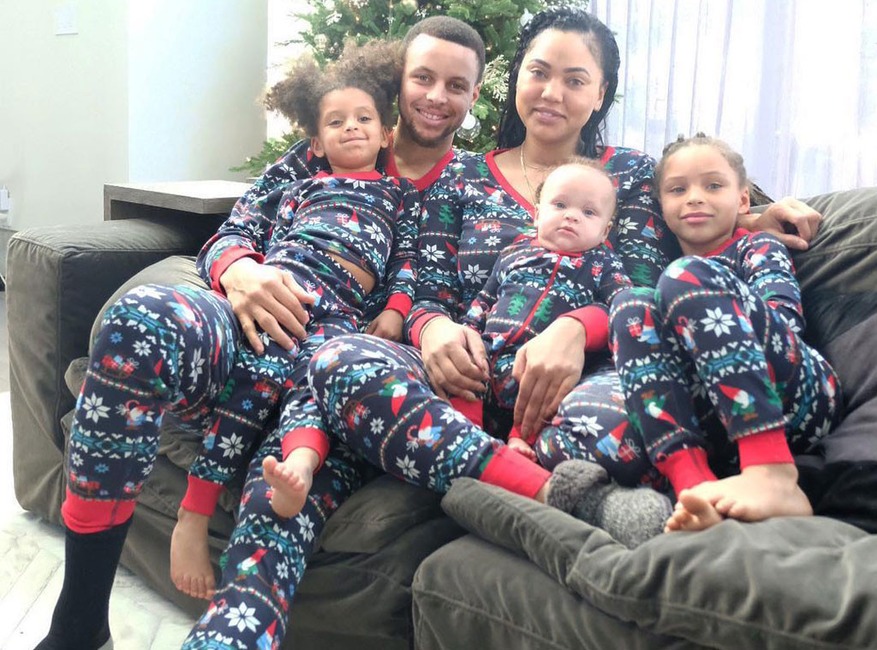 Instagram
Joy to the Currys
When you wear matching pajamas and have holiday traditions, how can Santa not stop by your house with a few presents? Well done, Currys!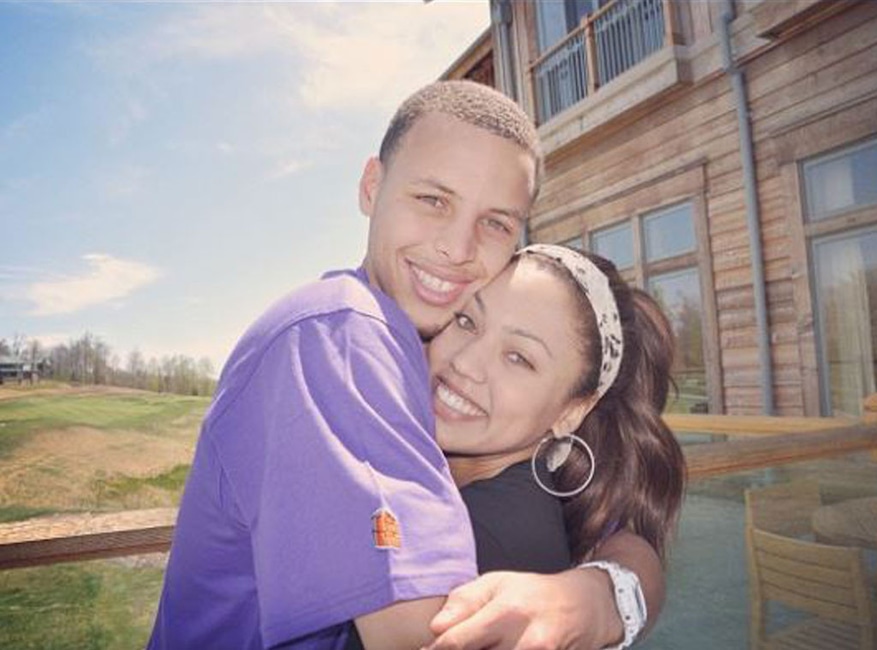 Instagram
Love Wins
Whether enjoying elaborate date nights or romantic getaways, these two always make time for each other. Oh yah, and they also know how to plan epic parties. Anyone else remember when Stephen Curry surprised Ayesha Curry with a birthday celebration when she turned 30?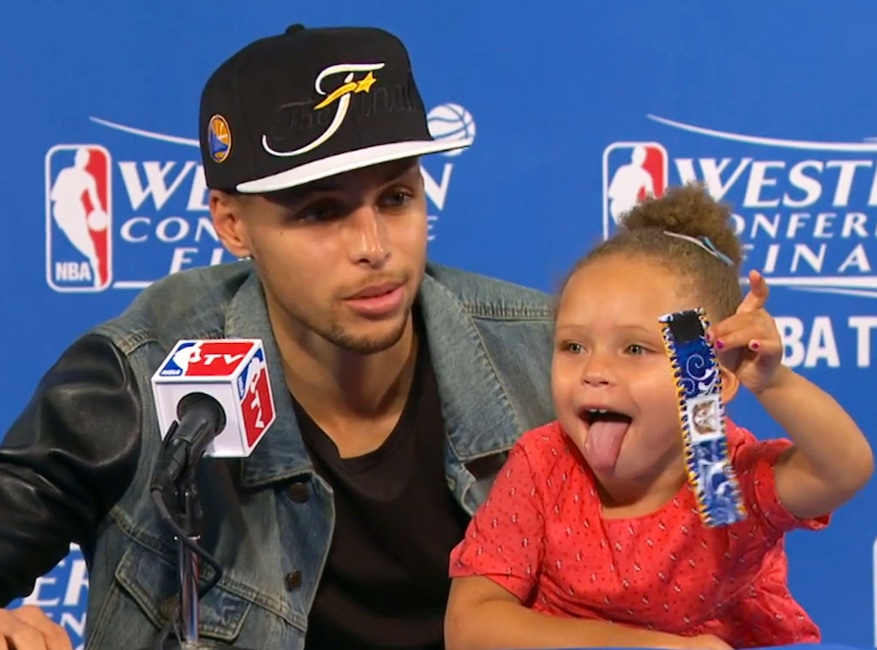 YouTube
Star of the Show
It's hard to forget the post-game press conferences where Riley Curry made a special appearance. Between her facial expressions, funny answers and love for dad, viewers couldn't get enough.
Article continues below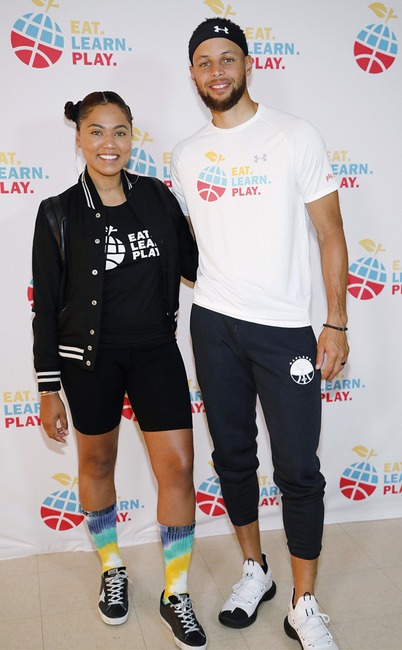 Kimberly White/Getty Images for Eat. Learn. Play.
Do-Gooders
In addition to the busy family and professional lives, Stephen and Ayesha make it a priority to give back. They recently launched their new foundation Eat. Learn. Play.
ROBYN BECK/AFP/Getty Images
Family Fun
They're not average parents, they are cool parents! Ayesha and Stephen were able to score tickets to The Lion King premiere at the Dolby Theatre in Hollywood. Lucky, kids!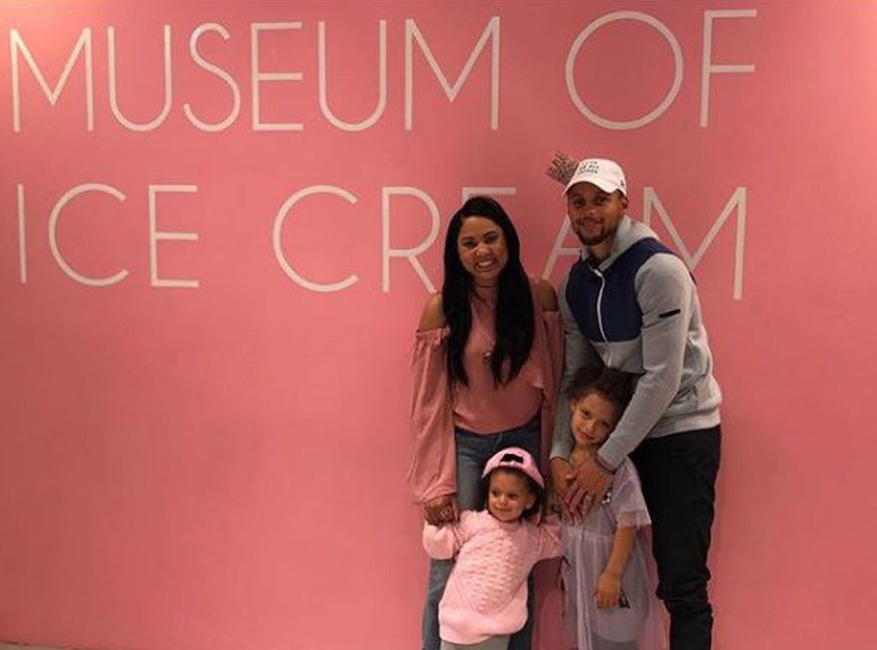 Instagram
Equality Matters
Back in August 2018, Stephen penned an essay about gender equality. "I want our girls to grow up knowing that there are no boundaries that can be placed on their futures, period," he wrote for The Player's Tribune. "I want them to grow up in a world where their gender does not feel like a rulebook for what they should think, or be, or do. And I want them to grow up believing that they can dream big, and strive for careers where they'll be treated fairly. And of course: paid equally."
Article continues below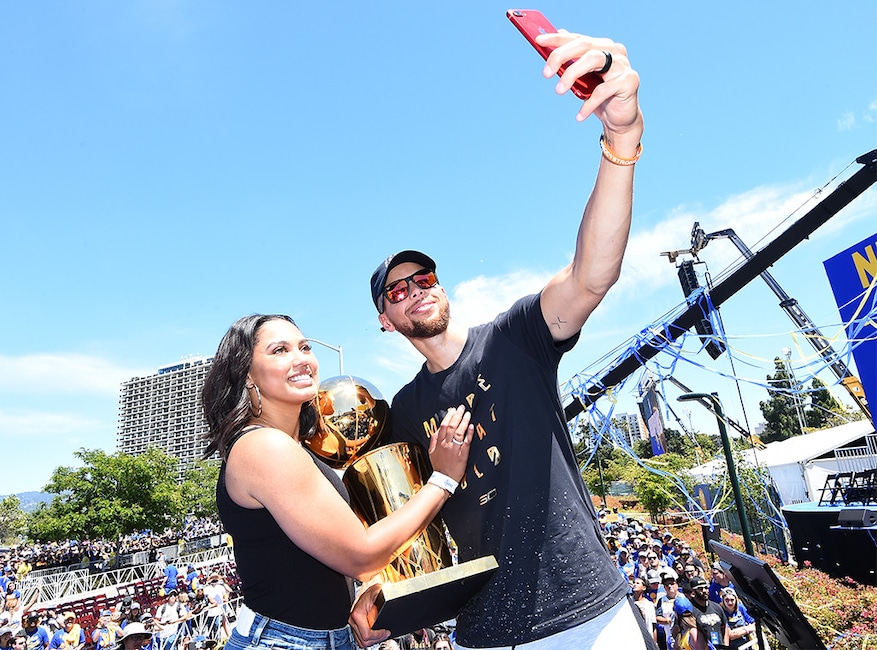 Noah Graham/NBAE via Getty Images
Fanning Out
Whether cheering in the stands or voicing her fandom on social media, Ayesha never hesitates to support her husband and his team. "I'm such a passionate fan. I can't help myself," she previously shared on E! News' Daily Pop. "I'm such a fan."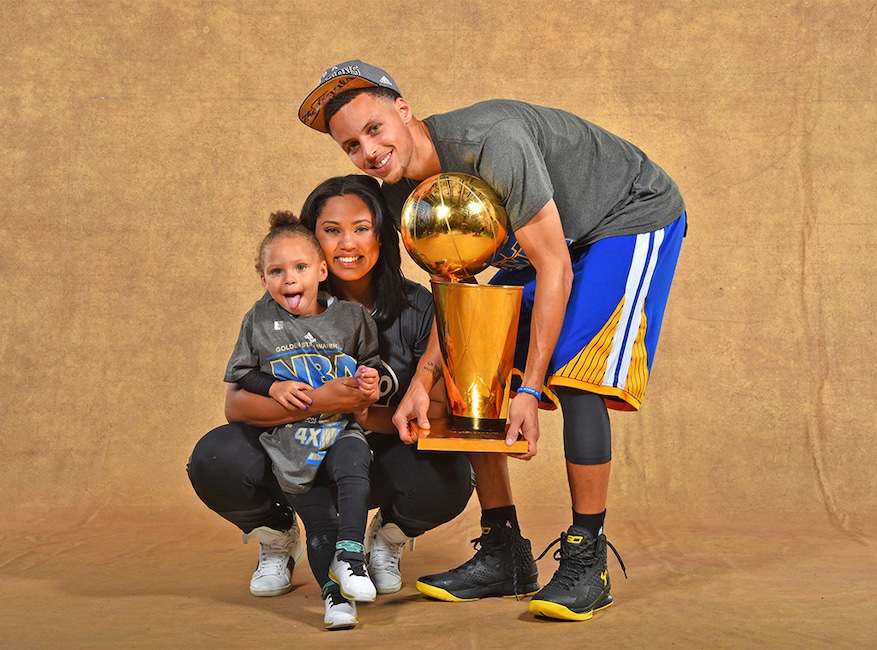 Jesse D. Garrabrant/NBAE via Getty Images
Celebrate Good Times
After the 2015 NBA Finals, Stephen received a whole lot of love from his wife Ayesha and daughter Riley. Trophies are cool, but families like this are epic.
Jared Siskin/Patrick McMullan via Getty Images
Support System
It's not all about the basketball court. When Ayesha was celebrating her book The Seasoned Life, Stephen couldn't help but attend several book signings including one at Williams-Sonoma.
Article continues below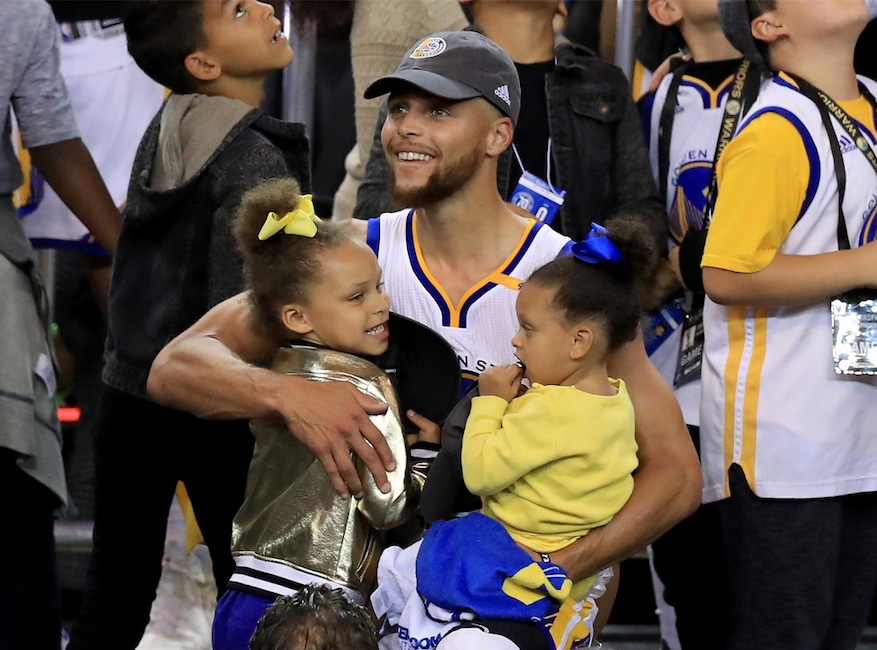 Ronald Martinez/Getty Images
Go Dad
Whether you like sports or not, chances are you enjoy a Golden State Warriors game when Stephen's kids are in the audience.
And did we mention it's Riley's birthday today? Crossing fingers for a very special birthday party this weekend!
Don't miss E! News every weeknight at 7, only on E!
Source: Read Full Article