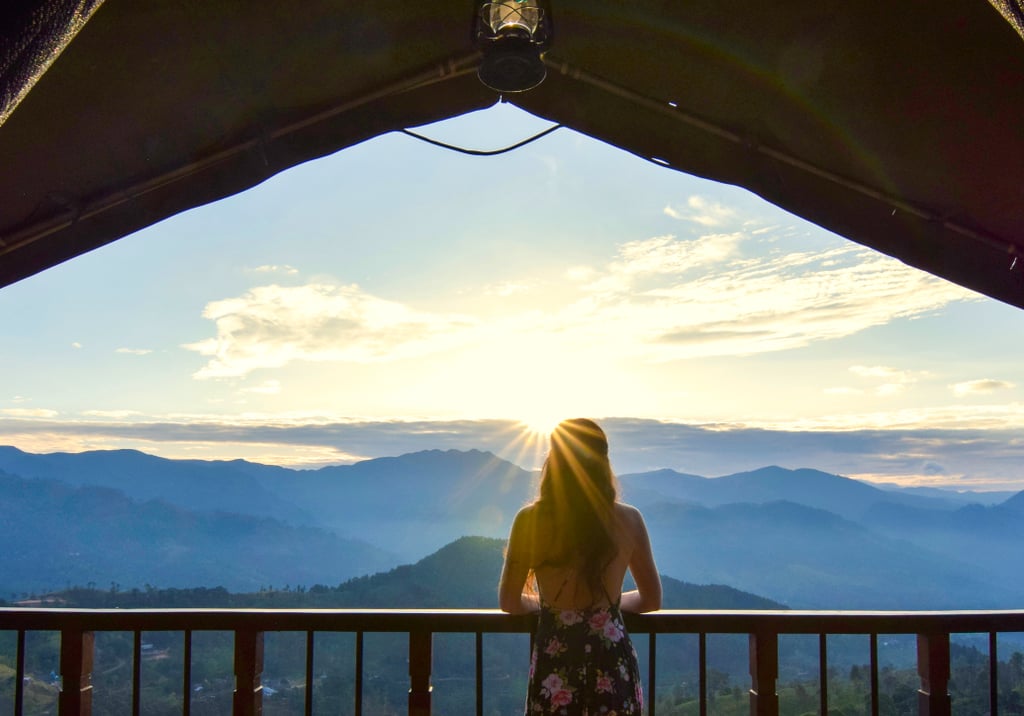 34 Reasons Sri Lanka Should Be Your Next Travel Destination

A diverse country overflowing with culture and authentic opportunities for local travel experiences, Sri Lanka is a destination worth exploring while it's still relatively under the radar. With strong culinary tastes, ample wildlife encounters, and the ability to hike in the highland mountains in the morning and catch a surf on the beach in the afternoon, it can only be categorized as smorgasbord travel. Craving adventure? No problem. Looking for romance? Got it. Viewing elephants in the wild on your bucket list? Consider it checked.
The country can offer a lot in a short time, making it easier to fit in all the fantasy-worthy exploits. The best way to get into the nooks and crannies is with a local guide, staying small, and branching out to the countryside. And whether you're solo or with fellow travelers, choosing to embark on a well-designed tour can be your best bet. REI Adventures offers an immersive itinerary to get you the authenticity you desire in a safe and sustainable way, not to mention taking care of all of the planning details. With a plethora of things to explore, this is a place that appeals to travelers of all ages. Keep reading for 34 beauty-ridden reasons Sri Lanka should be next on your travel list.
Source: Read Full Article