Whether you like it or not, there is no escaping the fact that the future of cars is electric. It would seem, then, that making a British sportscar with a thumping V12 engine at the front is a pointless exercise, tone-deaf to our ongoing climate catastrophe (and ill-timed in the midst of the U.K's fuel crisis). But E-Type UK — one of the world's leading restorers of classic Jaguar E-type models — makes a convincing case otherwise.
"The future of the automotive industry is no doubt dependent on its ability to adapt to increasing needs to be sustainable and environmentally justifiable," says Marcus Holland, Director of E-Type UK. "By the very nature of our work, we revive pre-existing parts with extremely minimal environmental impact when compared to the equivalent of producing a brand new car from raw materials. There is much to be said for restoration over large-scale manufacturing of new components." 
1 of 9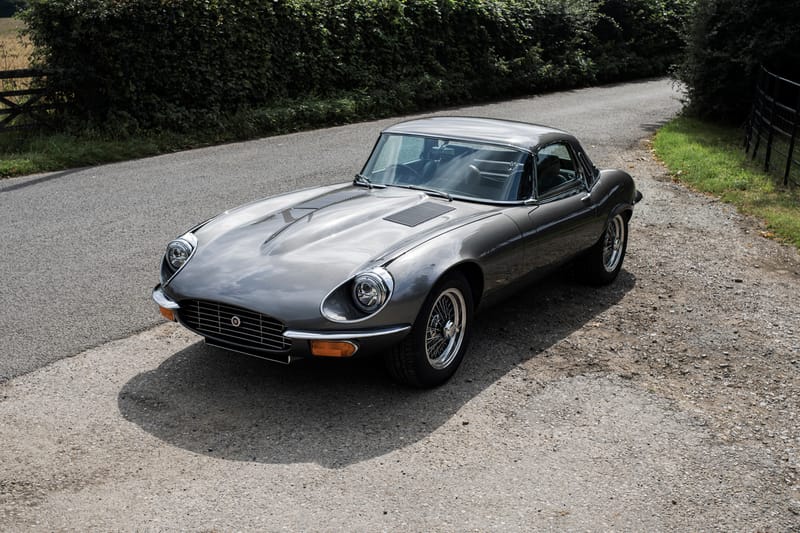 2 of 9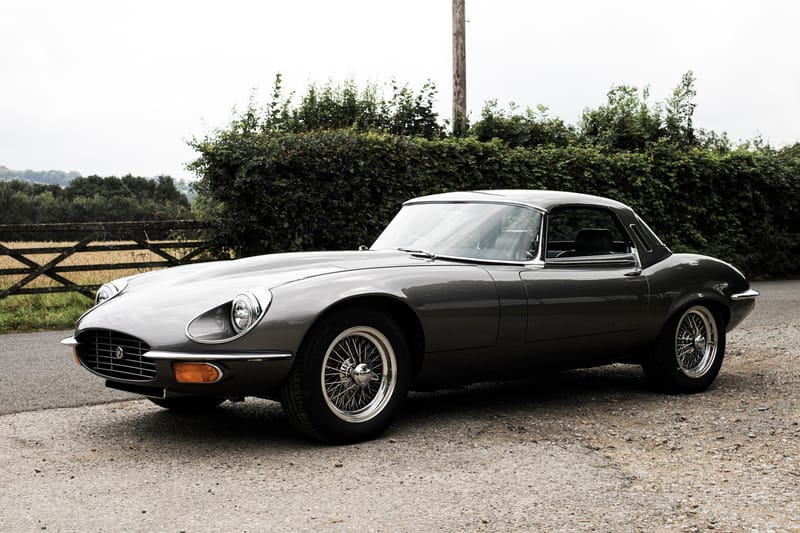 3 of 9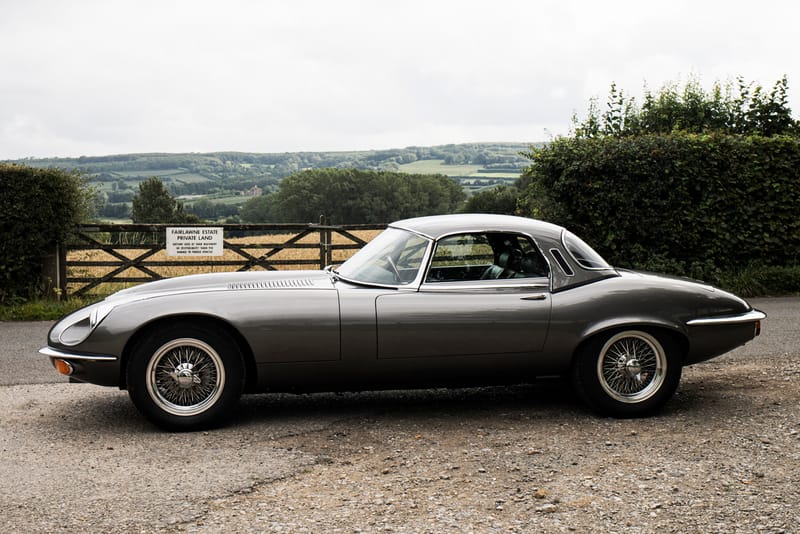 4 of 9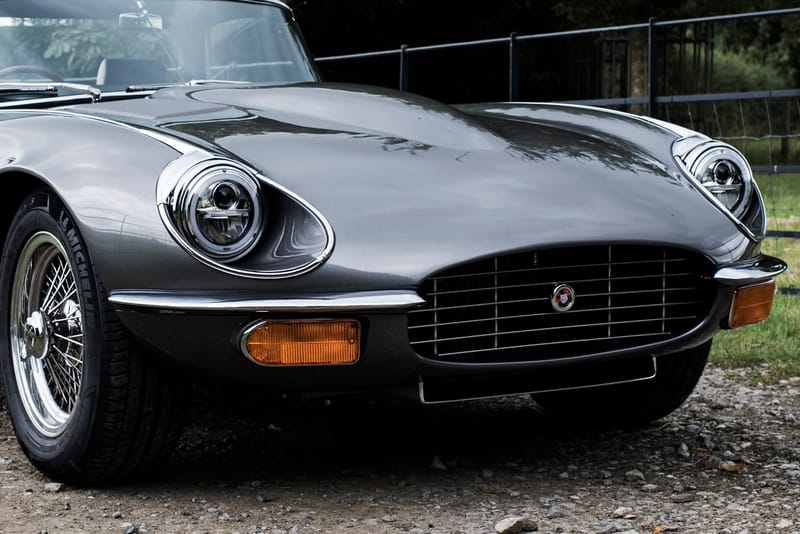 5 of 9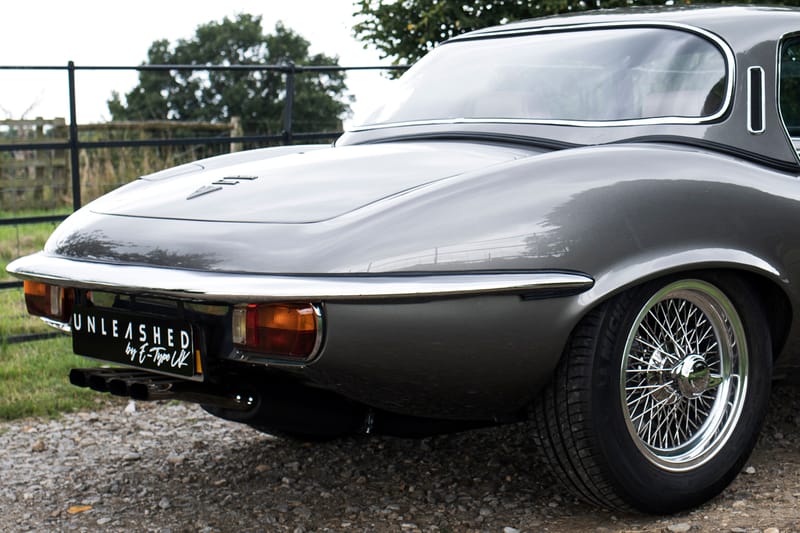 6 of 9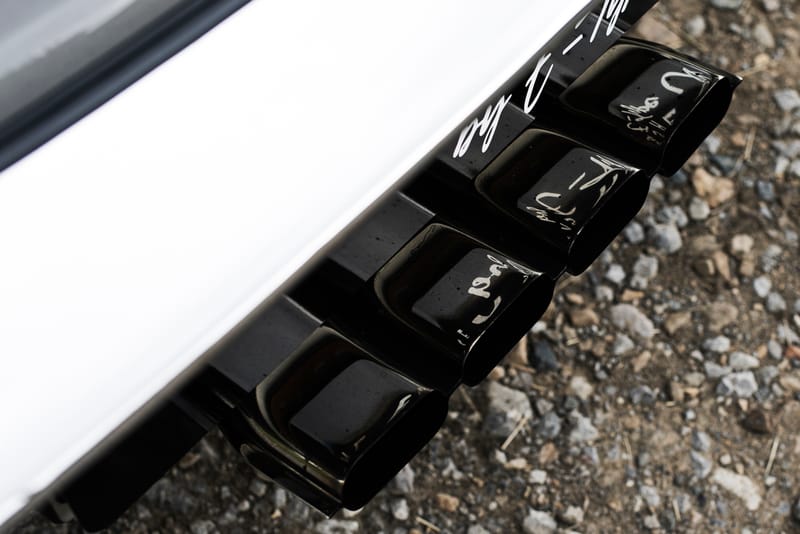 7 of 9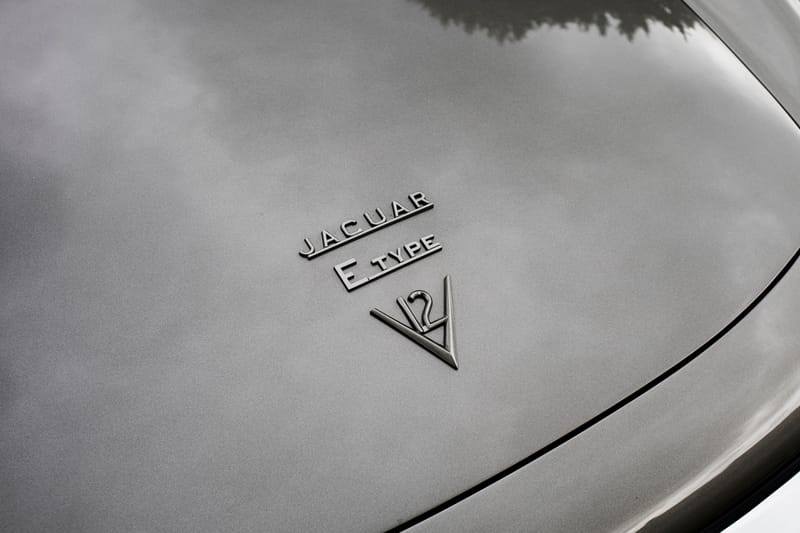 8 of 9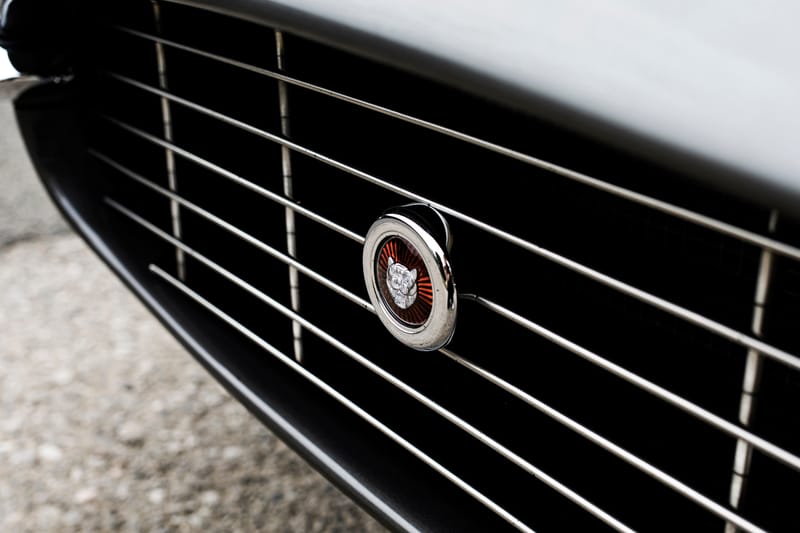 9 of 9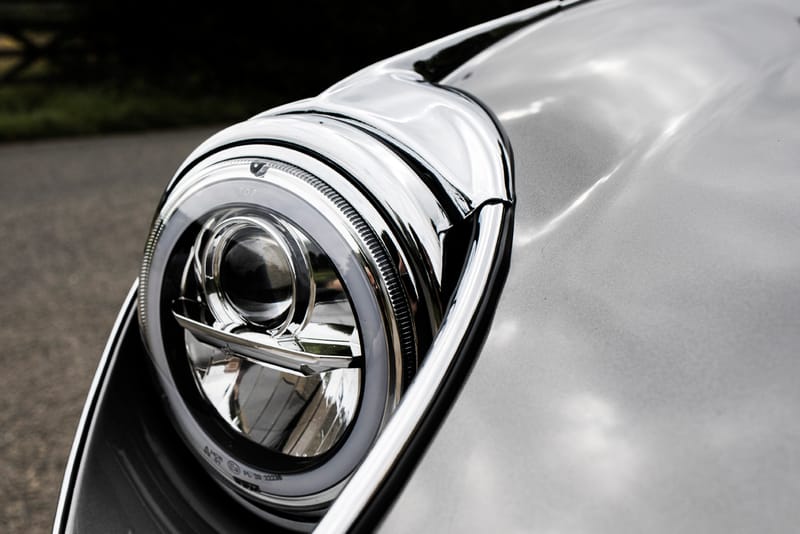 Holland has a point. How much harm can be caused by restoring a classic car, as opposed to creating an entirely new one? Even batteries will have to be replaced — and, too often, landfilled — one day. Is E-Type UK arguably one of the most sustainable automotive manufacturers in the world: Its cars are made-to-order, meaning there is no waste, each is made using refurbished parts, and it's all done in a workshop in the Garden of England.
Plus, the models themselves are hard to argue with. Take the Unleashed: it's E-Type UK's "bespoke" take on the Jaguar E-type Series III, an ode to one of the greatest British cars ever made, only it's better. Much better. Fitted with a 6.1-liter V12 that's been completely overhauled and paired with a custom exhaust system that's capable of imitating a fire-breathing dragon on downshifts, the Unleashed doesn't hide behind its name. Instead, it takes that moniker, runs with it on the straight, and throws it around on the bends.1 of 2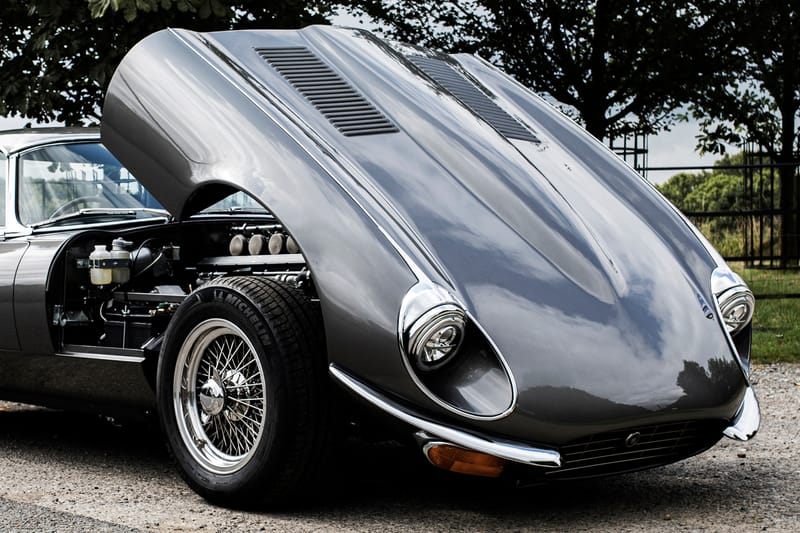 2 of 2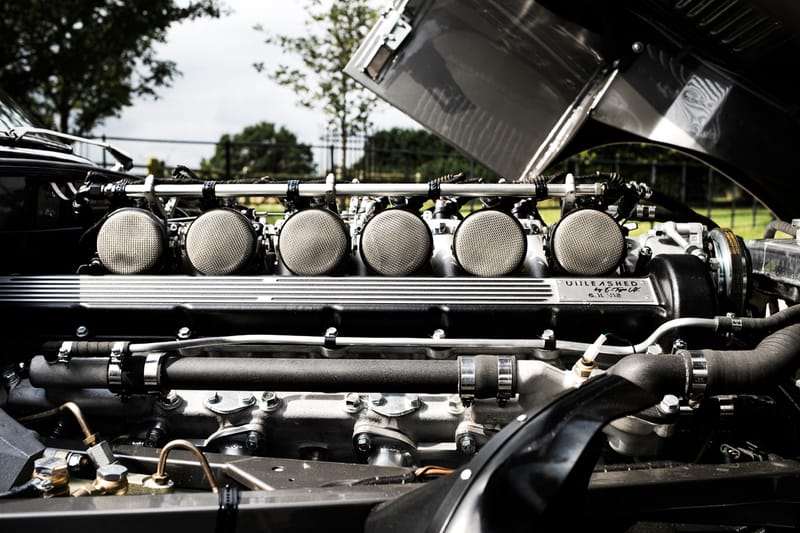 Holland would agree: "The Unleashed is far more than a restored Jaguar E-type. It sees this iconic British sports car reincarnated in its ultimate form. Every detail, from the engine, powertrain, suspension, interior finish, and chassis has been sympathetically upgraded to craft the best possible E-type experience."
It comes during a booming period for 'resto-mods': cars that have been restored and modified to contemporary standards. That can include a tuned engine that won't overheat in modern-day traffic, amenities such as Apple CarPlay, and perhaps some mechanical updates to make it more "liveable" on a day-to-day basis. Singer's Porsches, for example, are as coveted as ever, while companies such as Bentley are even producing their own in the form of its Birkin Blower Continuation Series Car Zero Prototype. 1 of 4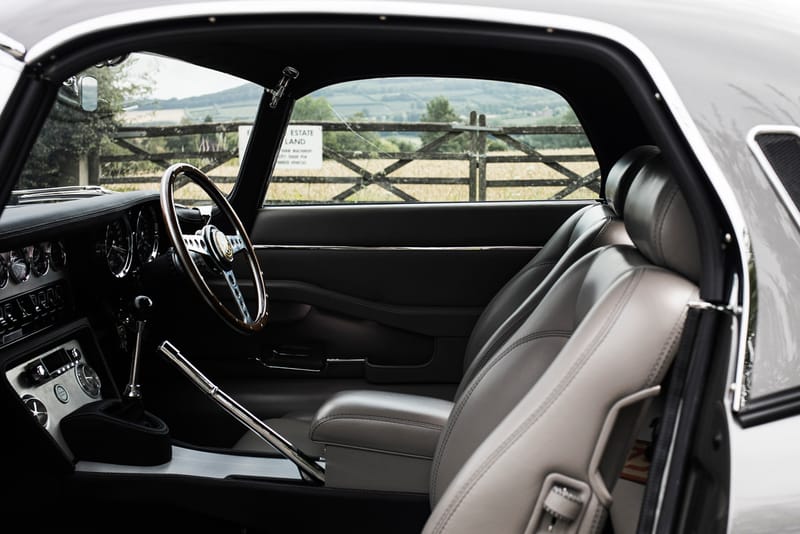 2 of 4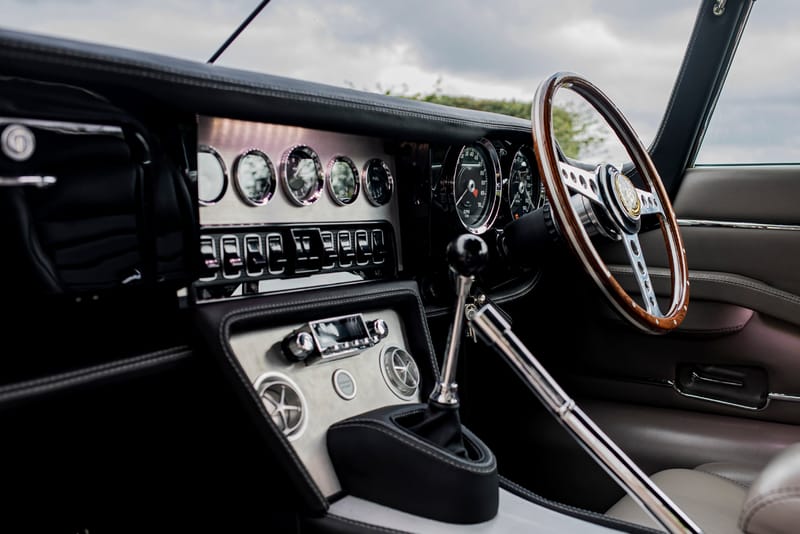 3 of 4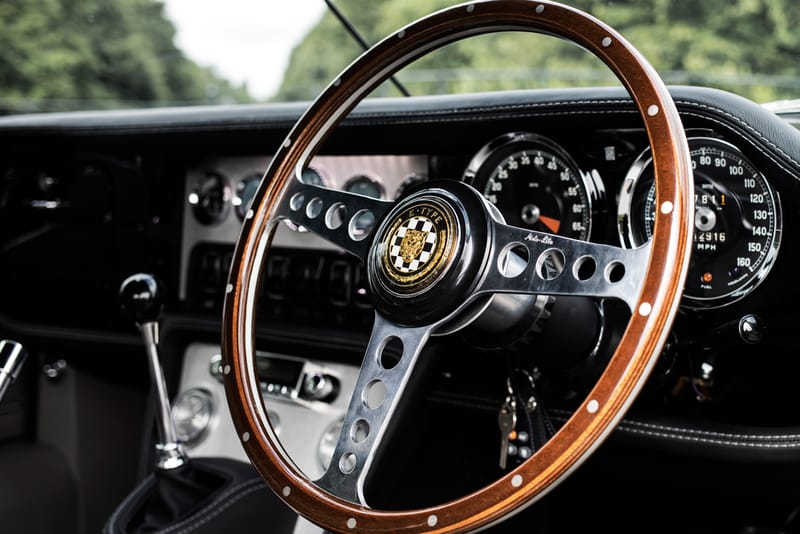 4 of 4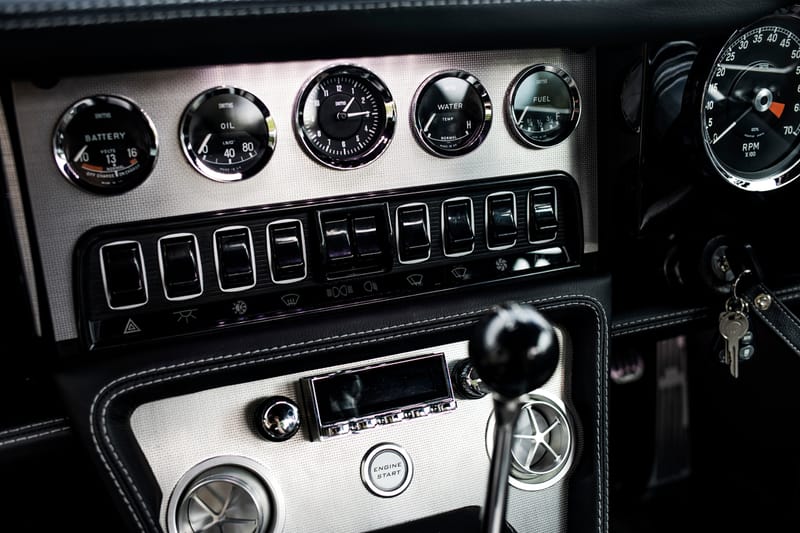 The Unleashed, however, is not just another resto-mod. "The Unleashed goes far beyond typical associations with that phrase," says Holland. "We prefer to think of it as an entirely bespoke project, born out of passion for an automotive legend. Our craftspeople have left no stone unturned in achieving this joint vision, and many years of fine-tuning and meticulous attention to detail were necessary to reach this point."
He adds, "The Unleashed is a car that amplifies the pleasures of driving with classic looks and modern performance, something that is increasingly difficult to find in today's automotive world." It's a car that doesn't overlook the simple pleasures of driving; mechanical and oily, smelling of petrol, vibrations running through the steering wheel and into your hands as you shift — albeit with some practice — into the next warp speed gear. The power delivery is unlike any modern car, because the Unleashed isn't that per se, instead, it's reminiscent of a by-gone era when you had to be a "good" driver to control a thing such as this, as it will try to kick out its rear and bite you.1 of 2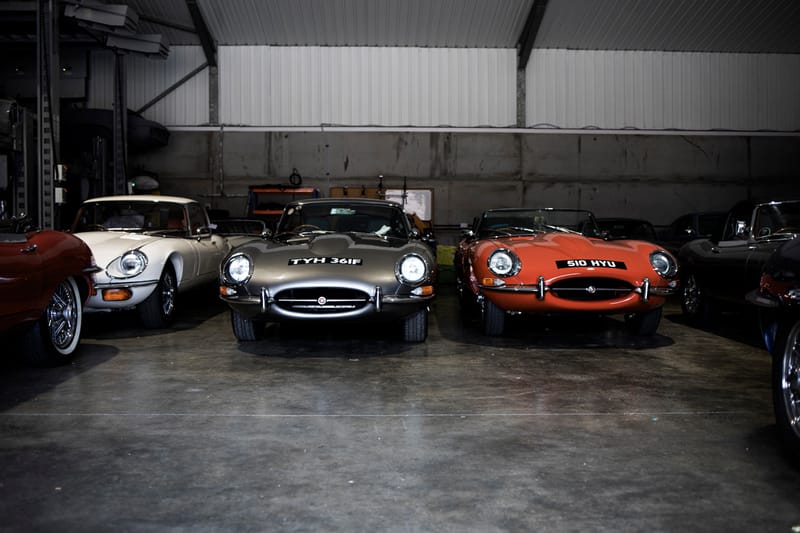 2 of 2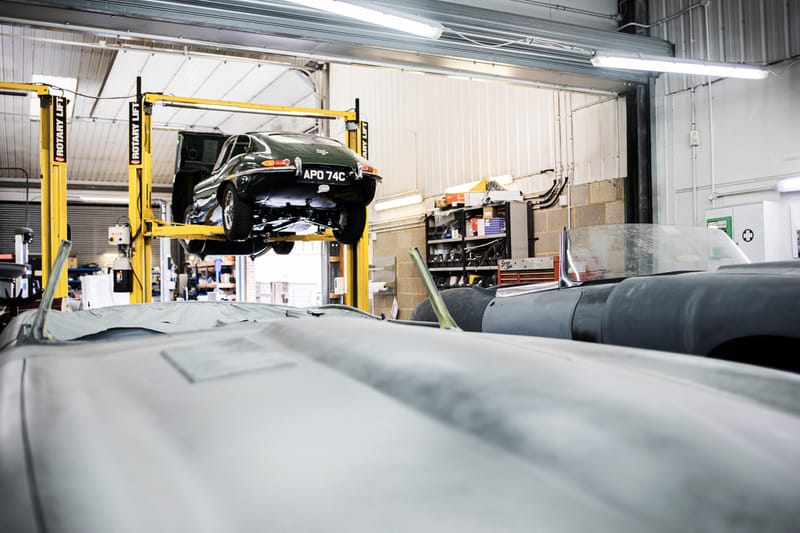 Comparing this to a stock E-type Series III is nigh impossible. Before, despite its visual style, it clunked and steered like a boat. The Unleashed is a gentle monster, manageable below 80 MPH and viscerally fascinating as the needle hits 100 MPH. It's a car for car people, drivers, lovers of genuine automotive engineering and authenticity — something that's too often lacking in today's automotive world.
E-Type UK's Unleashed has cracked the classic car code. It remains an E-type in its heart, but it's much more reliable and appropriate for 2021. It's also enviably beautiful — and it's not hard to see this as superior to a similarly-priced modern supercar any day. It's not a mass-market crowd-pleaser, and it won't satisfy those that favor technology and status over simple pleasures, but that's okay. For the few that appreciate the Unleashed, it's a rare thing: a means for nostalgia that's also remarkably forward-thinking.
Source: Read Full Article