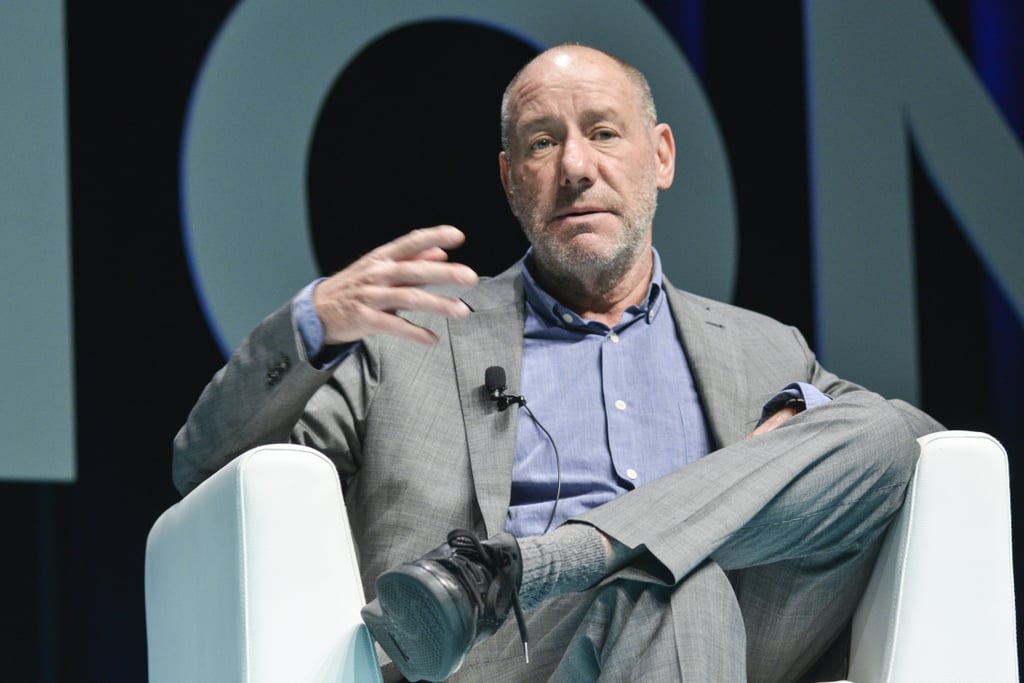 Why 13 Reasons Why Dedicated an Episode to Producer Steve Golin

If you've already watched the first new episode of 13 Reasons Why, you're probably asking, who is Steve Golin? The name appears in a dedication at the end of the first episode of the newly released third season of the Netflix drama. Although Golin probably isn't a name familiar to most casual viewers, he's actually been a big part of some of your favorite movies and TV shows of the past decades. Golin was the producer who, in the late 1990s, founded the company Anonymous Content — the production company behind 13 Reasons Why. His company also produced a wide range of movies and TV shows, including 2016's best picture Oscar winner Spotlight.
Golin died in April 2019, at the age of 64, after a battle with cancer, according to Variety. To pay tribute to their late executive producer, 13 Reasons Why dedicated the first episode of season three to him. Keep reading to see some of his other big-name credits.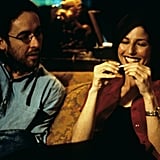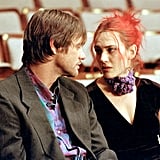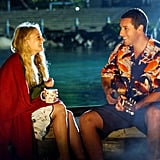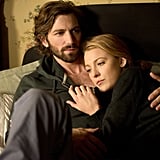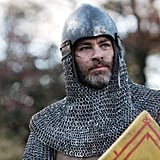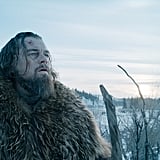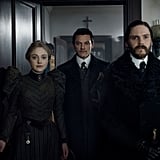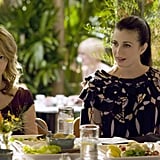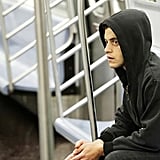 Source: Read Full Article