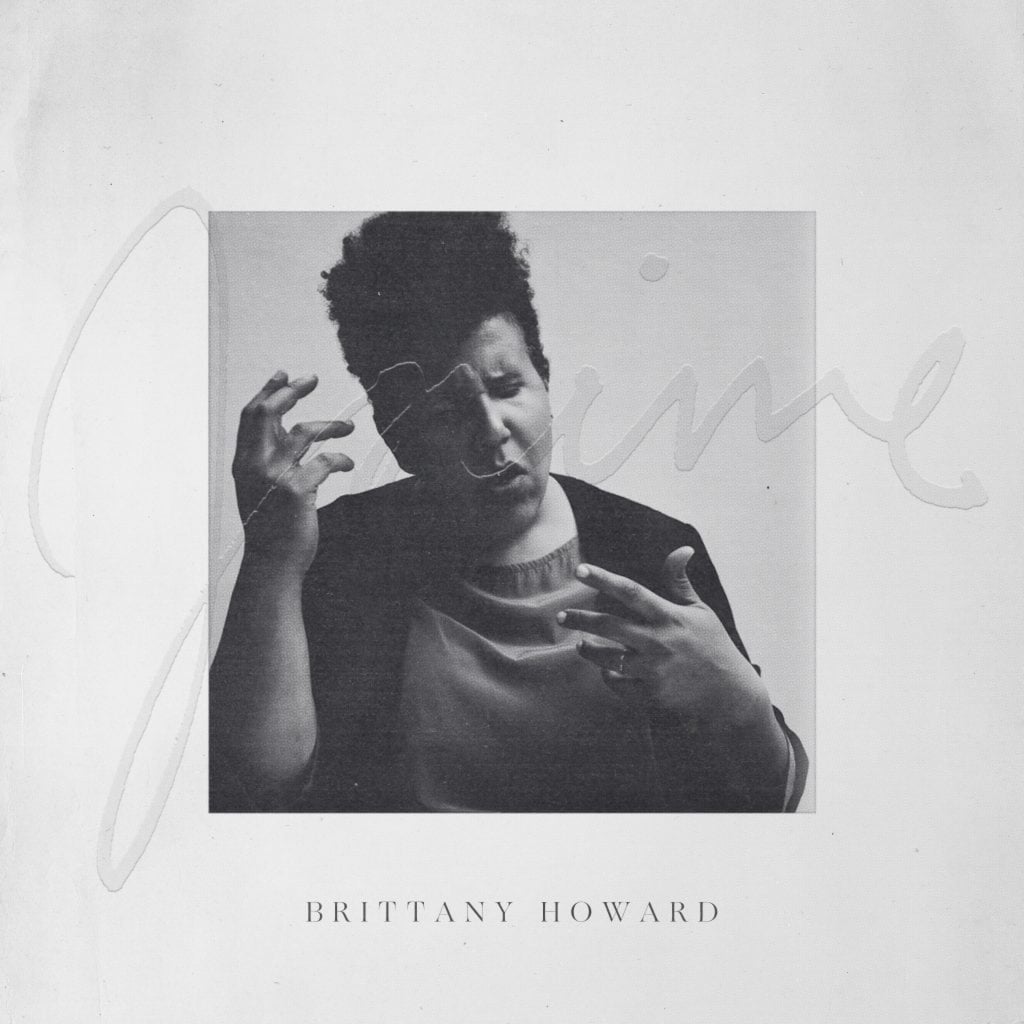 What I'm Listening to This Week: Brittany Howard, Jay Wile, and a Fabolous Song From 2010

One of my favorite things about music is how it can transport you back to a specific time, place, or mood. In this edition of What I'm Listening to This Week, I was flung back about nine years thanks to Brooklyn rapper Fabolous and his performance of "You Be Killin' Em" at Rihanna's Savage x Fenty show. The time was 2010; the place was . . . some bar probably, I can't remember; and the mood? A bad b*tch in her 20s, ready to take on the world and secure a bag (plus some shoes).
Speaking of bad b*tches, I'm also spinning the debut solo album from Alabama Shakes frontwoman Brittany Howard, whose commanding, gritty vocals are definitely strong enough to knock you back to another time and place. There's also a soulful R&B tune from Jay Wile and an upbeat anthem about getting your ex back by London singer-songwriter Raye. Here's what you should slam the play button on this week and why.
Source: Read Full Article