Maybe you know, maybe you don't, but the US Women's National Team just beat France 2–1 in the Quarter Finals of the World Cup. And let me tell you, I am HYPED.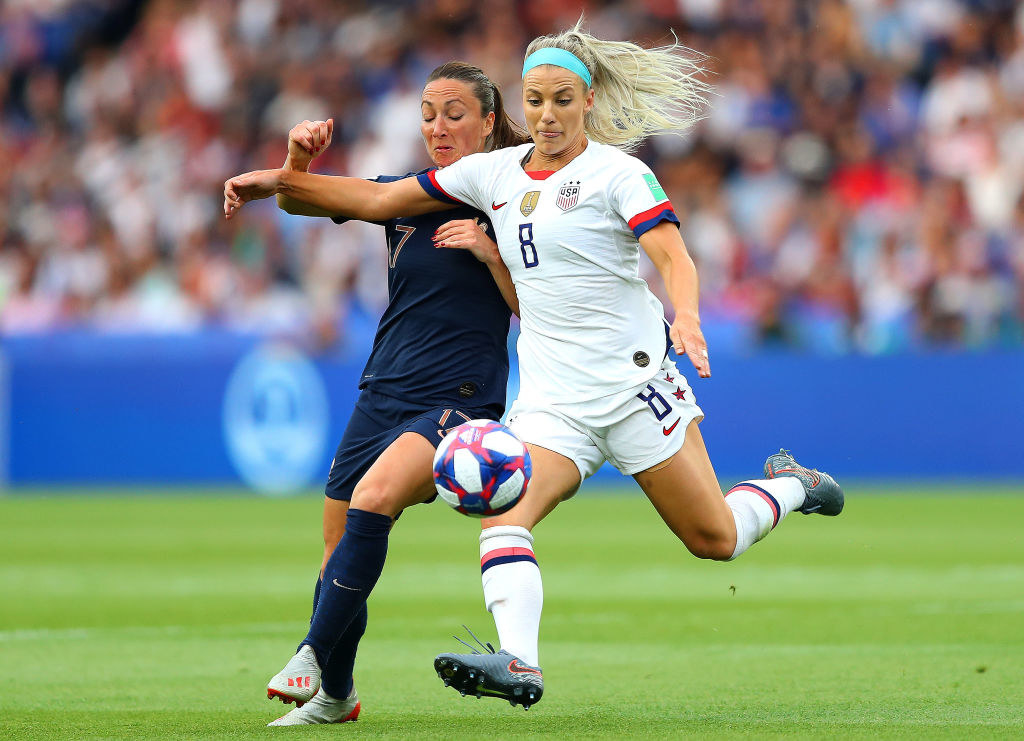 If you really don't know, a) get your head out of the sand, and b) get to know these women. They're a group of extremely talented and strong players, and they're absolutely dominating the World Cup so far.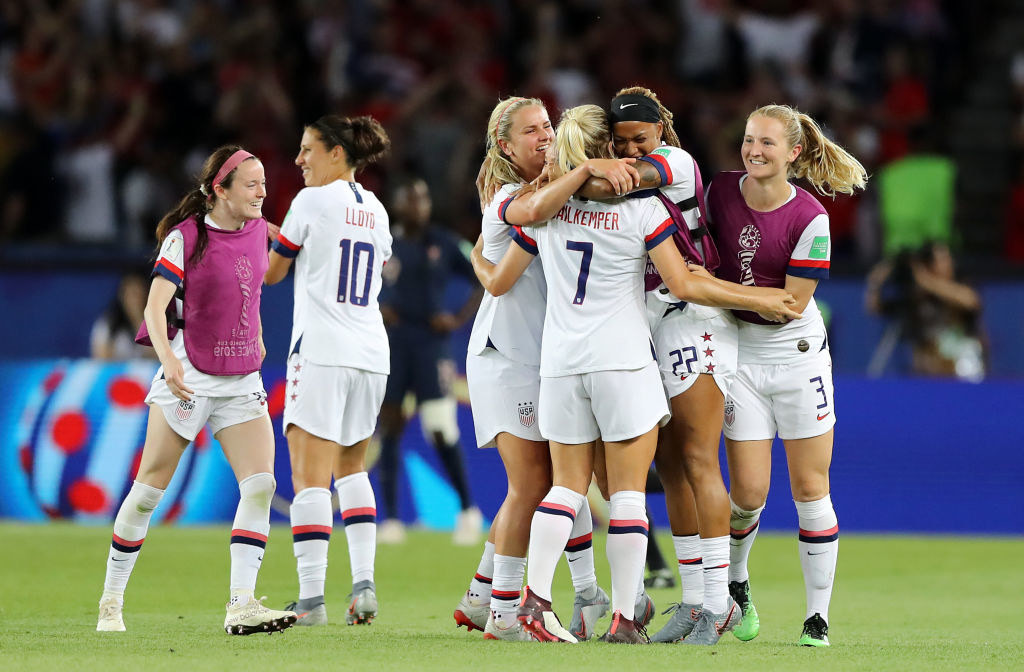 PSA: The Women's World Cup rolls around every four years and gives nations the chance to play head-to-head on the world's biggest stage for the biggest achievement (like, the title of world champion). USA has dominated before (they've won three World Cup titles total and won the last tournament in 2015), so they've set the bar of expectations pretty high.
Today's game against France came highly anticipated because France is the host nation and also a very impressive team. But alas, the United States pulled through and won the game 2–1.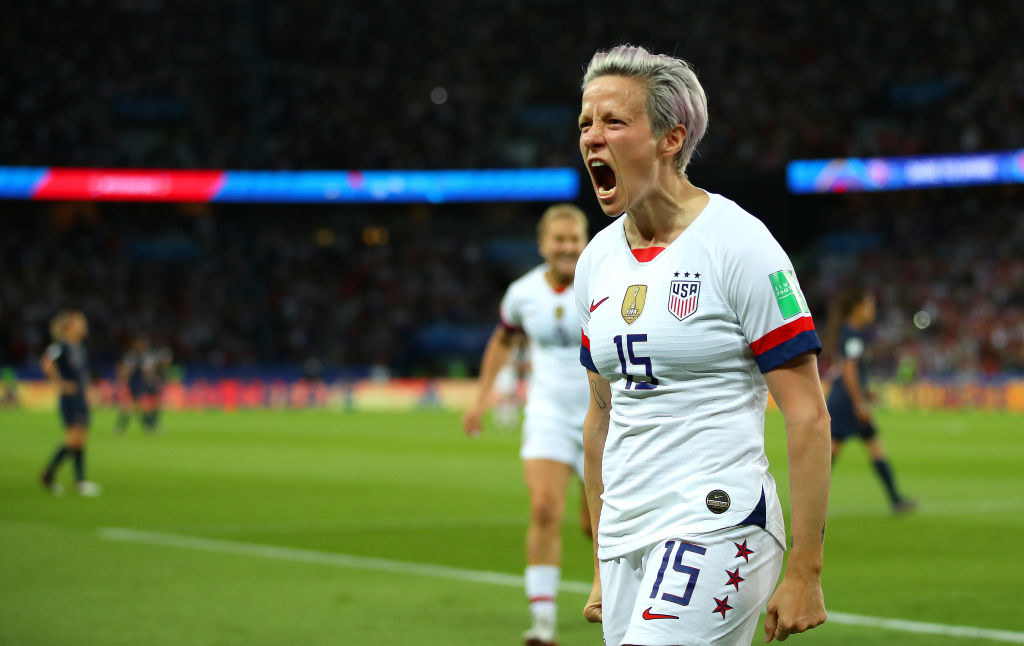 Megan Rapinoe, otherwise known as our lord and savior, scored both goals.
Understandably, a bunch of USA fans freaked out:
The next game for the US takes place Tuesday, July 2, so cancel all your plans because you absolutely need to tune in. The US will be facing England, and you better believe I'll be watching.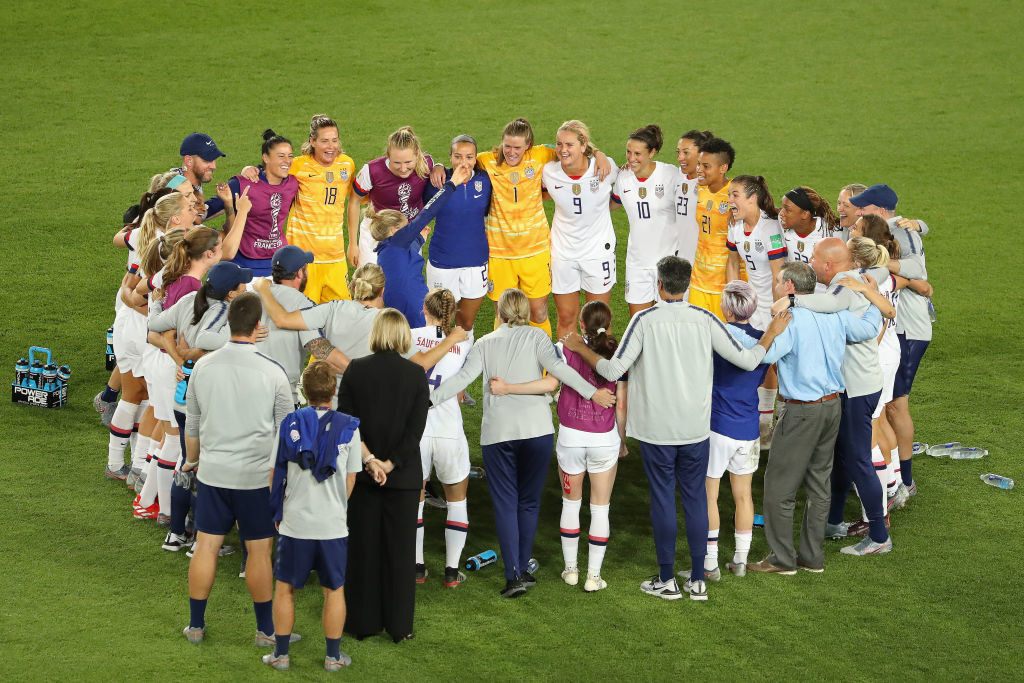 Source: Read Full Article