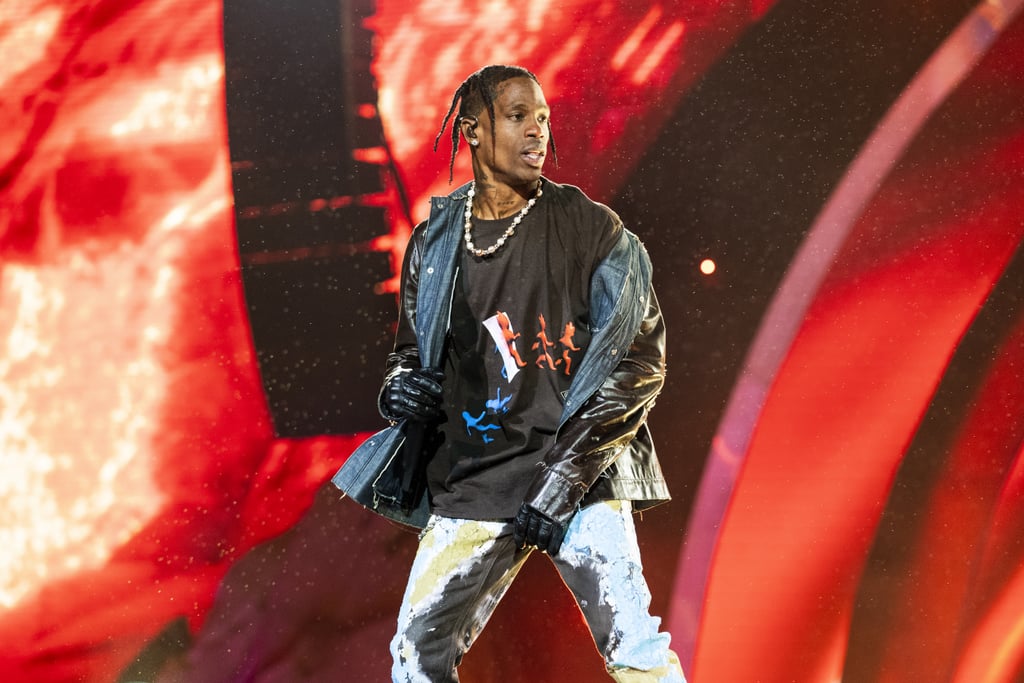 Travis Scott's Astroworld Festival Tragedy: Here's What We Know

Eight people were killed and hundreds were injured after a large crowd surged towards the stage during Travis Scott's Astroworld Festival at Houston's NRG Park on Nov. 5. Scott has since spoken out in a series of statements, along with Astroworld organizers and Live Nation, and has vowed to refund all concertgoers, as well as pay for the funeral expenses of the victims.
A criminal investigation is currently underway and all parties involved are cooperating. "This incident is being thoroughly investigated and reviewed," Texas Mayor Sylvester Turner said in a press conference on Saturday. "It is important for us to ascertain what happened, what took place and what missteps occurred." The tragedy that took place at Scott's Astroworld Festival serves as an important reminder that we must take the safety of concertgoers much more seriously. We will continue to follow this story as it develops, in the meantime, keep reading to see everything that's unfolded so far.
Source: Read Full Article