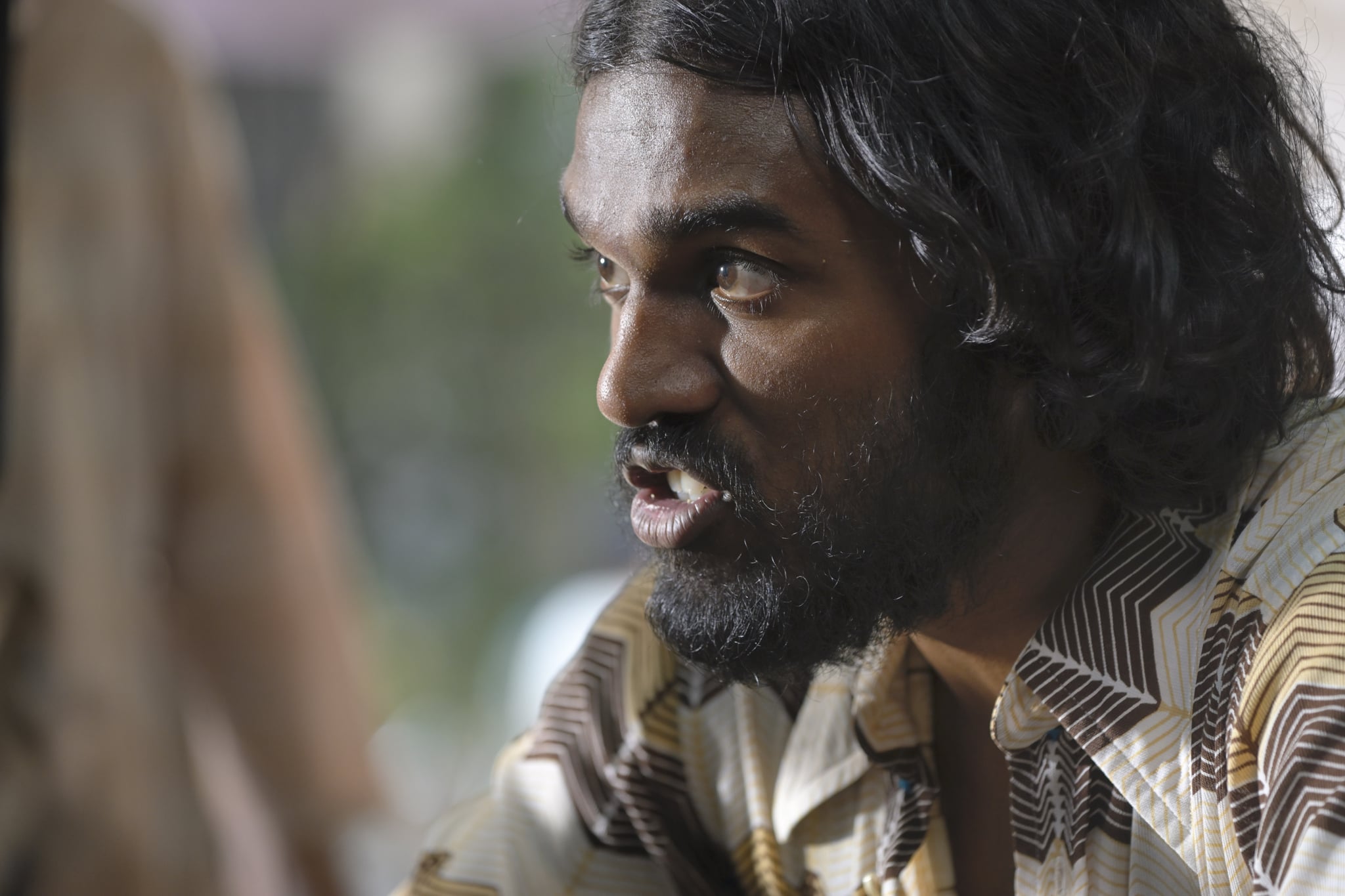 Netflix's The Serpent portrays Ajay Chowdhury (Amesh Edireweera) as serial killer Charles Sobhraj's right-hand man who would help him get rid of bodies and threaten victims (or worse). If anything, the series suggests that the young Indian man was even more entrenched in Sobhraj's dark activities than Sobhraj's girlfriend Marie-Andrée Leclerc. By the end of the sixth episode, however, Chowdhury disappears altogether. So what happened to Chowdhury in real life? The truth is, we don't really know. However, there have been several speculations about his fate.
In episode six of The Serpent, Sobhraj and Chowdhury go for a drive in Karachi, Pakistan. At first, it seems as though Sobhraj is leaving Leclerc and taking Chowdhury to Paris, but he then stops in the middle of nowhere. After throwing money at his former accomplice, he tells Chowdhury, "It's time for you to make your own way in the world." Chowdhury gets out of the car and presumably leaves as Sobhraj drives back to Leclerc. Or so we think — we don't actually see a shot of Chowdhury walking away, so he may or may not have suffered a darker ending. The Serpent leaves Chowdhury's fate ambiguous, as it remains in real life.
The real Chowdhury and Sobhraj met in 1975. Chowdhury soon moved in with Sobhraj and Leclerc, allegedly assisting the former with the gruesome Bikini Killings — he's suspected of burning bodies to prevent quick identification. In 1976, Chowdhury apparently vanished after stealing gems during a trip in Malaysia with Sobhraj and was never seen again. Some theorize that Sobhraj killed him to avoid capture. Of course, it's unclear what really happened, since no one ever found Chowdhury's remains to confirm his death. Others believe that Chowdhury may still be on the lam. There was a reported (and unsubstantiated) sighting of Chowdhury in Germany in 1976, but after that, he was never seen again.
Source: Read Full Article