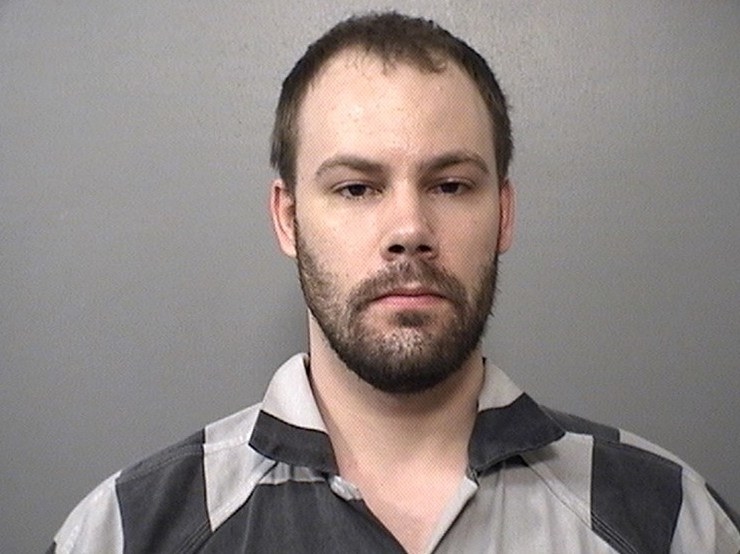 An Illinois man convicted of killing Yingying Zhang, a Chinese international student studying at the University of Illinois, in 2017 has been sentenced to life in prison.
Brendt Christensen, 29, avoided the death penalty after a 12-person jury reportedly could not reach a unanimous verdict on the sentence Thursday. The jury deliberated on the sentencing for more than eight hours over the course of the past two days.
In July 2017, Christensen was charged with kidnapping Zhang after law enforcement discovered he had visited an online forum called "Abduction 101" and engaged in "perfect abduction fantasy" threads weeks before the student disappeared. At the time, state prosecutors assumed the student had been killed and her remains have still not been found.
Zhang was serving a year-long residency at the University of Illinois with the department of natural resources and environmental sciences when she was abducted. She graduated the year prior from Beijing's Peking University with a master's degree in environmental engineering.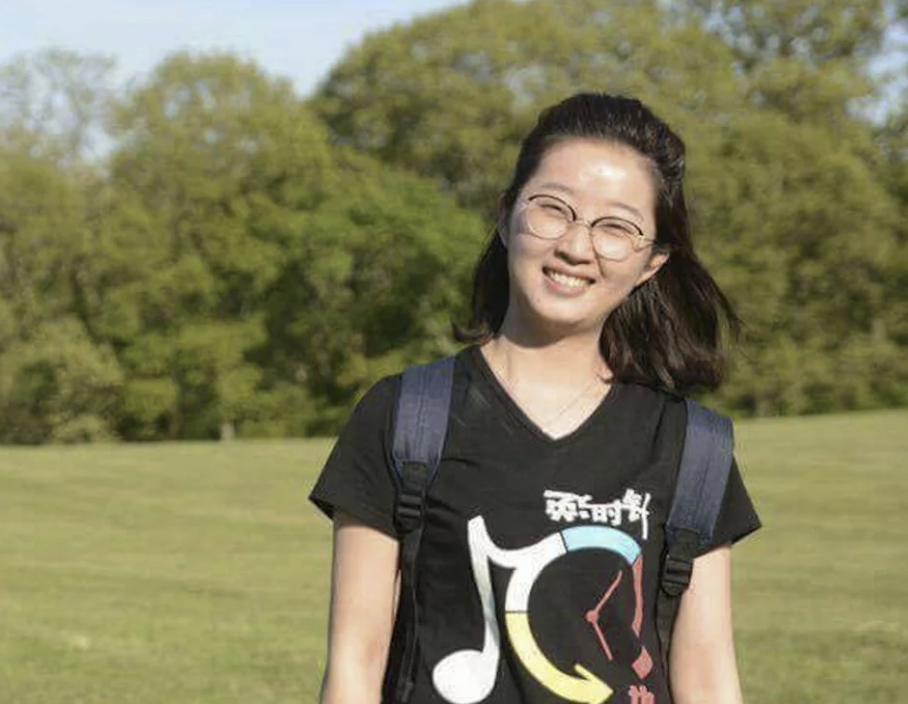 During the trial, prosecutors said Christensen had described Zhang as the "ideal victim" and that he attended her vigil a day before he was taken into custody.
According to an FBI affidavit filed after his arrest, investigators stated that he found the "Abduction 101" forum on FetLife, a social networking site for people with interests in bondage and discipline, dominance, and submission fetishes.
Officials said they believed Christensen, a former doctoral student at the University of Illinois, coerced Zhang to giving her a ride as she was on her way to meet with management about leasing an apartment in the area.
After the FBI secured the cooperation of his then-girlfriend to wear a listening device, investigators obtained recordings of Christensen admitting to raping, beating, and decapitating Zhang in his Champaign apartment.
According to the Chicago Sun-Times, Zhang's parents gave video testimony during his sentencing trial, tearfully lamenting the brutal loss of their daughter. Her mother, Lifeng Ye, said her daughter was planning before her death to get married.
"How am I supposed to carry on living?" Ye said during her testimony. "My daughter did not get to wear a wedding dress. I really wanted to be a grandma."
More on this
Man Charged With Kidnapping International Student Visited An Online Forum Called "Abduction 101"

Salvador Hernandez · July 1, 2017
Tanya Chen is a social news reporter for BuzzFeed and is based in Chicago.

Contact Tanya Chen at [email protected].

Got a confidential tip? Submit it here.
Source: Read Full Article