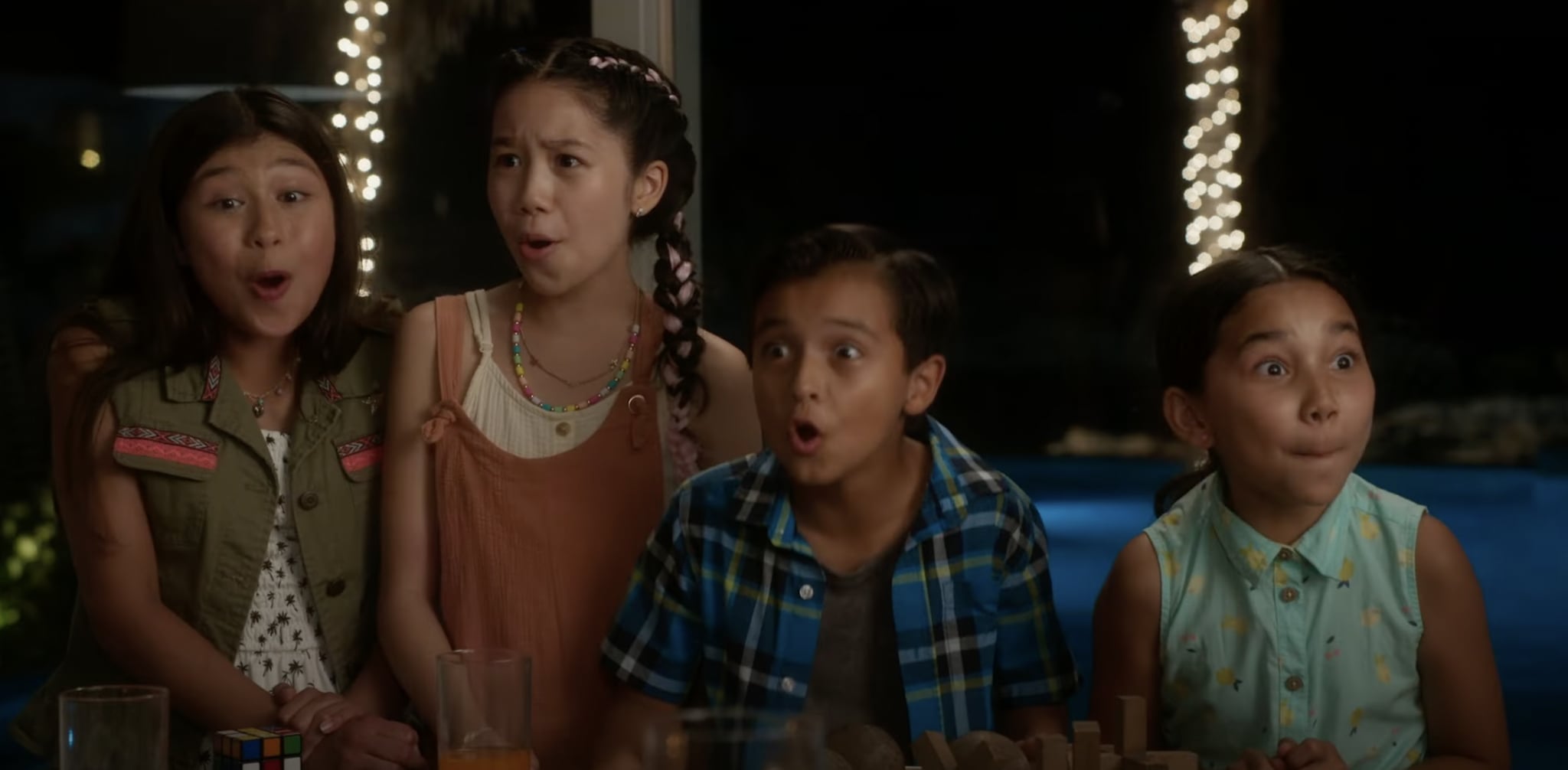 Image Source: YouTube user HBO Max
HBO Max is reviving another classic series for its latest reboot project. "The Brothers Garcia," the hit Latinx sitcom that aired on Nickelodeon in the early 2000s, is being reimagined as a new series called "The Garcias."
The reboot aims to bolster US Latinx representation to create a "sense of normalcy" and dismantle stereotypes. "The Brothers Garcia" was considered groundbreaking for being the first English-language sitcom to have an all-Latinx cast and creative team. This time, 81 percent of the cast of "The Garcias" is Latinx, while the other 19 percent are Asian and Pacific Islander Americans (APIA).
"The Brothers Garcia" ran for four seasons from 2000 to 2004. Some of the original members of the Garcia family will reunite in the forthcoming reboot. The series, which has been ten years in the making, will make its way to HBO Max on April 14. Jeff Valdez — who co-created the original show along with Mike and Gibby Cevallos — serves as executive producer and showrunner.
Keep reading for more details about "The Garcias," including the plot, cast, and trailer.
Source: Read Full Article