Watch out! This post contains spoilers.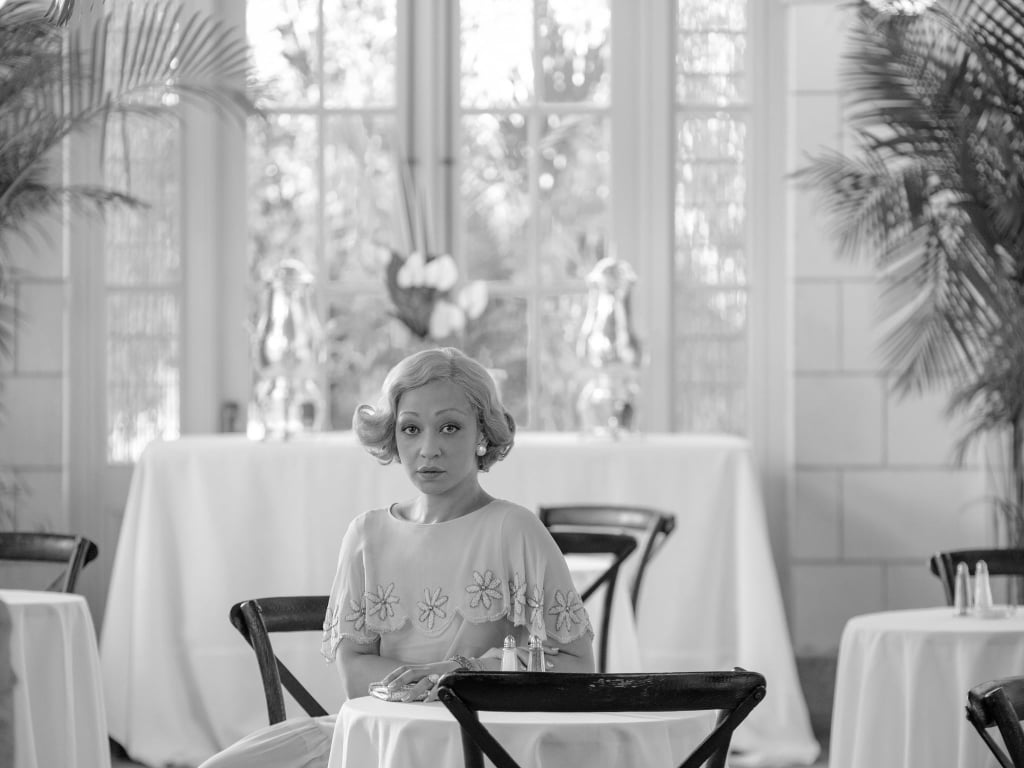 Did Clare Die by Suicide?

Nella Larsen's 1929 novel Passing has finally made its way onto the big screen, and we're still scratching our heads over that ending. Who killed Clare (Ruth Negga)? That's the question on everyone's lips after Clare falls to her death in the final moments of the film. Did Clare's husband, John (Alexander Skarsgård), push her out of the window? Or, was it Irene (Tessa Thompson)? Both Irene and John had motive to kill Clare, a Black woman who had been living her life "passing" as a white woman, but did they actually do it? Perhaps it was neither of them and Clare is actually responsible for her own death? We have so many questions. Unfortunately, Clare's death is also left a mystery in the book, so all we can do is theorize about who dunnit.
Passing is out in select theaters now and will be available to stream on Netflix on Nov. 10.
Source: Read Full Article