The Bodyguard is a classic movie.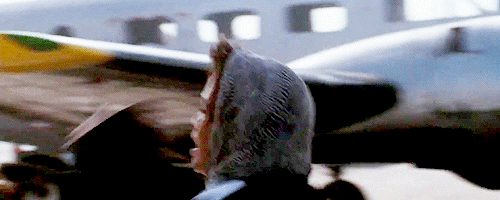 Their chemistry in the film was undeniable.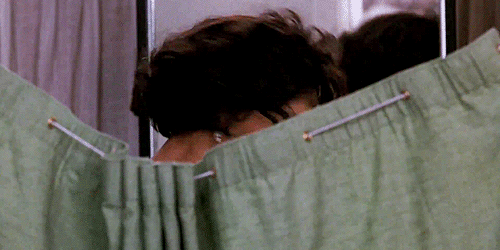 Although the movie received mixed reviews by critics, the soundtrack went on to become the best-selling soundtrack of all time.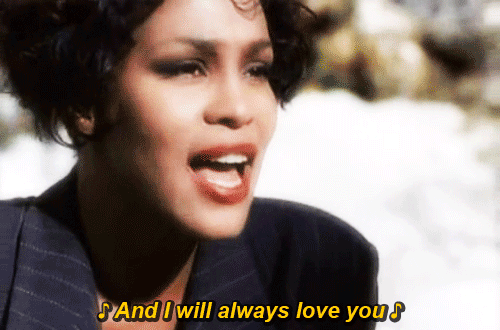 Recently, Kevin revealed there was once a proposed sequel to the beloved film set to star none other than the late Princess Diana.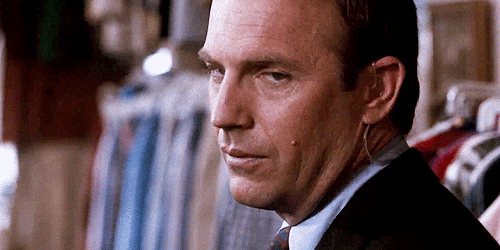 "The studio liked the idea of doing a Bodyguard 2 [with Princess Diana] in the same kind of capacity as Whitney," Kevin shared with PeopleTV. "Nobody really knew that for about a year," he added.
"I just remember her being incredibly sweet on the phone when she asked the questions," Kevin recalled.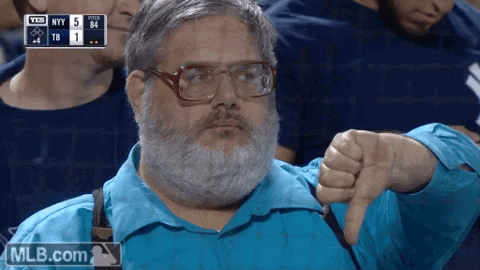 Now, thanks to this brand new information, we'll have to live with the thought of how great Princess Diana would have been as a bonafide movie star. Thanks, Kevin, NBD.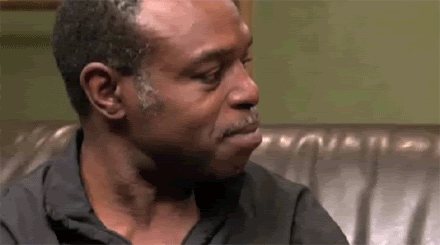 Do you think Princess Diana would have been perfect for a role in The Bodyguard sequel? Let us know in the comments!
Source: Read Full Article