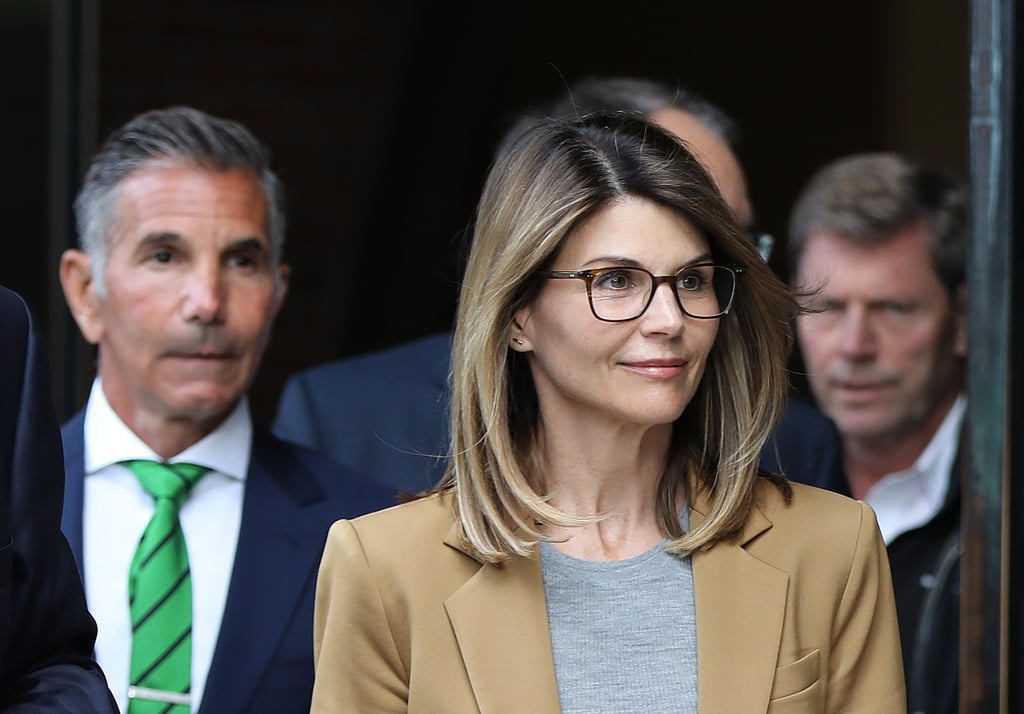 Operation Varsity Blues: A Detailed Timeline of the College Admissions Bribery Scandal

Helmed by the filmmakers behind Fyre, Netflix's Operation Varsity Blues takes on the notorious 2019 college-admissions bribery scandal where a handful of high-profile figures were implicated in a scheme to pay up to hundreds of thousands to place their kids into top colleges. The subject of the true-crime documentary isn't exactly a shocking reveal — it's common for well-connected students to get spots at prestigious schools. However, the fact that the bribes involved celebrities like Lori Loughlin (Aunty Becky from Full House) and her influencer daughter Olivia Jade Giannulli immediately amplified public interest in the case.
To get a full picture of everything that has happened since the scandal broke in March 2019, we've pulled together a timeline of Operation Varsity Blues, the code name that the FBI dubbed the college bribery ordeal. Take a look before the doc is released on Netflix on March 17.
Source: Read Full Article