National Geographic's prolific photojournalism is responsible for chronicling magnificent and mysterious images and stories of Earth, its many biomes and incredible feats of nature at work. Though many have sat beachside and appreciated the ocean from afar, National Geographic encourages you to dive deeper into the wonders of the great blue— to explore the outdoors—and champions a message of solidarity for all adventurers inspired by the vast and inconceivable power of our connecting waters.
Inspired by nature's marine eco-systems, National Geographic announces a new apparel collection born of an appreciation for the ocean's sublime beauty. Beginning October 3, the collection will be available on shopNatGeo.com and at select stores throughout Walt Disney World Resort, Disney Springs, Disneyland Resort and Downtown Disney.
To commemorate National Geographic's venture into lifestyle, Hypebeast is transforming its flagship HBX NYC space into an immersive installation, created with artistic representations of National Geographic oceanscapes and images of aquatic life. The upcoming installation will present consumers an opportunity to explore the line, many of which make use of recycled materials. The event kicks off October 3 and will be available to view through the 10. Select pieces from the collection will be stocked and sold at HBX, as well as online.
With references to utility-centric workwear, the National Geographic lifestyle collection is comprised of men's, women's and unisex apparel and will be available in the United States and select countries in Europe. The pieces seamlessly integrate into modern wardrobes as functional, on-trend styles for fans of the iconic brand. From the likes of penguins, jellyfish and octopuses, National Geographic interprets these wondrous organisms as intangible art forms with expressive prints and textured silhouettes that offer mix-and-match versatility. Purchases from the collection help support the global nonprofit National Geographic Society in its work to protect and illuminate our world through exploration, research and education. To learn more, visit natgeo.com/info.1 of 3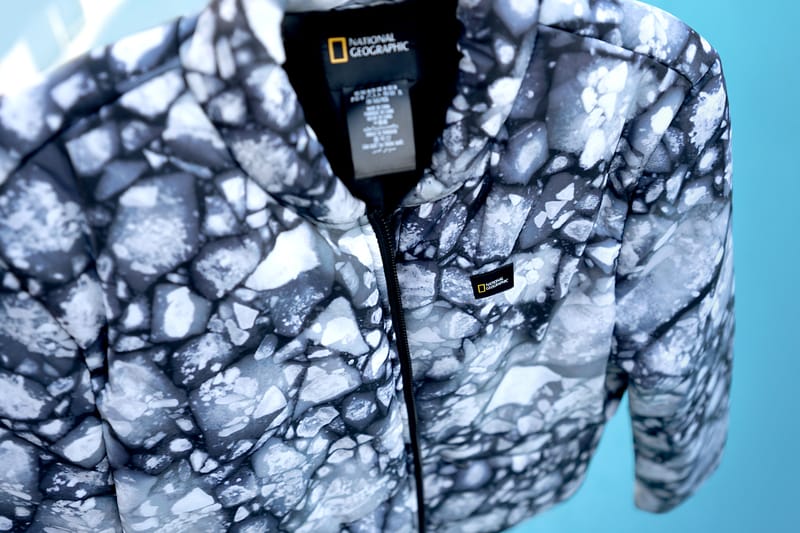 National Geographic2 of 3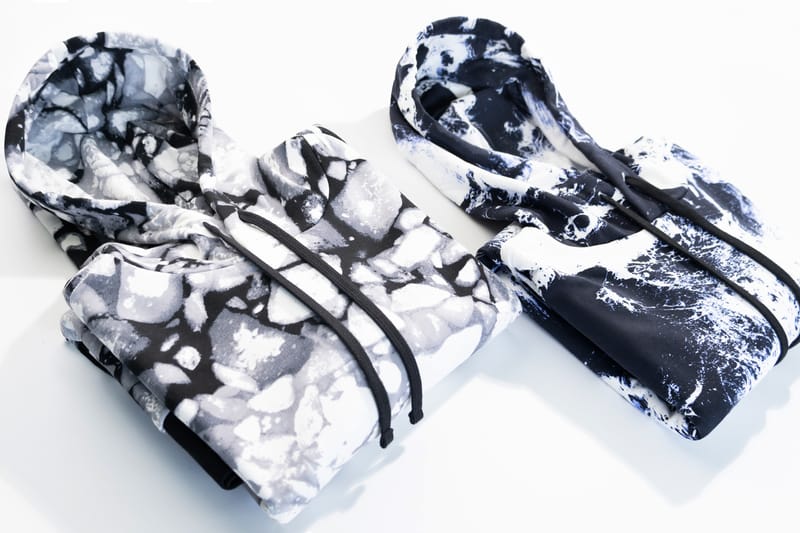 National Geographic3 of 3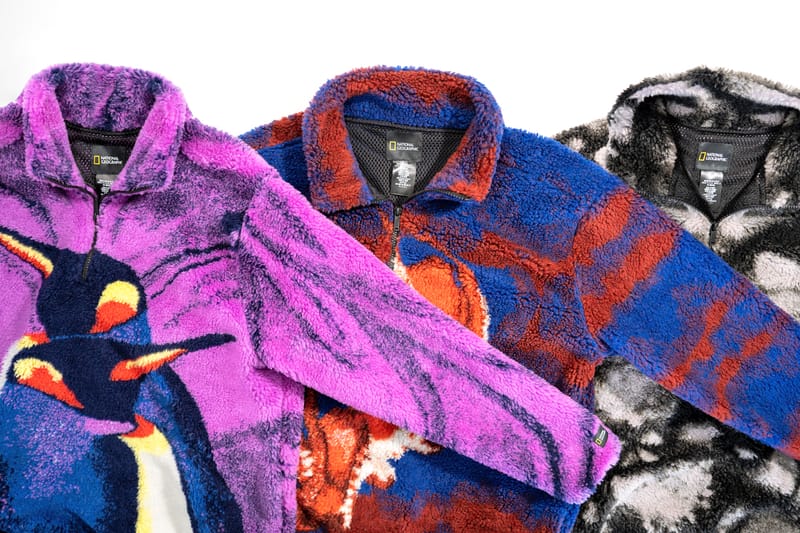 National Geographic
Ticket holders for D23 Expo 2022, presented by Visa, can be among the first to preview the new lifestyle collection in National Geographic's dedicated section of the D23 Expo Marketplace, where fans can shop never-before-seen merch and apparel from their favorite franchises. The event takes place September 9 through the 11 at the Anaheim Convention Center.
Learn more about the work of National Geographic here.
National Geographic HBX Installation
Location: 41 Division St., New York, NY 10002
Date: October 3 – October 10, 2022
Store Hours: Mon – Fri (11:00 a.m.– 7:00 p.m.)
Sun (11:00 a.m. – 6:00 p.m.)
Source: Read Full Article