Givenchy is a brand of two halves: on its menswear side, Matthew M Williams injects a combination of formality with utilitarian codes, re-evaluating traditions by untucking the layers, cropping the silhouette or blowing it out of proportion, and ultimately adding a rawness to everything he touches. However, its womenswear is an area where the House, and its Artistic Director, flex their ability to restructure the archetypes of dressing — for Fall/Winter 2023, Givenchy presents a new kind of elegance, studying what contemporary glamor means in a woman's wardrobe.
Working around a theme of "confidence, comfort and empowerment," Givenchy looks to the past to reimagine silhouettes for today. Luxury materials like satin, tricotine, cashmere or mohair envelope the body with sophistication, while shapes are equally powerful and classic, only slightly updated with contemporary elements.
1 of 15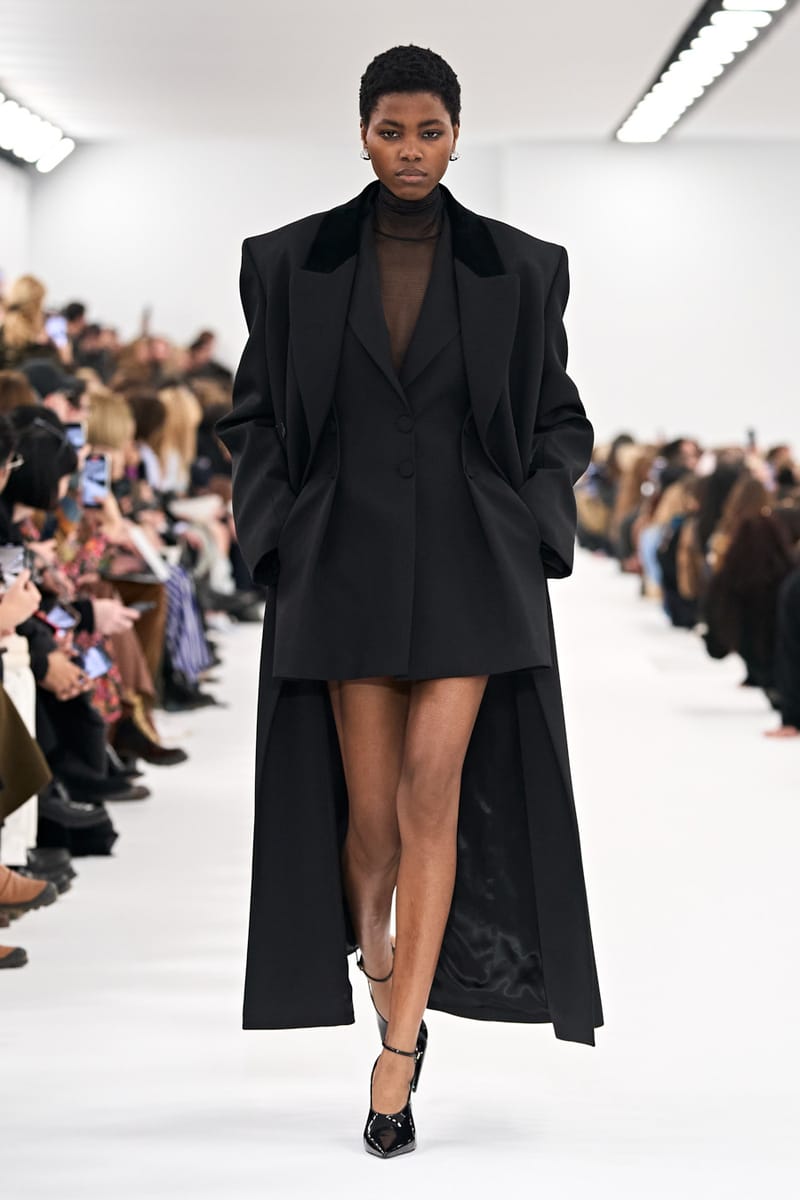 Givenchy2 of 15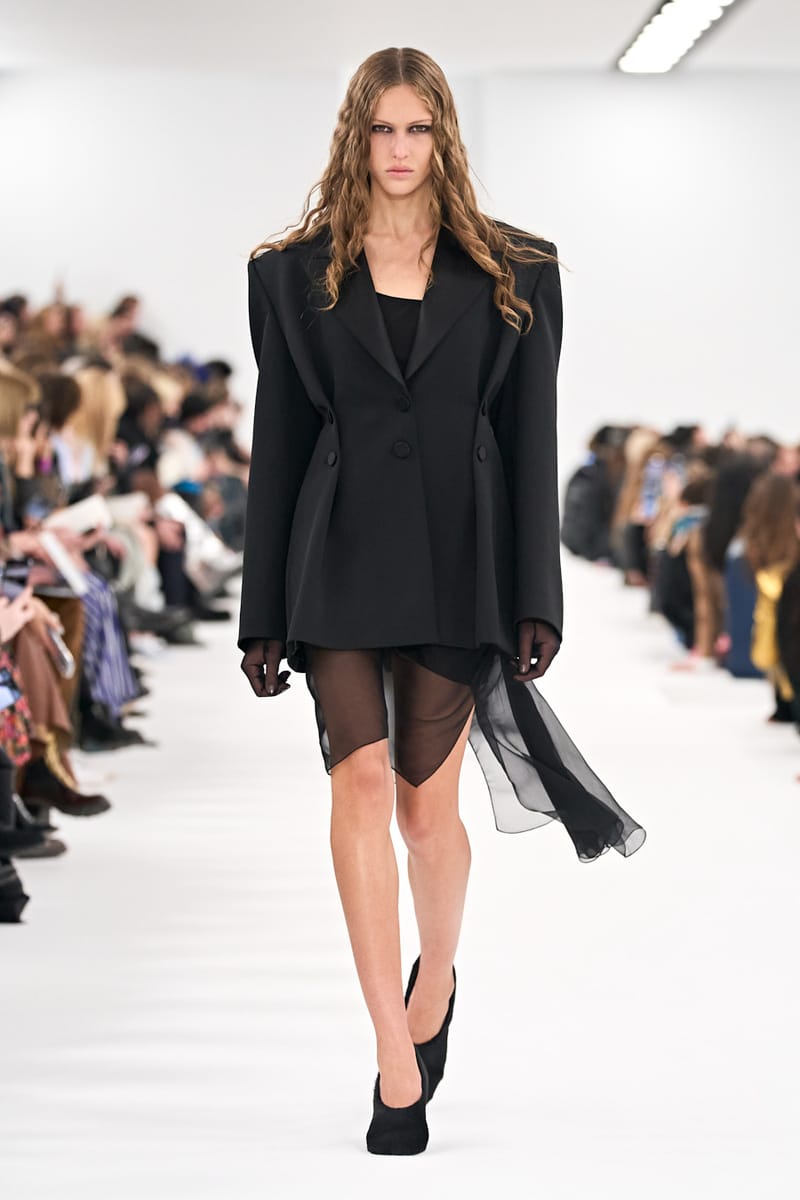 Givenchy3 of 15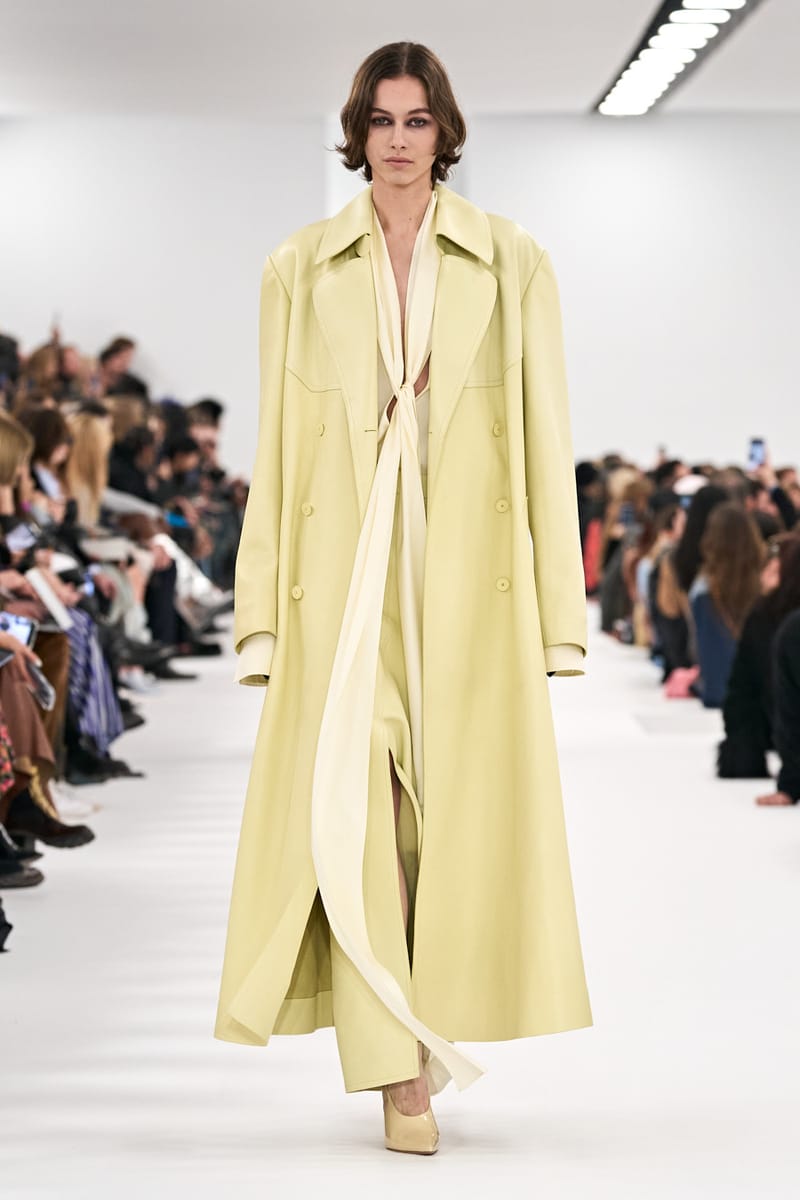 Givenchy4 of 15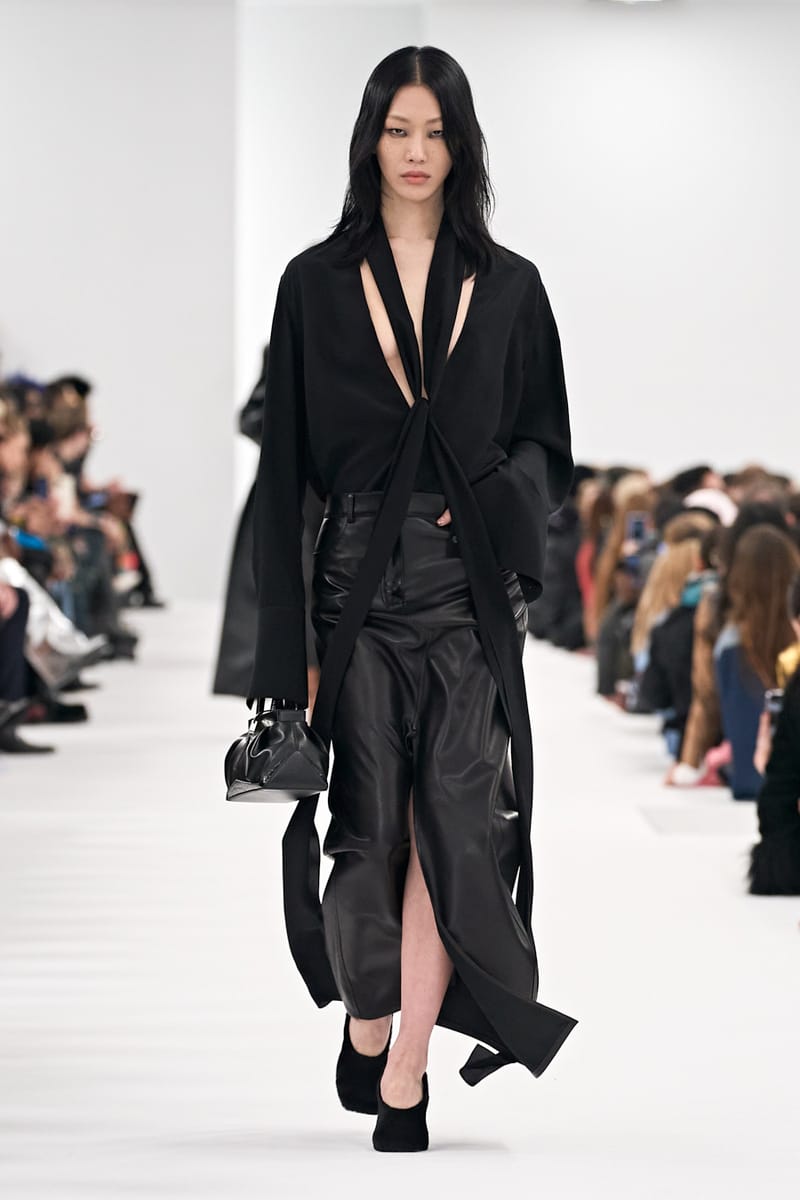 Givenchy5 of 15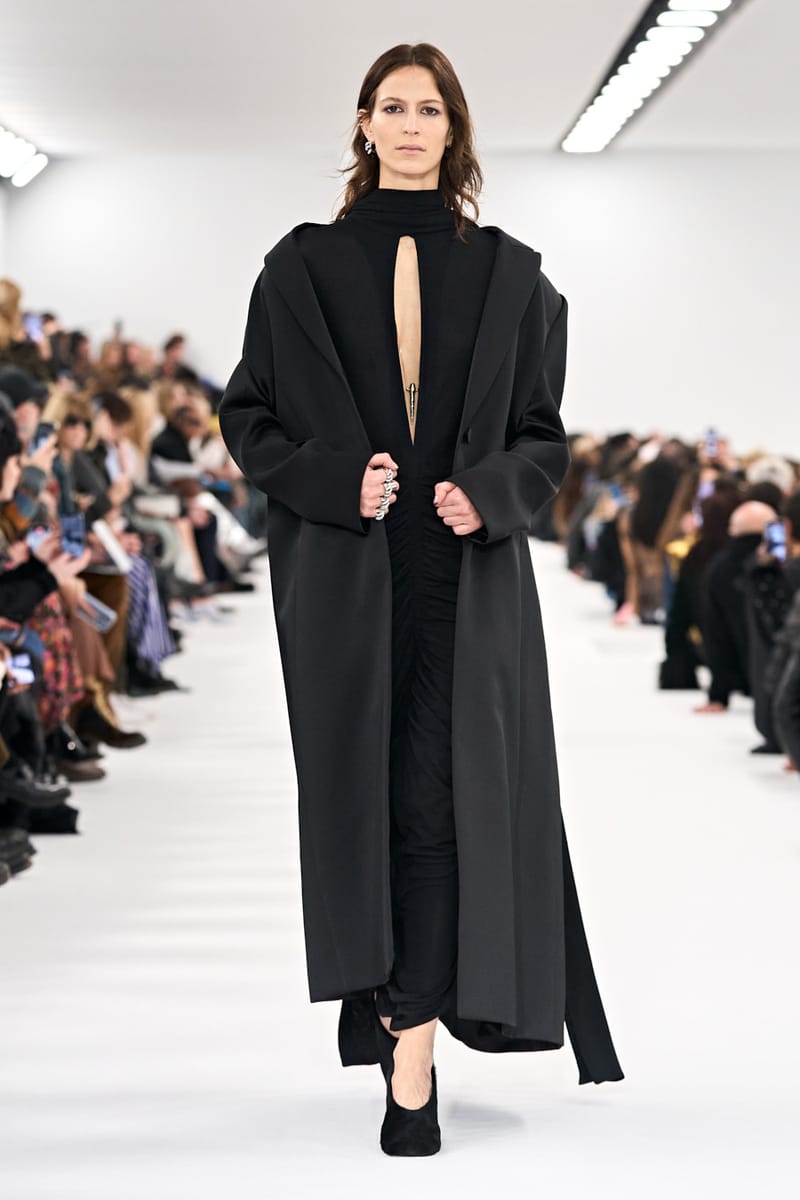 Givenchy6 of 15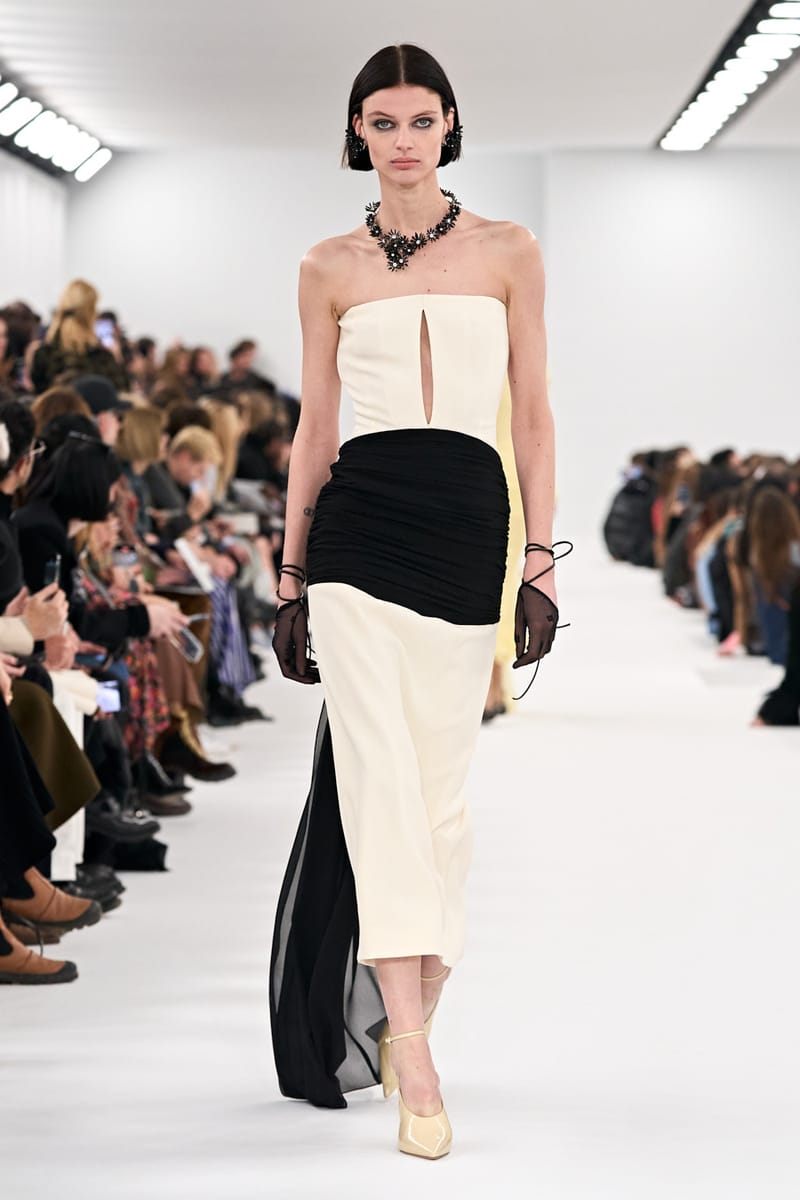 Givenchy7 of 15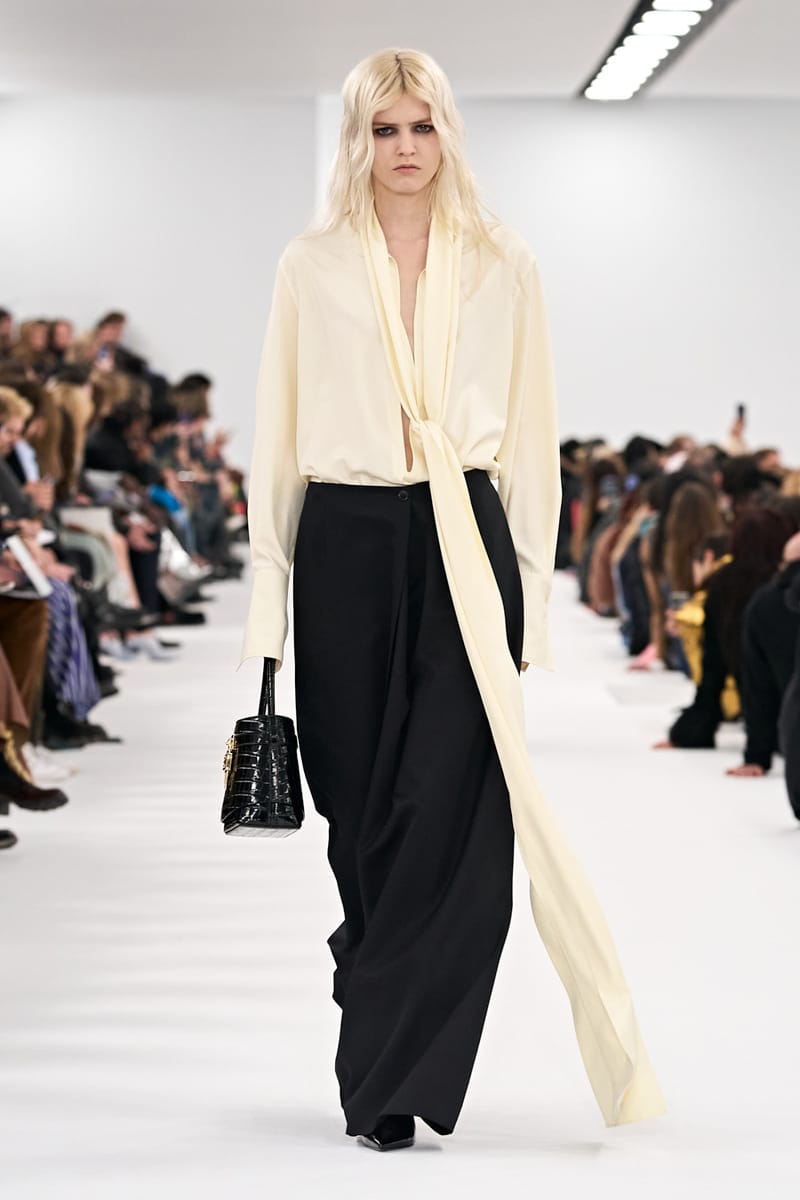 Givenchy8 of 15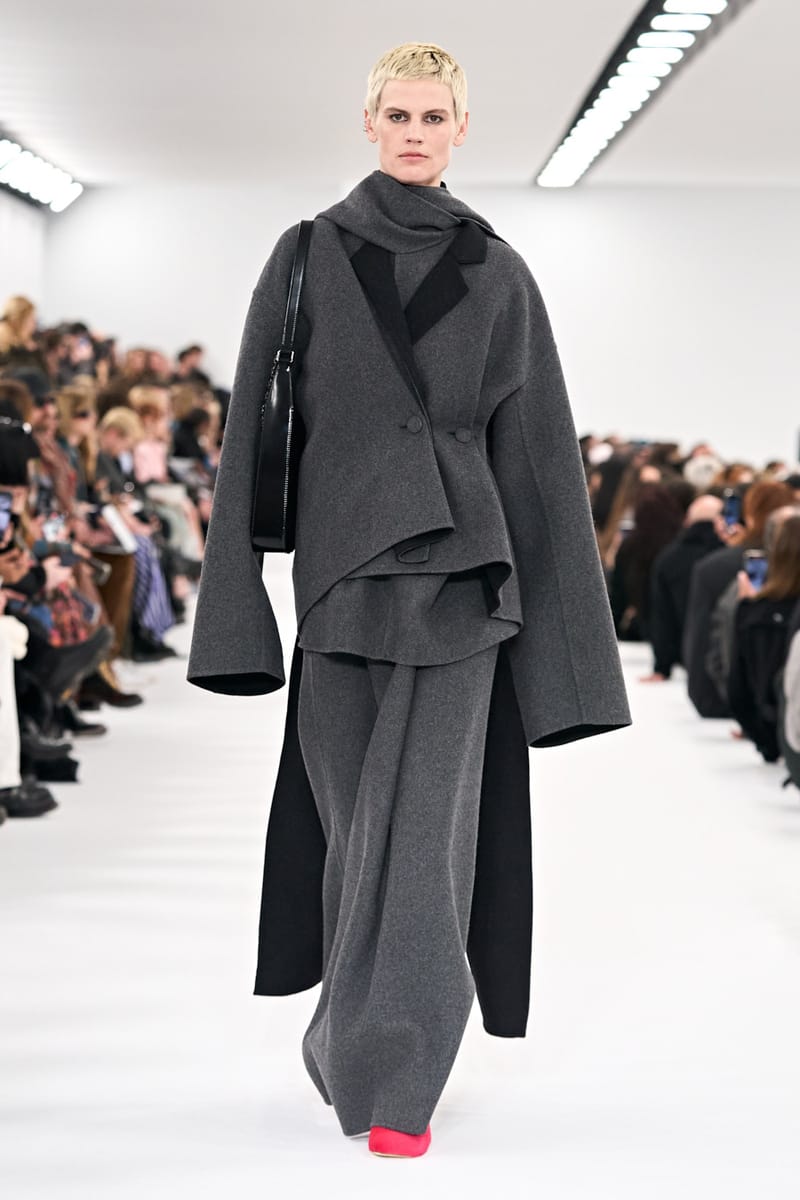 Givenchy9 of 15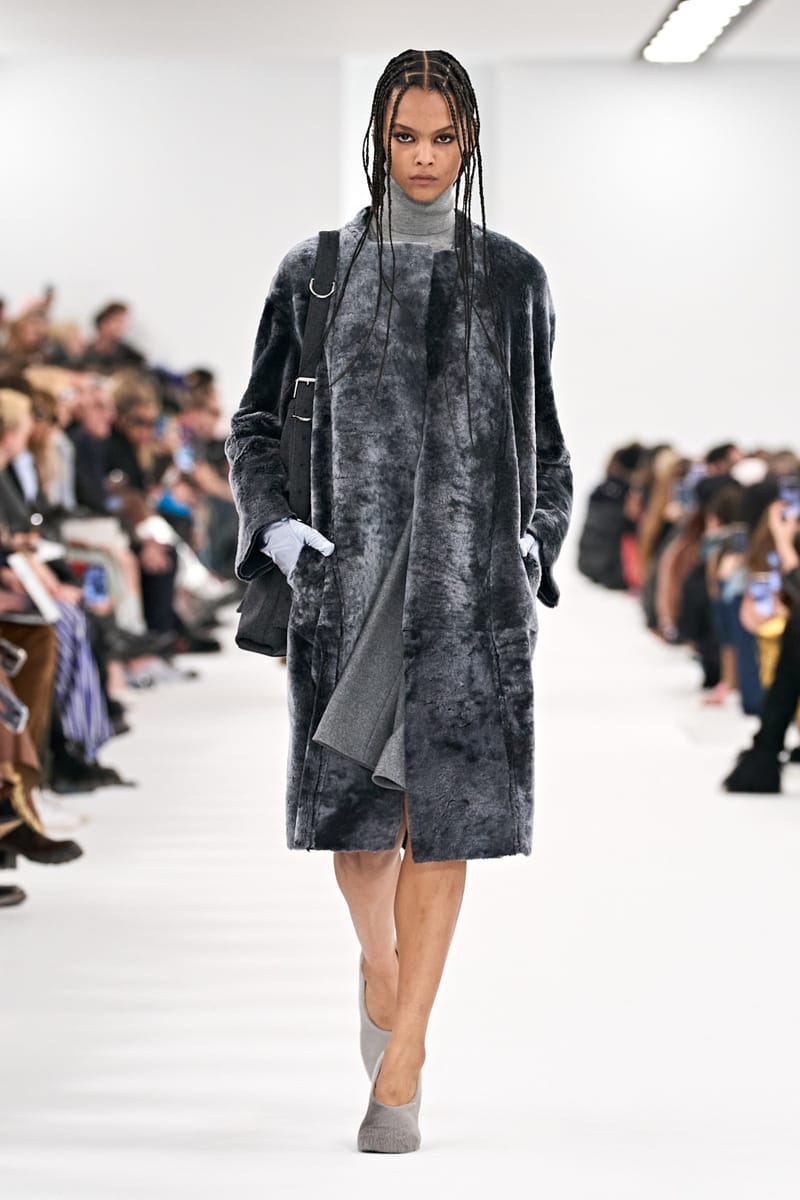 Givenchy10 of 15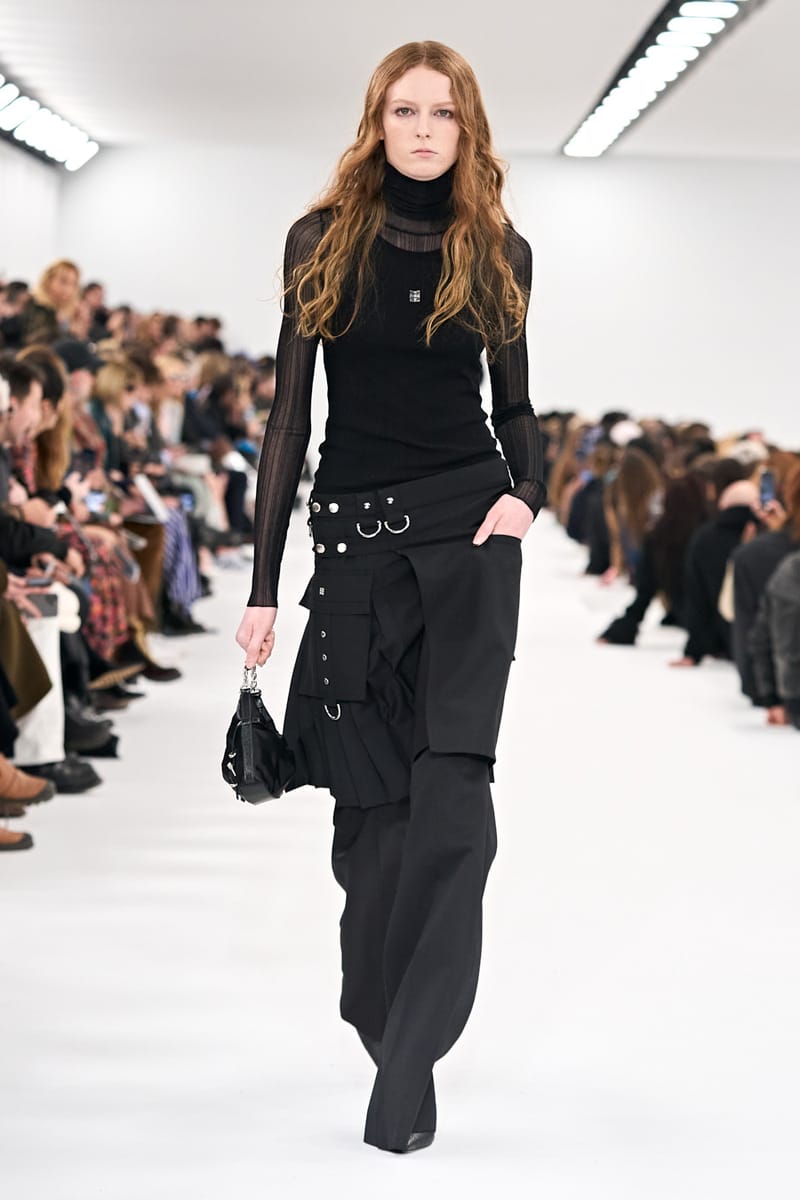 Givenchy11 of 15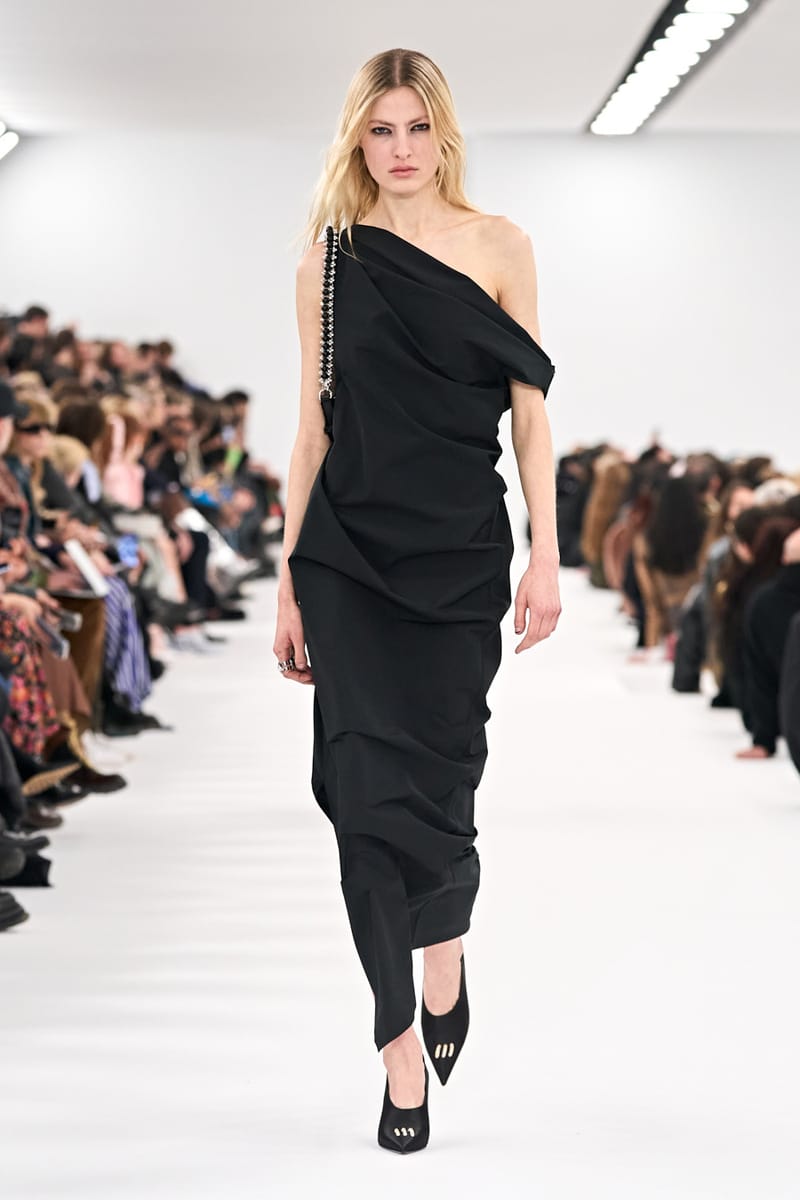 Givenchy12 of 15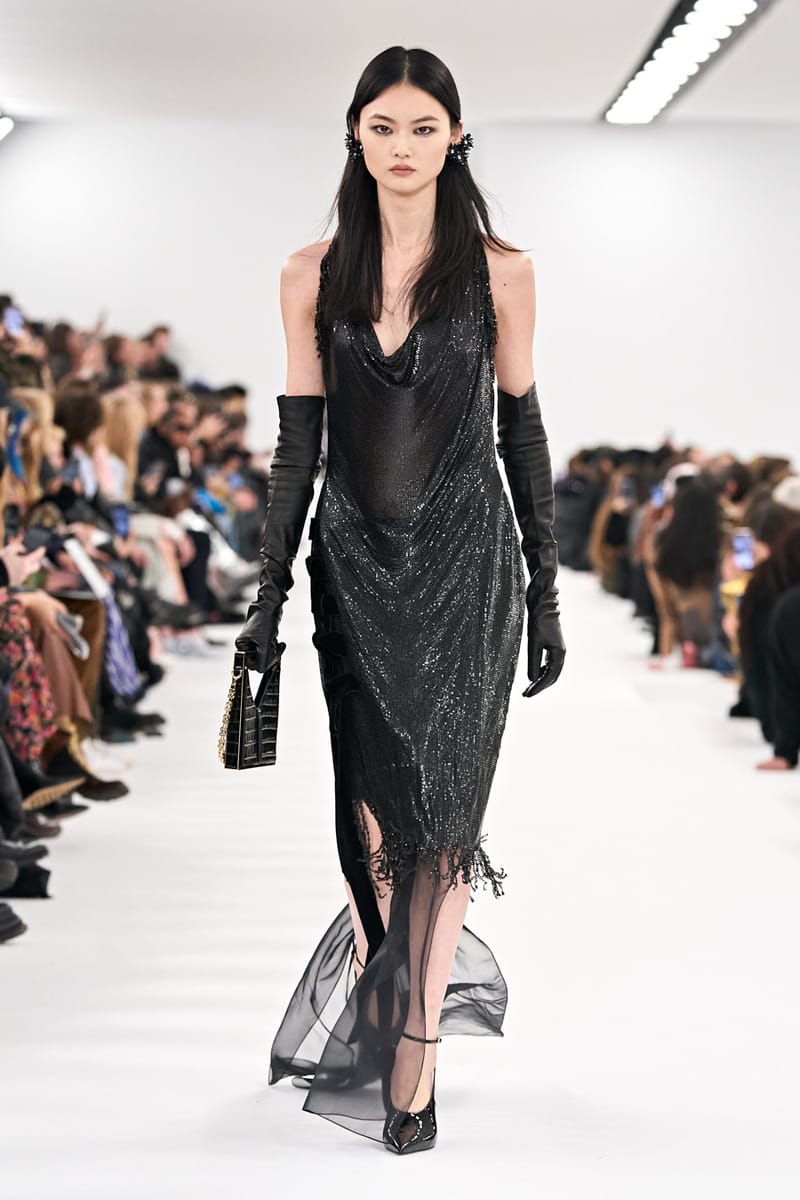 Givenchy13 of 15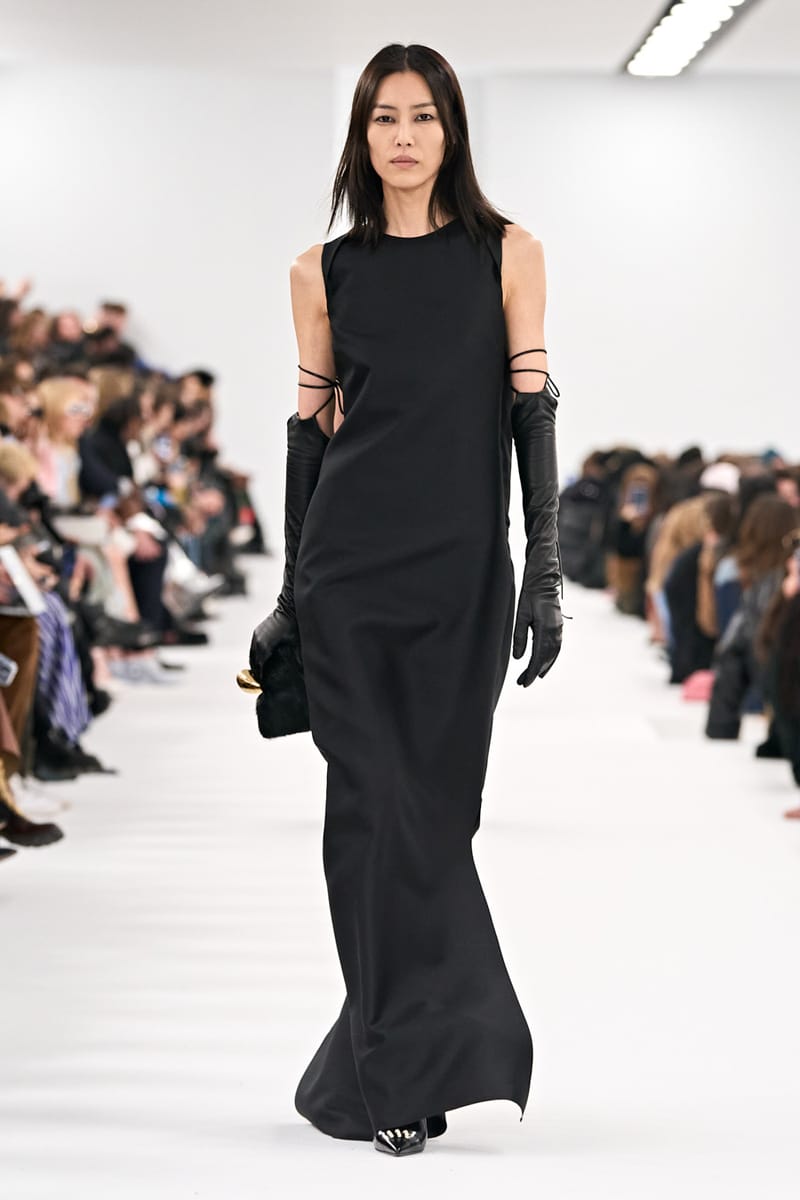 Givenchy14 of 15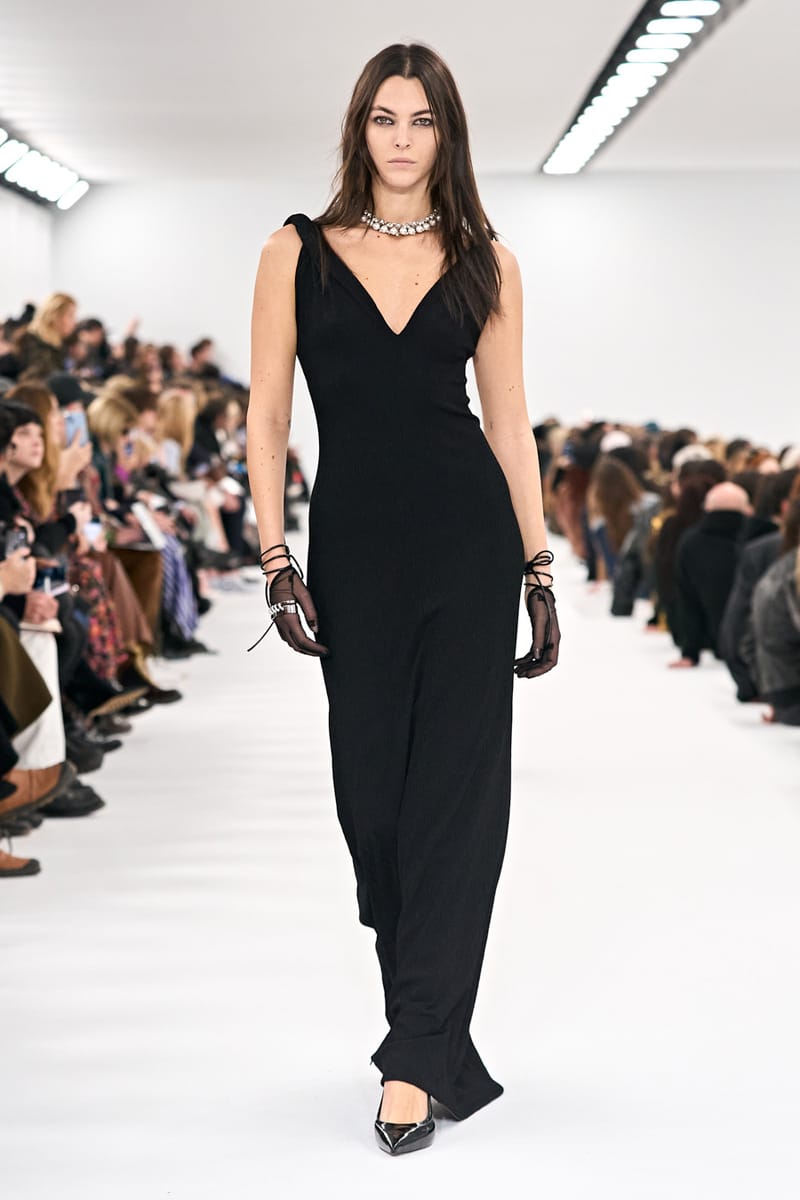 Givenchy15 of 15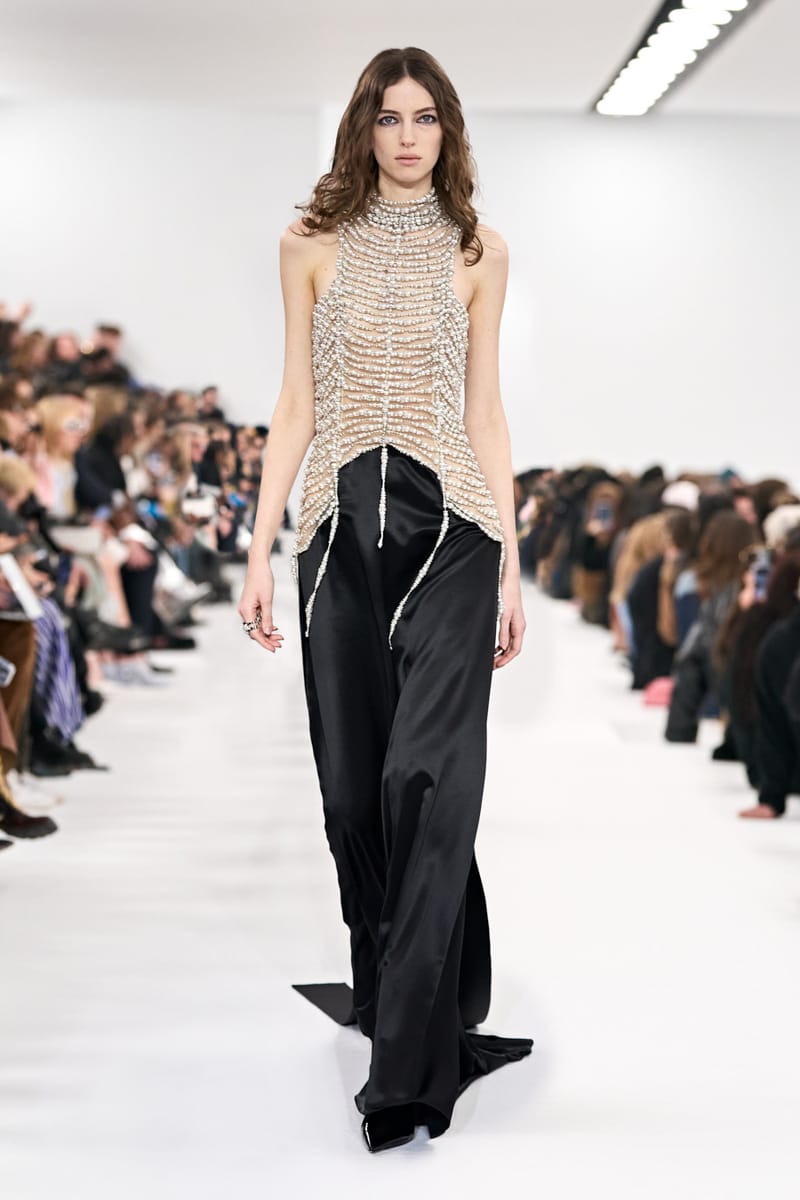 Givenchy
For example, the quintessential little black dress is transformed into a duo of structured blazers, with one using sheer tulle to create a skirt element that floats around the leg. Evening gowns are presented off-the-shoulder with trains on the rear and a frontal chest slit, while sheer opera gloves (a big hit this season) only add to the drama and elegance of it all.
Likewise, the LBD's big sister appears in the form of a sparkling black number that falls below the knee with fringed beads swaying as the model walked — leather opera gloves and a Givenchy Party Voyou evening bag in her grasp, of course. When the night is done, wrap up in Givenchy's undulating medley of gray woolen fabric mountains that peak and valley around the torso.
Take a look at Givenchy's dazzling FW23 womenswear collection in the gallery and video above.
Elsewhere, check out all of Hypebeast's Paris Fashion Week FW23 content here.
Source: Read Full Article