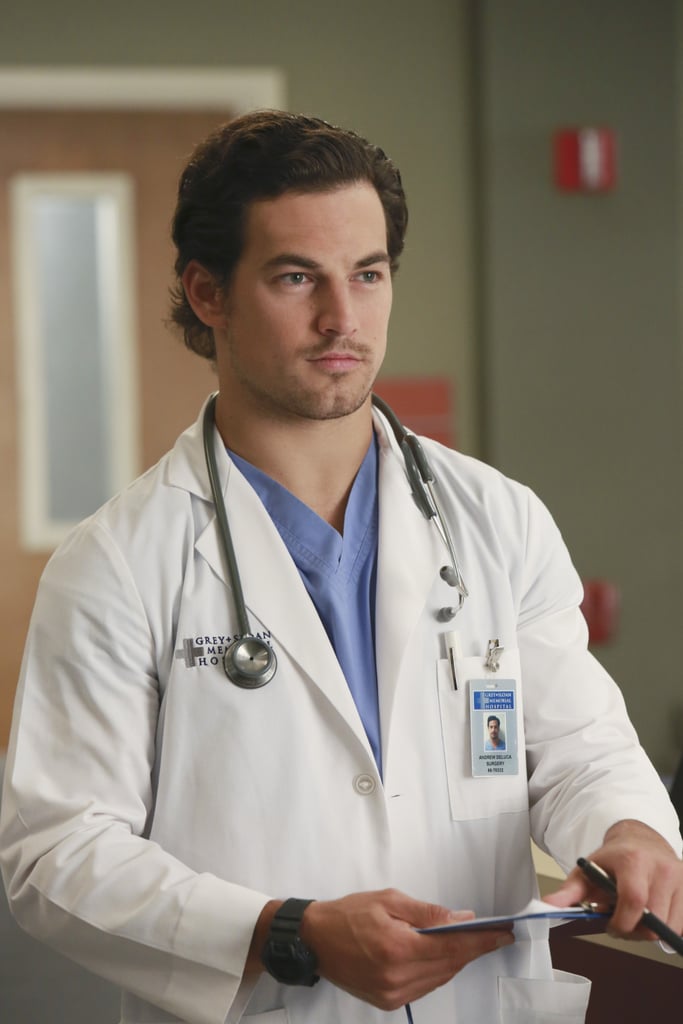 Let's Revisit the 12 Best Andrew DeLuca Moments on Grey's Anatomy

Well, what's new? Grey's Anatomy has, once again, emotionally eviscerated us after writing off yet another beloved character: Andrew DeLuca. Just when Derek Shepherd passes away, Andrew, a former EMT, waltzes into our lives in season 11 as a studly young intern trying to make his mark at Grey Sloan. He goes through some immature years, but he later emerges as a kind and generous man who genuinely loves Meredith Grey (to the point of risking his own career). Just as his character starts showing serious growth, Grey's pulls a Grey's, and now we're destined to only see him in Teddy Altman's hallucinations.
Anyway, we felt it appropriate to pay an homage to all the good work that the excellent Giacomo Gianniotti has put into this character. So without further ado, let's revisit the best Andrew DeLuca moments on Grey's over the years!
Source: Read Full Article