You only need to look at some of Kim Kardashian's previous red carpet outfits to know that she sometimes suffers in the name of fashion.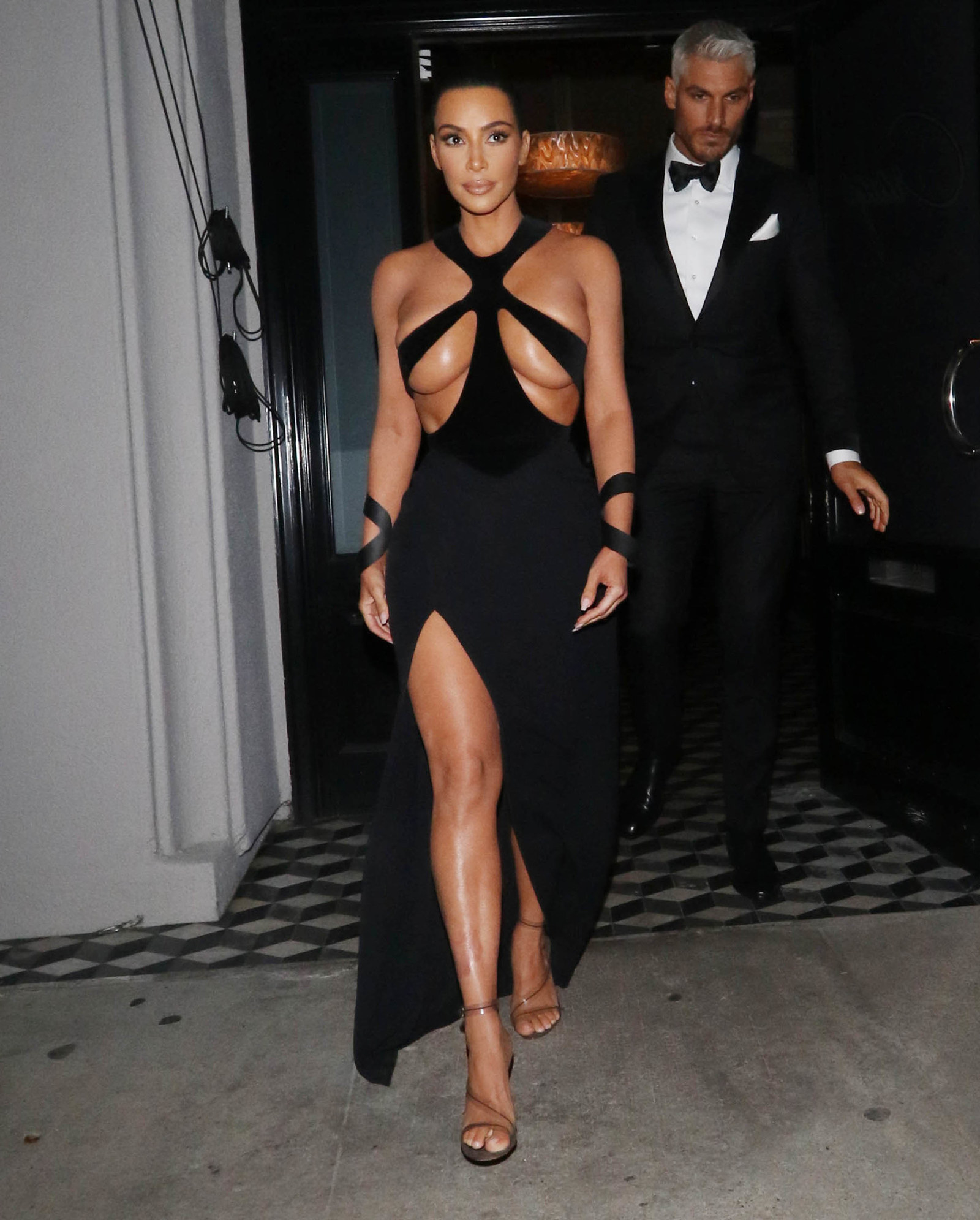 Nothing emphasises this point more than her most recent Met Gala dress, which she wore back in May to the prestigious Vogue event.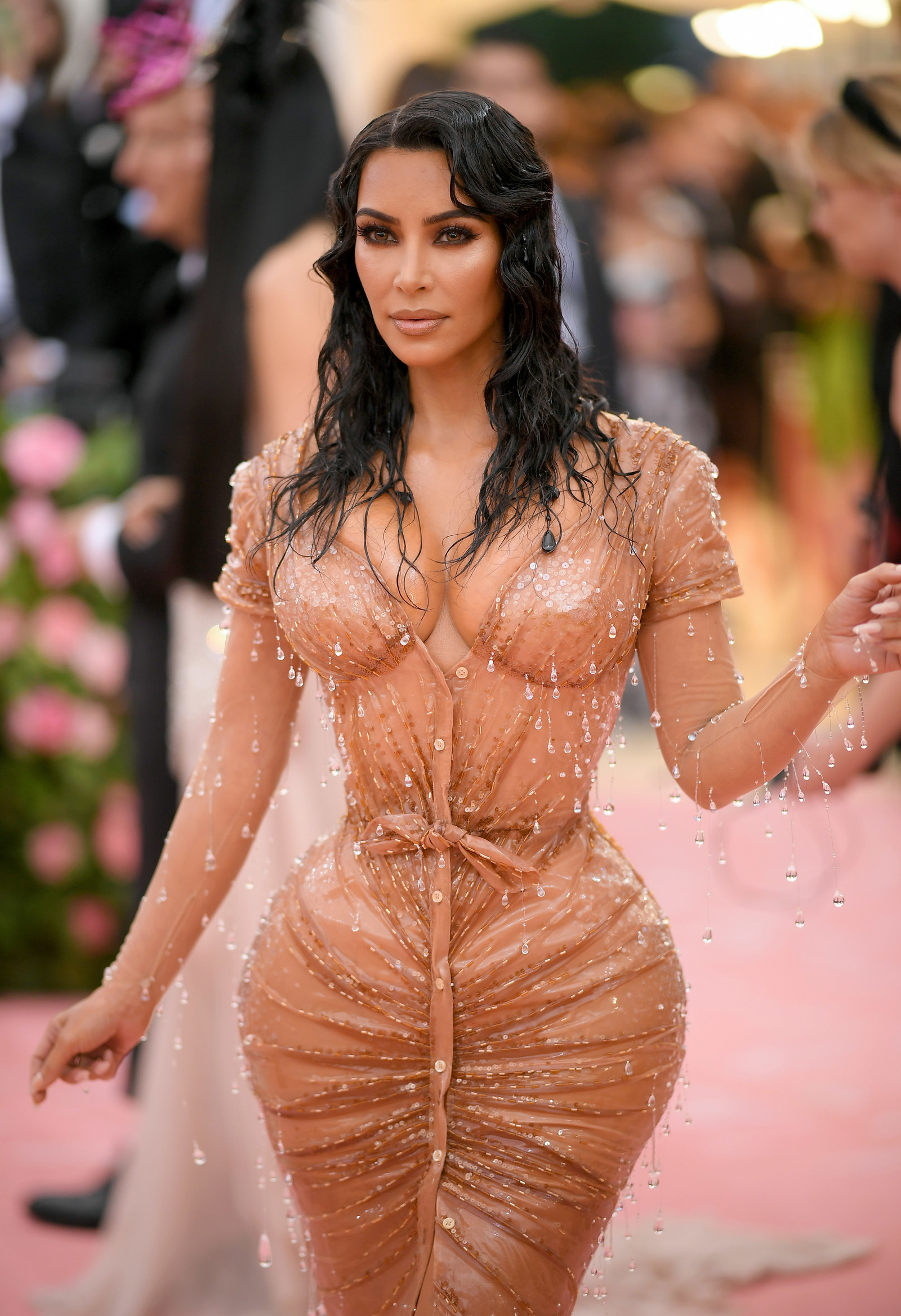 The wet-effect dress was made of silicone, while underneath a corset was cinched so tight, Kim could only "half-sit" and required breathing lessons beforehand.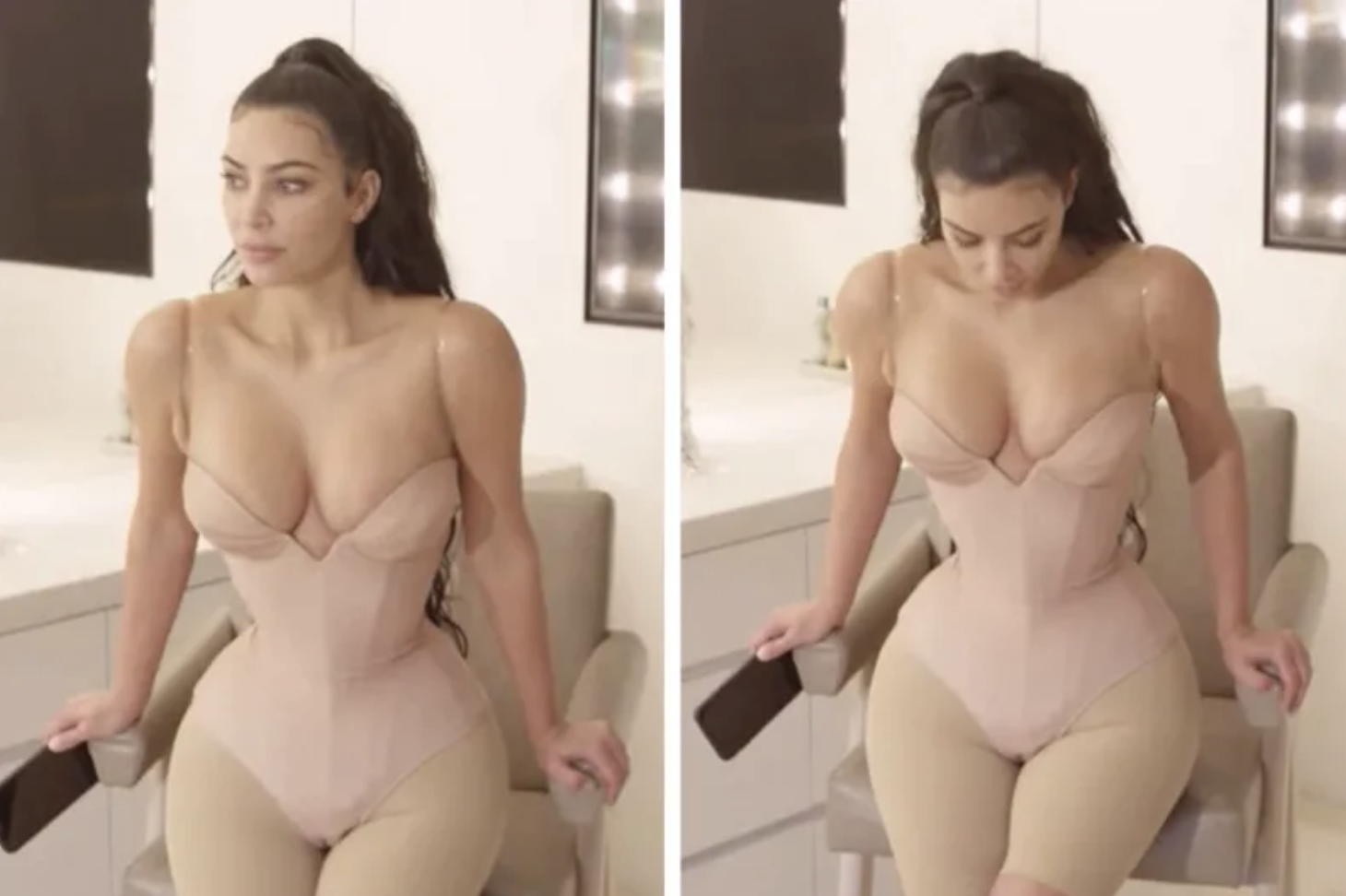 It was Kim's waist, highlighted by the corset, that drew the most attention when she hit the red carpet. In fact, almost immediately, pictures of Kim at the Met sparked a debate, resulting in her personal trainer stepping forward to defend her against the criticism.
https://instagram.com/p/Bwm7H5Sjph9/
In an Instagram story following the Met Gala, Melissa Alcantara said: "Kim trains her ass off 6 days a fucking week, she wakes up early af and is dedicated … I don't give a shit if you think she fake or not! I see her every morning, I see her train and I see her sweat and I see all the work she does outside of the gym."
Now, in a recent Wall Street Journal interview, Kim was asked about the dress and yep, it sounds just about as torturous as you're probably imagining.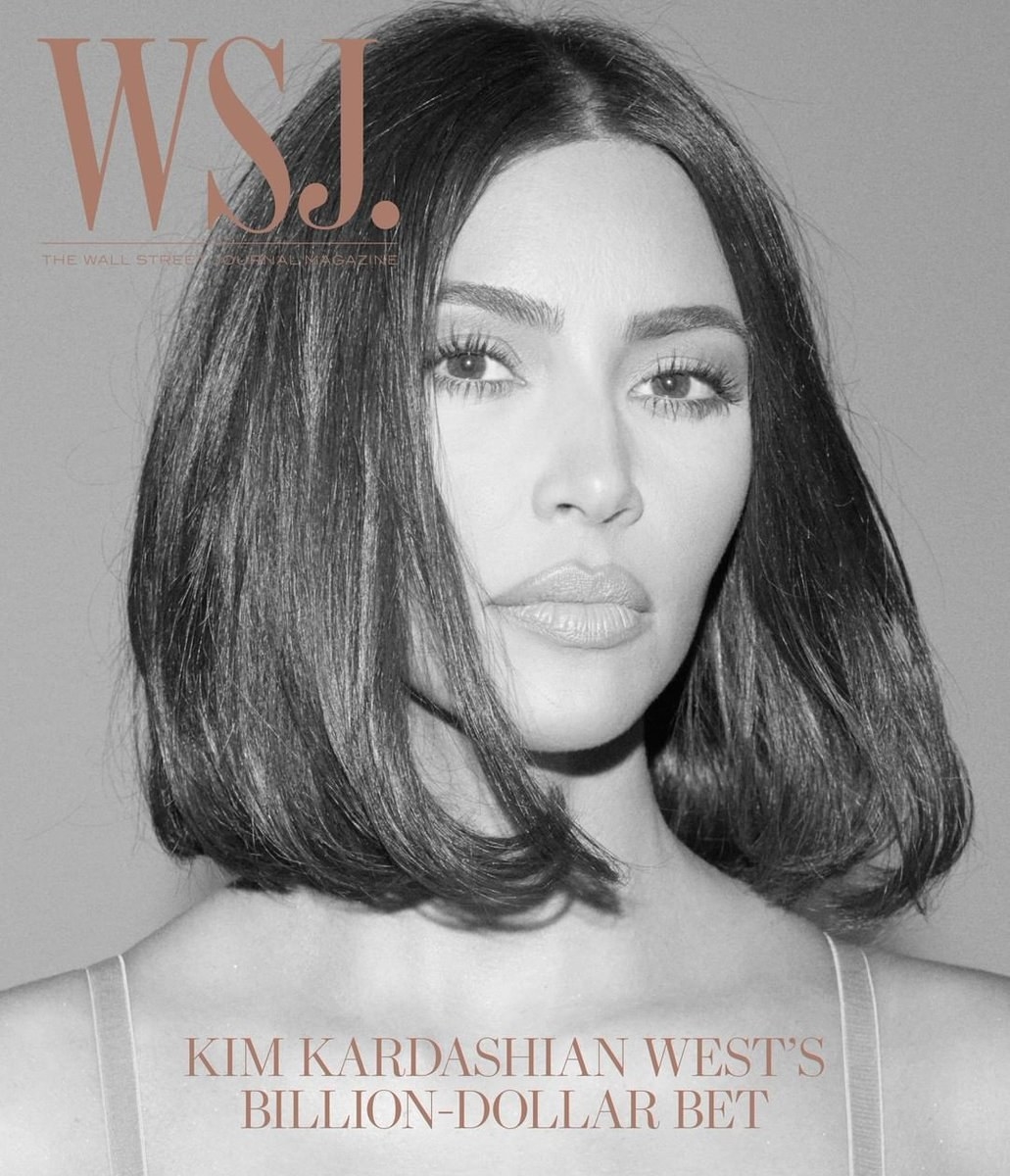 "I have never felt pain like that in my life," Kim said of the dress. "I'll have to show you pictures of the aftermath when I took it off — the indentations on my back and my stomach."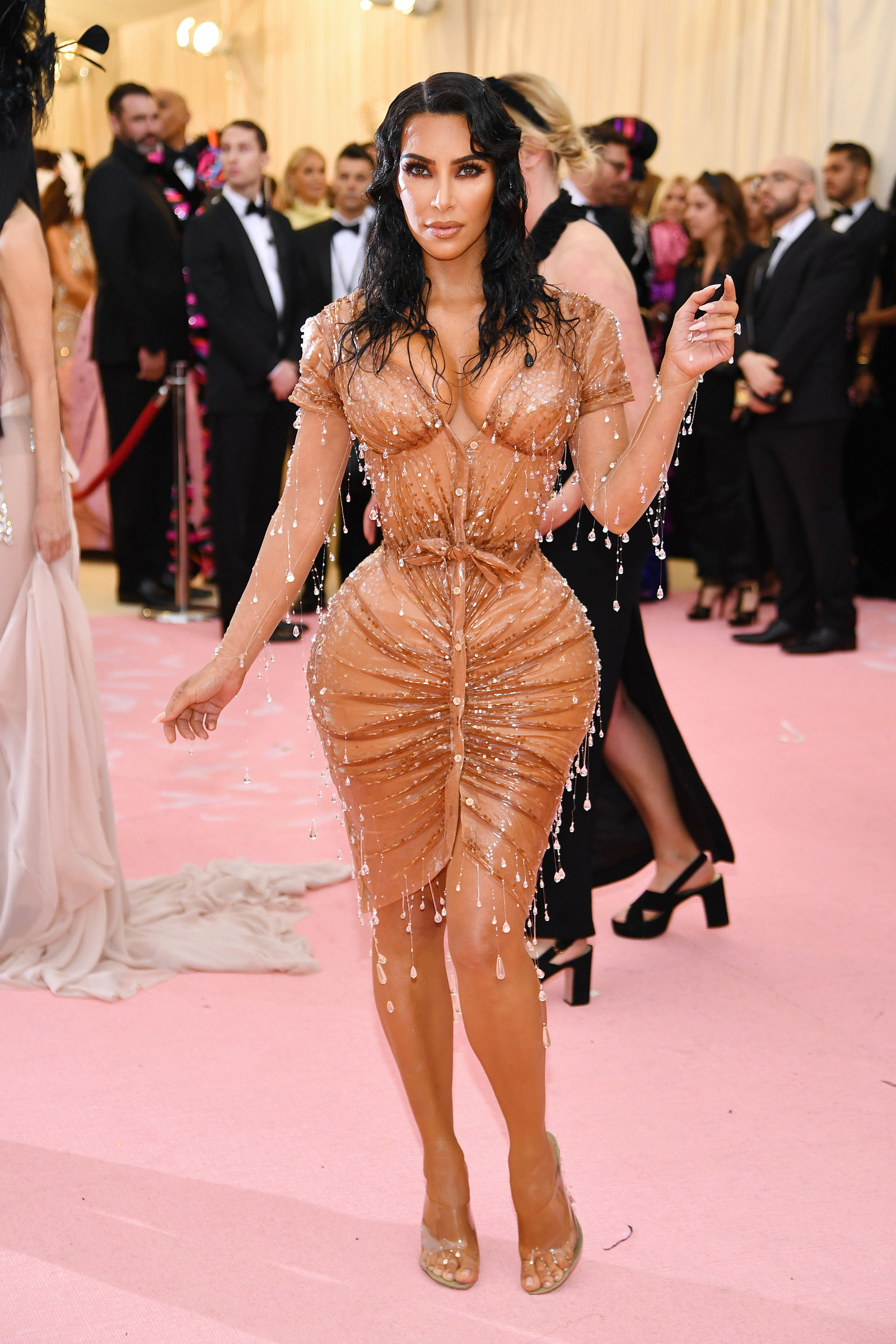 When asked if she'd had ribs removed in order for the dress to fit, a theory that, of course, kickstarted on social media, Kim seemed as confused as everybody else, saying: "I don't even know if that's possible."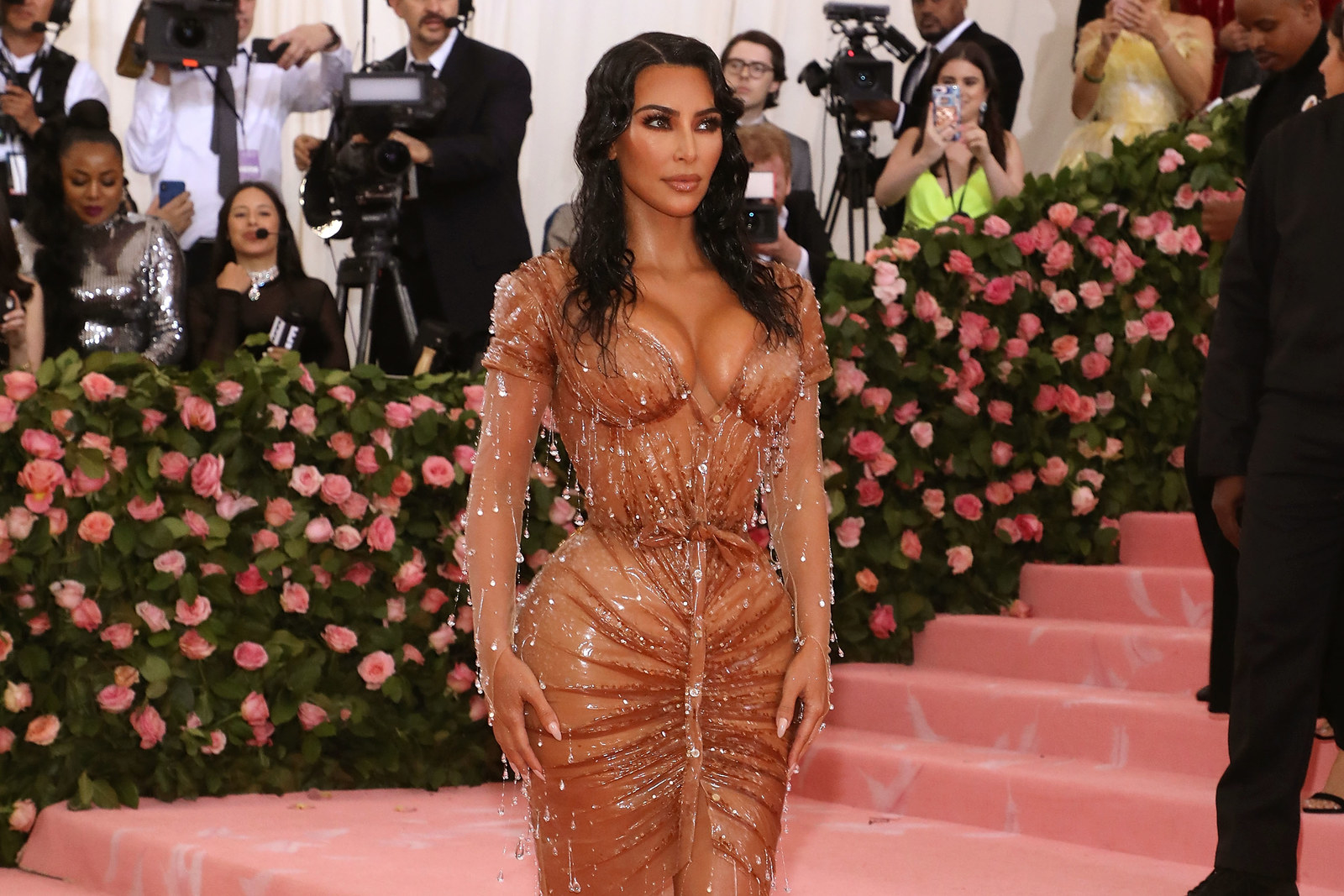 You can read Kim's full Wall Street Journal interview here.
Ben Henry is a celebrity reporter for BuzzFeed UK and is based in London.
Contact Ben Henry at [email protected].
Got a confidential tip? Submit it here.
Source: Read Full Article