It's not exactly an industry secret that Taylor Swift and Katy Perry weren't on the best of terms these last few years.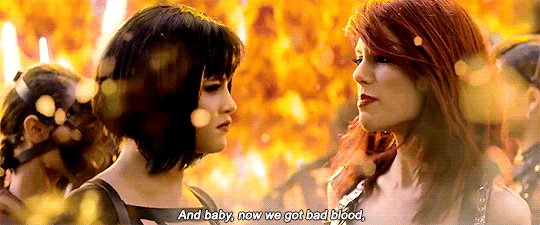 Very long story short, fans assumed Swift was talking about Perry, and the whole thing became a pretty messy feud that lasted for years.
But all that ended recently with a literal olive branch, a plate full of homemade cookies, and an unexpected cameo in Swift's music video for "You Need to Calm Down".
https://instagram.com/p/Byz6_KKjztL/
When the video dropped, Swift told Radio 1 that she and Perry had reconciled a while ago after realising they had both "grown up".
It just was really, really clear that we remembered how much we had in common. Both of us have been in a really good place for a while, but I don't know if either of us knew if we were gonna talk about it publicly.
And now Perry has told her side of the story.
https://instagram.com/p/BxqxMsDHunU/" target="_blank">instagram.com
In an interview on KIIS 1065, Perry explained that their reconciliation was a "process" that started over a year ago.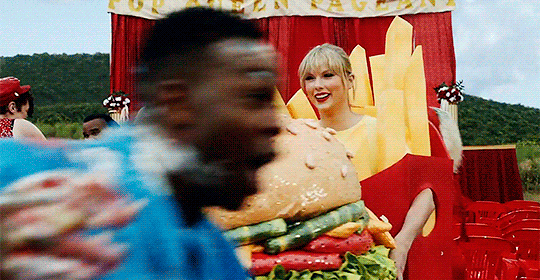 "I realised how much we have in common," Perry said of the moment she decided it was time to end the feud. "Maybe there's only five other people in the world that can have the same type of conversations and understand where we're coming from."