Jimmy Kimmel couldn't get enough of the viral clip of MyPillow CEO Mike Lindell getting shut down on the right-wing Newsmax network as he tried to spew his conspiracy theories about the election. 
Newsmax, which last year delivered a lengthy "clarification" after facing the threat of legal action for giving airtime to those theories, wanted nothing to do with Lindell's claims and its hosts tried to get him to change the subject.
"You know it's bad when Newsmax is like, 'Dial it down, buddy,'" Kimmel quipped. 
Then, Kimmel raised a conspiracy theory of his own about Lindell and his once-ubiquitous pillows:   
"Has anyone ever looked into any kind of correlation between MyPillow and QAnon because maybe there's something in those pillows that makes people go insane. Your head's on it for eight hours every night. The guy who invented them was on crack. Who knows, they might be stuffed with mothballs and thermometer mercury." 
Check out Kimmel's full monologue below:
Related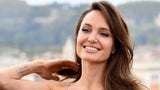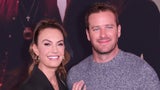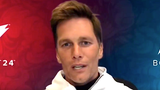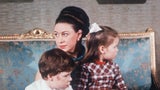 Trending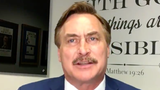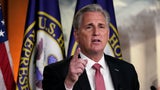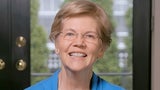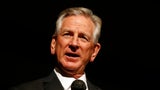 Source: Read Full Article