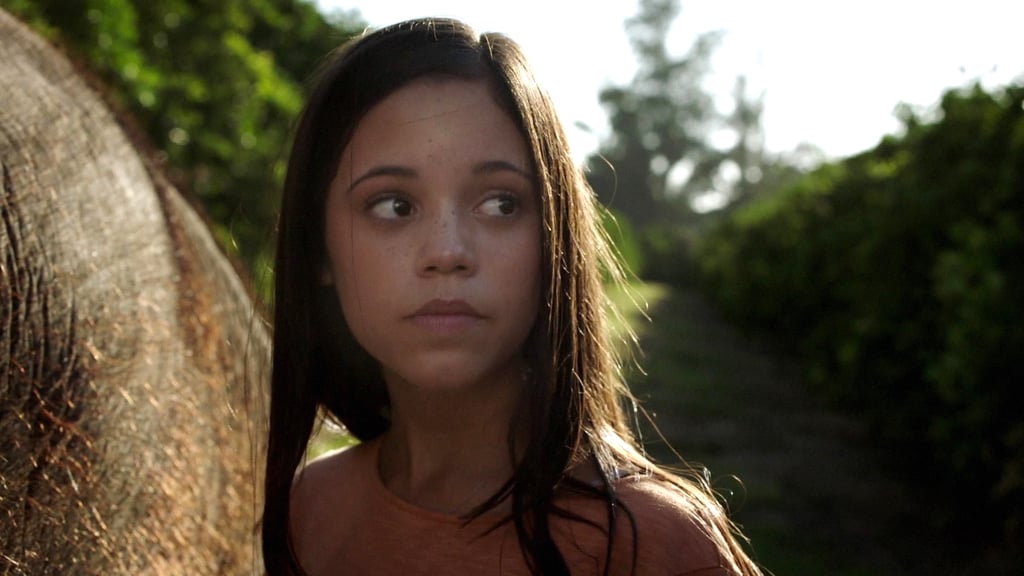 Jenna Ortega's Résumé Has Everything From Disney to Horror Flicks

Jenna Ortega wanted to "break away" from the Disney Channel mold after working on "Stuck in the Middle," and over the past few years she's shown her skills in decidedly un-Disney genres. Since joining the season two cast of "You," — arguably Ortega's biggest role to date — the actress has been working overtime to carve her name into the thriller horror genre with projects like "The Babysitter: Killer Queen," "Studio 666," and most recently, A24's "X." Plus, who could forget her stellar performance as Tara Carpenter in the 2021 version of "Scream"?
As a Disney star-turned-horror actress, Ortega told POPSUGAR, "My goal in acting was I never wanted to be pigeonholed into a certain character type." Throughout her decade-long career in Hollywood (she's only 19, by the way), the actress has proven she's a jack of all trades. One moment she'll be playing the role of an innocent teenager ("Yes Day"), and the next she's hunting dinosaurs ("Jurassic World: Camp Cretaceous") or chasing down a murder suspect. It's clear that Ortega is just getting started. Keep reading to see all of her major roles to date, and be on the lookout for her on Netflix's upcoming Wednesday Addams-inspired mystery series.
Source: Read Full Article