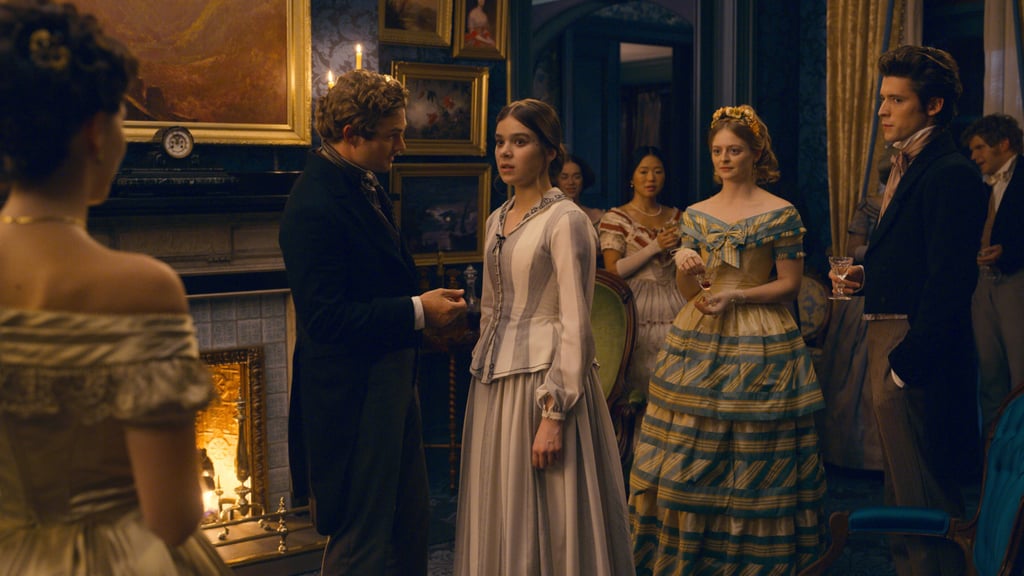 If You Loved Dickinson, Prepare to Obsess Over These 10 Shows

Dickinson, Alena Smith's creation for Apple TV+, is an irreverent, deeply modern take on reclusive poet Emily Dickinson's life. If you know and love period dramas, you might be a little surprised by this one — its soundtrack includes songs by A$AP Rocky, Billie Eilish, and Lizzo and has an approach that's as progressive as Emily Dickinson herself.
The series doesn't paint Dickinson as a quiet hermit or a quintessential good girl; in fact, we see a budding poet who is deeply passionate, a rebel at heart, and deeply moved by the world around her. Even presenting the writer's possible relationship with best friend Susan Gilbert, this show is a pioneering, forward-thinking period piece that subverts the genre with moves like bringing in Wiz Khalifa as the symbol of death. If Dickinson is everything you could ever love in a series, swipe through to find 10 other shows that will take you on a ride that's just as wild, creative, and empowering with strong female leads.
Source: Read Full Article