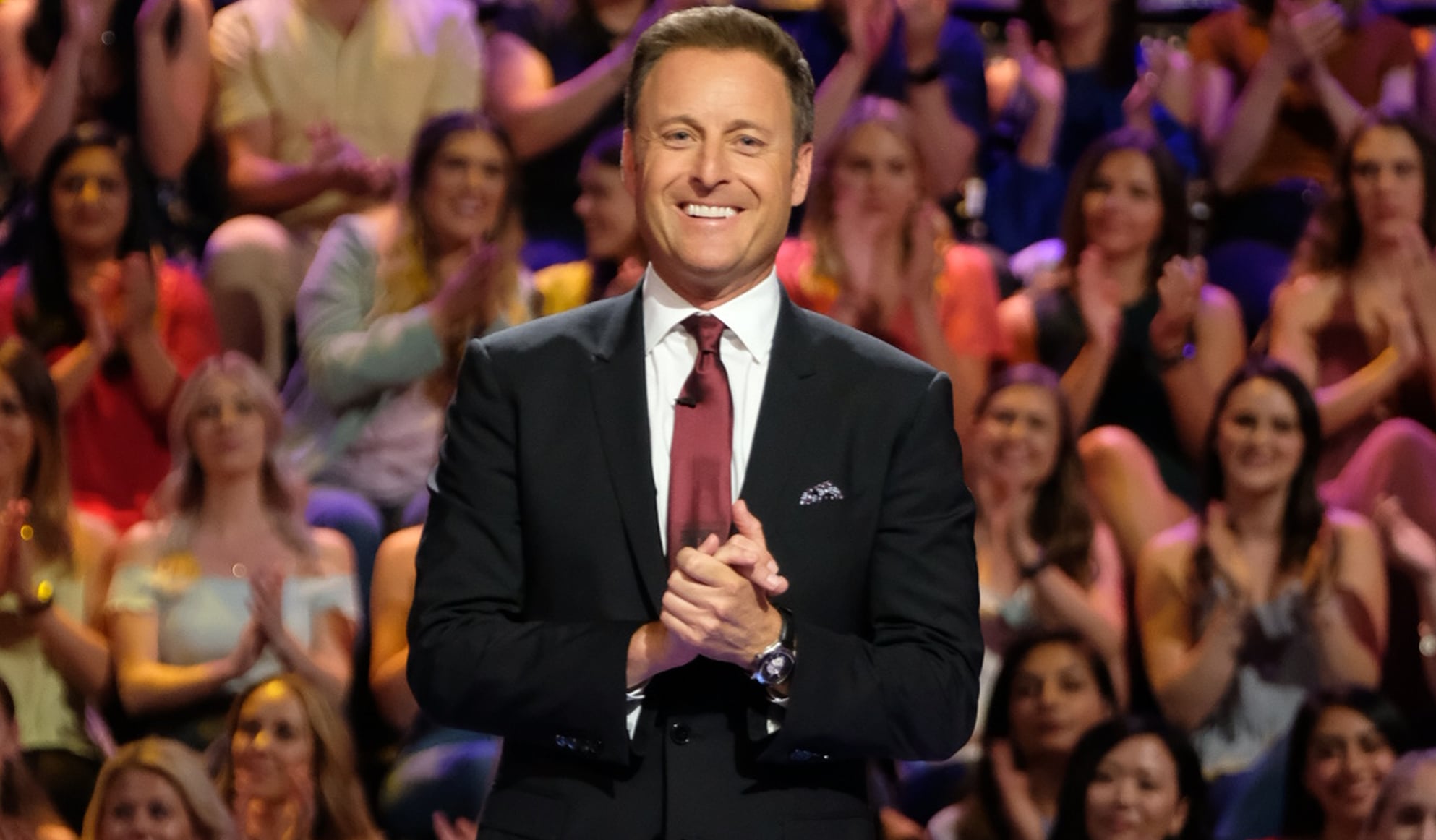 While the relationships on The Bachelor are unpredictable, the premiere and finale dates often follow a very strict schedule. As we wait for ABC to formally confirm the show's new lead, we're calculating when we'll get to see the first episode — and it's not too difficult.
Every season since 2009's season 13 has begun on the first Monday of January. You can practically set your watch to it! We have no reason to doubt that the upcoming 24th season will be any different, which means we'll get the 2020 premiere at 8 p.m. on Monday, January 6.
Before season 13, the series had an uneven schedule as ABC worked to find the show's primetime sweet spot, eventually needing to coordinate its start time with that of its spinoff, The Bachelorette. From 2002 through 2004, ABC aired two season of The Bachelor per year. The network cut the show a break in 2005 with only one season, then resumed the double-season schedule in 2006 and 2007.
Of course Bachelor Nation is used to the franchise's rhythm by now: The Bachelor begins in early January, The Bachelorette picks up in mid to late May, and Bachelor in Paradise caps off each year with an early August debut.
Cheers to predictability! We'll see y'all in January.
Source: Read Full Article