Returning to Shanghai this fall, Hyperoom will continue to support emerging talents and niche brands from around the world with a bespoke event. The Hyperoom Fashion & Art Exhibition will take place in the city's Huangpu district and will coincide with the Spring/Summer 2024 Shanghai Fashion Week schedule.
As a platform that's dedicated to doing more than just connecting brands with the global fashion market, Hyperoom is also committed to providing brand-building strategies, as well as distribution and merchandising services. With this exhibition, Hyperoom is also breaking the exclusive nature of fashion events by offering access to the public via a booking system.
Seoul-based labels CARNET-ARCHIVE, GRAILZ, Helinox, as well as Project G/R, will all be showcasing their latest collections at the event. Other Hyperoom regulars like PRIX, Piet, Oakley, and P. Andrade will also be participating alongside labels like Sillage and Juntae Kim. In addition, a selection of rare archive pieces from the likes of Muddycap, Number (N)ine, Yohji Yamamoto, JPG, Walter Van Beirendonck, and Atypia Archive to Korean artist Gyuhan Lee will also be exhibited
The Hyperoom Fashion & Art Exhibition will be open to the public from October 7 – 12, 2023 at its Shanghai location. For those who are interested in attending, visit this link to reserve a spot.
Hyperoom Fashion & Art Exhibition
501. No. 117
Hong Kong Road,
Huangpu District,
Shanghai, China1 of 5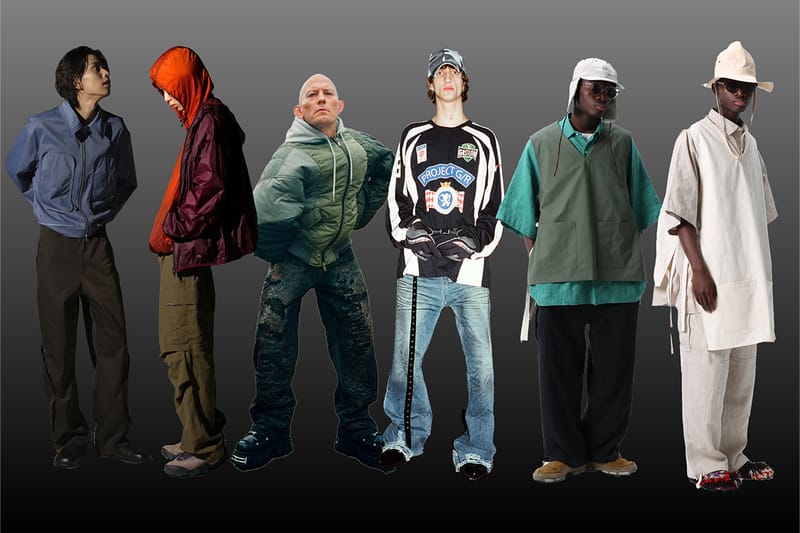 2 of 5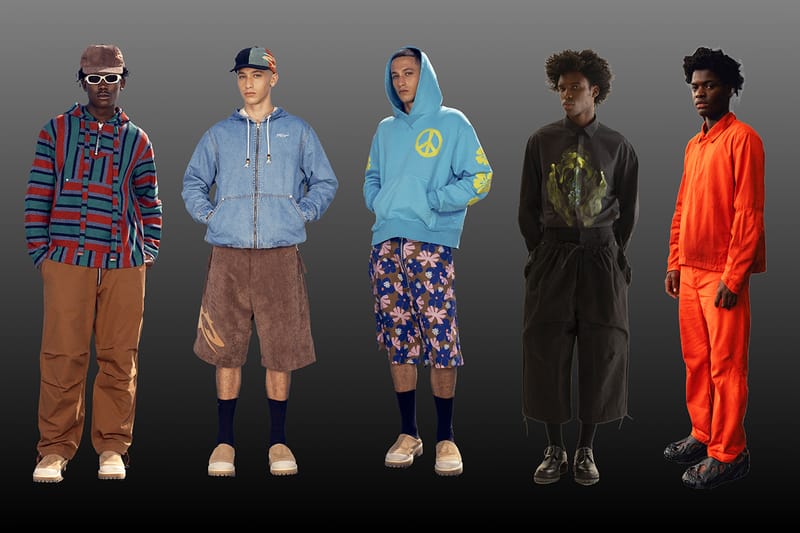 3 of 5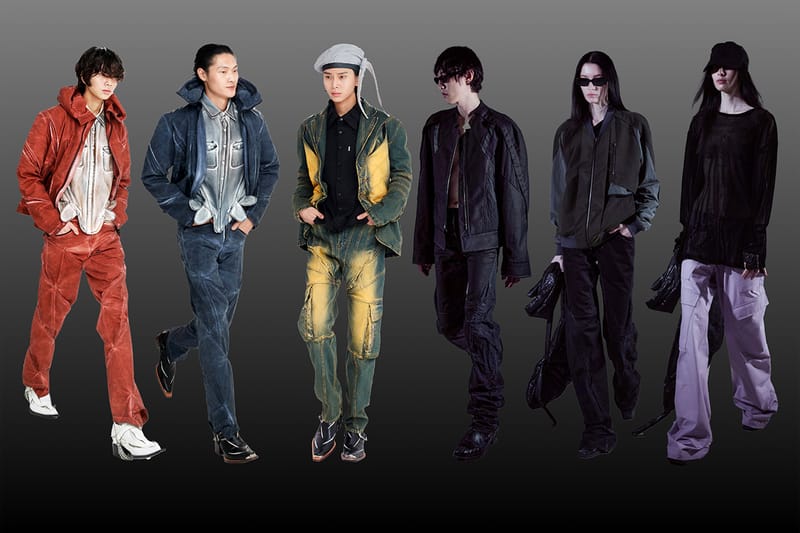 4 of 5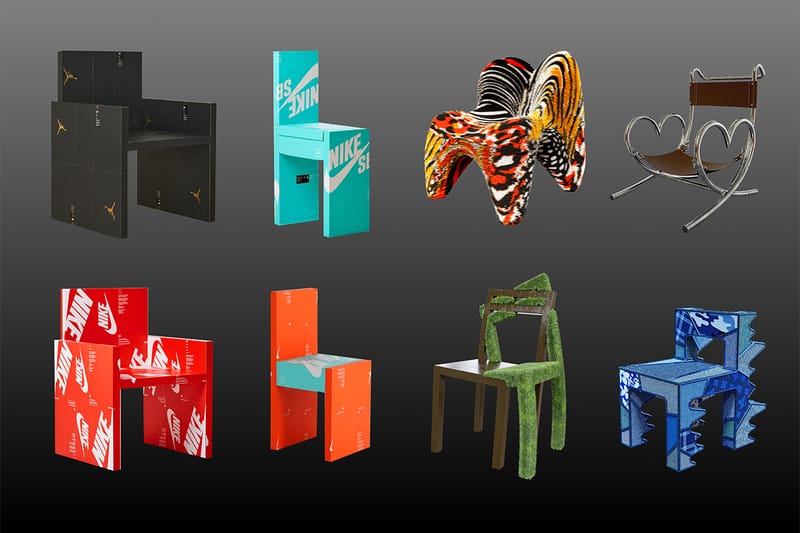 5 of 5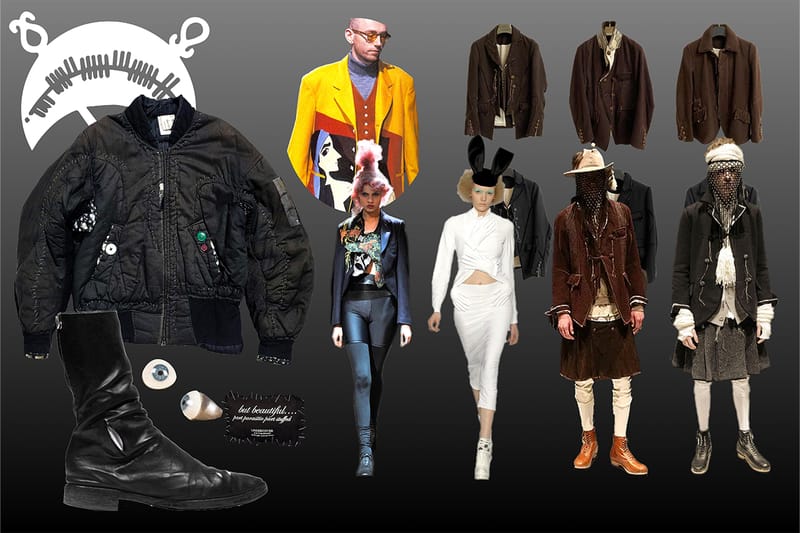 In other fashion news, Alexander McQueen appoints Seán McGirr as creative director.
Source: Read Full Article