Pooping is one of the most universal human experiences.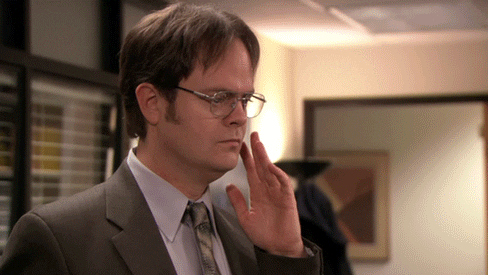 It's also one of the most satisfying, let's be real.
But sometimes, it can be…hard.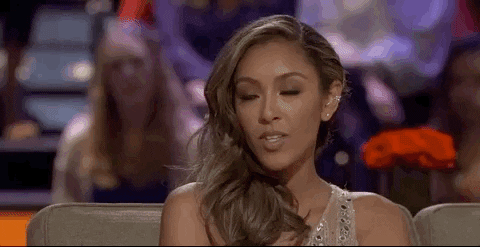 😉
So we want to know: What's your best pooping secret?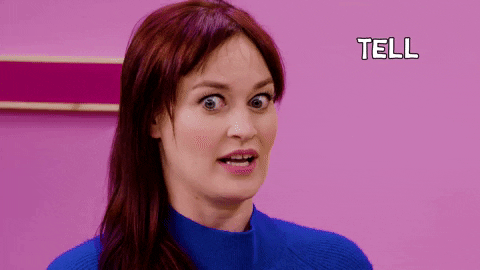 Do you have a special yoga routine you go through on those days you want to encourage a bowel movement?
https://instagram.com/p/BwXg4gfAX-n/
Or maybe you just go for a little jog.
Do you use a Squatty Potty or some other product optimized to help your muscles relax?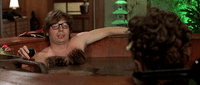 I'm all about the mind-body connection.
Whatever your tip for evacuating your system is, we want to know! Tell us in the comments below and we may include your submission in a BuzzFeed Community post.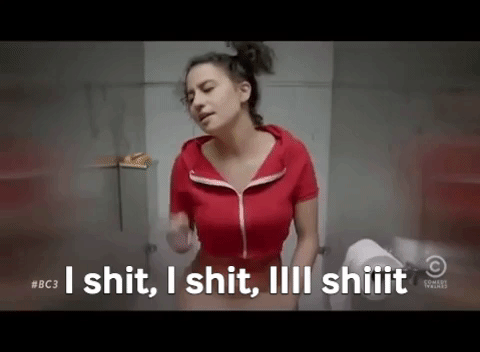 Actually, we need to know.
Source: Read Full Article