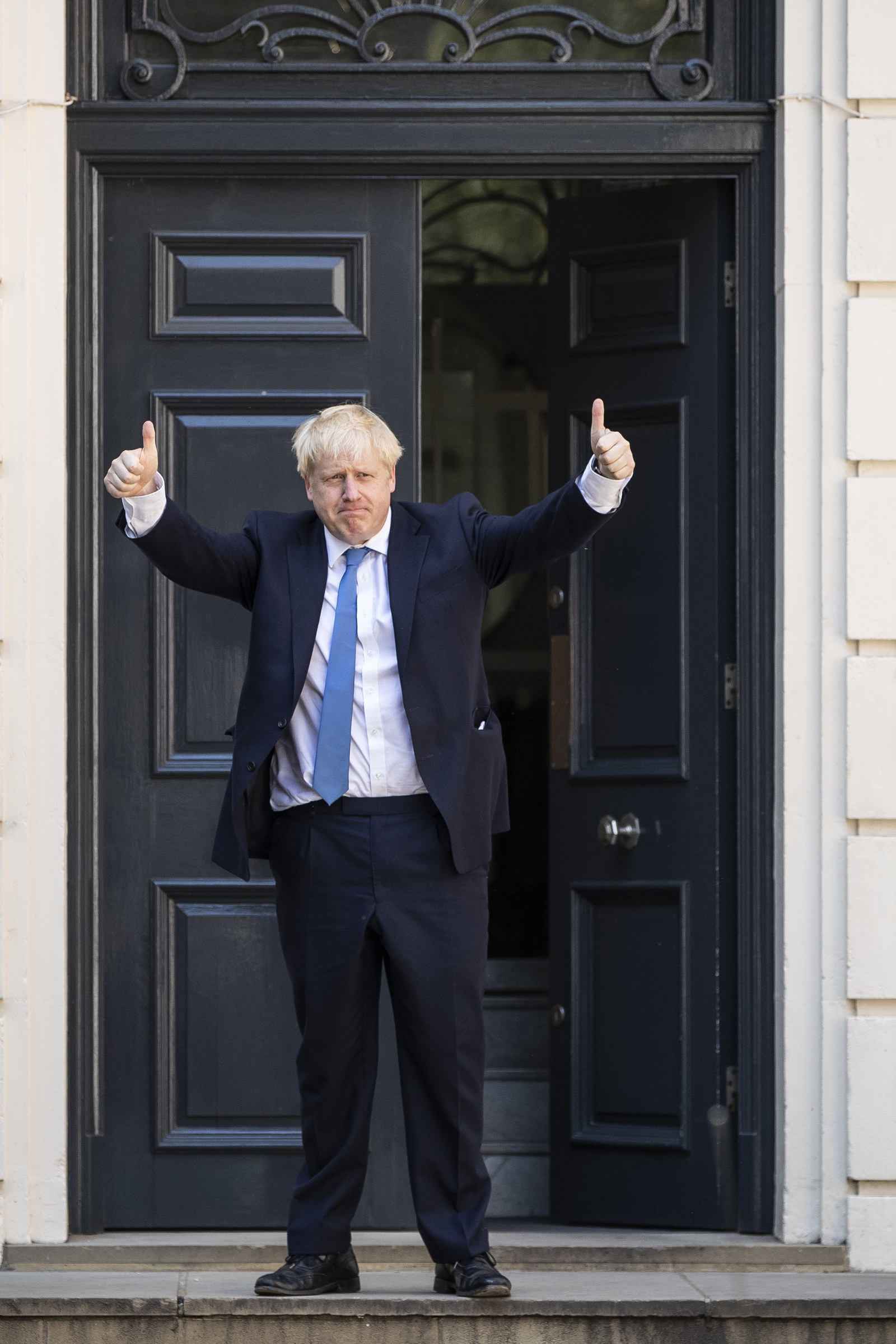 Incoming prime minister Boris Johnson
After he is formally appointed as prime minister by the Queen on Wednesday afternoon, Boris Johnson will spend the next two days forming his new top team. A few key officials have already been made public.
BuzzFeed News is keeping a rolling list of the appointments as they are confirmed. We will be updating this post throughout — check back here to see who will make up the next UK government.
Chief whip: Mark Spencer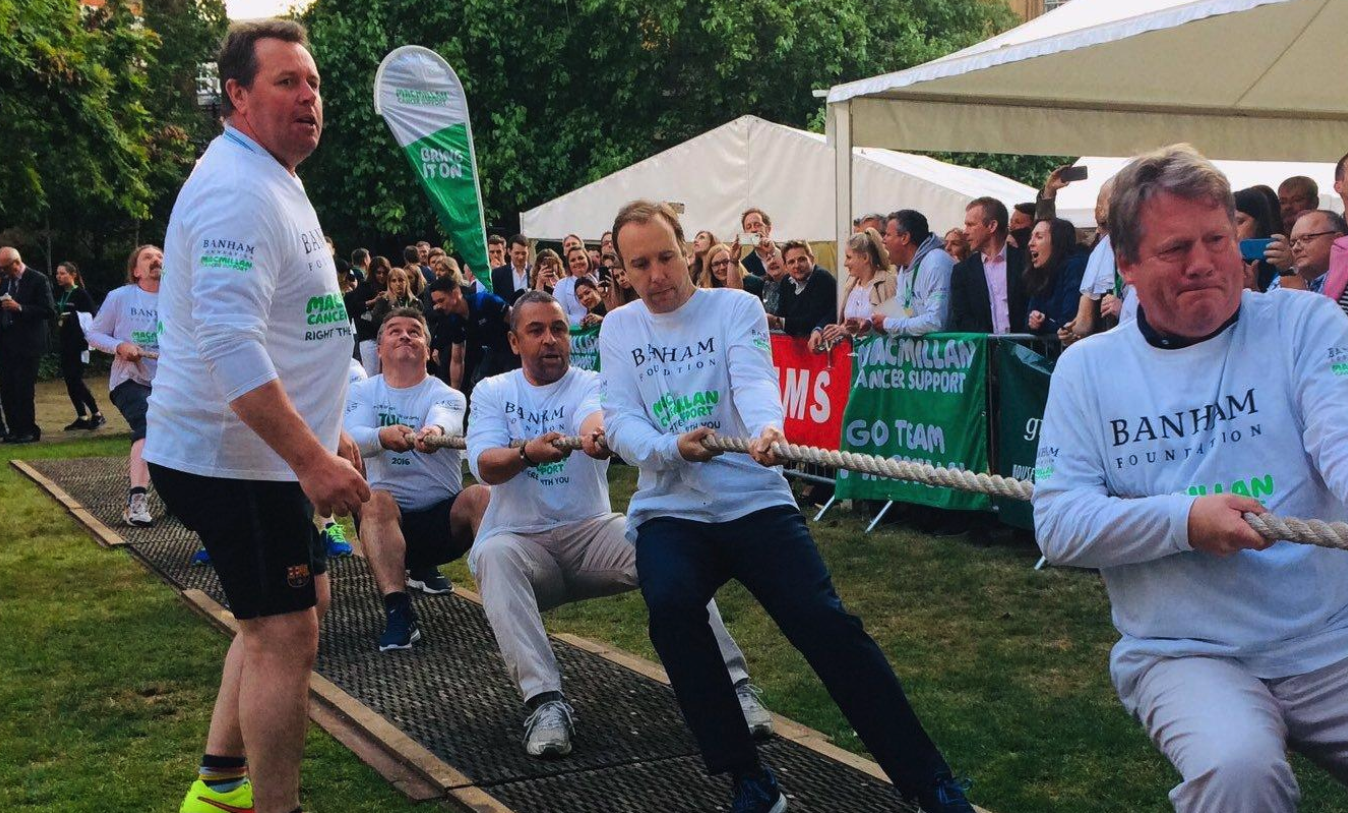 The PM's new enforcer is pictured above left showcasing his ability at marshalling the troops. The man who may have the unenviable task of trying to get a new Brexit deal through Parliament is so little-known that he managed to nip in and out of Johnson's campaign HQ this week without journalists realising he was in line for a big job.
Number 10 adviser: Dominic Cummings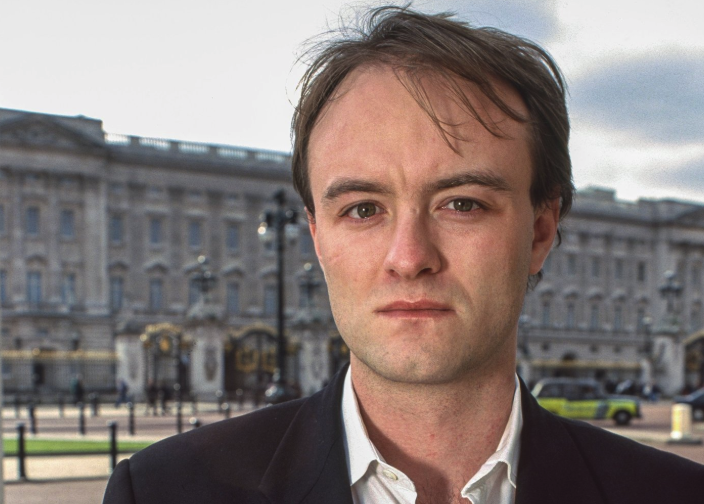 The controversial former Vote Leave campaign chief will take a key role in the running of Number 10 and will be tasked with shaking up Whitehall. His appointment sent ripples of excitement through Westminster — Cummings is infamous for his combative style and radical approach. Given what he's previously said about Tory MPs, it may prove a brave choice…
Director of legislative affairs: Nikki Da Costa
Da Costa quit Theresa May's Number 10 team last year following differences over her plan for leaving the EU. She went on to become a Twitter must-follow as she explained Brexit to confused political journalists. Good luck to reporters when they find out she's deleted her Twitter account and is now back in Downing Street.
Business adviser: Andrew Griffith
Sky's outgoing chief operating officer let Johnson use his £9 million Westminster townhouse to plot his leadership campaign. The new PM has rewarded him with a job in Number 10. "The public would be forgiven for coming to the conclusion that Johnson's friends can buy influence within the new administration," Labour's Jon Trickett said.
Press secretary: Rob Oxley
One of the principal press officers on the Vote Leave campaign, Oxley has quit his job at Deliveroo to spin for Johnson. A Tory comms veteran, he used to work as an adviser to Priti Patel and Michael Fallon.
Deputy press secretary: Lucia Hodgson
A former speechwriter, Hodgson was a special adviser to Andrea Leadsom and is another key Brexiteer appointment. She will deputise for Oxley on Johnson's spin team.
Alex Wickham is a senior reporter with BuzzFeed News and is based in London.
Contact Alex Wickham at [email protected].
Got a confidential tip? Submit it here.
Source: Read Full Article