Taking its new-age denim styles to new heights, G-Star RAW presents its latest Spring/Summer 2023 collection, playfully color-blocked in an vibrant array of tones. To celebrate the launch, the Dutch brand invites electronic dance Duo Sofi Tukker to star in its bold spring campaign.
On billboards, hand-painted murals and video screens, the new collection can be seen lighting up the corners of New York in various shades of pink, green, blue and yellow. It's this vibrant impact that G-Star RAW kept in mind when crafting the new collection. But, on top of delivering fresh bursts of color, it also presents contemporary revisions of popular vintage silhouettes, using its renowned denim construction.
Dropping in the mens range, the minimalist Core Field jacket with various pockets and patched details is matched with the slim leg Arc 3D jeans – both plunged in bright green. A stand-out piece amongst the collection is the new reversible parka created in collaboration with the brand's cutting-edge Raw Research innovation lab. Boasting an outer-layer of high-quality Japanese selvedge denim, the fishtail parka is both lightweight and supremely functional for the spring season. To complete the set, G-Star RAW drops a timeless loose-leg denim trouser arriving in a timeless gray shade. 1 of 8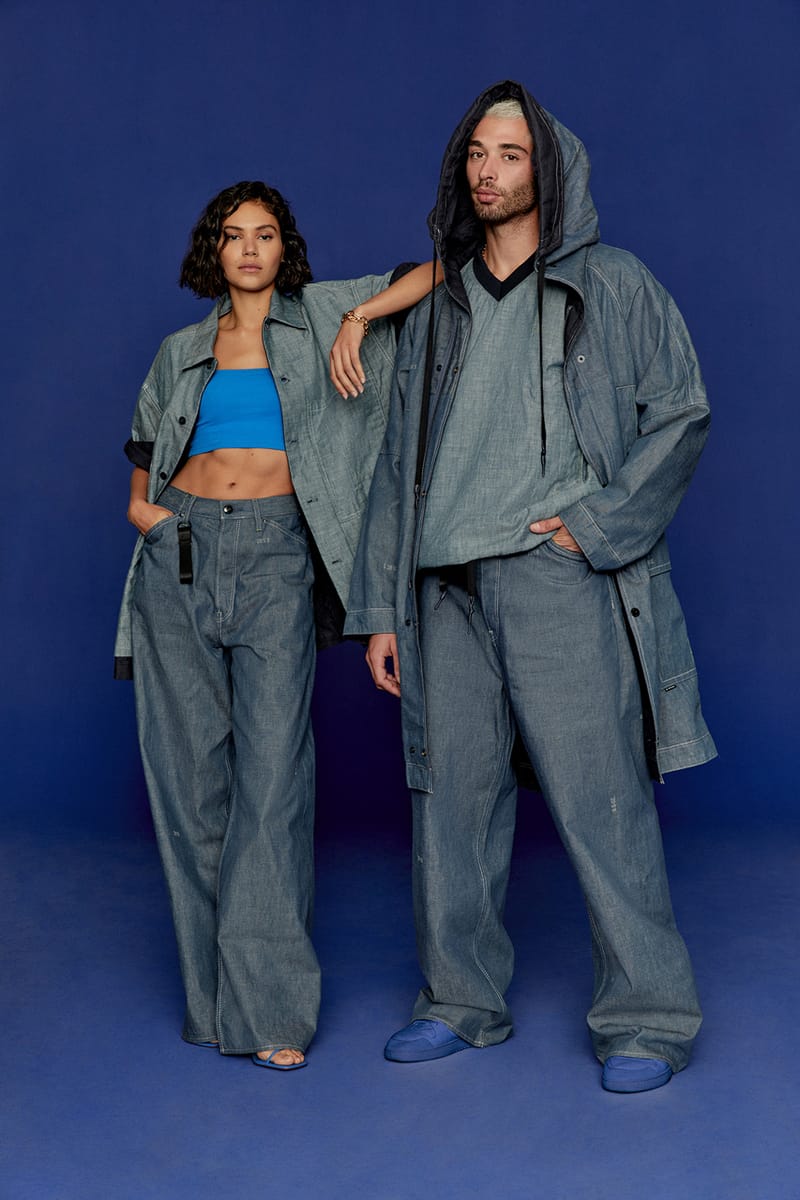 G-Star Raw2 of 8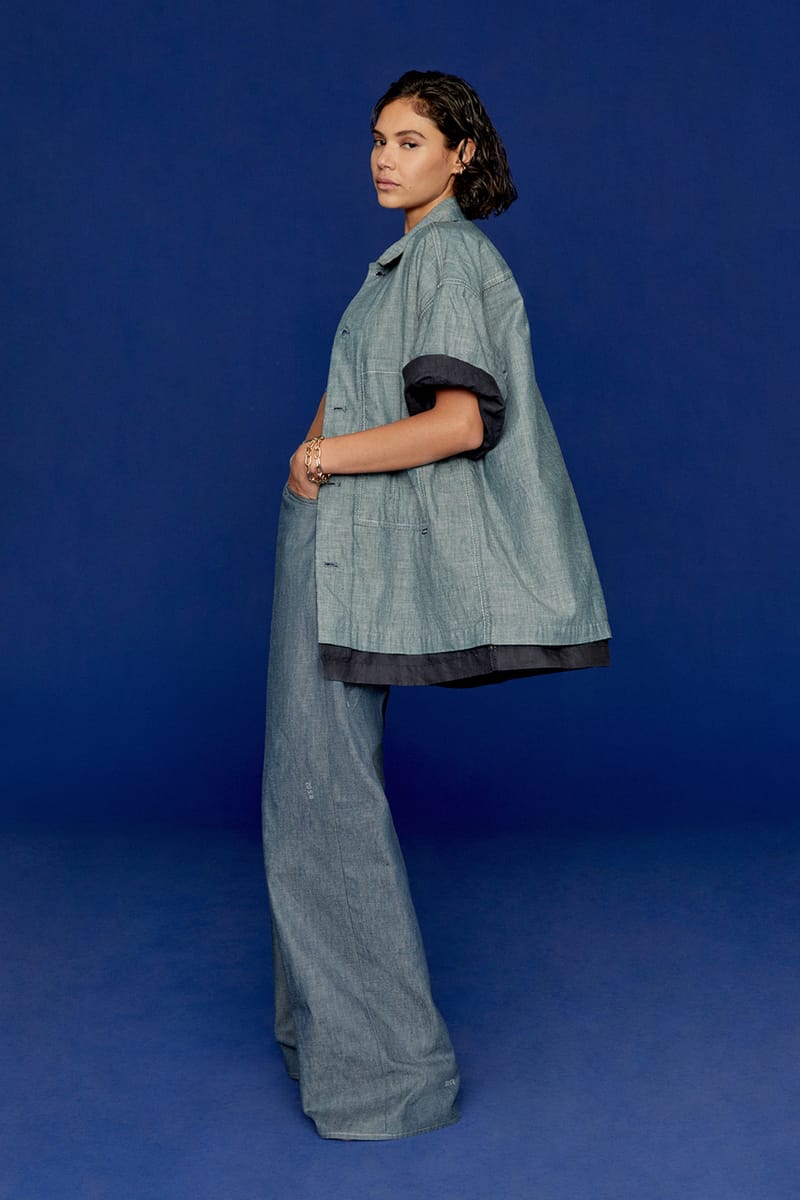 G-Star Raw3 of 8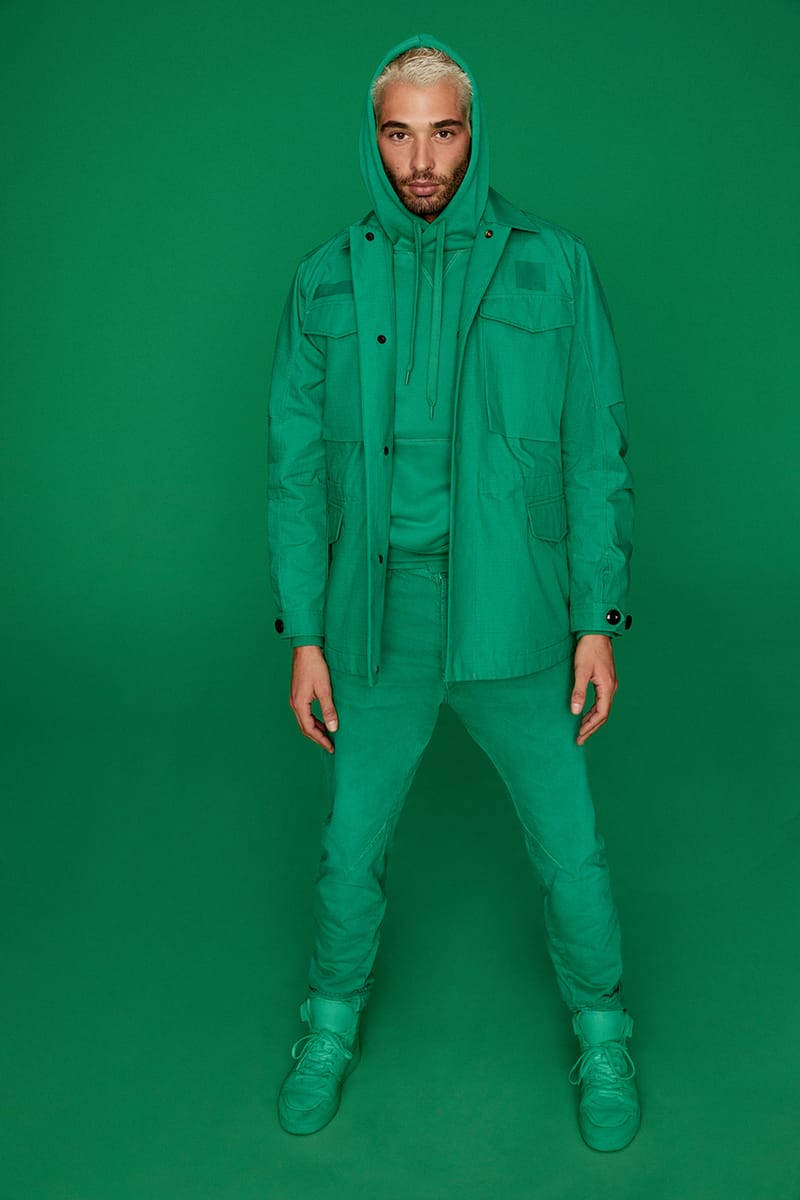 G-Star Raw4 of 8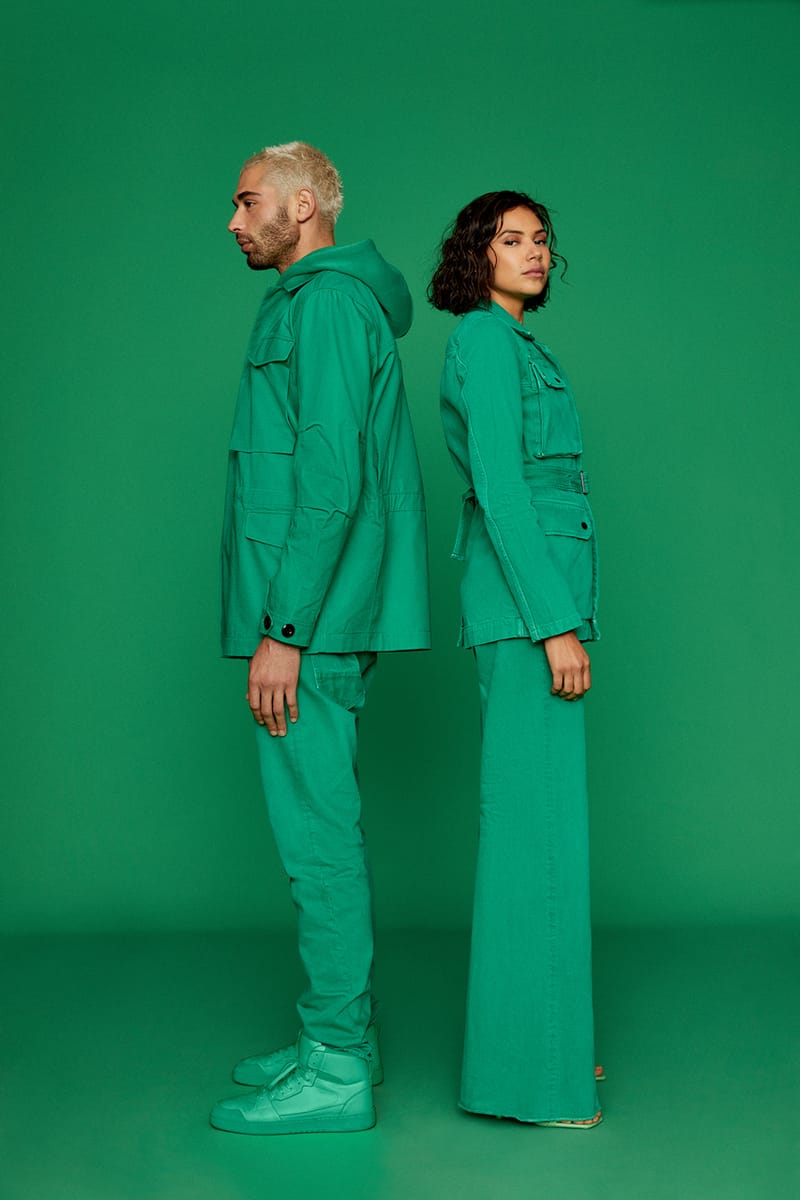 G-Star Raw5 of 8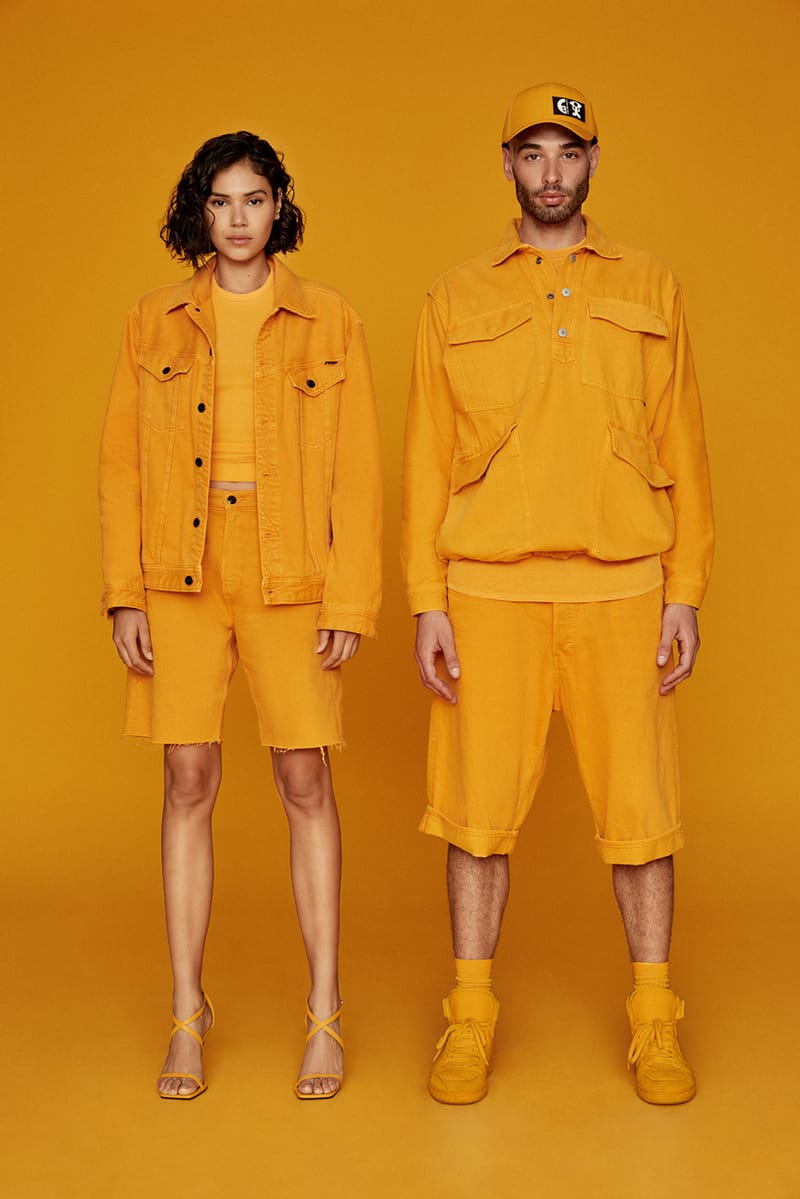 G-Star Raw6 of 8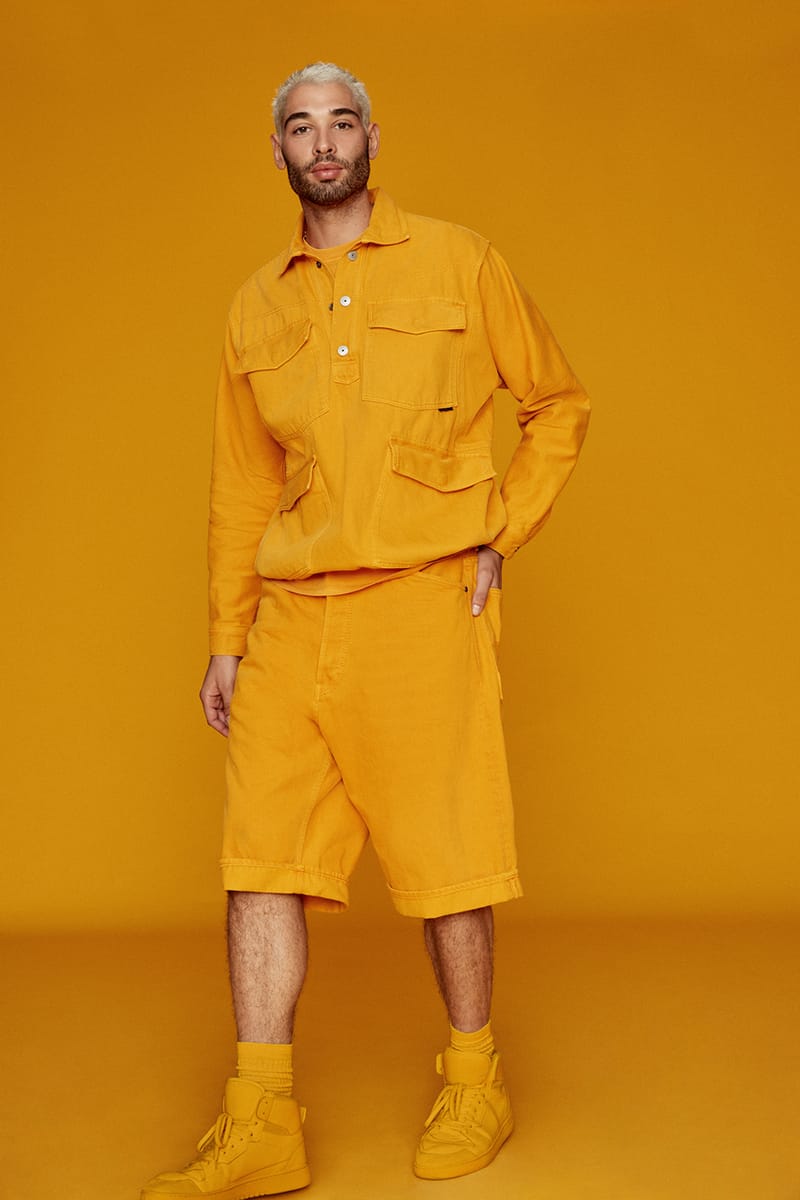 G-Star Raw7 of 8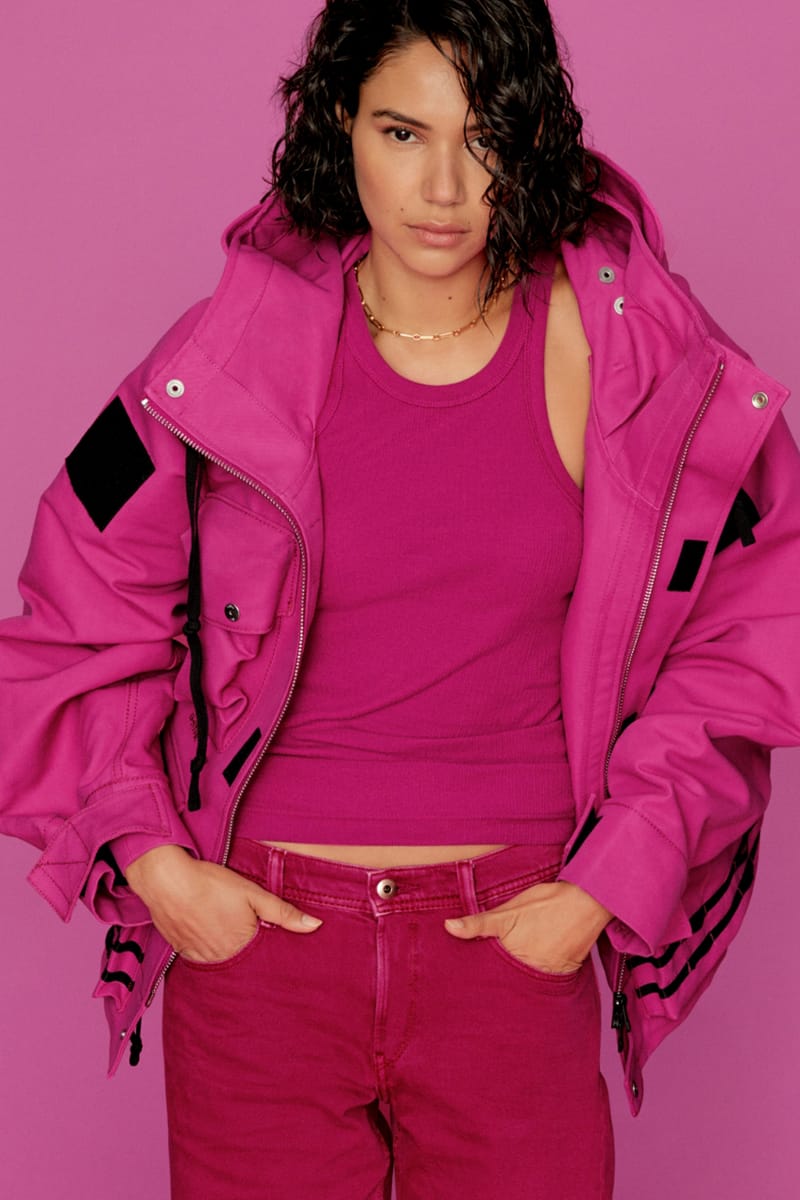 G-Star Raw8 of 8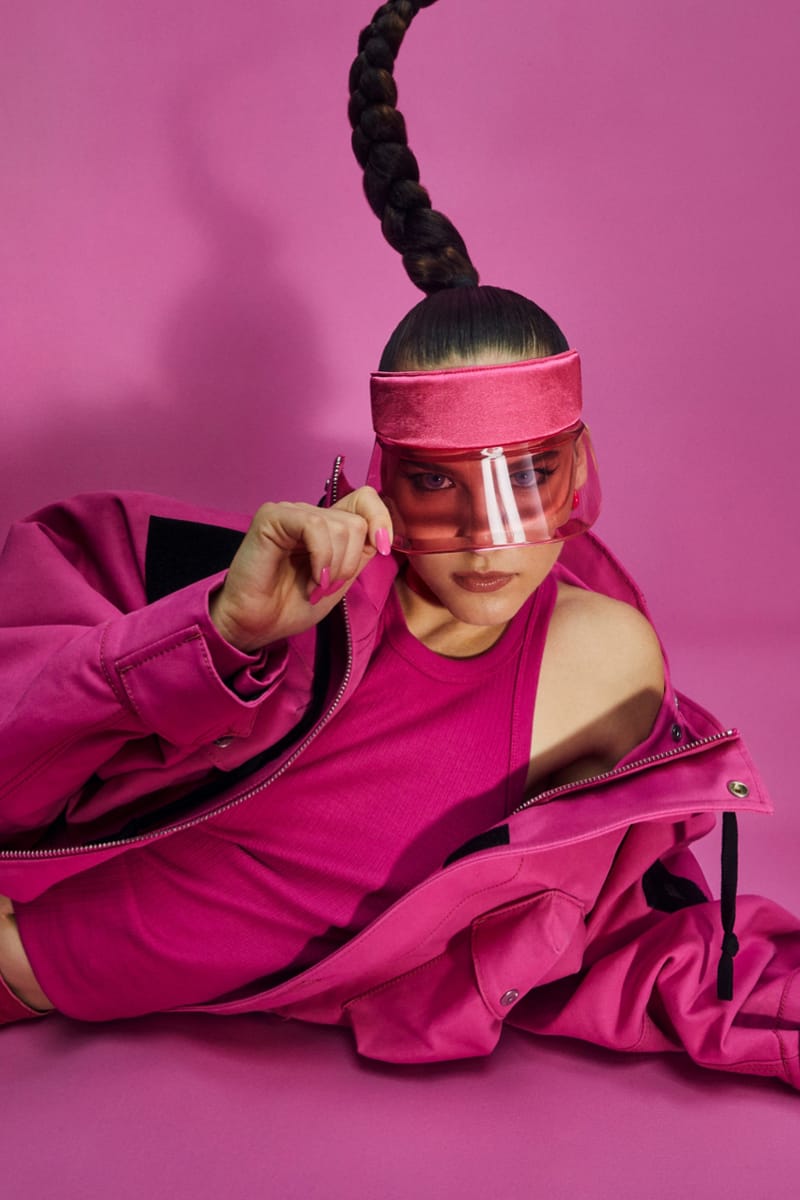 G-Star Raw
Over in the women's offering, the brand taps into the larger-than-life trends from the past five decades. In "Fuchsia Pink," a noughties-style low-rise denim pant is introduced into the collection with back pockets placed just below the waistband. It is paired with a '70s-style field jacket featuring a chunky belt and black accents. This jacket also arrives in bright green, designed to be worn with the staple wide-leg denim trouser.
Explore the statement collection in the new campaign featured in the gallery above.
Head to G-Star RAW's website now to shop the full collection.
Source: Read Full Article