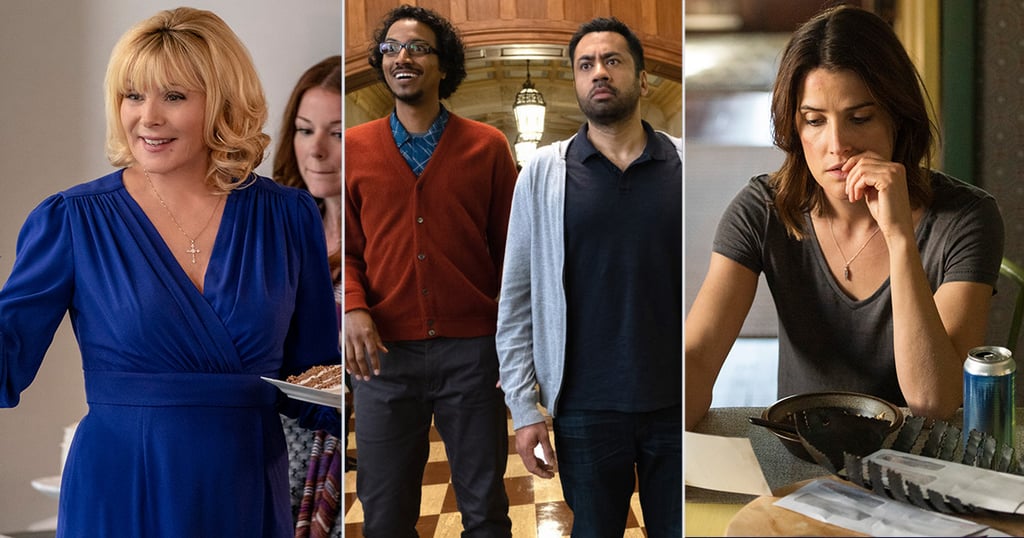 From ABC to NBC, Check Out All the Trailers For Fall 2019's New Broadcast Shows

The end of Summer is terrible for many reasons — namely having to say goodbye to sunny weather and rooftop happy hours — but if there's one thing that calls for rejoicing at the end of the warm season, it's the return of Fall TV. As lovely as those few months of sunshine and pool floaties are, anyone who calls themselves a TV-lover can't deny being more than ready to devote their Fall nights to the numerous sitcoms, dramas, comedies, and all those shows that fall in between that networks have to offer.
While we can't wait for all our favorites to return for their new seasons, we're excited to dive into the shows that are just starting out. And if you're anything like us, the only thing you love more than hearing about new shows is getting sneak peeks at them! With that in mind, we've rounded up all the trailers for the upcoming new shows on the big networks that have been released so far so you can figure out what you should have on your radar this Fall. Check them out ahead, and keep an eye out as we update the list with new ones!
Source: Read Full Article