For years, the world of running has been an industry dominated by the same handful of brands. A recent study showed that in the U.K. alone, 45% of the country's running-related purchases were made from either Nike or adidas. In the U.S., meanwhile, Brooks enjoys a 25.6% market share, alongside the likes of New Balance, Saucony and ASICS.
And in the professional running sphere, you'll struggle to see anything other than Nike's Air Zoom Alphafly NEXT% or the adidas Adizero Adios Pro on an athlete's feet — while up top, it's the same story: Adidas, Nike and New Balance, after all, sponsor the majority of the world's most exciting runners.
As it would with any sport, this translates into what running's consumers will want to wear while they're getting the miles in too. Why wouldn't you want to wear the same shoes as Eliud Kipchoge did when he ran a sub-two hour marathon? Or the same vest and shorts as Joshua Cheptegei did when he smashed the 10k world record last year?
Despite the hold these major brands have on the industry in terms of both the footwear and apparel, there are a bunch of exciting and alternative activewear brands out there that don't fall under the multi-million dollar category. The smaller independents — the boutiques instead of the department stores, if you will — are currently leading the way in terms of innovation and design, yet aren't getting half as much notice they deserve. So, here are some of our favourites who we think should be on your radar the next time your running wardrobe is in need of a re-up.
Satisfy
1 of 3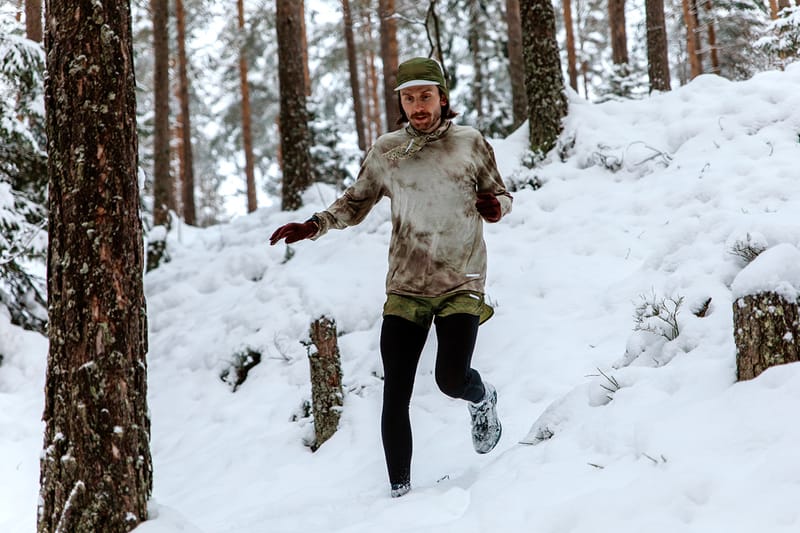 Johannes Rummelhoff2 of 3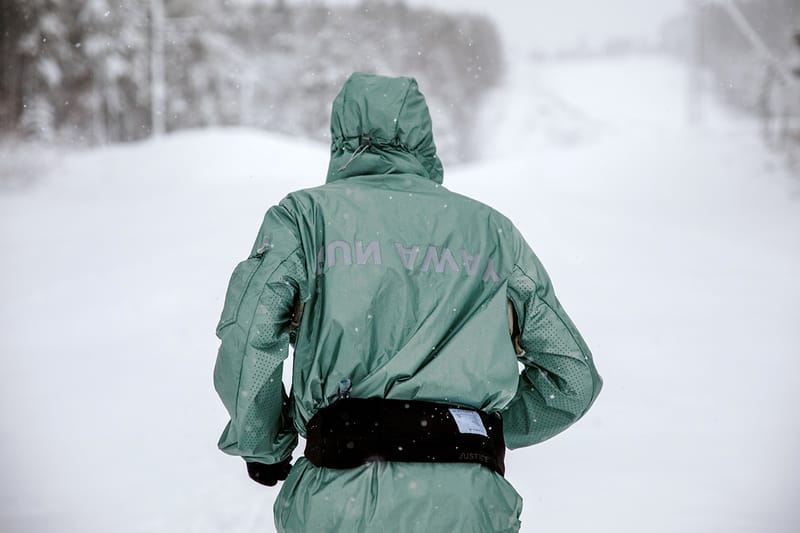 Johannes Rummelhoff3 of 3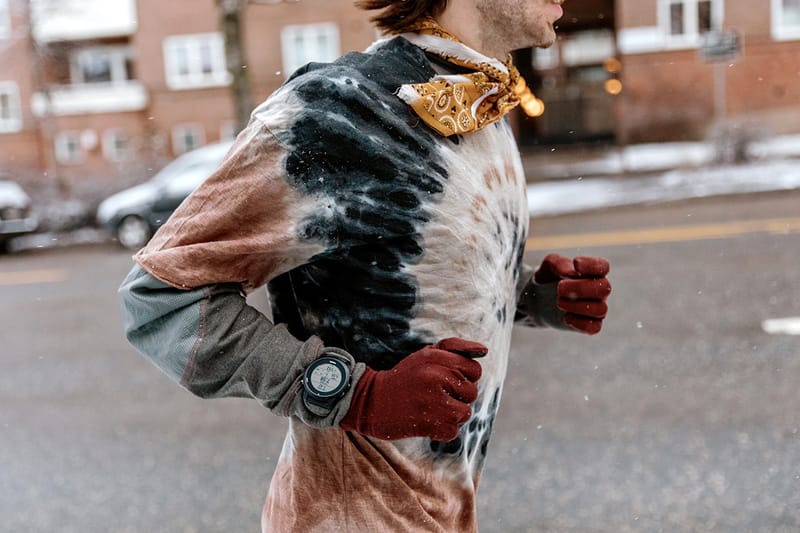 Johannes Rummelhoff
The Parisian label Satisfy has become renowned for its alternative take on running apparel. Inspired by everything from music and culture, to skateboarding and high fashion, its founder Brice Partouche aims to create garments that allow its wearer to reach the elusive "runner's high". Unlike other running brands, Satisfy isn't focused on performance, but instead comfort and quality. "If you want to reach the high, you want to feel like you aren't wearing any products," said Partouche in a recent interview with HYPEBEAST. "You need the best fabrics. Running has to be a tactile experience and not only visual, the fabrics need to be the best too." While the brand's commitment to innovation is clear, its penchant for eye-catching prints and colors is obvious too, and never more so than in its Winter capsule collection that dropped last month. You can browse through Satisfy's latest products over on its webstore now.
District Vision
1 of 4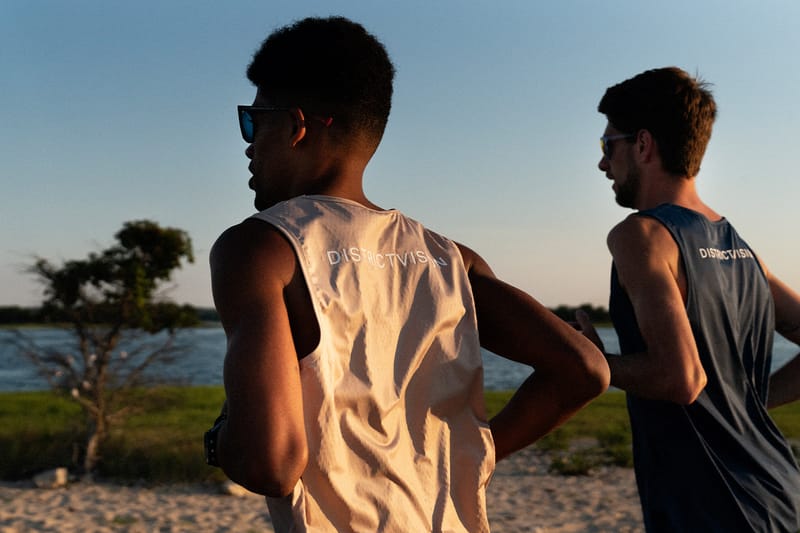 District Vision2 of 4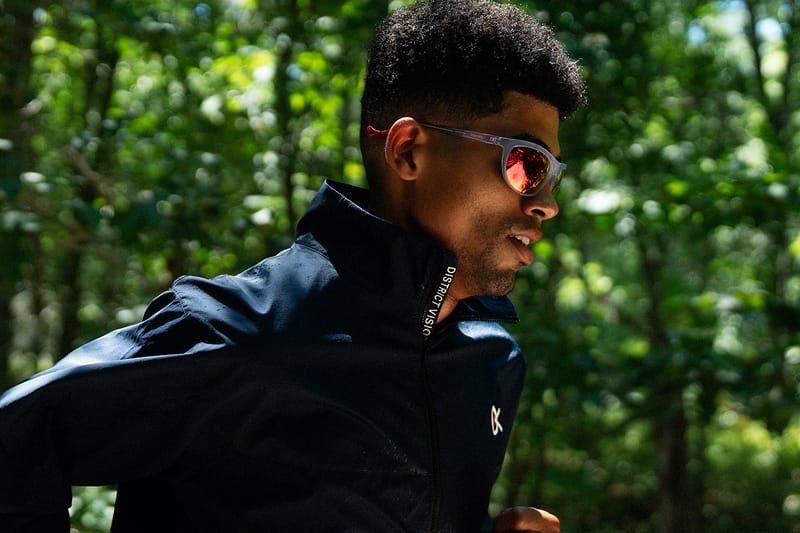 District Vision3 of 4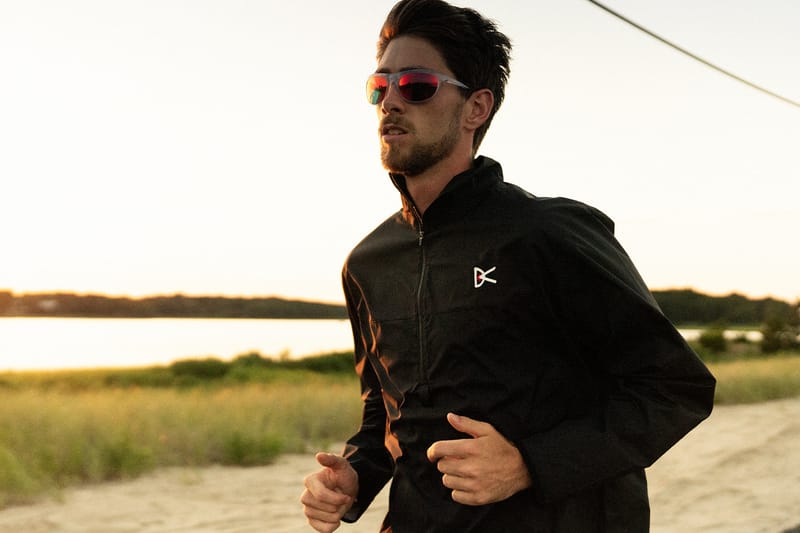 District Vision4 of 4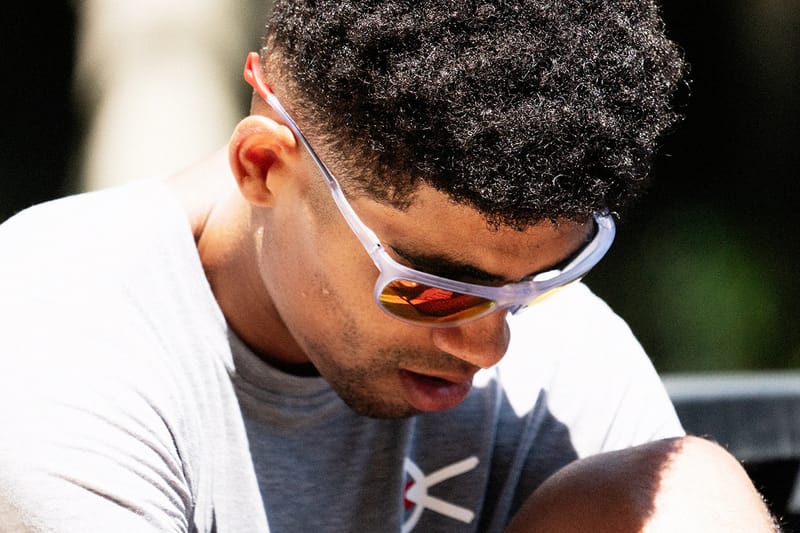 District Vision
Founded in 2016 by Tom Daly and Max Vallot, District Vision is arguably one of the most exciting activewear brands on the market. Daly, formerly of Acne Studios, and Vallot, Saint-Laurent, started the label with the launch of precision-eye sunglasses — inspired by the pair's love for Japanese-made eyewear — before moving into the world of running apparel and accessories almost a decade after meeting at university in London. Following a series of life-changing events, they both came to discover a mutual love of running and meditation which led them to focus on products that are as functional as they are comfortable — a combination that sits at the heart of the District Vision brand to this day. "Our mission is to bridge the worlds of movement and mindfulness," Vallot tells HYPEBEAST. "We look to provide the perfect outdoor wellness toolkit, comprising technical apparel, eyewear and meditation courses". While specialist eyewear remains the brand's most popular product, its range of T-shirts, base layers, shell jackets and shorts have become increasingly sought-after in recent years, while its collaboration with Salomon a few years back firmly put the brand on the map. Head over to District Vision's online store to take a look at its full plethora of goods.
SOAR Running
1 of 3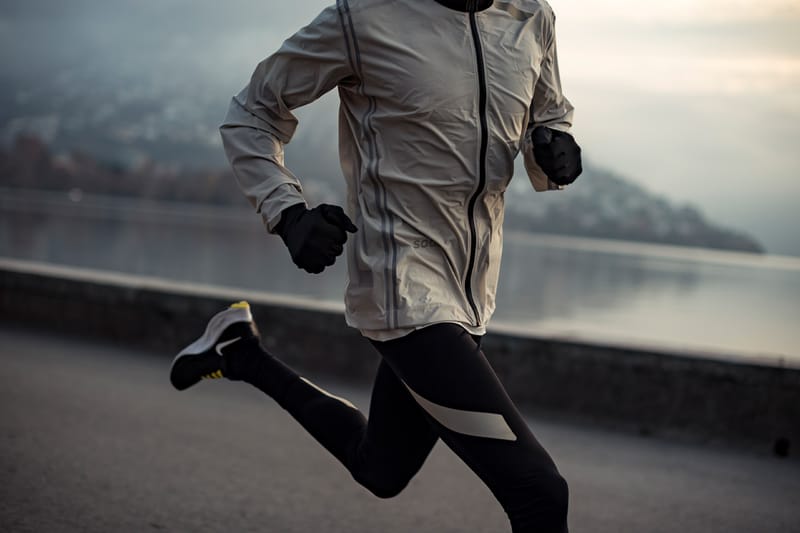 Soar Running2 of 3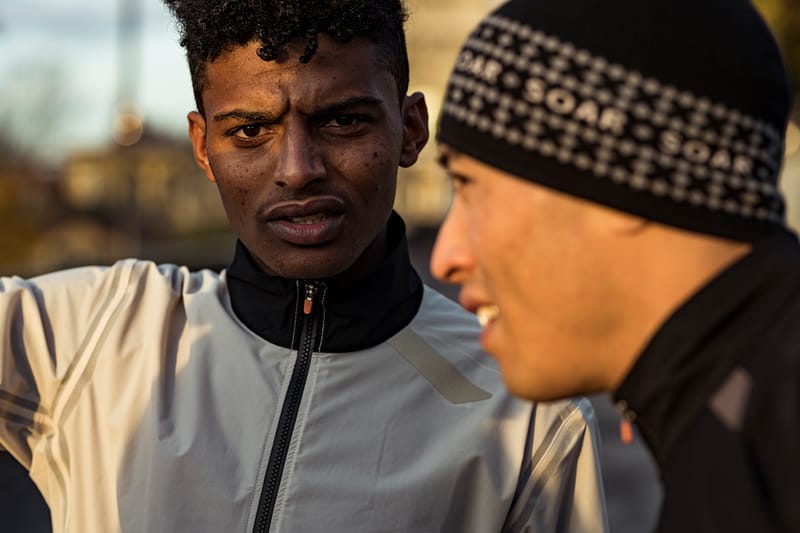 Soar Running3 of 3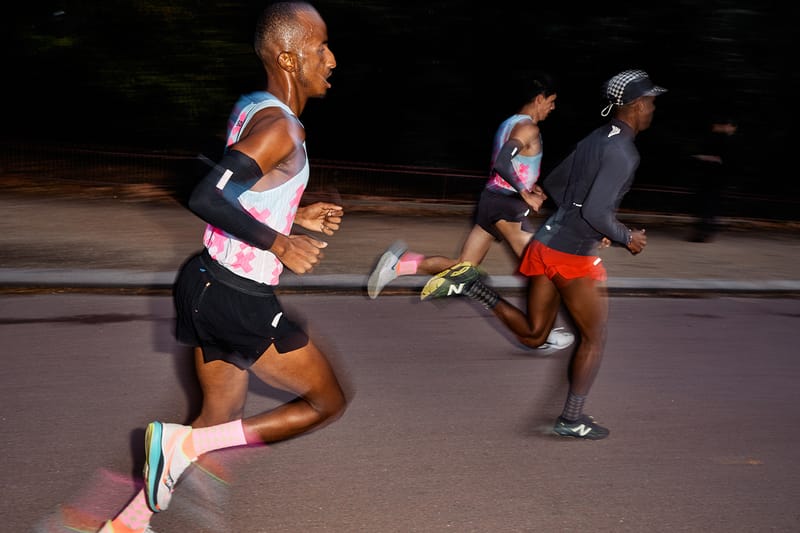 Soar Running
Tim Soar founded his eponymous London-based label SOAR Running in 2015, with an aim of creating elite-level apparel that does justice to the dedication, passion and performance goals of amateur runners. Focused on using advanced technical materials like its own weatherproof Rainout and highly sweat-wicking mesh fabric, SOAR's meticulous in-house research and testing has resulted in a running kit suitable for all runners, while its modernist approach to design holds true throughout all of its collections. Its forthcoming UTR Top is a testament to that, with its flyweight craft designed specifically for running with a trail pack. Made from a highly technical French woven fabric, its fitted sleeves provide protection from harsh weather and makes for the perfect garment to be worn on long days out. You can check out more of SOAR's excellent gear over on its webstore.
Tracksmith
1 of 3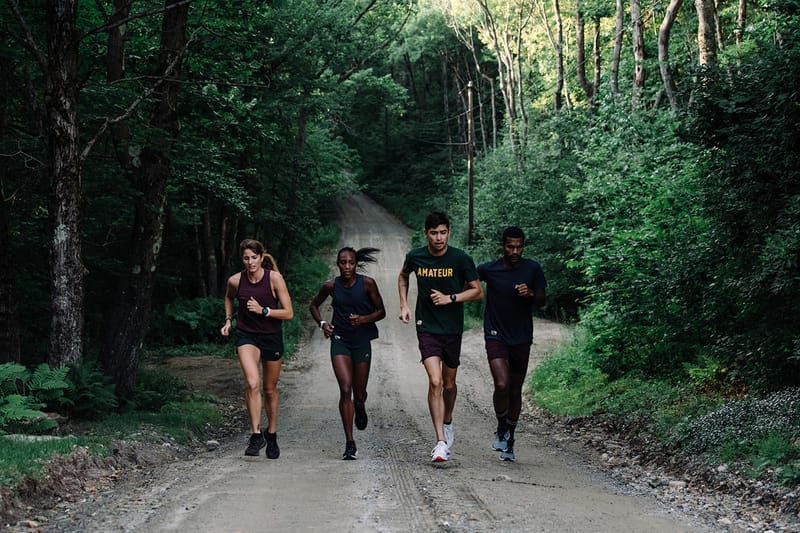 Tracksmith2 of 3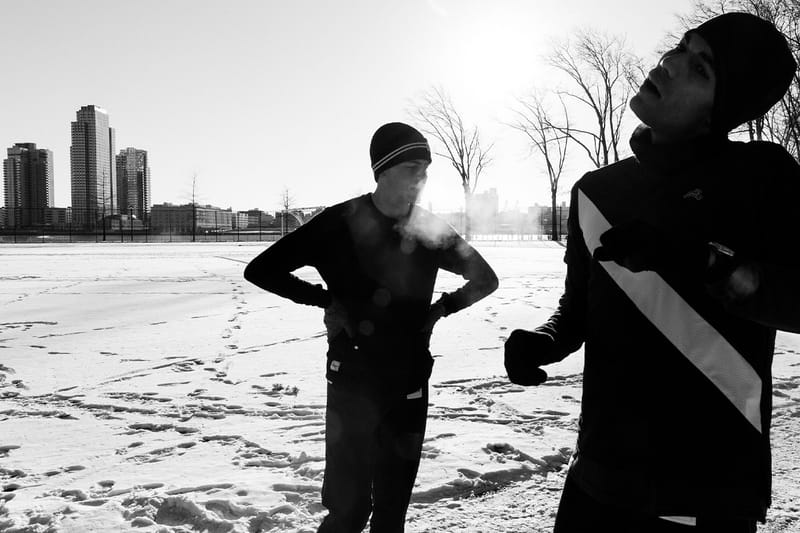 Tracksmith3 of 3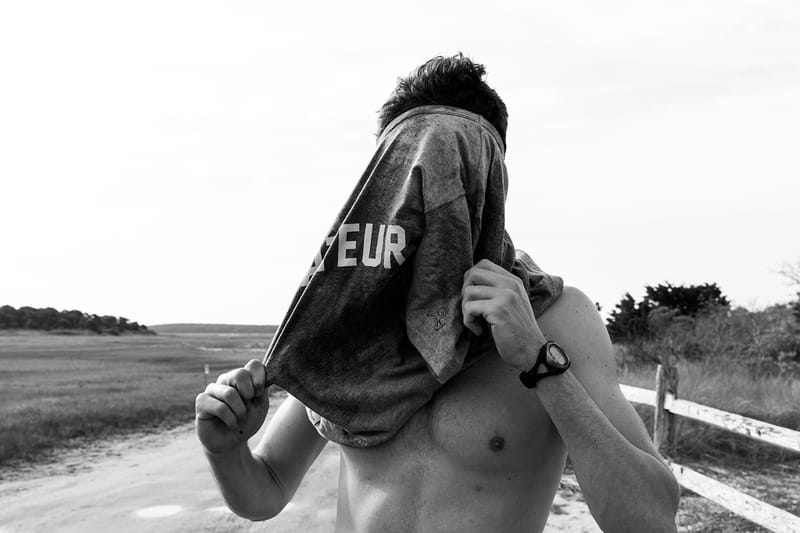 Tracksmith
Based out of Boston, Massachusetts, Tracksmith is an independent brand that honors the amateur spirit the sport of running was founded upon. Founded in 2014 in New England, the label crafts authentic products for training, racing and recovery, all of which draws aesthetically on traditional colors and designs from the archives of running culture, with performance and comfort remaining central. Merino wool and innovative nylon fabrics are used with perfection, while classic diagonal slashes — alongside Tracksmith's hare logo — result in a classic, yet pleasing combination with every collection. Ensuring it creates running essentials to the highest quality, Tracksmith's wide range of gear is a homage to the sport's history, with a nod to its forward-thinking future thanks to its use of more modern fabrics. You can view Tracksmith's full collection via its online webstore.
Source: Read Full Article