Ethiopia just set a world record when it comes to their efforts to save our planet.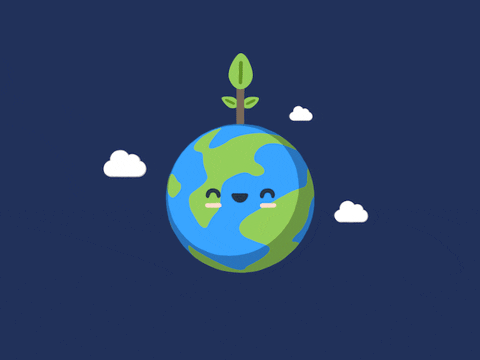 That's because they planted 353 million trees (yep! million) in 12 hours to fight back against global warming.
This tweet was shared by the former minister for science and technology in Ethiopia.
It all started as a challenge presented by the prime minister to plant 200 million trees in one day, while trying to break the world record.
Millions of people reportedly participated in this nationwide effort called "Green Legacy."
People are now suggesting this be done every year.
I mean, it was truly history in the making.
Some are even sharing photos of themselves and their kids participating in this epic event.
The Ethiopian minister of health said #GreenLegacy was "creating a blueprint" for their kids.
Now if only we could keep this momentum going. Maybe we can shoot for 400 million trees here in the states?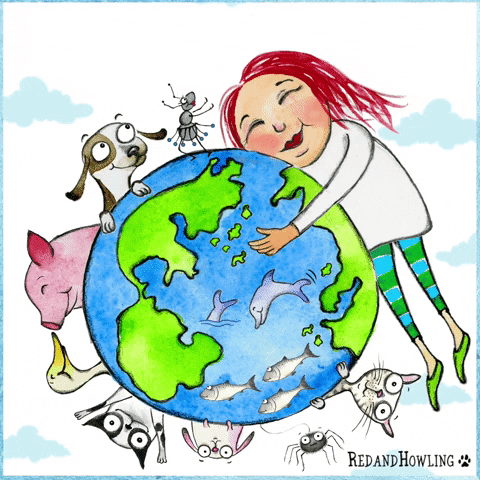 Source: Read Full Article