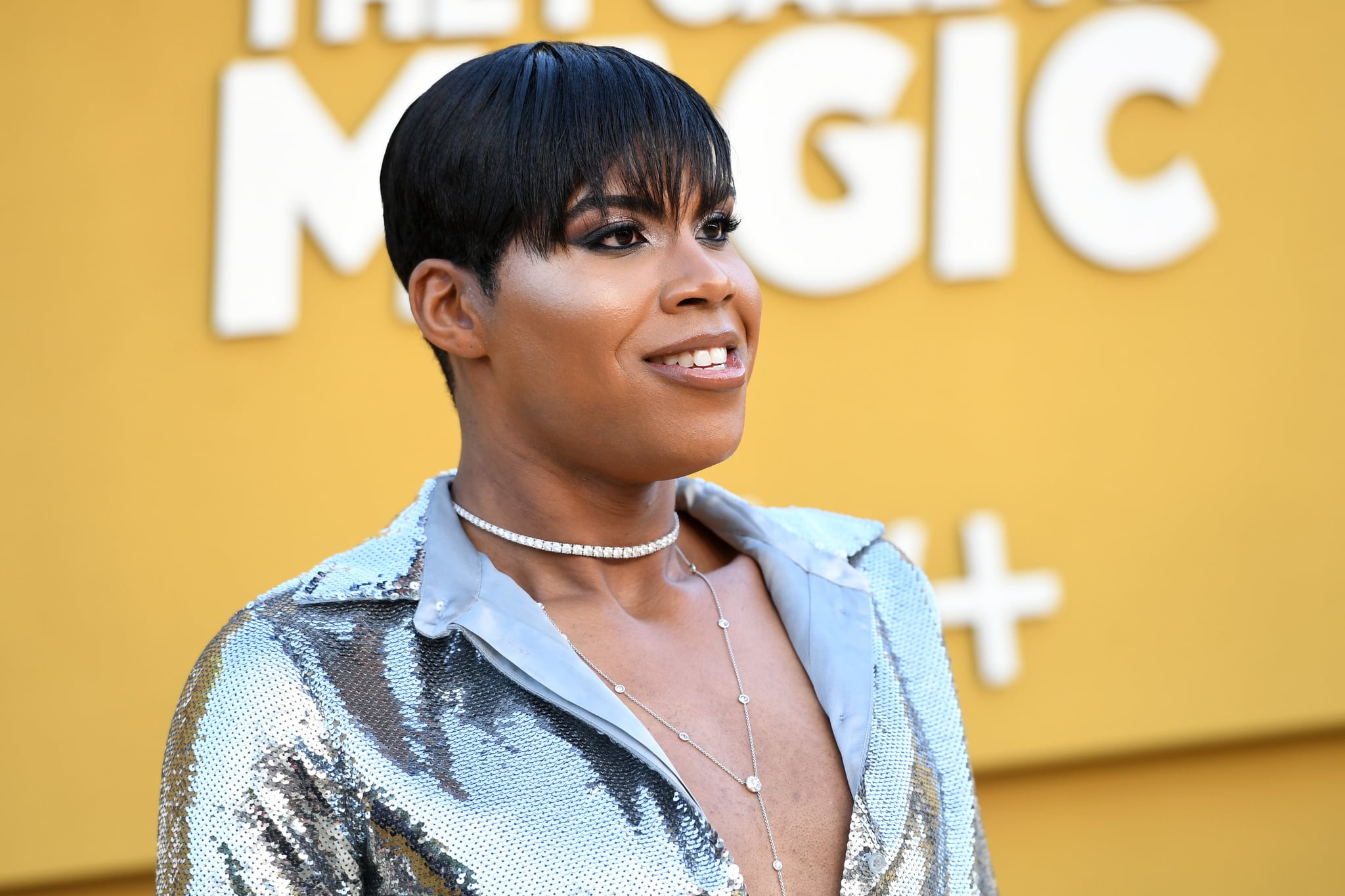 Image Source: Getty / JC Olivera
Basketball legend Earvin "Magic" Johnson has given his life story "The Last Dance" treatment in a four-part documentary titled "They Call Me Magic." With interviews from fellow athletes, close friends, and family — including his wife Cookie, sons EJ and Andre, and daughter Elisa — the Apple TV+ docuseries, which premiered on April 22, takes a holistic look at the former Los Angeles Lakers player's life — from his early playing days and HIV advocacy to his community and entrepreneurial pursuits.
According to EJ, Magic's idea to film a documentary about his life came up in 2020. "He had gotten a lot of interest after 'The Last Dance' and so he just decided to do his own," he tells POPSUGAR. "The Proud Family: Louder and Prouder" star filmed his interview for "They Call Me Magic" in May 2021. In it, he speaks candidly about his father's electric personality, and how their relationship evolved after he came out to his family. In the docuseries, Magic touches on his initial struggle to accept his son's sexuality. But today, EJ assures the two have a tight father-son bond.
"I think that we both needed time to grow and come to terms with the change and evolution of our relationship," he says. "It came at a good time because I was a senior in high school and I was going to NYU in the fall [of 2010]. So that time away really gave me the time and space to really just come into my own . . . I think he needed time to leave himself with it, away from me, and also just watch me continue to change into the person that I was becoming."
Source: Read Full Article