Watch out! This post contains spoilers.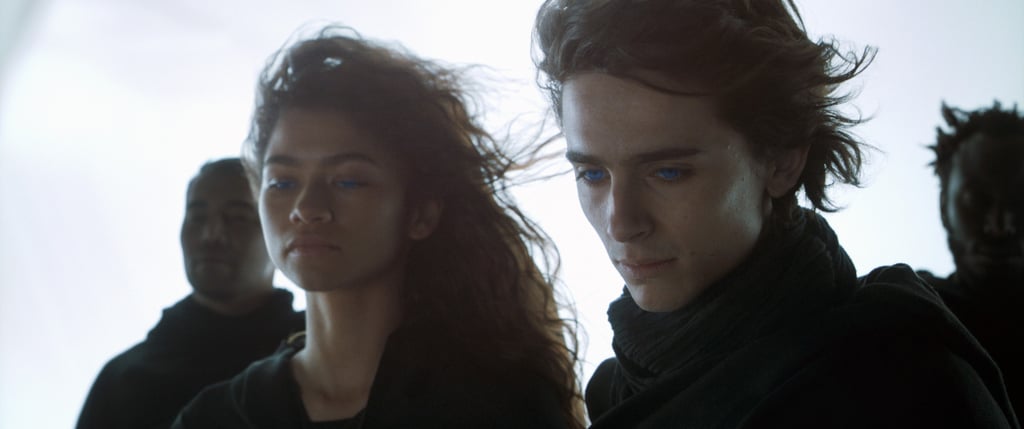 Dune Is Almost Entirely Faithful to the Books — Here Are the 9 Key Differences

After a long wait aggravated by the global pandemic, Dune, one of 2021's most highly anticipated movies, is finally here! Although the beloved eponymous 1965 sci-fi novel by Frank Herbert has seen many screen adaptations to date, none match the meticulousness and creative grandiosity of Denis Villeneuve's latest Timothée Chalamet-led directorial venture. While the first of the planned two-part adaptation deftly distills the essence of the first half of the source material, some details from the novel are either altered or omitted altogether in this paper-to-screen transformation. Keep reading to find the key differences between the highly revered book and the Villeneuve-helmed movie.
Source: Read Full Article