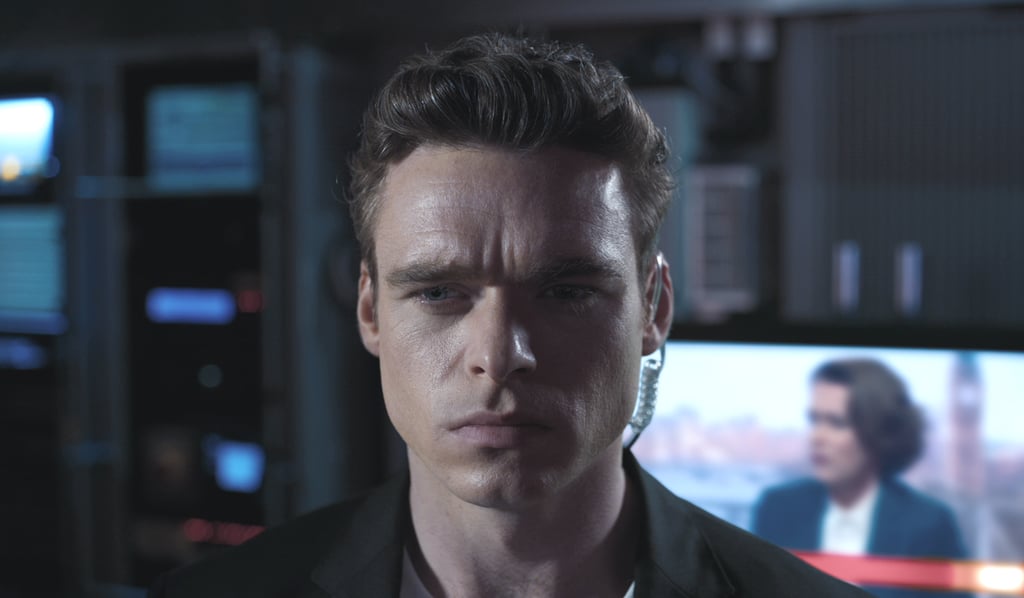 Bodyguard's Richard Madden Wasn't Nominated For an Emmy, and His Fans Aren't Happy

The 2019 Emmy nominations were announced on July 16, and the list was filled with countless deserved nominations. While Game of Thrones was busy breaking records with a massive 32 nominations, there was one ex-GoT star that was glaringly absent from the lineup, and Twitter was — how do we put this nicely? Displeased.
Richard Madden was awarded a Golden Globe for his role as David Budd in BBC thriller Bodyguard earlier this year. But while getting bruised, bloody, and battered in Bodyguard might have paid off in January, he was snubbed when the Emmy nominations were announced on Tuesday. People were quick to notice the Scottish actor had been left off the list, and many were just plain confused that an actor who won a Golden Globe months ago didn't even receive a nomination for the same role, only months later.
Other people were really annoyed, particularly since the show in which he stars, Bodyguard, is nominated for Outstanding Drama Series. Check out all of the responses on Twitter — hilarious, scathing, and downright angry — ahead.

Source: Read Full Article