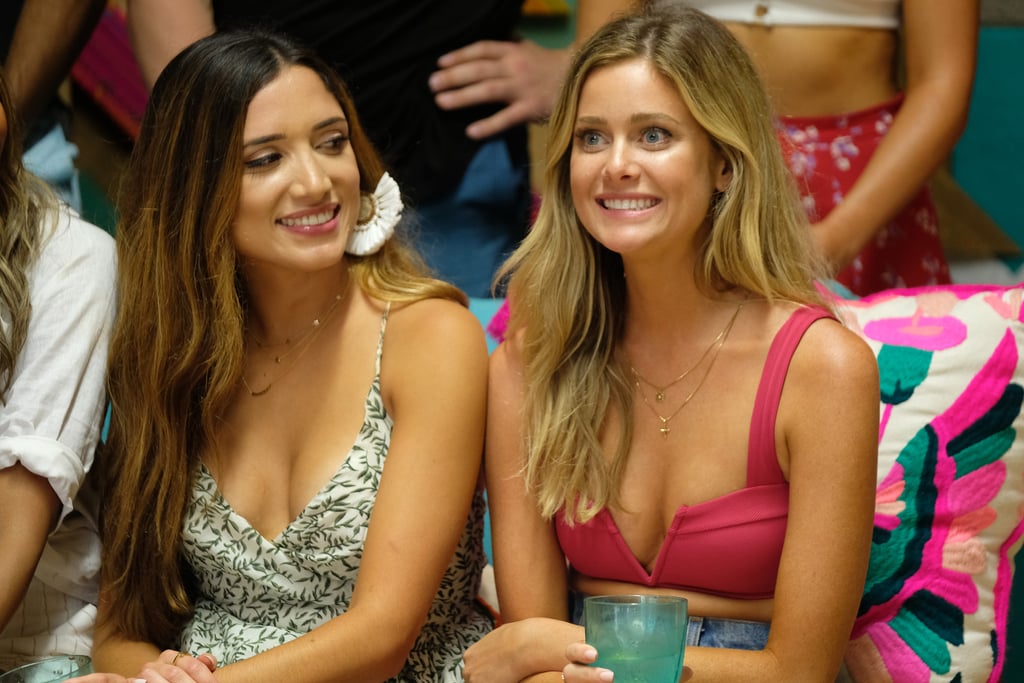 Bachelor in Paradise: This Is Where Each Couple Stands in the Final Episodes

All good (and dramatic) things must come to an end, and it's reached that point for Bachelor in Paradise season six. Regardless of how a couple's relationship went all season, the pressure of leaving Mexico adds a major dose of reality that not every pair can survive. The singles only date each other for less than a month before they must decide if they're ready for marriage, but, hey, that's the premise of the show.
There are a bunch of couples who are together during the final episodes, but one by one, some get engaged and others break up. No matter which way each duo went, no two situations were the same — but they all had their own dramatic ending that you can only expect from this franchise. Here's each couple's status heading into the season finale of BIP.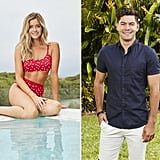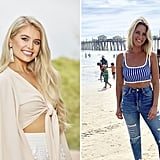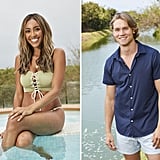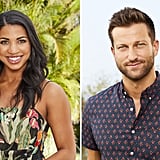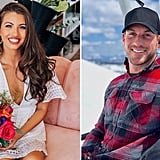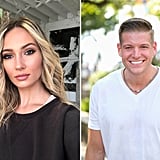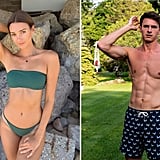 Source: Read Full Article