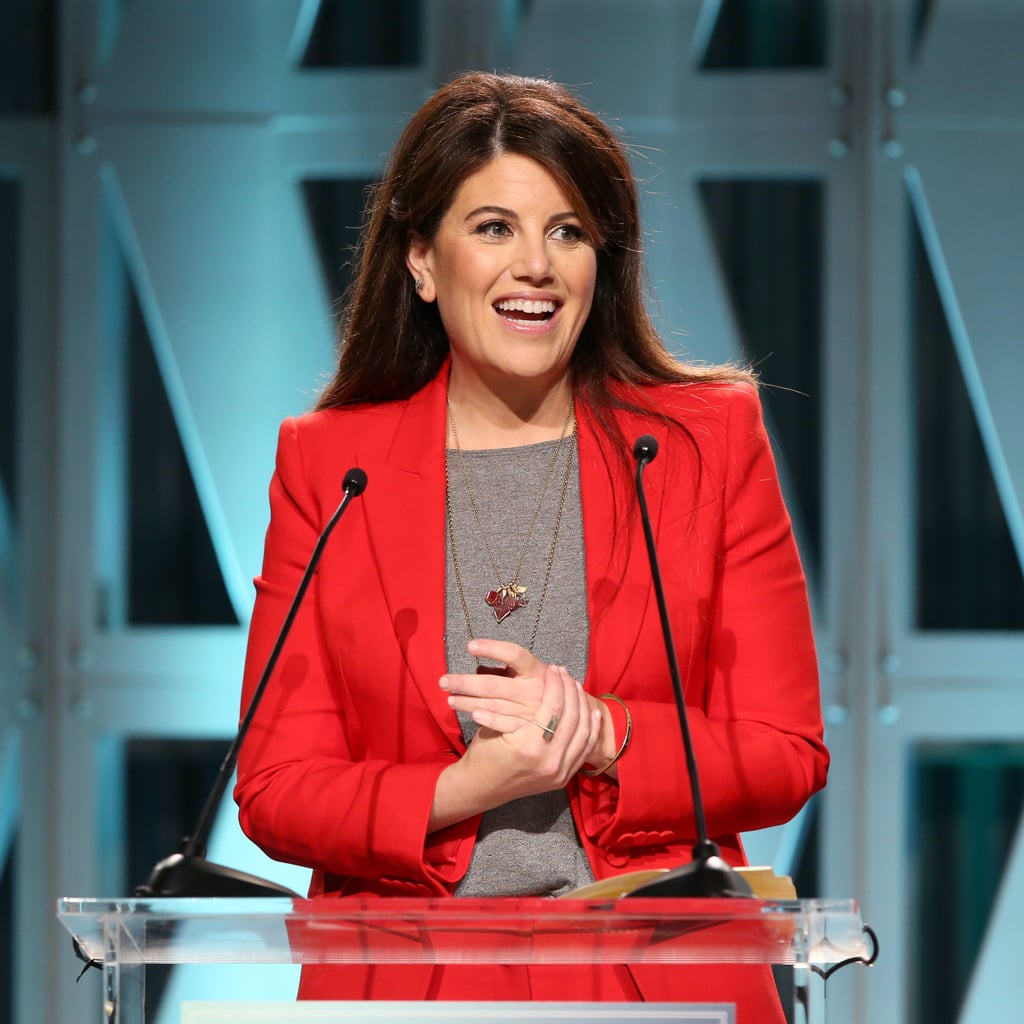 American Crime Story's Next Season Will Tackle the Clinton/Lewinsky Scandal — Here's the Cast

After exploring the OJ Simpson trial and Gianni Versace's murder, Ryan Murphy's next season of American Crime Story will focus on the political sex scandal between President Bill Clinton and White House intern Monica Lewinsky. The infamous story has been in the works for a couple of years and will be produced by Lewinsky herself, a fact Murphy made clear back in 2018.
"I told her, 'Nobody should tell your story but you, and it's kind of gross if they do,'" he said, according to The Hollywood Reporter. "'If you want to produce it with me, I would love that; but you should be the producer and you should make all the goddamn money.'"
Lewinsky will be played by Booksmart star Beanie Feldstein, with longtime Murphy actress Sarah Paulson as Linda Tripp. Annaleigh Ashford, who made her ACS debut in season two, will play Paula Jones. These picks are even better than the cast we dreamed up! The script, written by Sarah Burgess, will be based on Jeffrey Toobin's book A Vast Conspiracy: The Real Story of the Sex Scandal That Nearly Brought Down a President, which Murphy first optioned in 2017.
Impeachment: American Crime Story is set to kick off on Sept. 27, 2020, right in the heart of real-life election season. Seems like pretty deliberate planning on Murphy's part. Catch up on everyone who has been cast so far ahead.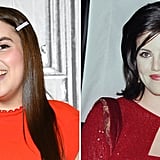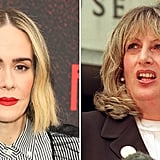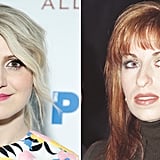 Source: Read Full Article