The United by Summits campaign by
"adidas2 of 6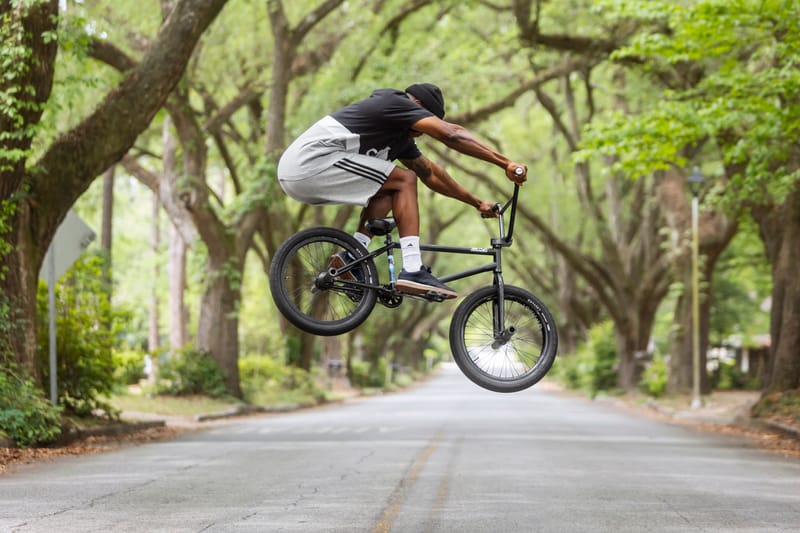 "adidas3 of 6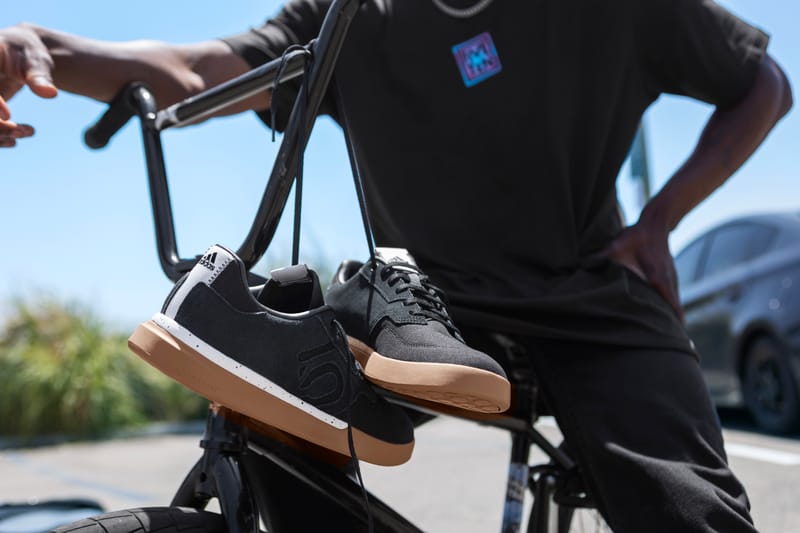 "adidas4 of 6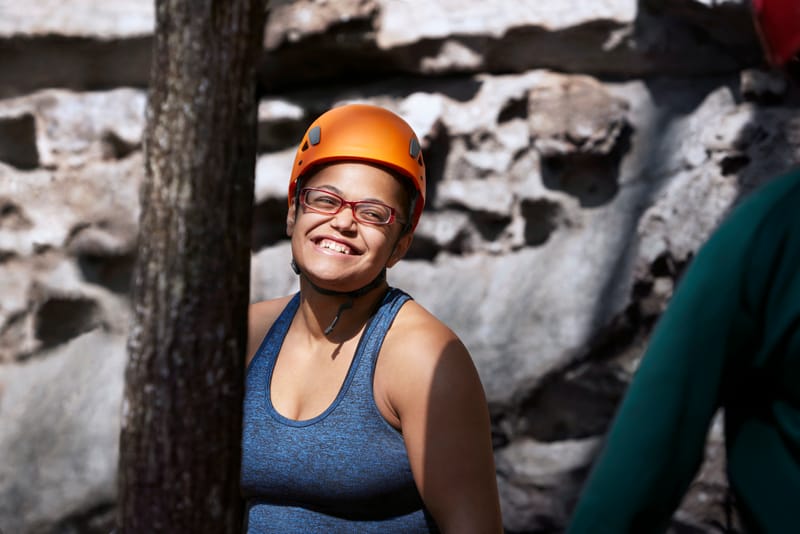 "adidas5 of 6
"adidas6 of 6
"adidas
Professional trail runner, Ruth Croft shares in the Summit of the Lifelong Trail her struggles and obstacles she has faced in her life as a runner. As the third fastest woman to run the Western States 100 Mile Endurance Run, she's reached professional summits in addition to personal summits centered around connection, balance, and newfound curiosity.
Focused on how summits come in all different shapes and sizes, Summit of the Shared Stage tells the story of professional trail runner Lu Yangchun and adidas Runners' member Eliza Zheng. Unified over their shared joy for running, the two embrace individuality and stay committed to their own personal goals. "My goal is to win the OCC race at the UTMB," says Yangchun, while Zheng is focused on another ambition entirely: "just sticking to running itself is my goal. It was because I started running that I got to know more and more friends".
Professional climber Melissa Le Néve and mountaineer Lise Billon have gone on many adventures together but share the summit of friendship. In Summit of the Unbreakable Bond the two explain how the other has helped them reconnect with climbing and the mountains. Prevailing through tragedy and fear, the bond between the two inspires others to grab a friend and find joy in the outdoors.
The Norwegian way of life, called friluftsliv, is a commitment and passion for the outdoors, no matter the weather conditions. Alpinish Raphaela Haug and skier Caja Schöpf describe the liberating joy of unbound freedom in the Summit of the Right to Wander. "The summit is what drives us forward, but the freedom to wander is a gift and we should treat it with great respect," says Caja.1 of 7
"adidas2 of 7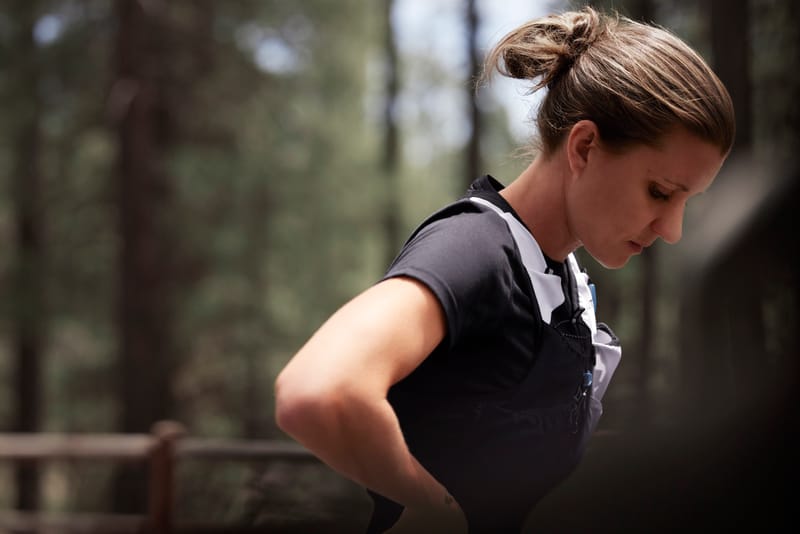 "adidas3 of 7
"adidas4 of 7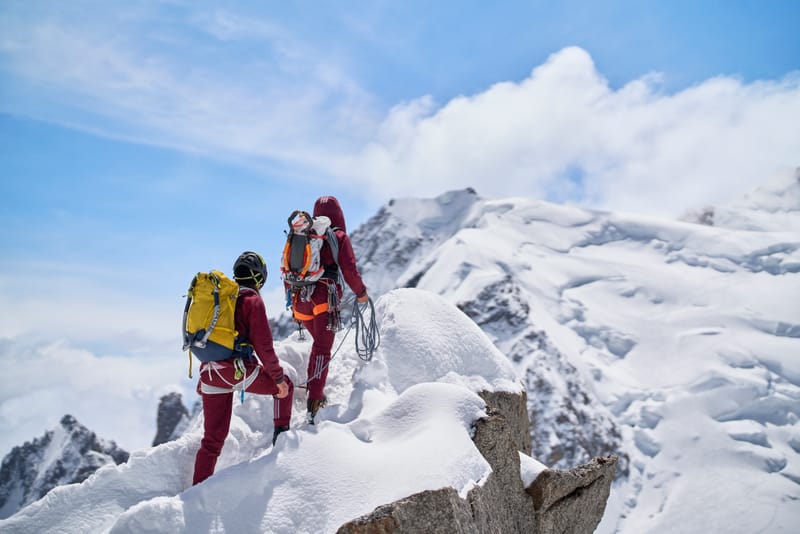 "adidas5 of 7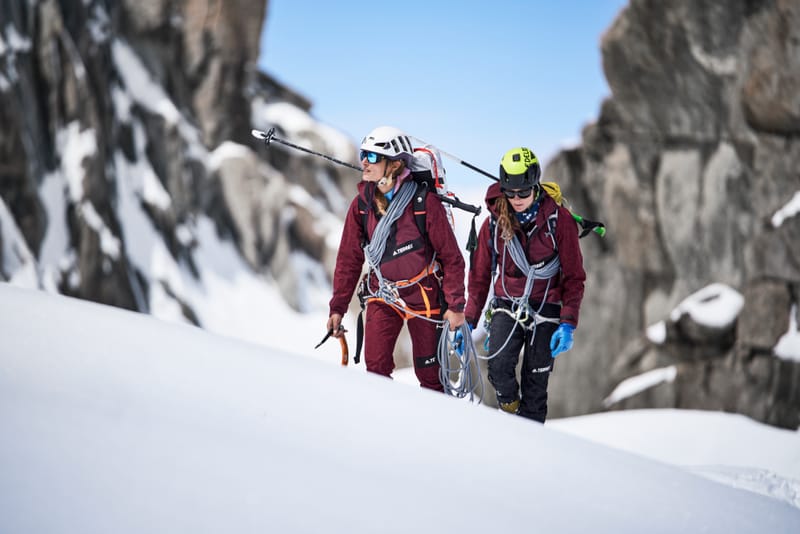 "adidas6 of 7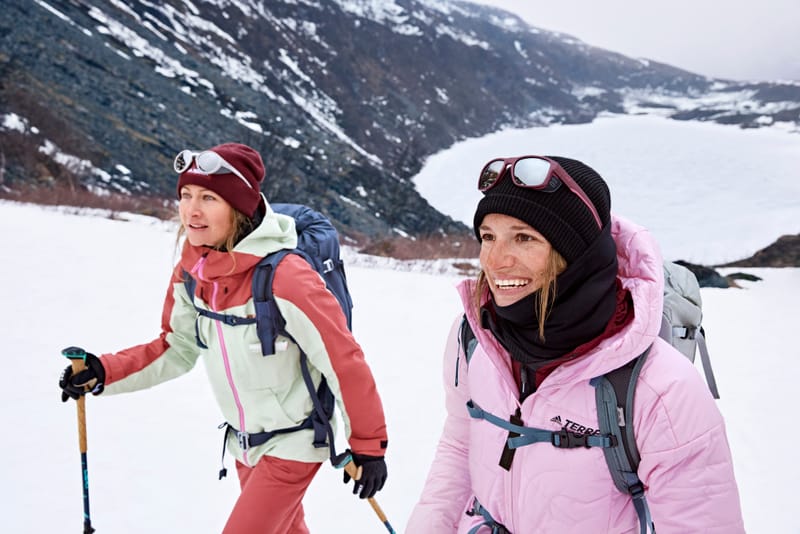 "adidas7 of 7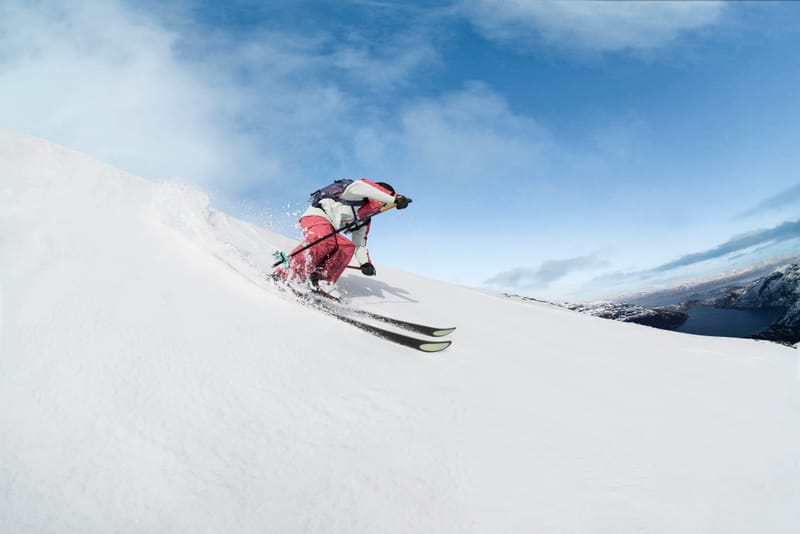 "adidas
adidas TERREX is challenging the public to go on their own adventures and is offering help to those who wish to share their own personal summit, no matter how big or small, by applying through the My Summit initiative. Judges will select three projects pertaining to each category: adventure, community, and sustainability.
For more fashion news, check out UNIQLO's all-gender apparel offerings.
Source: Read Full Article