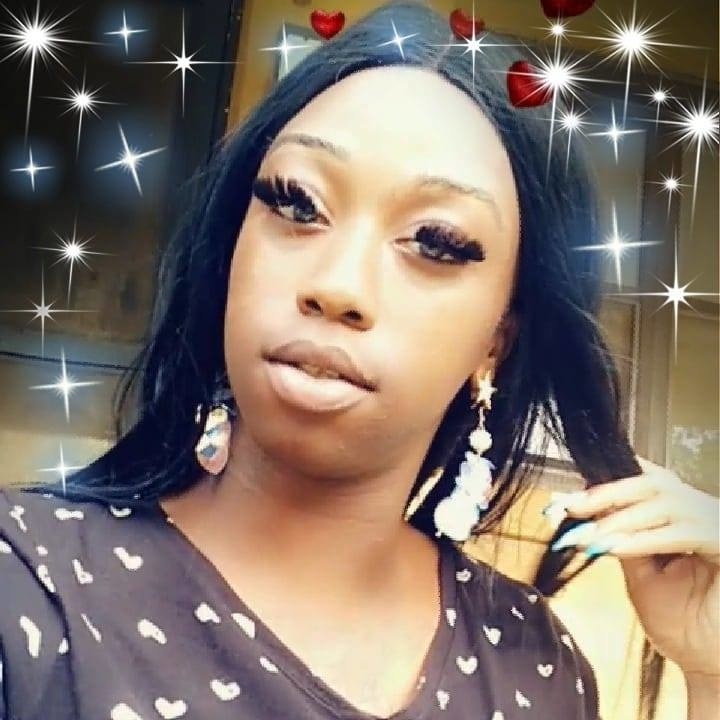 Denali Berries Stuckey, a 29-year-old South Carolina woman, was found fatally shot last week in Charleston, the 12th black transgender woman to be killed in the US this year.
Her death is not currently being looked at as a hate crime, North Charleston Police Deputy Chief Scott Deckard told BuzzFeed News, but that could change later on.
Stuckey was also initially misgendered in reports from the coroner's office and in local media.
"During the investigation, it was revealed that Stuckey identifies as a transgender female, who uses the name Denali Berries," said Deckard.
"The North Charleston Police Department recognizes, respects, and protects the rights of all citizens regardless of race, religion, gender, or beliefs, and will continue working to ensure all citizens are treated fairly and courteously."
Stuckey was known to her loved ones as a woman with a golden smile, her cousin Ron'Rico Judon told BuzzFeed News. She was positive but straightforward, in a way you couldn't help but love, he said.
"She always wanted to change the world through her work and advocacy by being a role model to other LGBT-identified people in the community," Judon, who is also the vice president of Charleston Black Pride, said. "She just wanted to make sure she was a positive role model."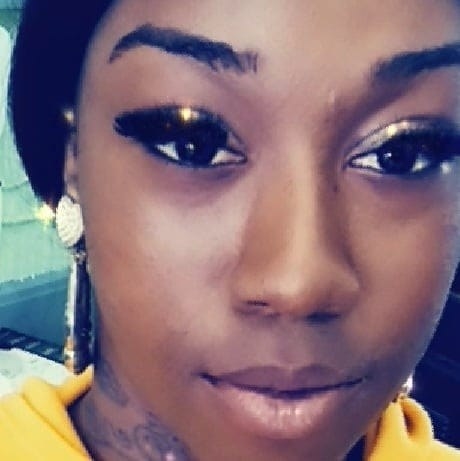 According to Judon, Stuckey had been working as a nail technician and loved makeup, fashion, and following trends. He said her death is a "huge loss" for both the community and Stuckey's close-knit family.
It hits especially hard knowing how many other black transgender women have been killed this year.
"Something has to be done and nobody ever knows what the motive behind any of the attacks are for, we can only speculate," Judon said.
On Monday, about 200 people gathered in North Charleston for a vigil honoring Stuckey.
"The tears were flowing everywhere, there wasn't even enough tissues to go around," Judon said.
Charleston Black Pride organized the vigil along with other local community groups. Its founder, Regina Duggins, told BuzzFeed News it was attended by both the LGBTQ community and allies.
"The community is showing love, we're uniting together for the love of such a beautiful trans woman who has been murdered in Charleston," she said.
The Human Rights Campaign has identified 11 other black trans women who have been killed so far this year in the US:
Dana Martin, 31, Montgomery, Alabama
Jazzaline Ware, Memphis
Ashanti Carmon, 27, Prince George's County, Maryland
Claire Legato, 21, Cleveland
Muhlaysia Booker, 23, Dallas
Michelle "Tamika" Washington, 40, Philadephia
Paris Cameron, 20, Detroit
Chynal Lindsey, 26, Dallas
Chanel Scurlock, 23, Lumberton, North Carolina
Zoe Spears, 23, Fairmount Heights, Maryland
Brooklyn Lindsey, 32, Kansas City, Missouri
Actor and advocate Indya Moore, who stars on the series Pose, was one of many who mourned Stuckey's death on social media.
A GoFundMe campaign has been started to help Stuckey's family cover funeral expenses.
Lauren Strapagiel is a reporter for BuzzFeed News and is based in Toronto, Canada.

Contact Lauren Strapagiel at [email protected].

Got a confidential tip? Submit it here.
Source: Read Full Article