With another week upon us, we have yet another installment of our product drops series. Leading the list is the fourth release from Supreme's Fall/Winter 2023 collection and the seventh final drop of Palace Skateboards' Fall 2023 collection with Carhartt WIP.
Continuing its major collaborations series for the season, Supreme has worked with Turner Prize-winning British artist Mark Leckey on a notable collection. The special range features images from the works Fiorucci Made Me Hardcore, Dream English Kid, 1964–1999 AD, and GreenScreenRefrigeratorAction. The evocative imagery is emblazoned on a collection comprised of two Jackets, a Long Sleeve Shirt, two Pants, a T-Shirt, and a Skateboard.
Supreme's Week 4 drop is led by the Reversible Houndstooth Overcoat, Collegiate Patchwork Leather Hooded Sweatshirt, and Plaid Flannel Shirt. Other notables include the Glazed Athletic Short Sleeve Top, Banner Short Sleeve Top, and Needle Punch Regular Jean. Headwear styles include the Back Arc 6-Panel, Pin Up Mesh Back 5-Panel, and Stripe Cashmere Beanie. The standout boldly branded accessories this week come in the form of the Koss PortaPro Headphones and Screw Pin.
Another notable collaboration this week is the team-up between Better Gift Shop and Stüssy for Fall 2023. Other standouts include the first collection from Sketpa's MAINS London label, The Weeknd's Kiss Land 10th anniversary merch release, and MARKET's Fall 2023 capsule collection. Finally, rounding up this week's notable releases is Diaspora Skateboards' FW23 collection.
Catch this week's 8 drops you don't want to miss below.
MARKET Fall 2023 Capsule Collection
1 of 12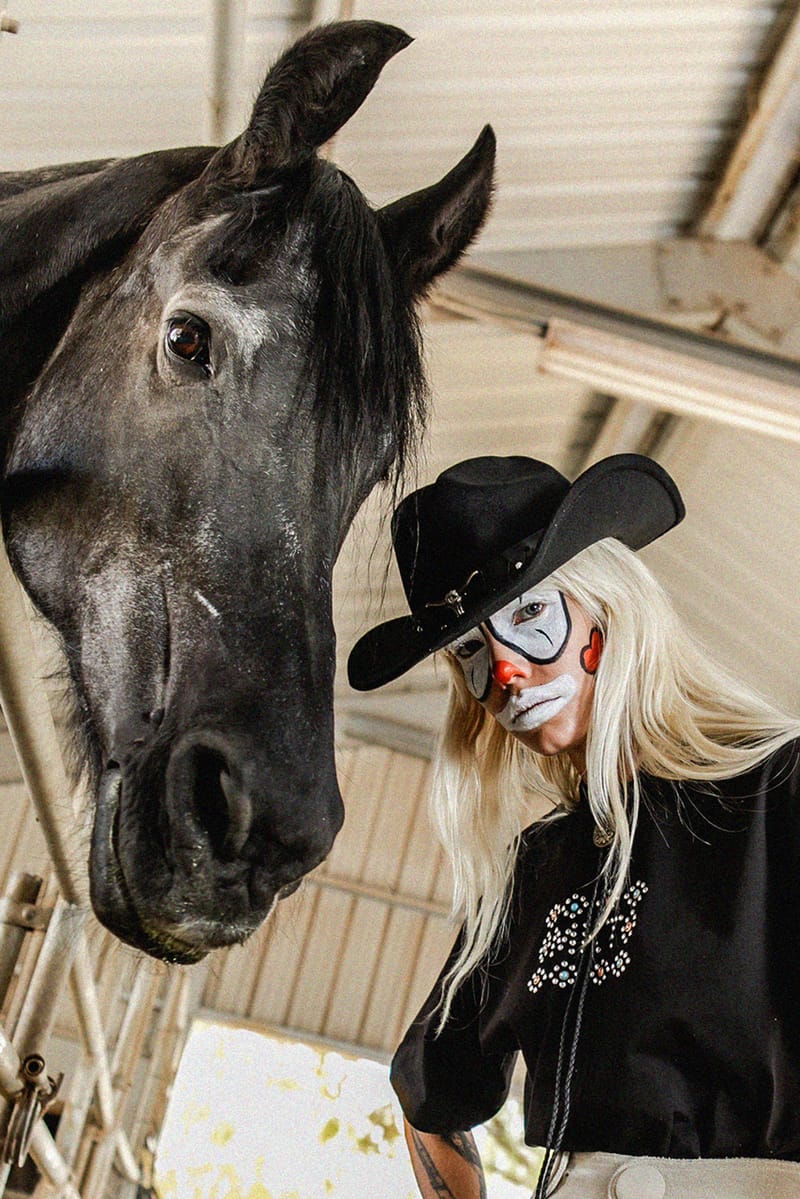 Market2 of 12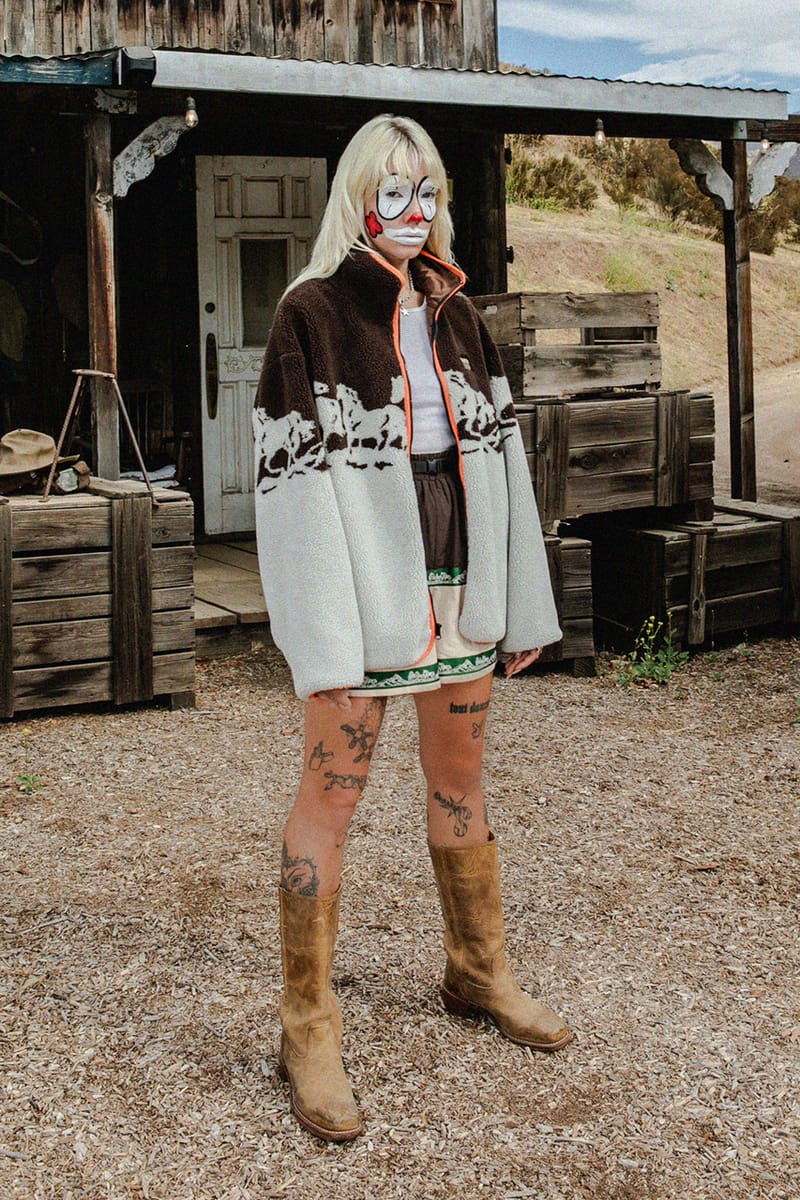 Market3 of 12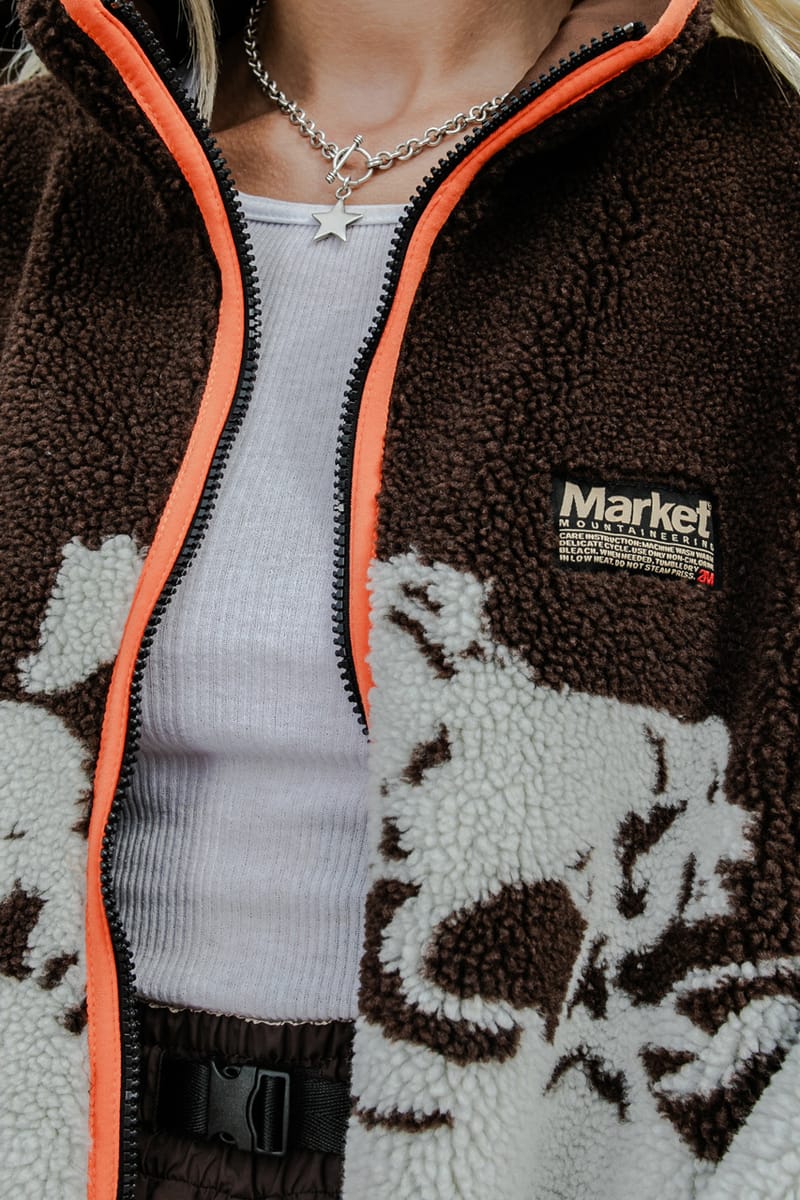 Market4 of 12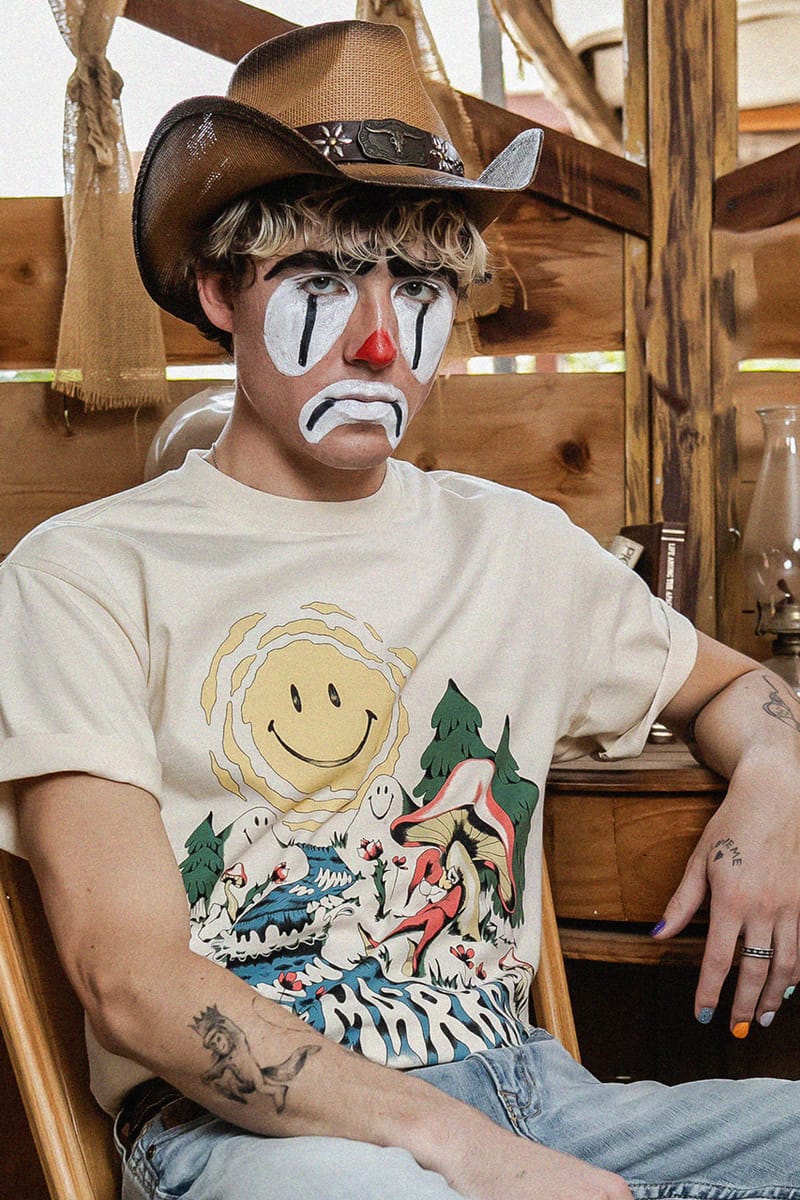 Market5 of 12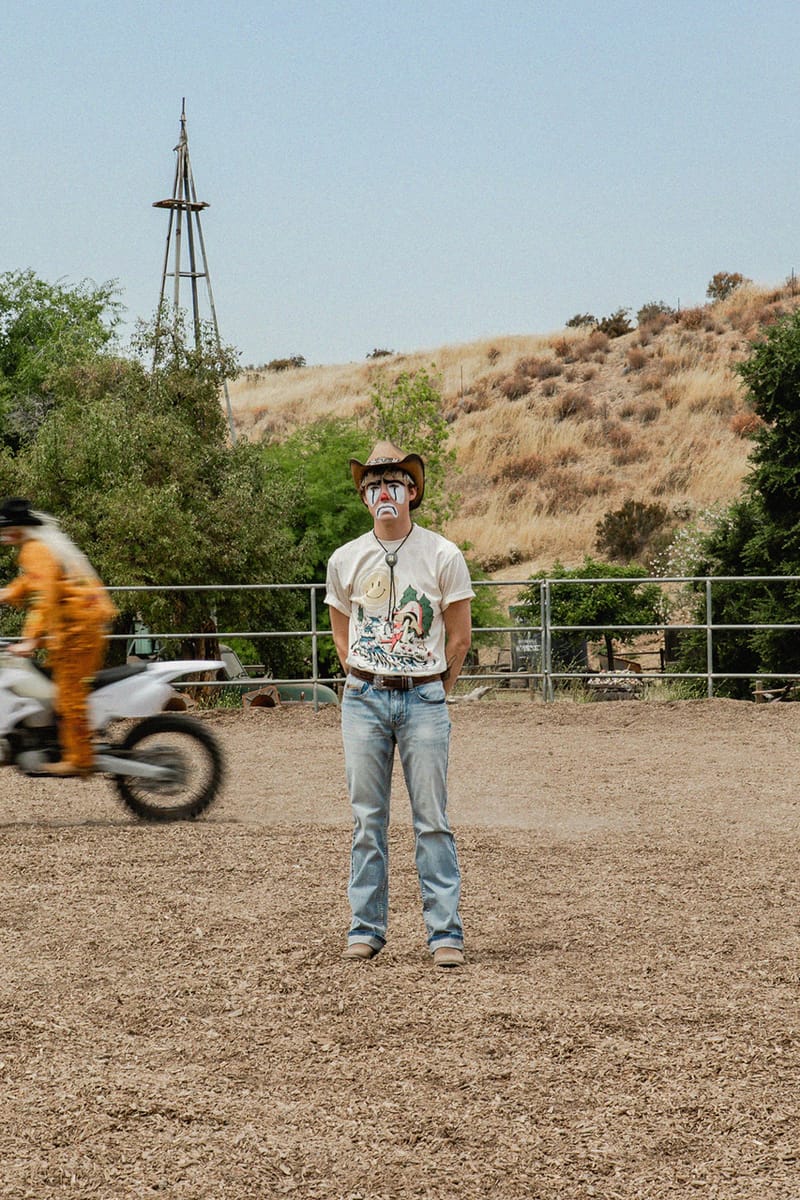 Market6 of 12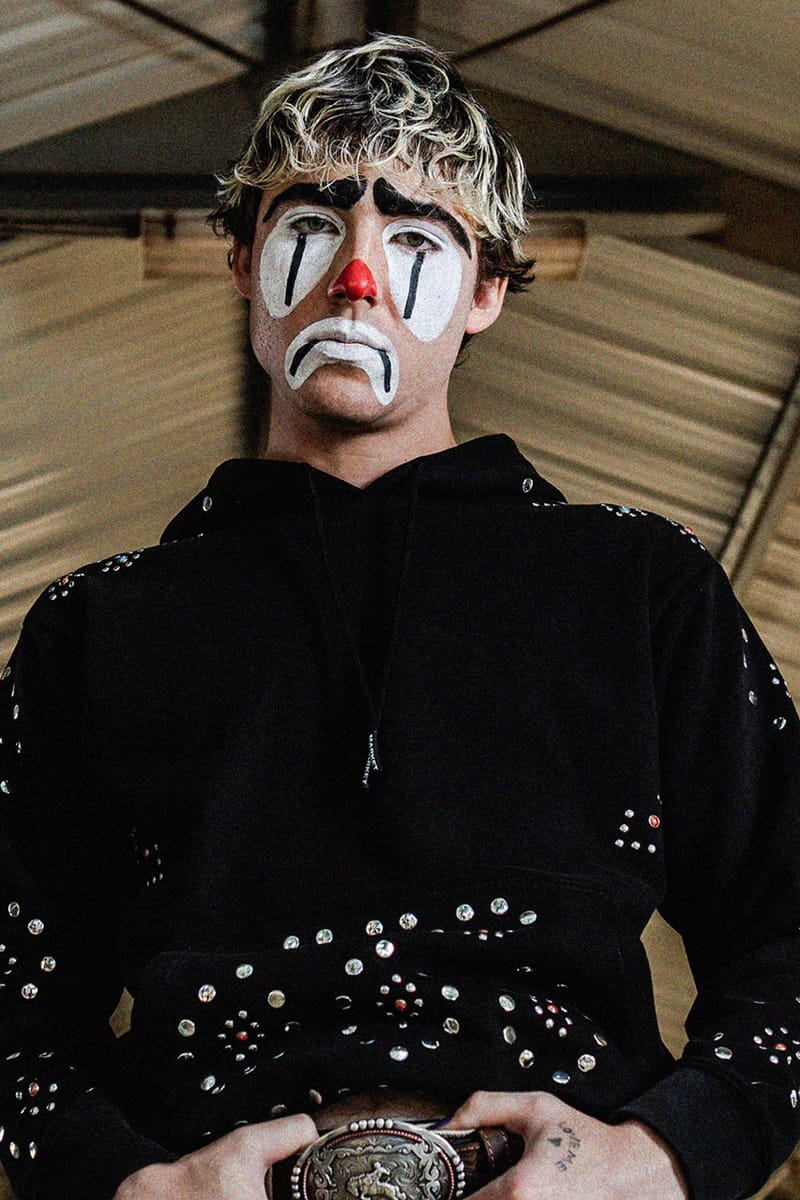 Market7 of 12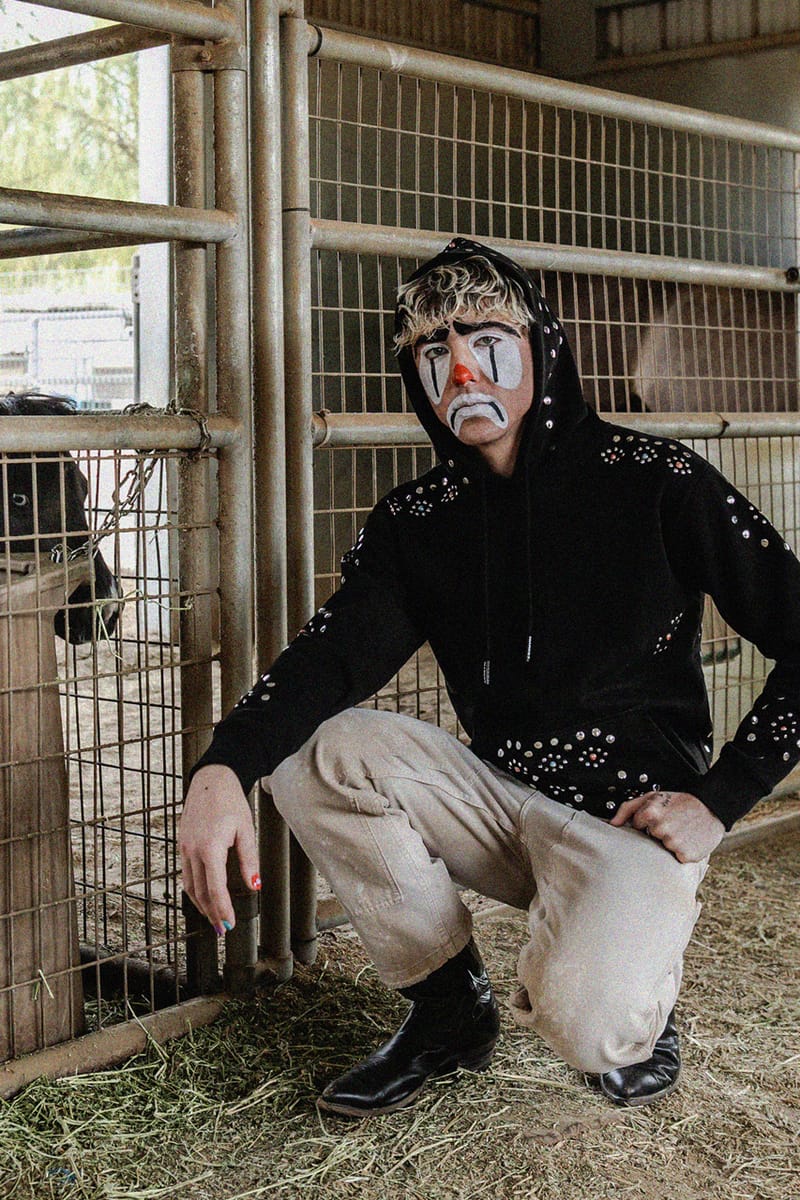 Market8 of 12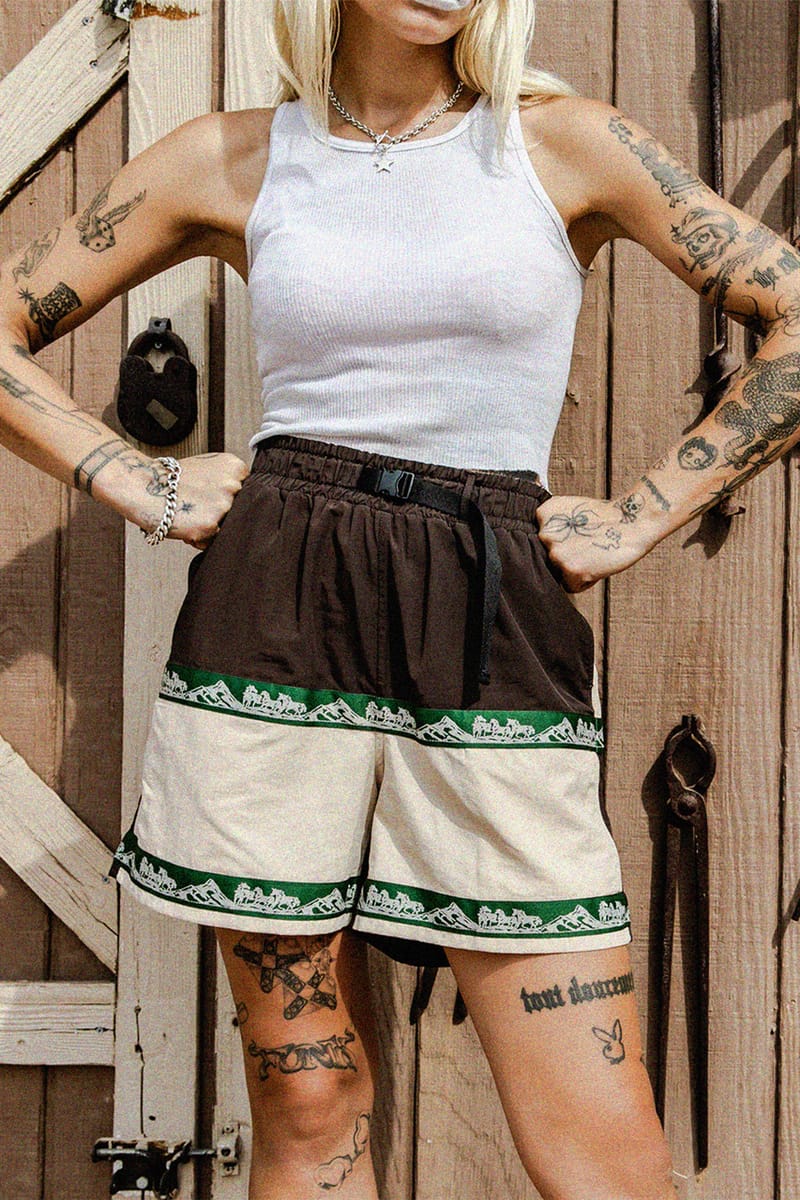 Market9 of 12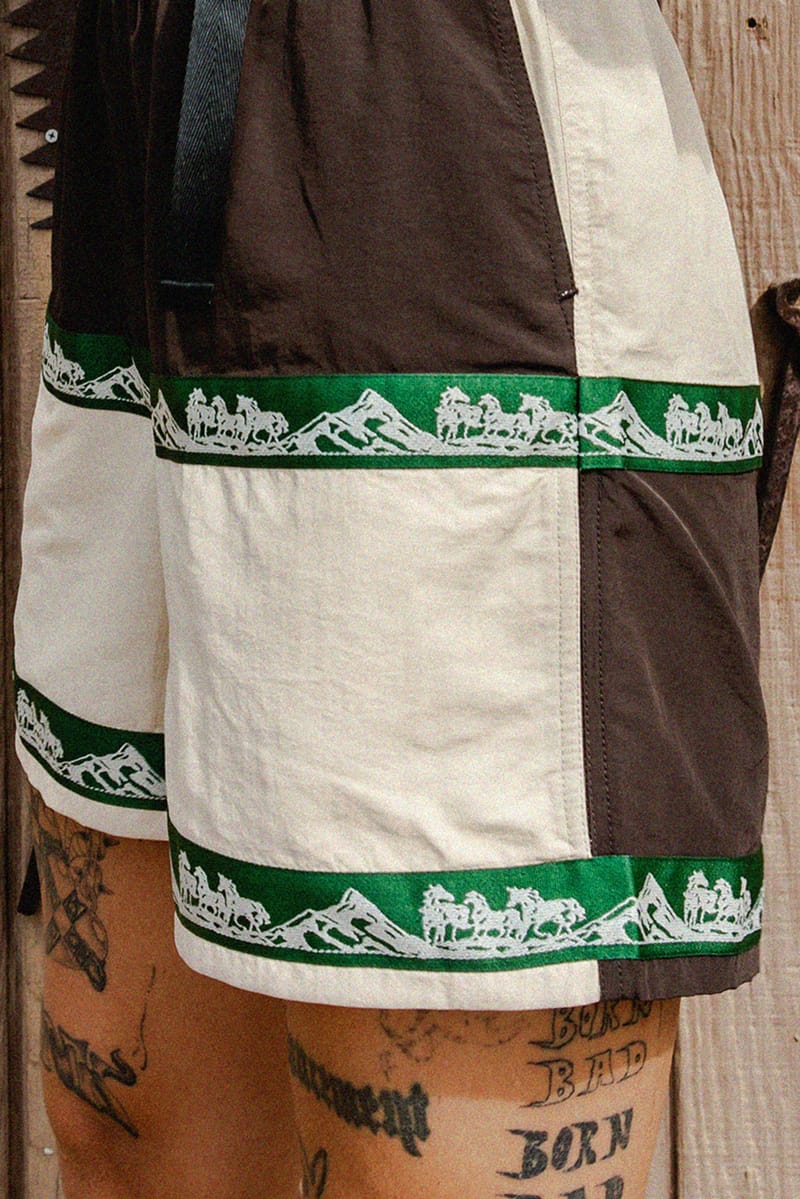 Market10 of 12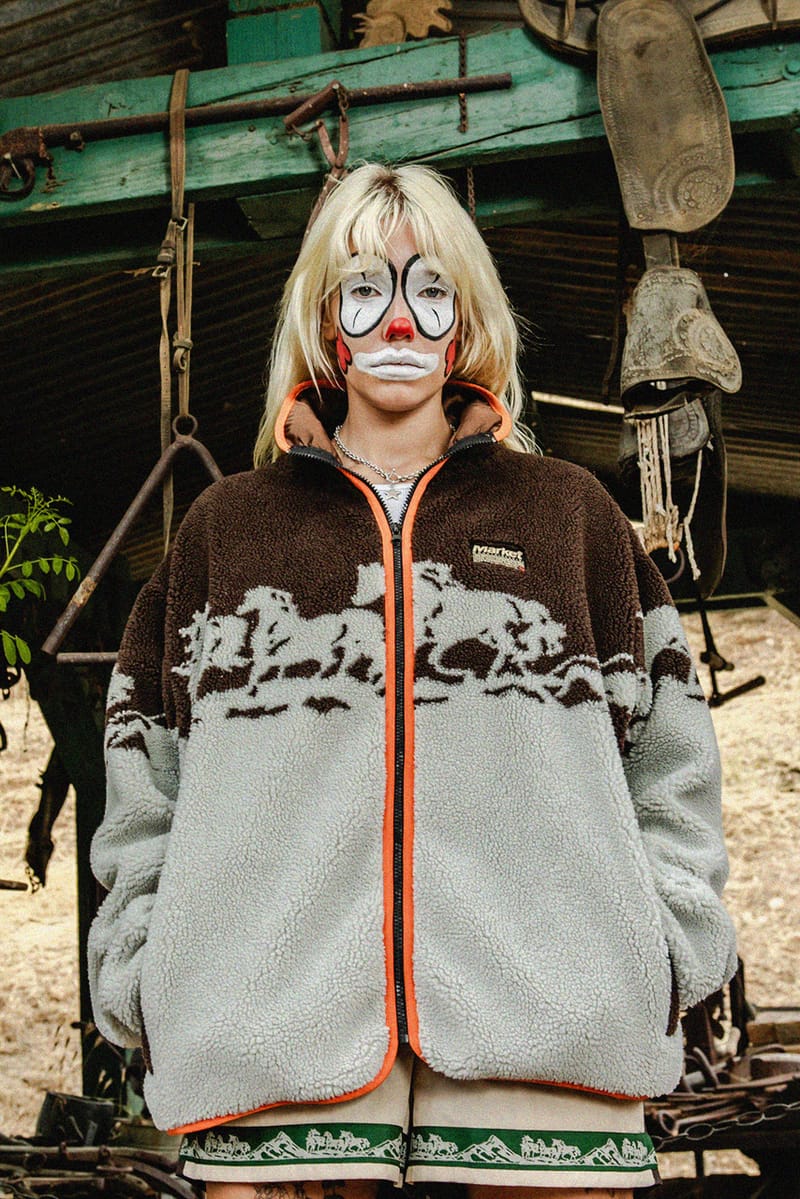 Market11 of 12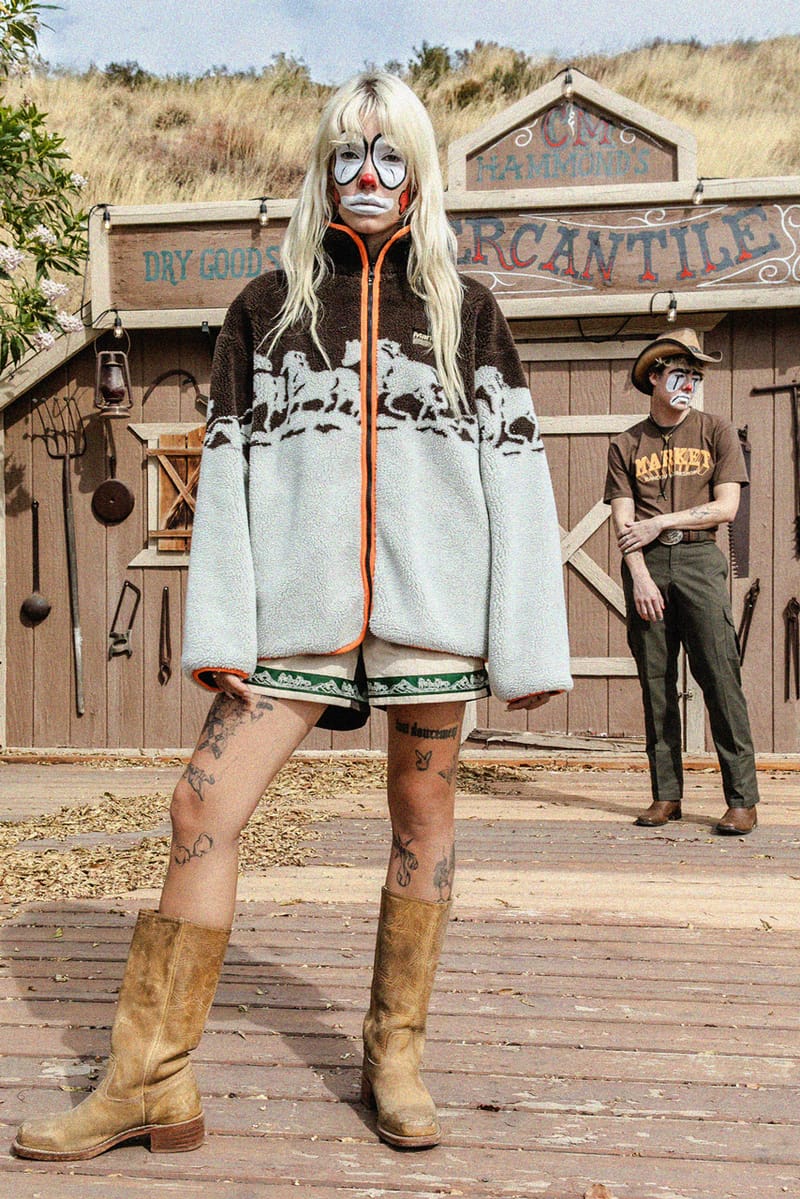 Market12 of 12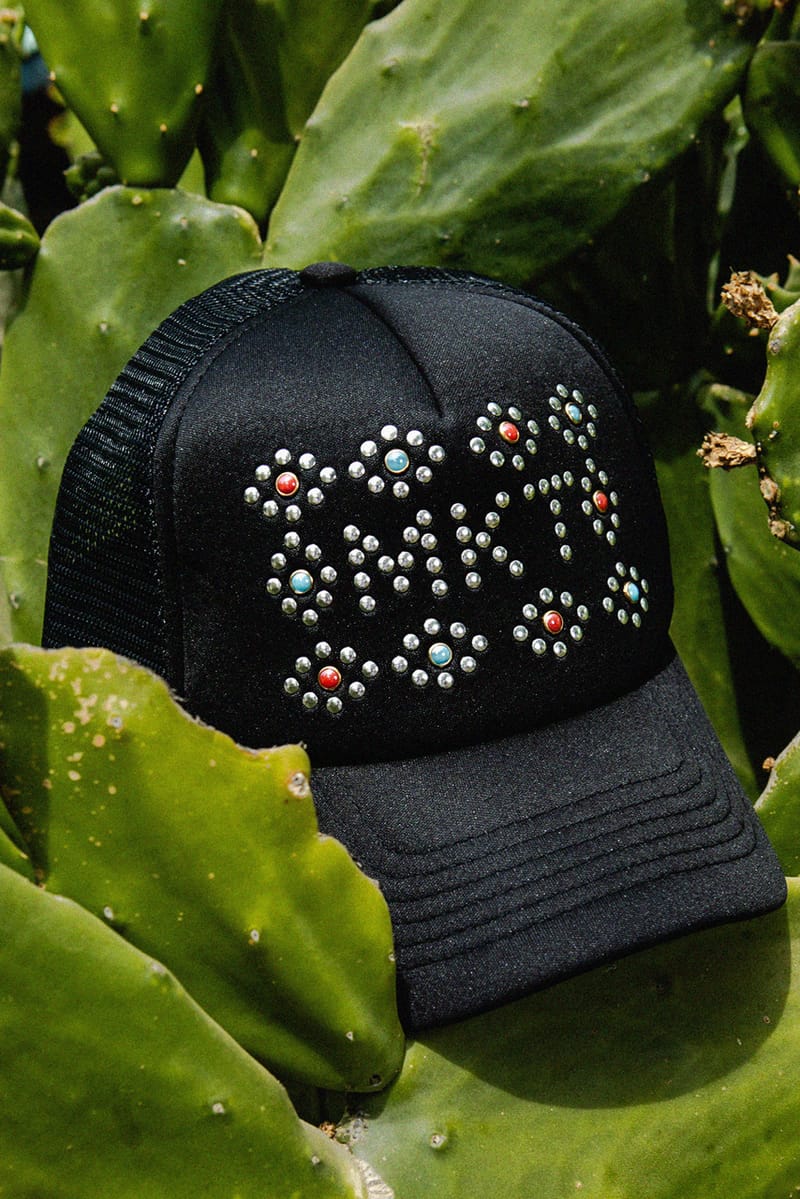 Market
When: Now
Where: MARKET
Diaspora Skateboards Fall/Winter 2023 Collection
1 of 20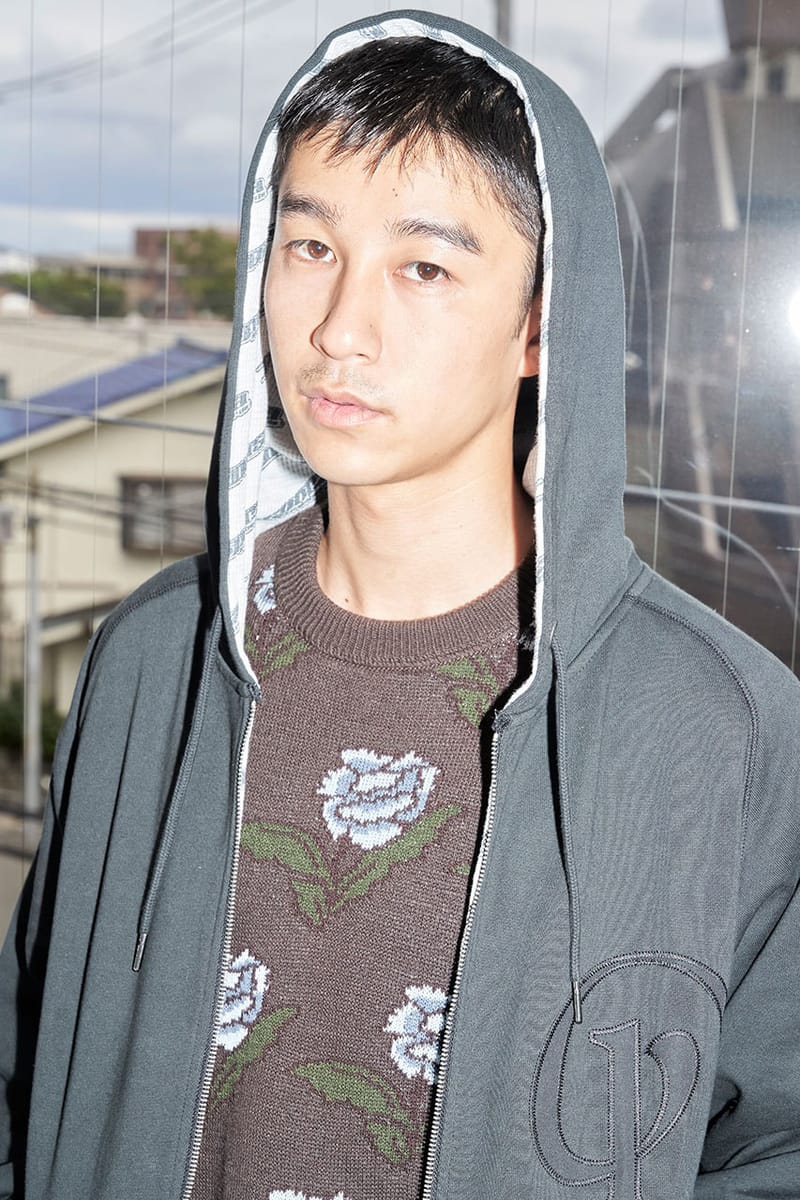 Diaspora Skateboards2 of 20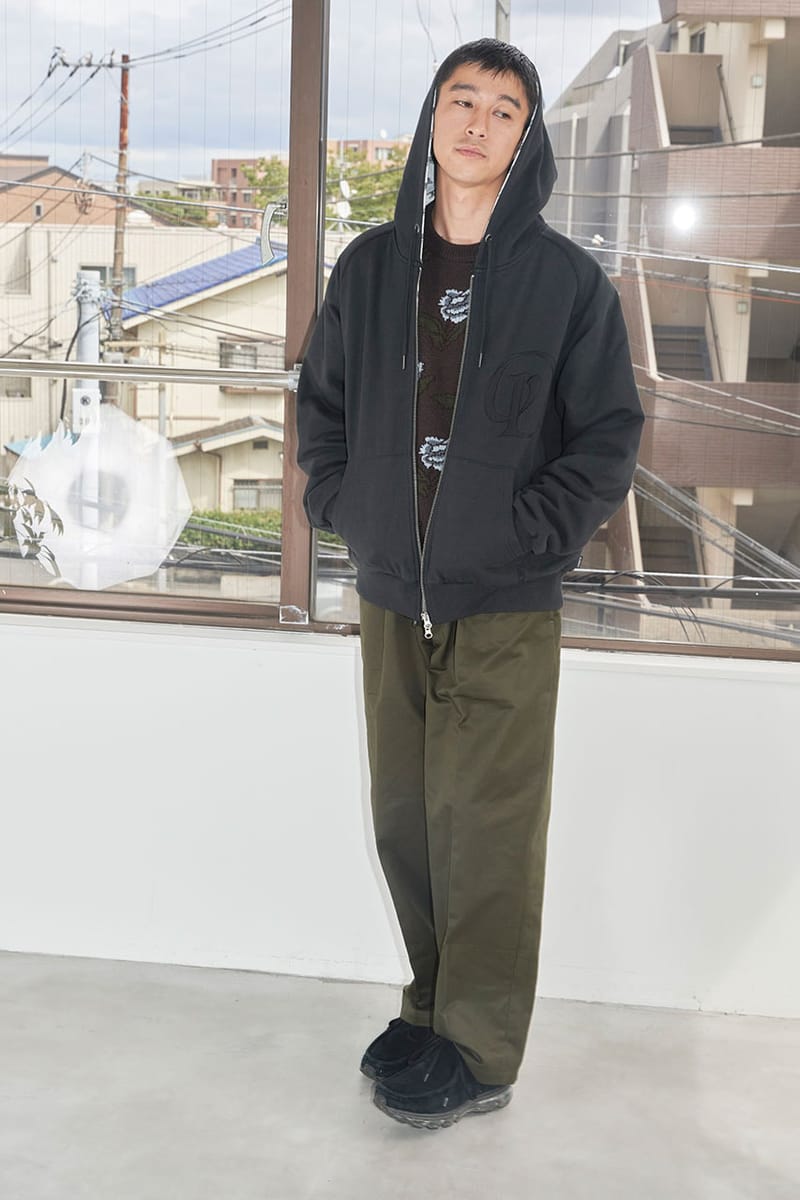 Diaspora Skateboards3 of 20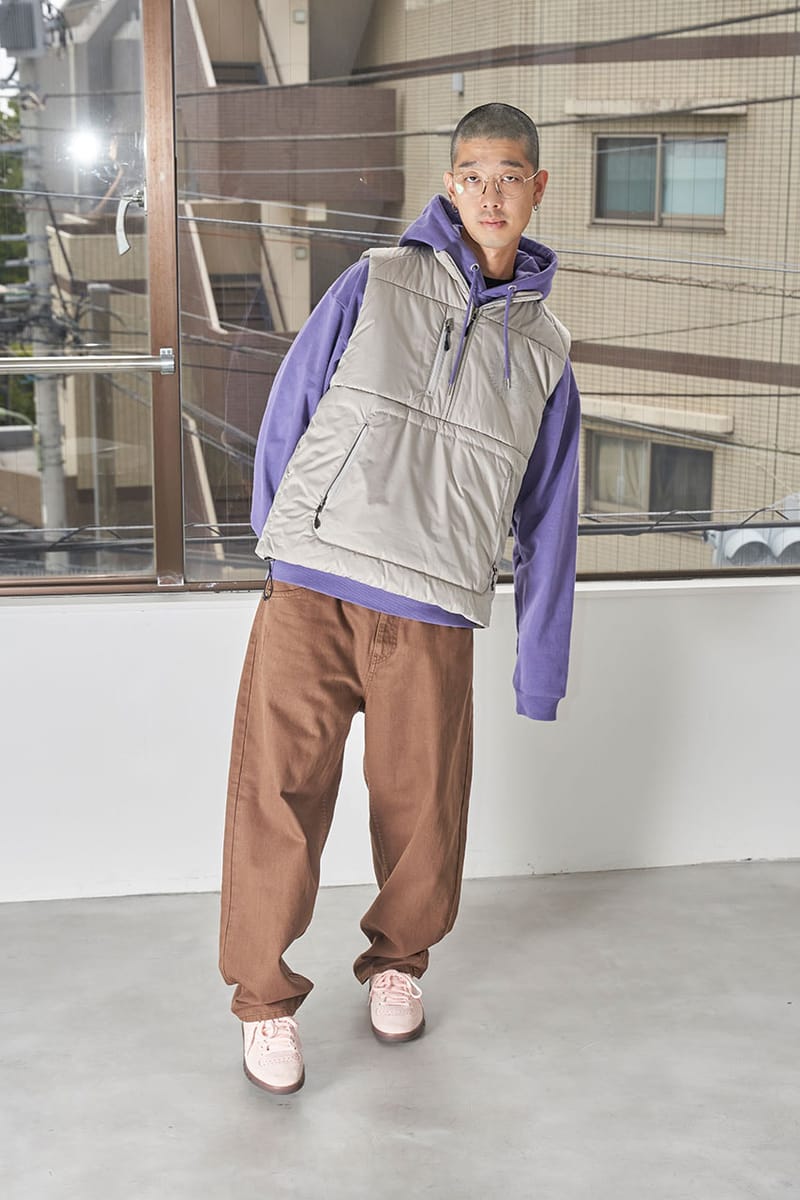 Diaspora Skateboards4 of 20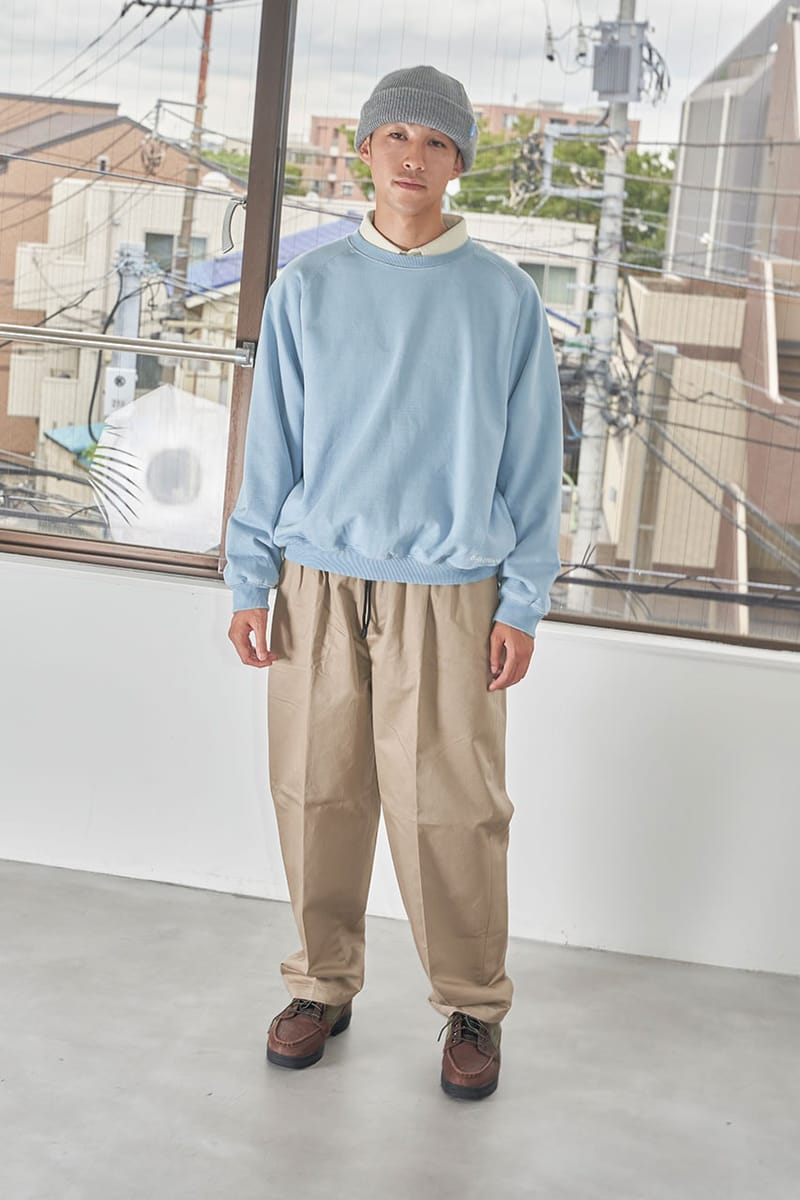 Diaspora Skateboards5 of 20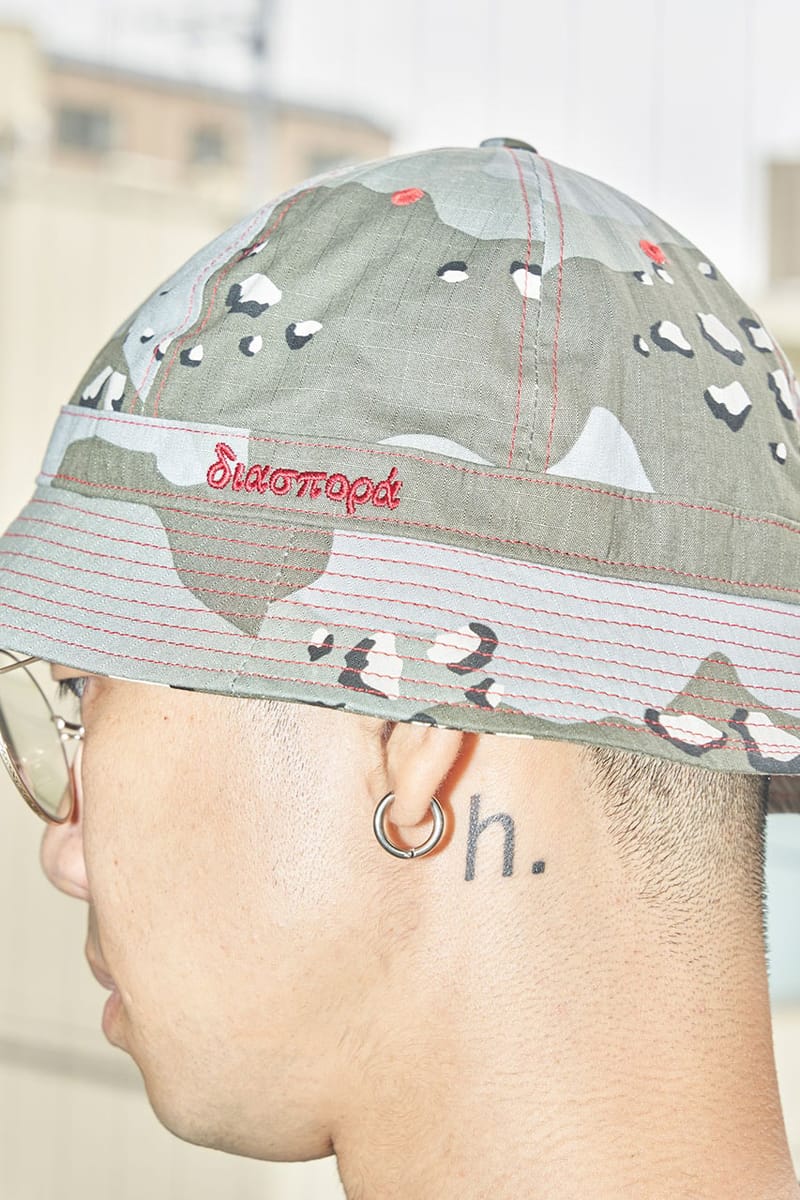 Diaspora Skateboards6 of 20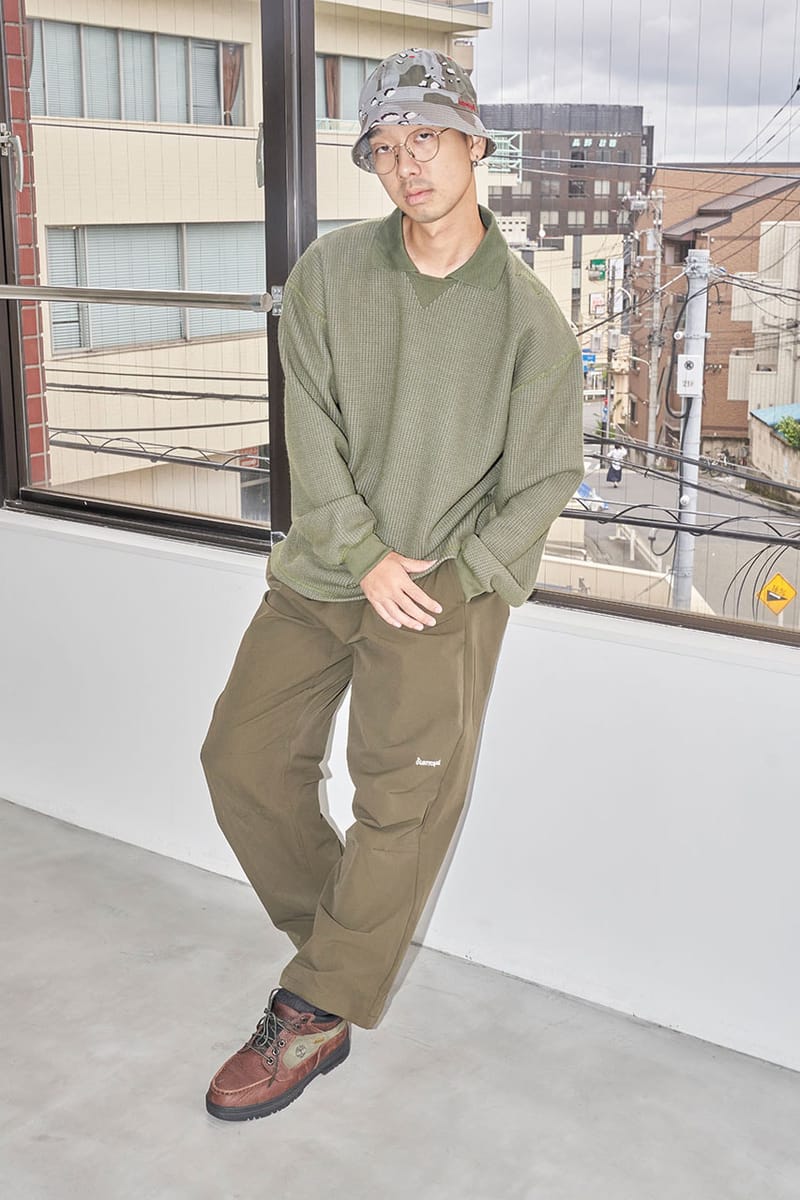 Diaspora Skateboards7 of 20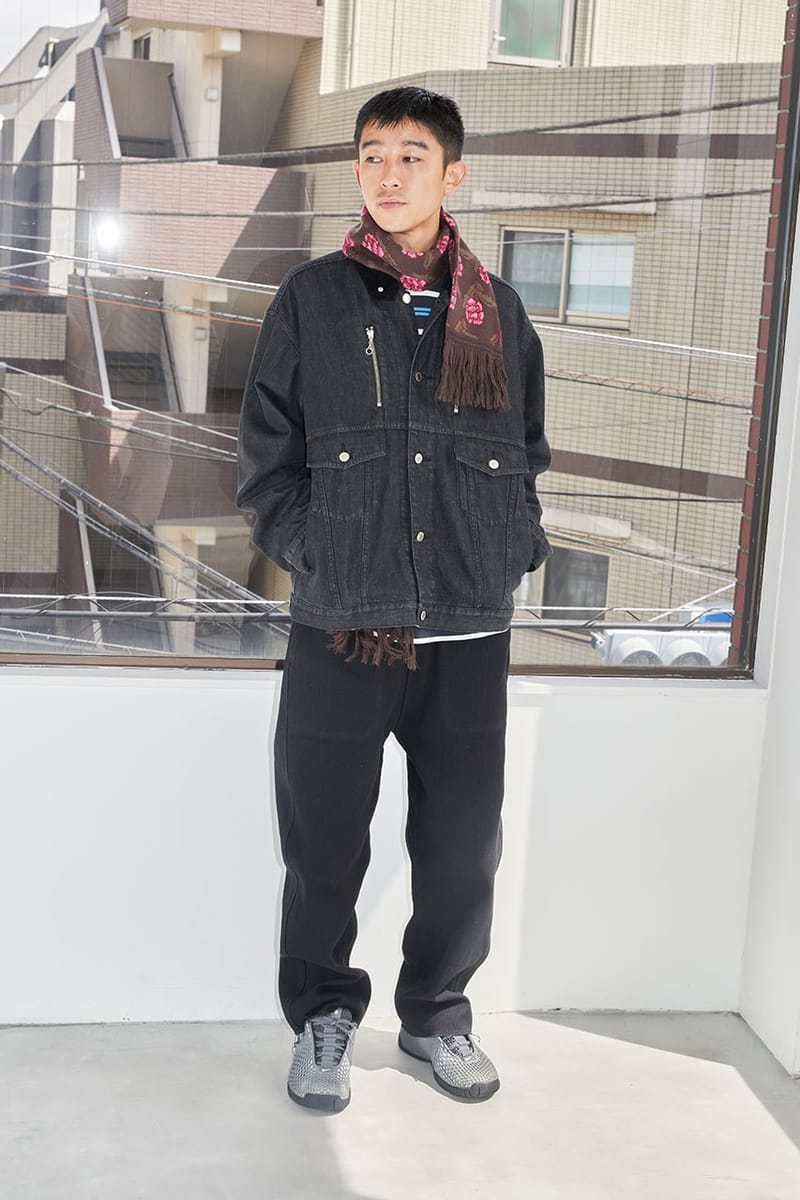 Diaspora Skateboards8 of 20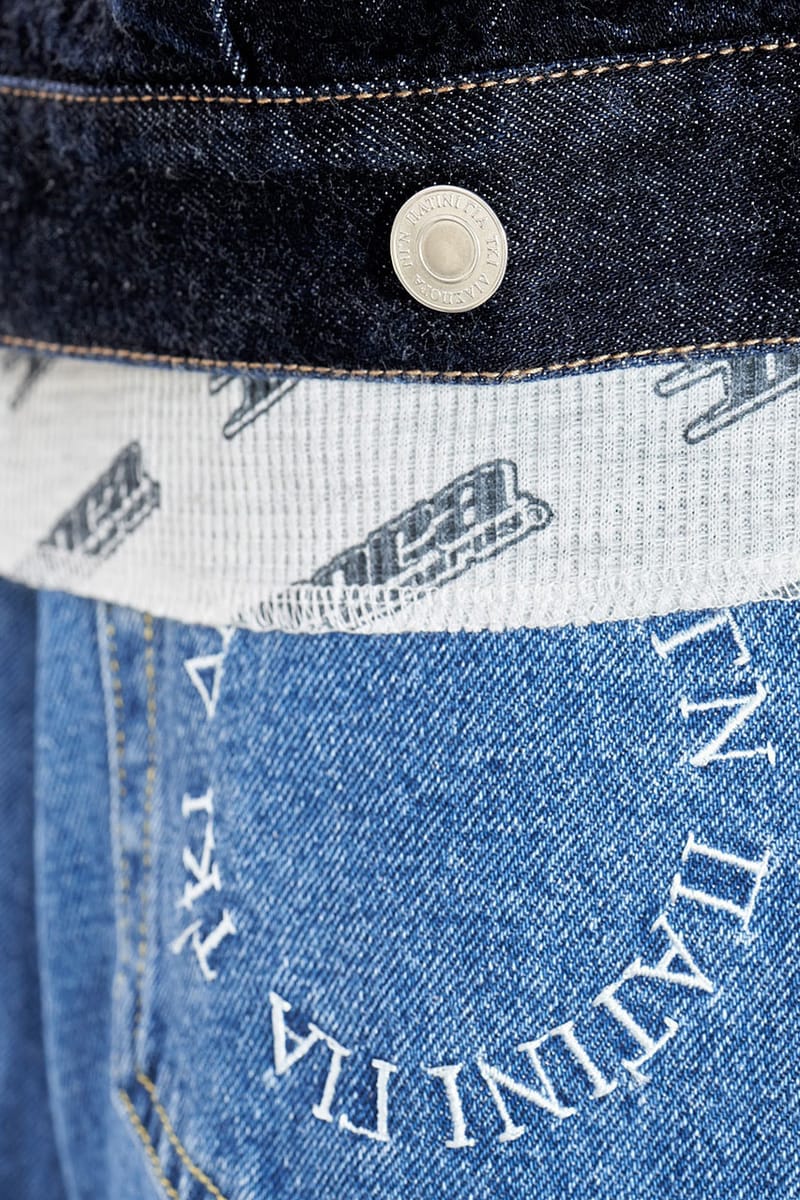 Diaspora Skateboards9 of 20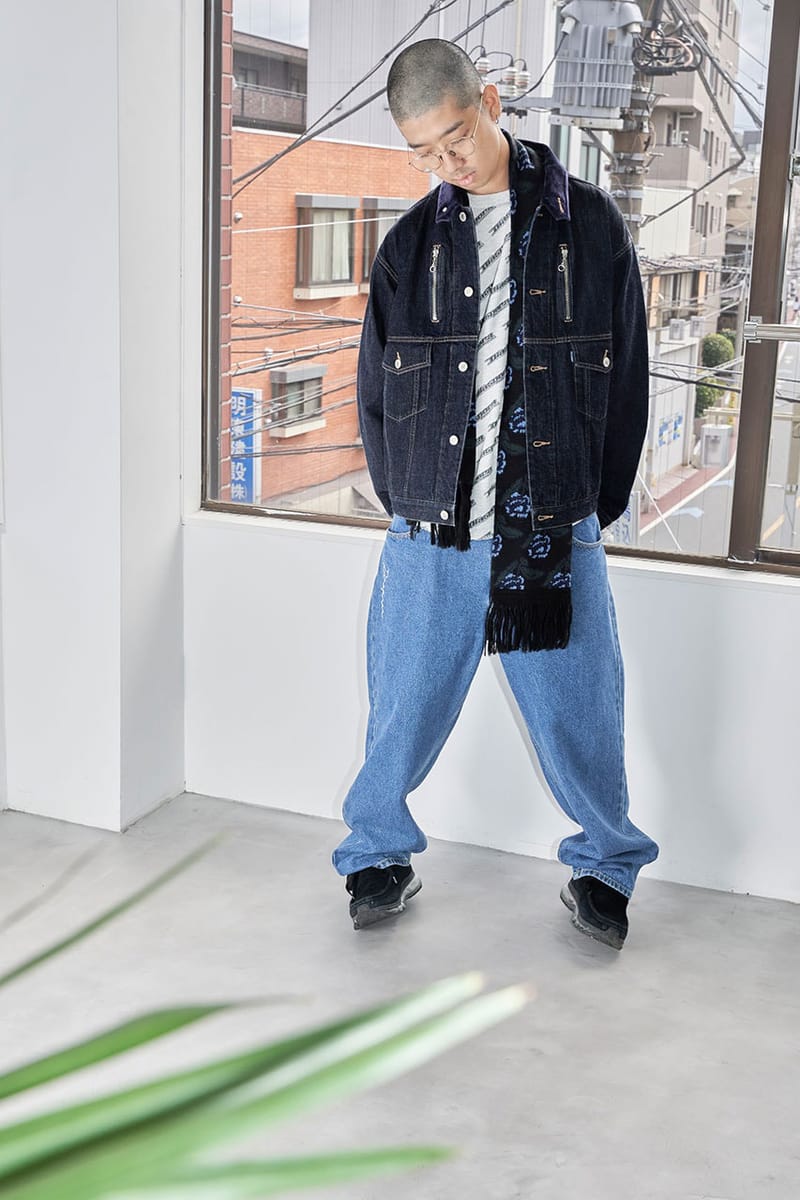 Diaspora Skateboards10 of 20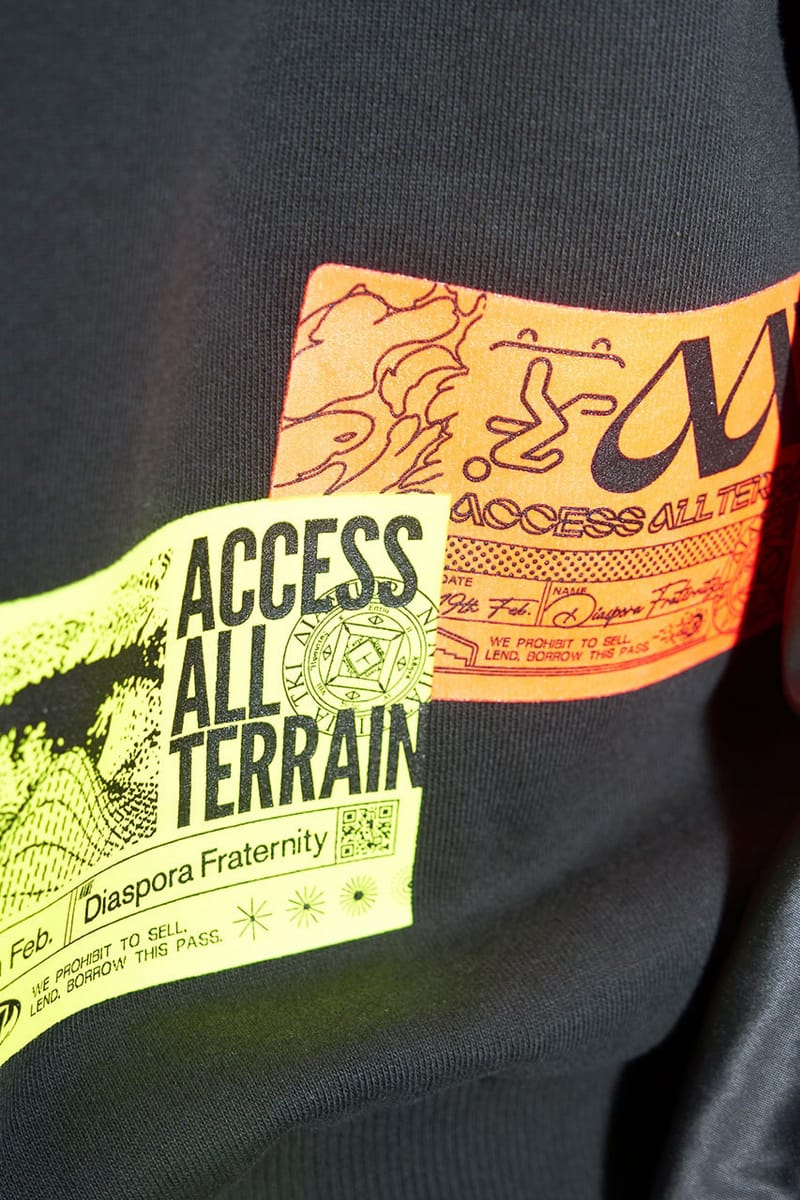 Diaspora Skateboards11 of 20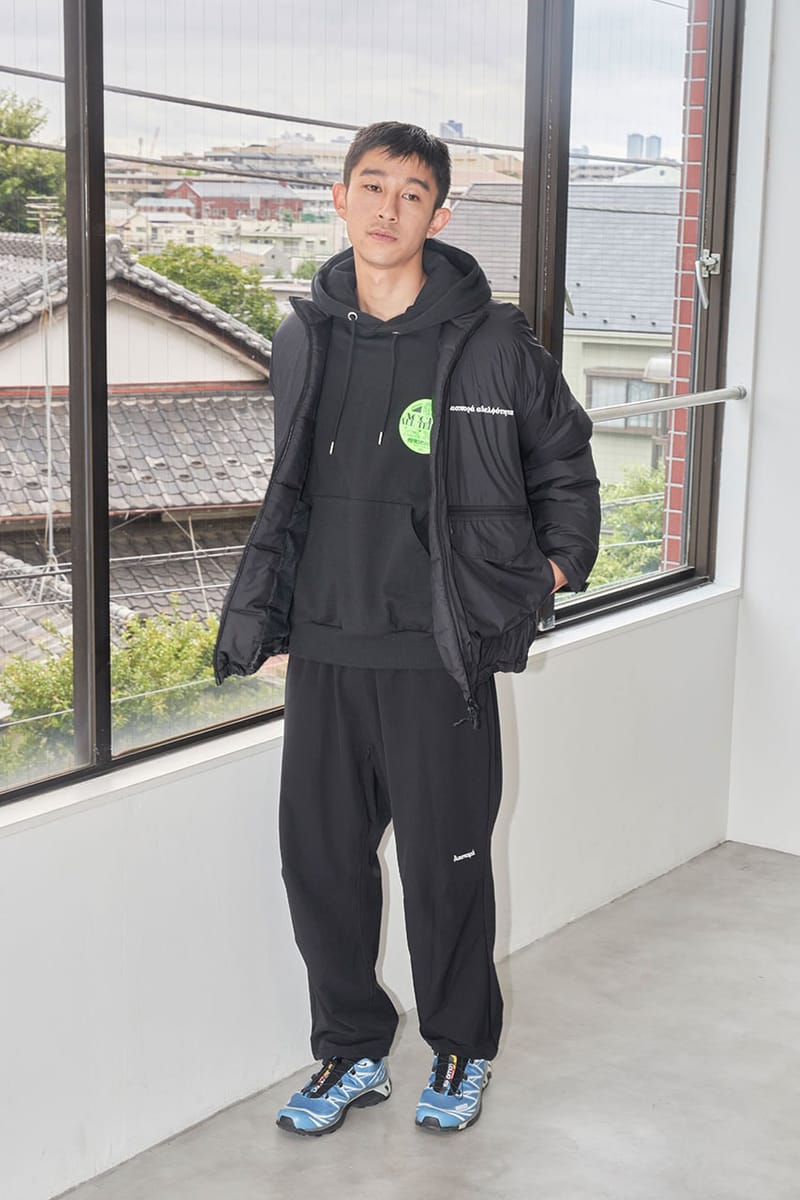 Diaspora Skateboards12 of 20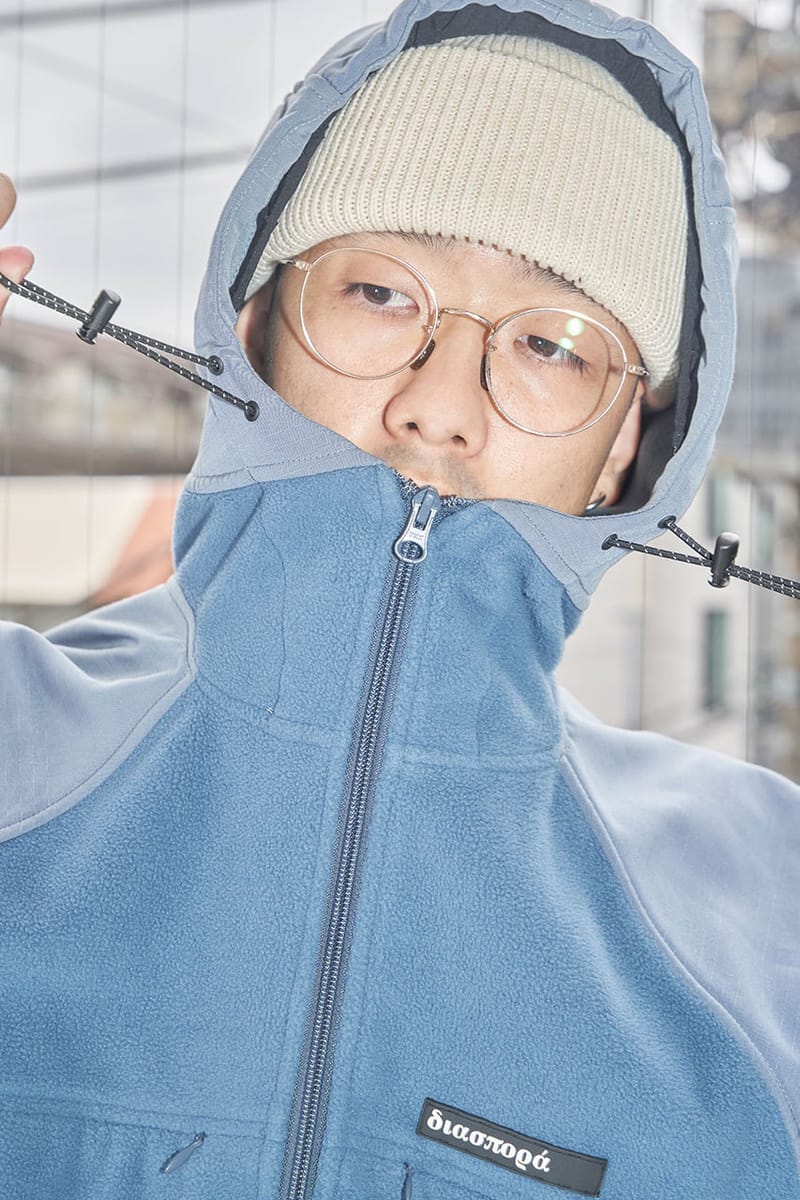 Diaspora Skateboards13 of 20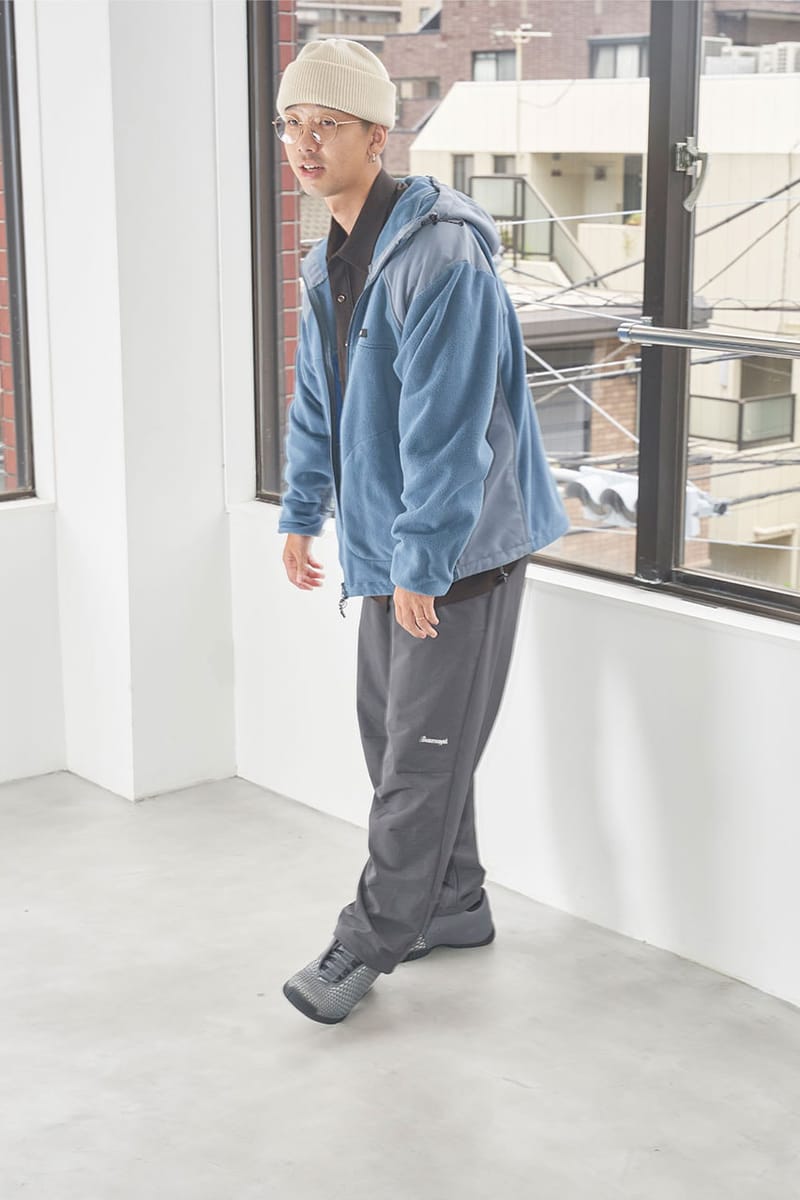 Diaspora Skateboards14 of 20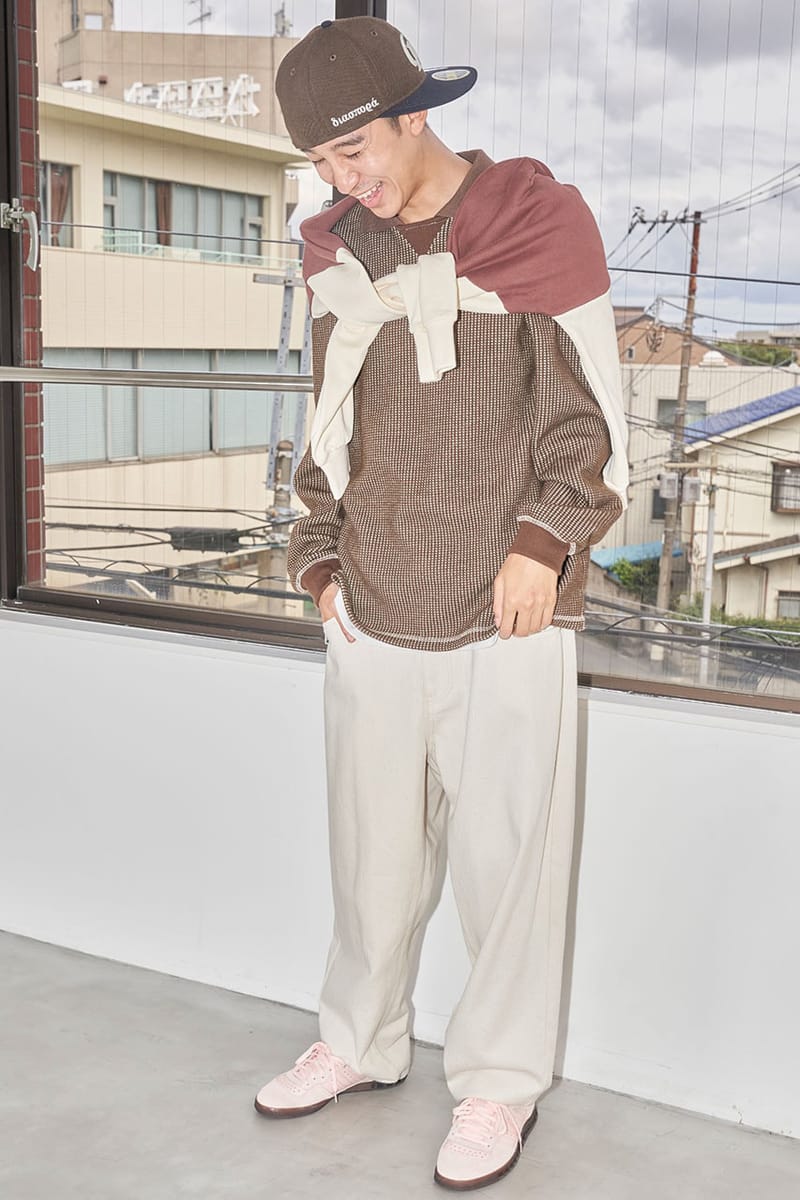 Diaspora Skateboards15 of 20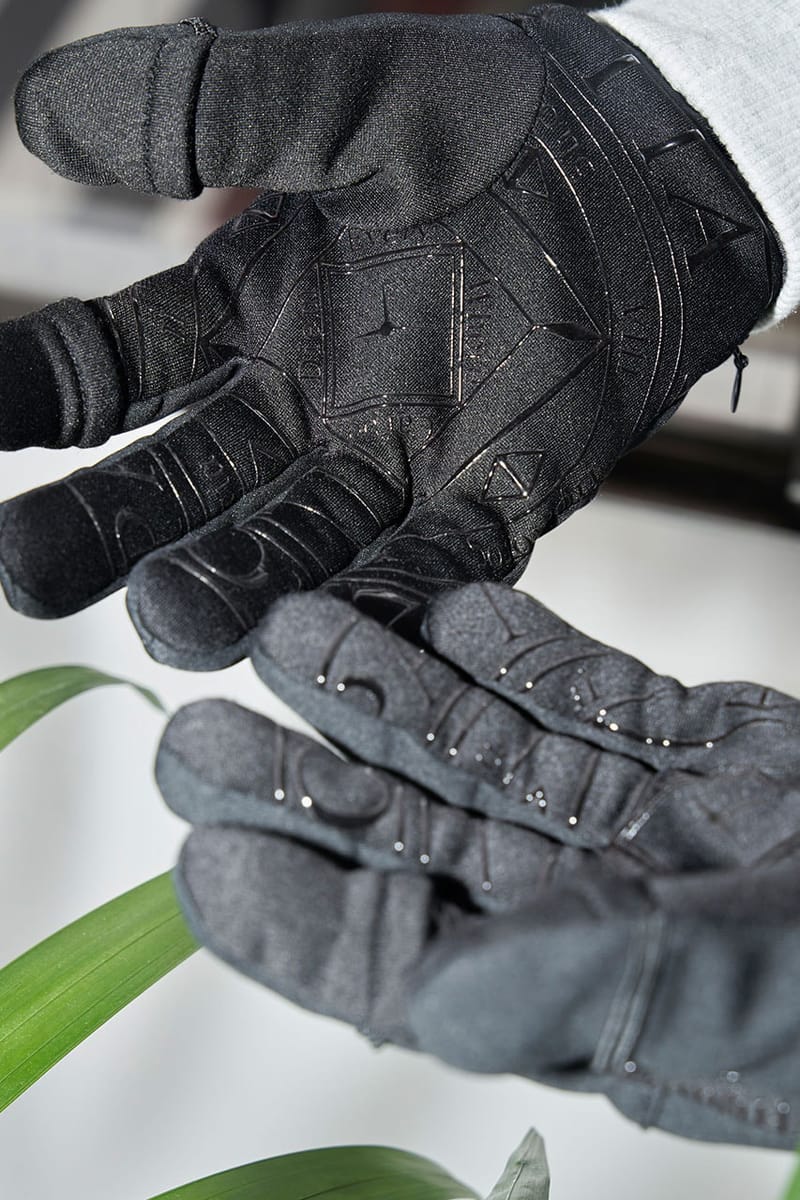 Diaspora Skateboards16 of 20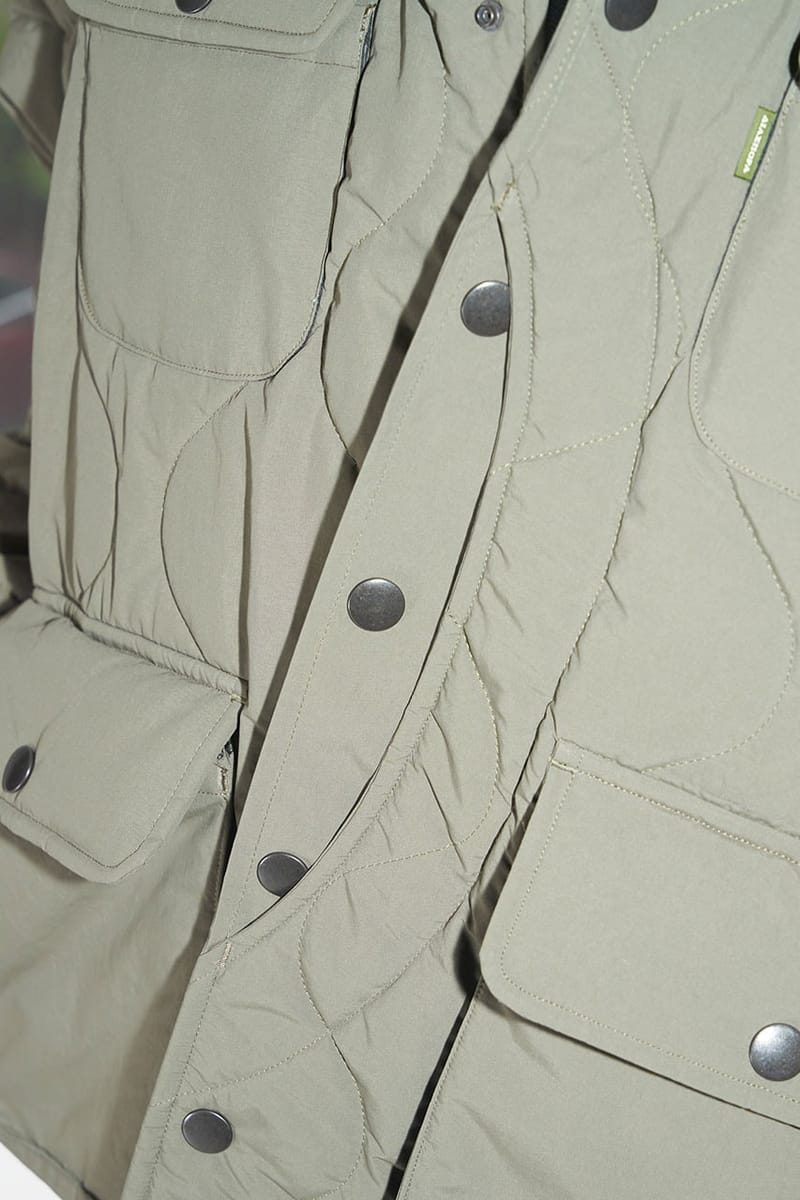 Diaspora Skateboards17 of 20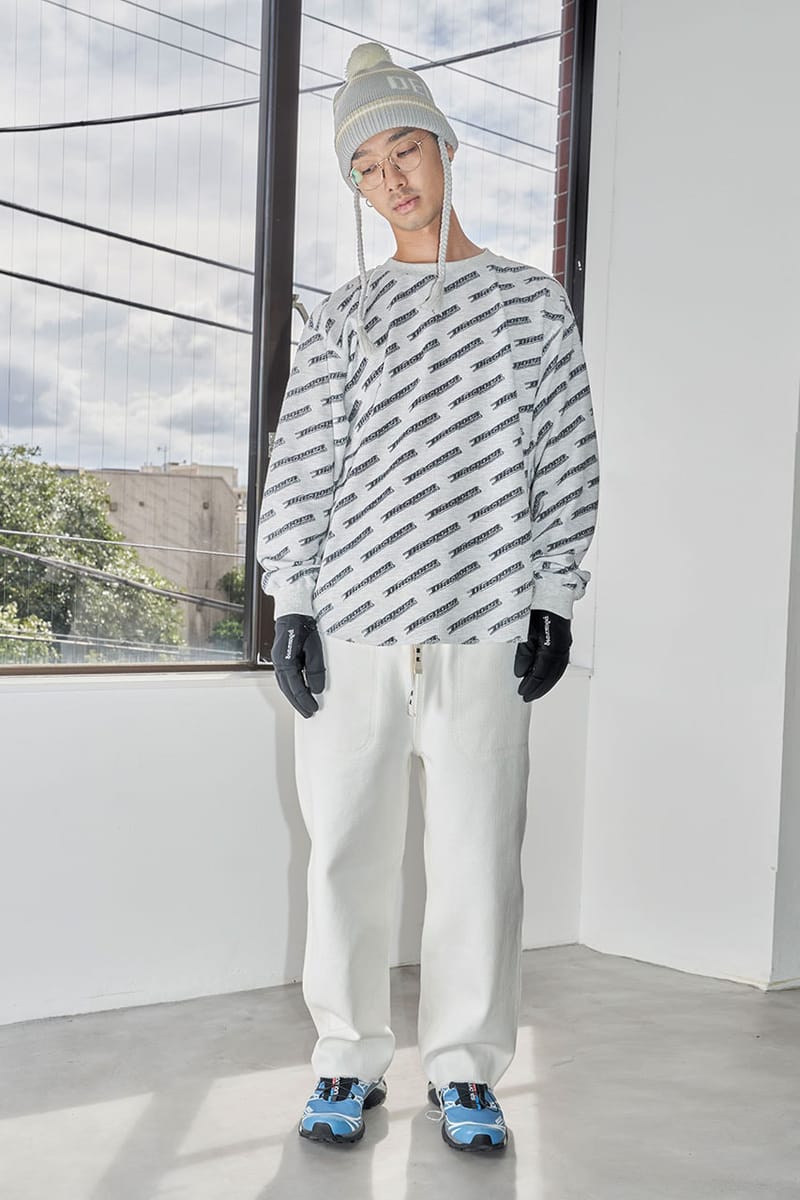 Diaspora Skateboards18 of 20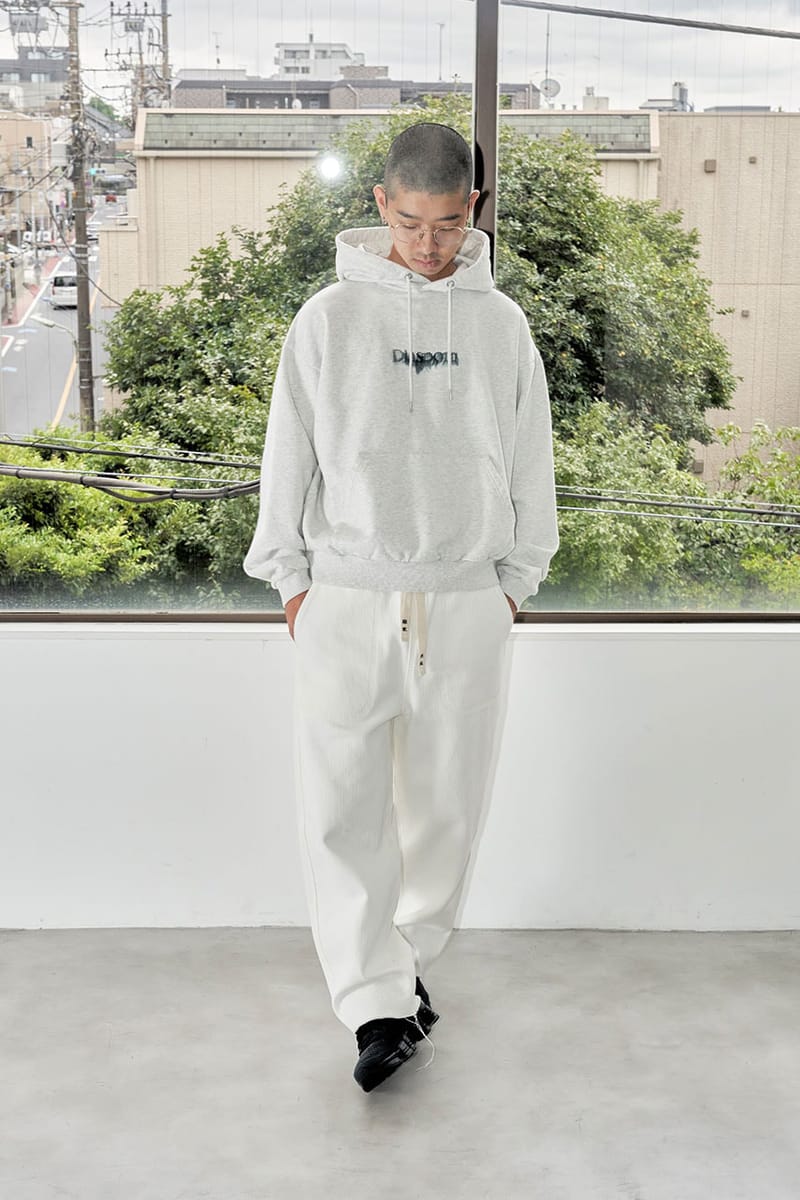 Diaspora Skateboards19 of 20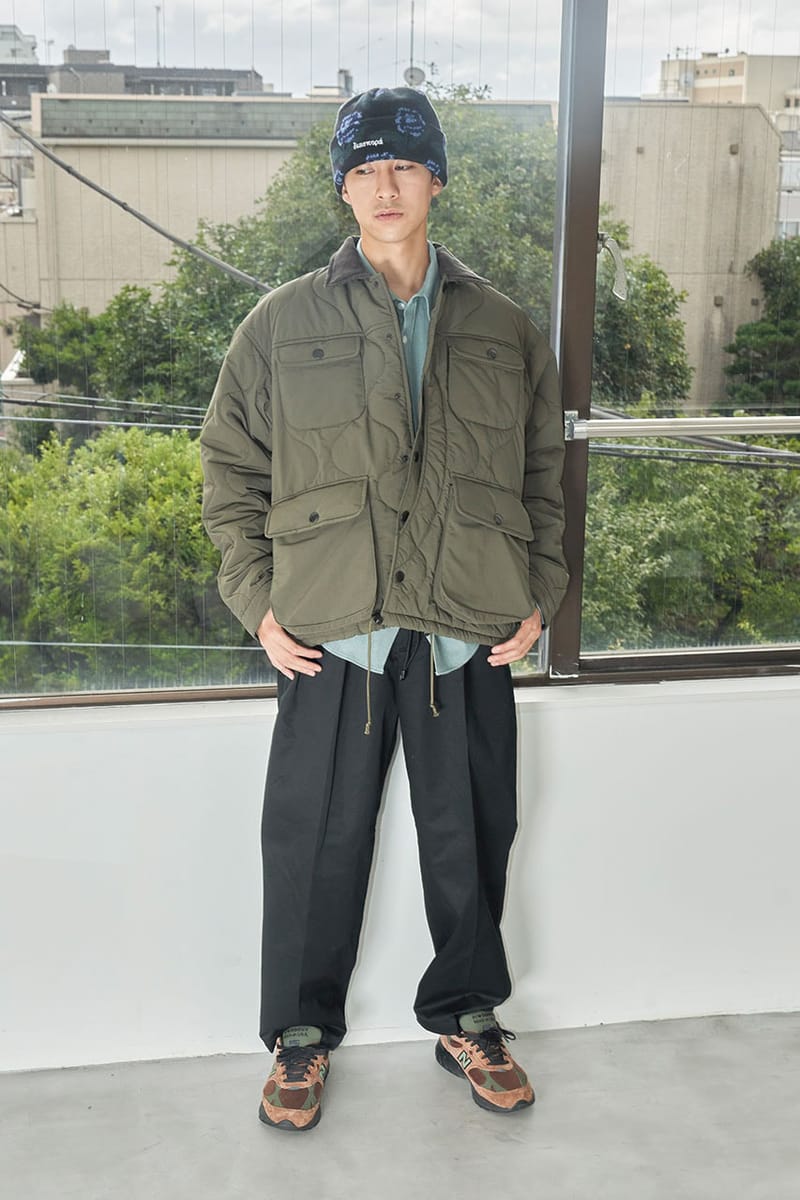 Diaspora Skateboards20 of 20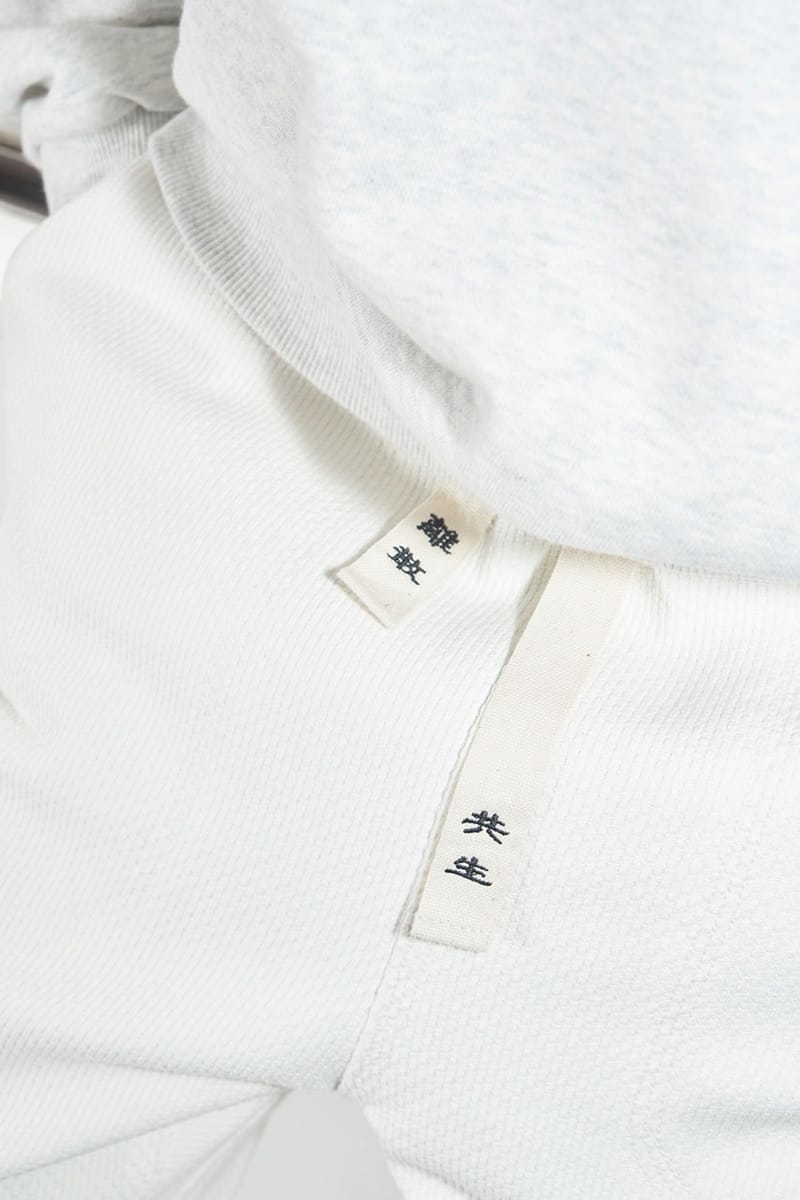 Diaspora Skateboards
When: Now
Where: Diaspora Skateboards
Born X Raised's Fall/Winter 2023 "BIRDS OF PARADISE" Collection
1 of 53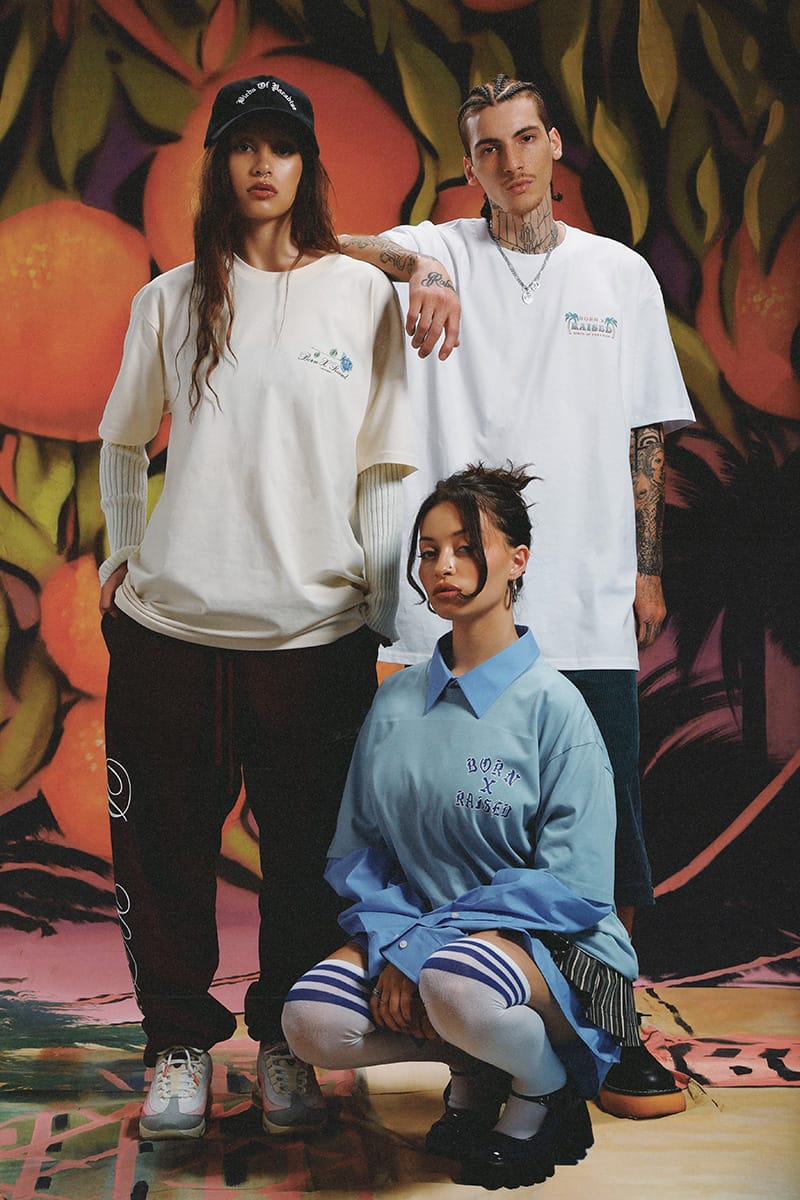 Born X Raised2 of 53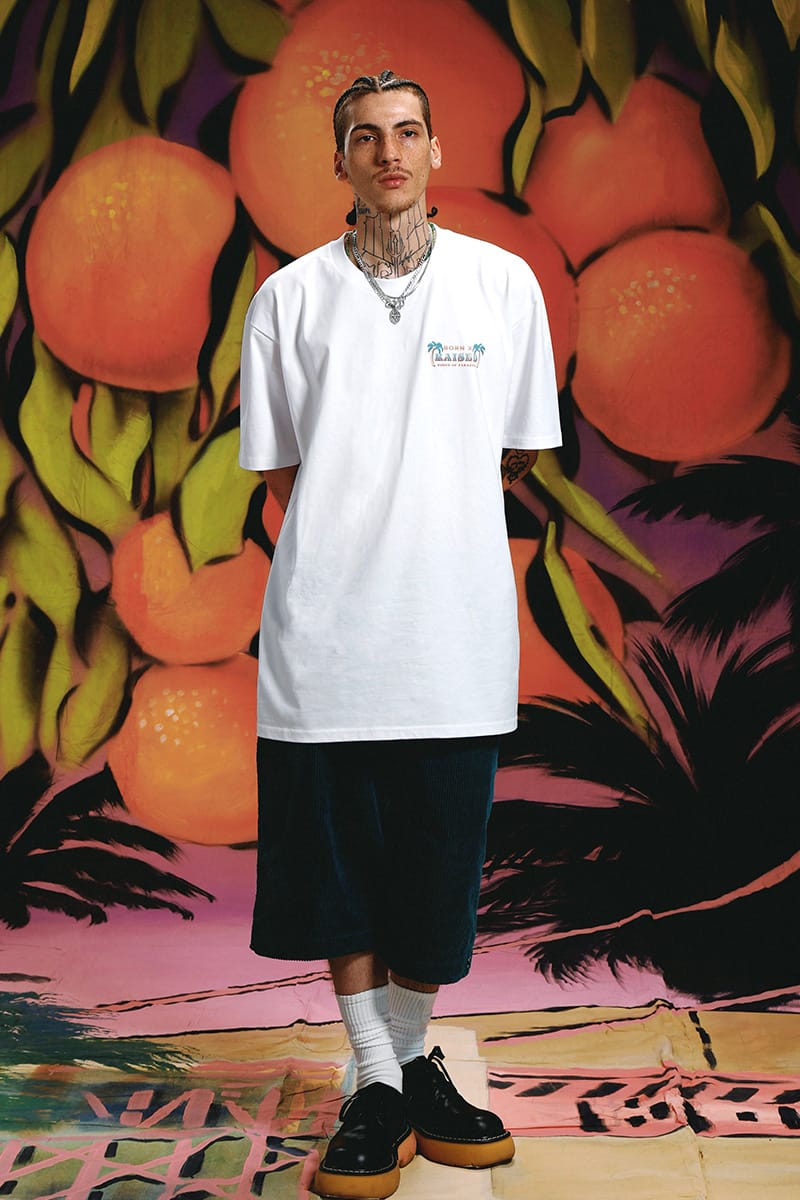 Born X Raised3 of 53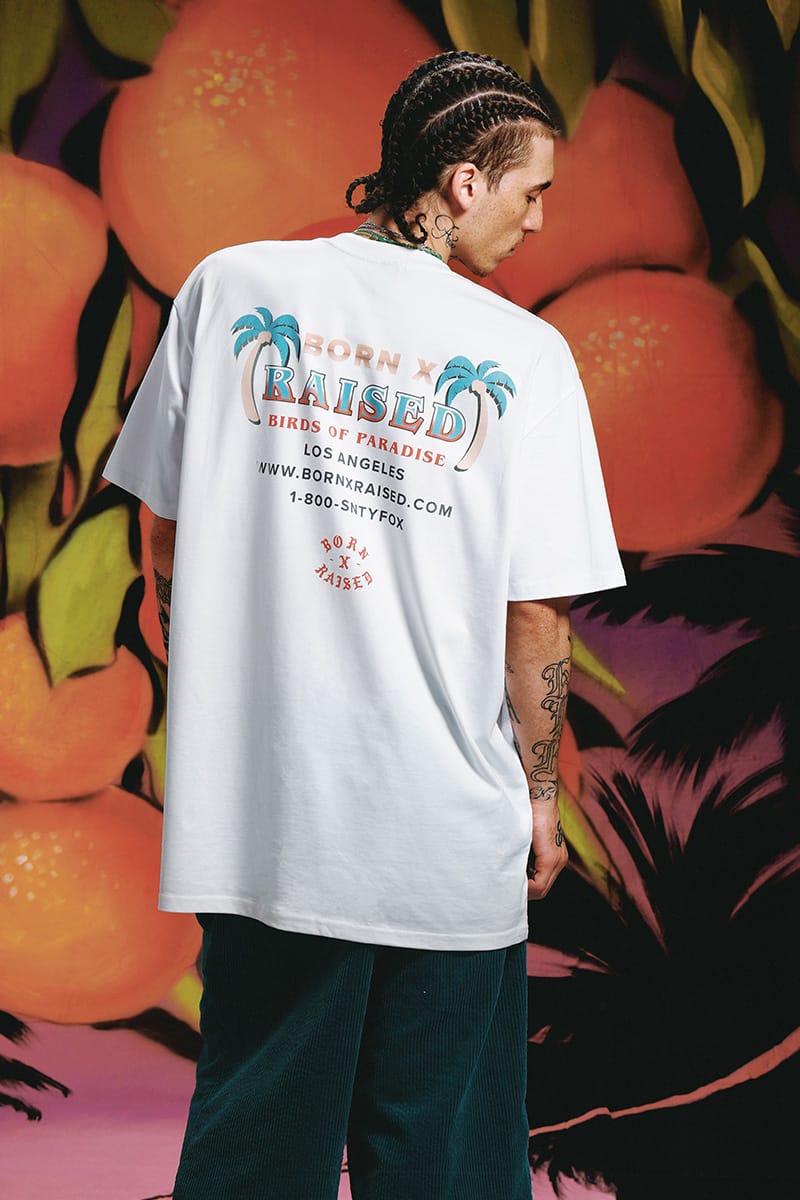 Born X Raised4 of 53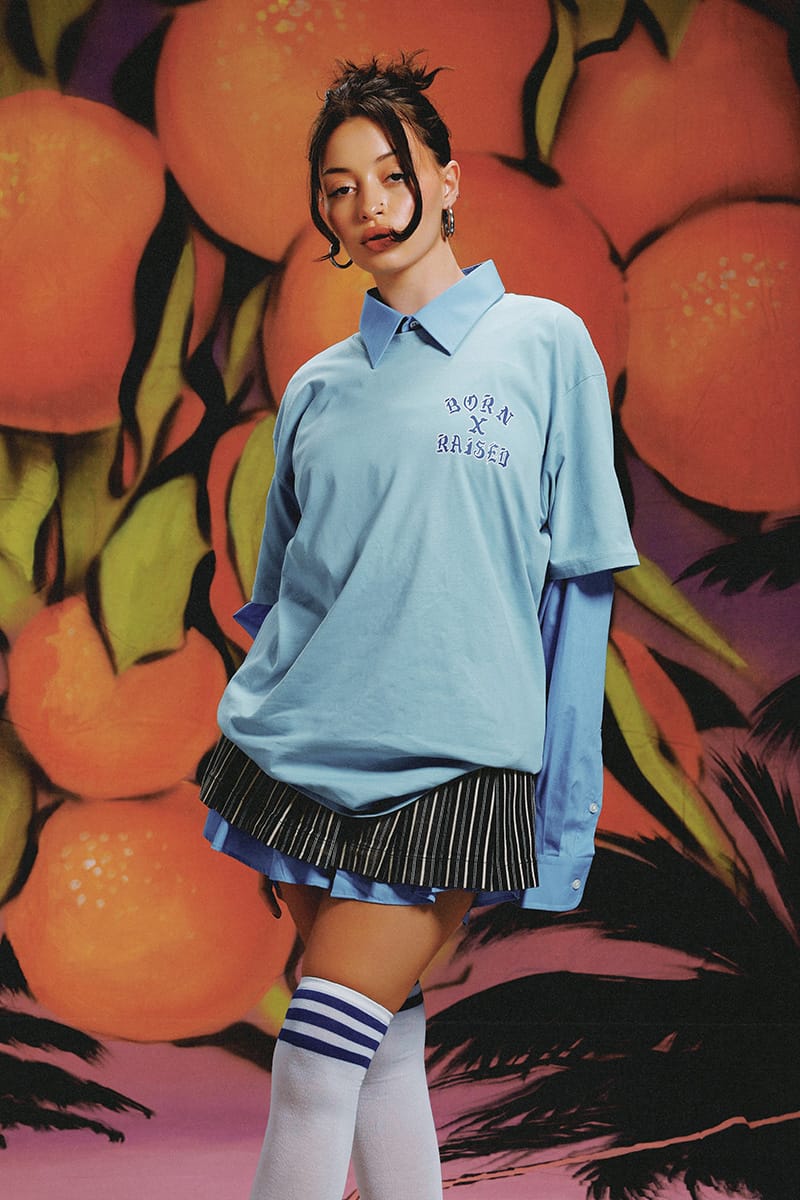 Born X Raised5 of 53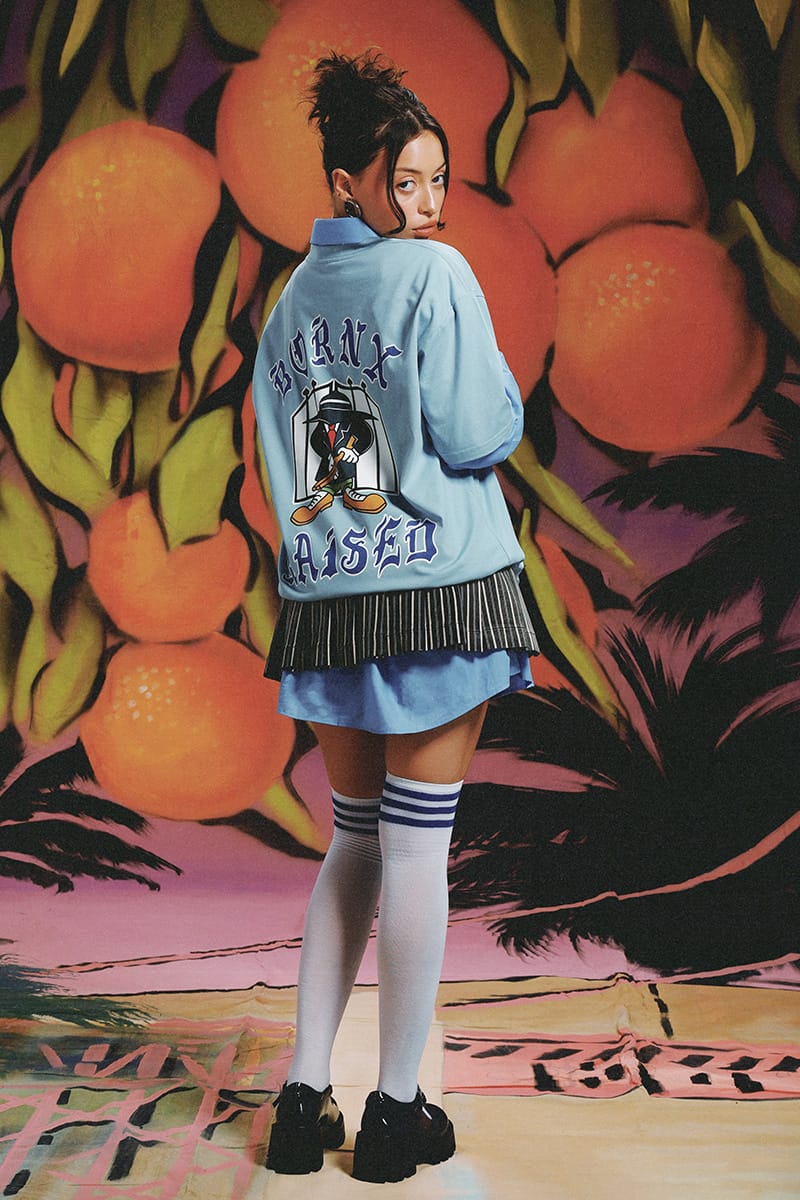 Born X Raised6 of 53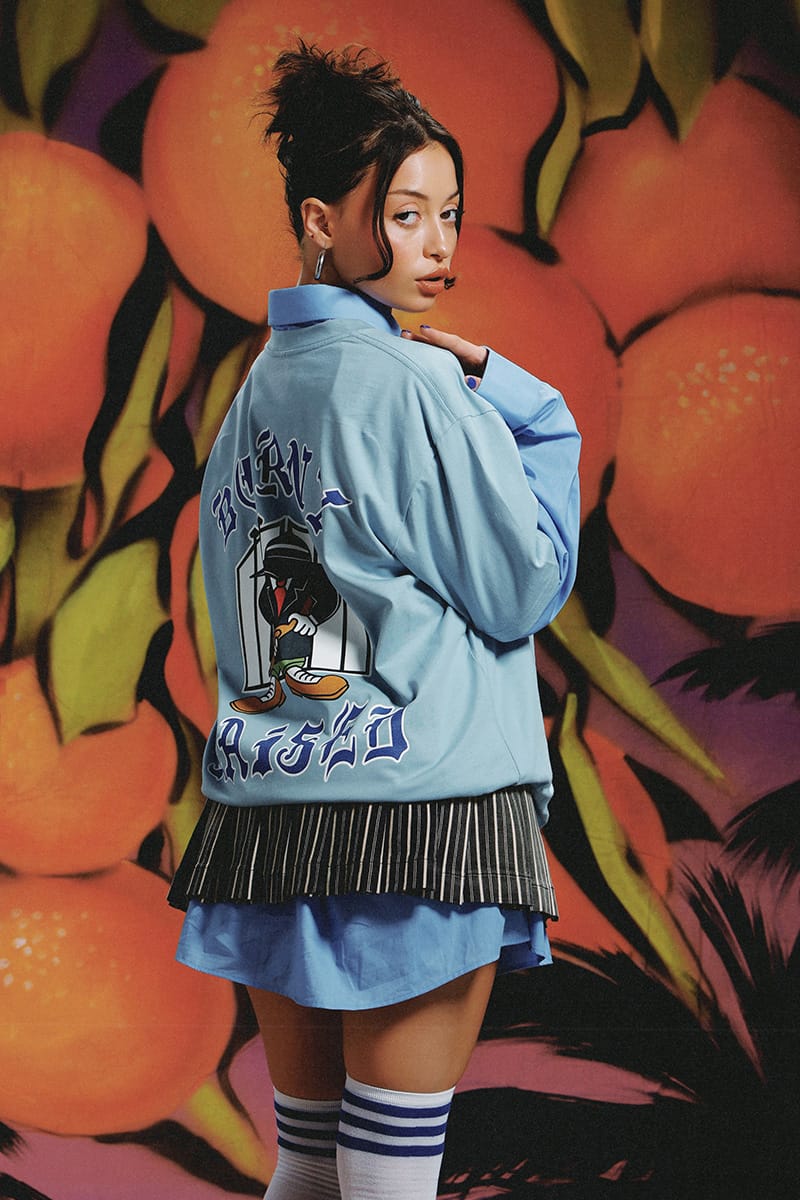 Born X Raised7 of 53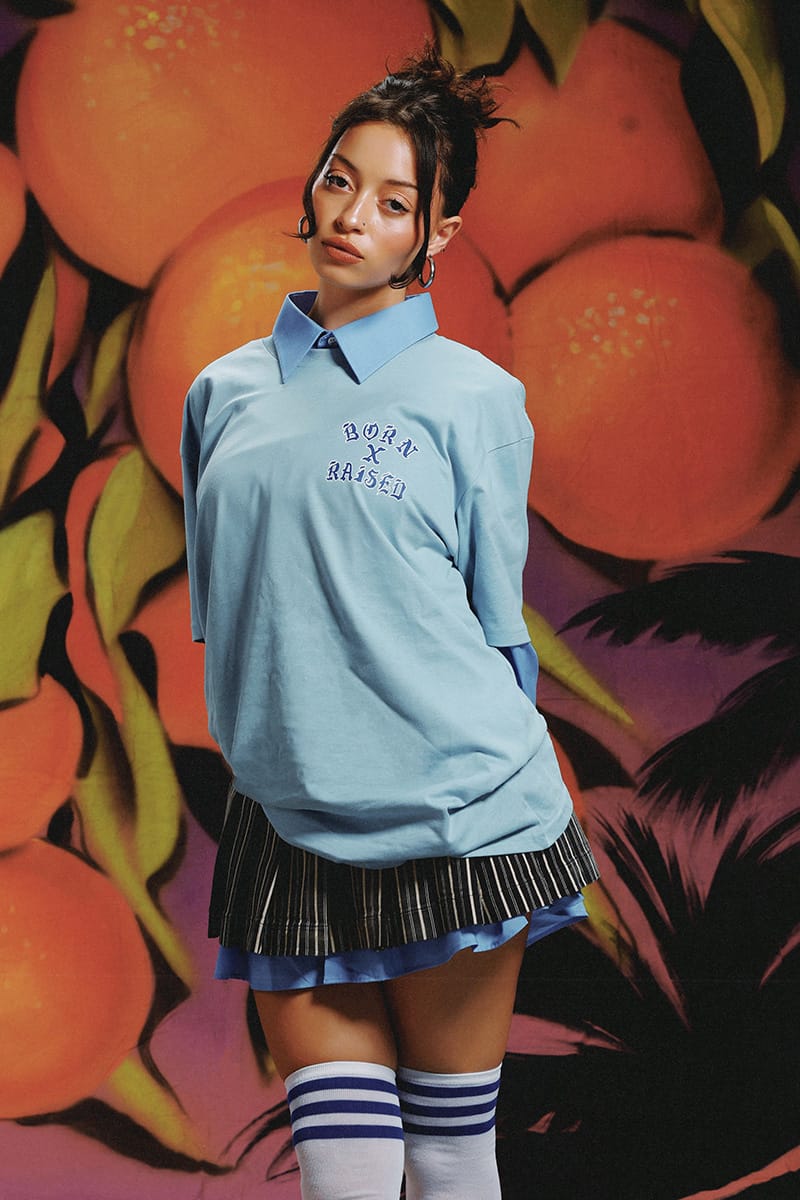 Born X Raised8 of 53
Born X Raised9 of 53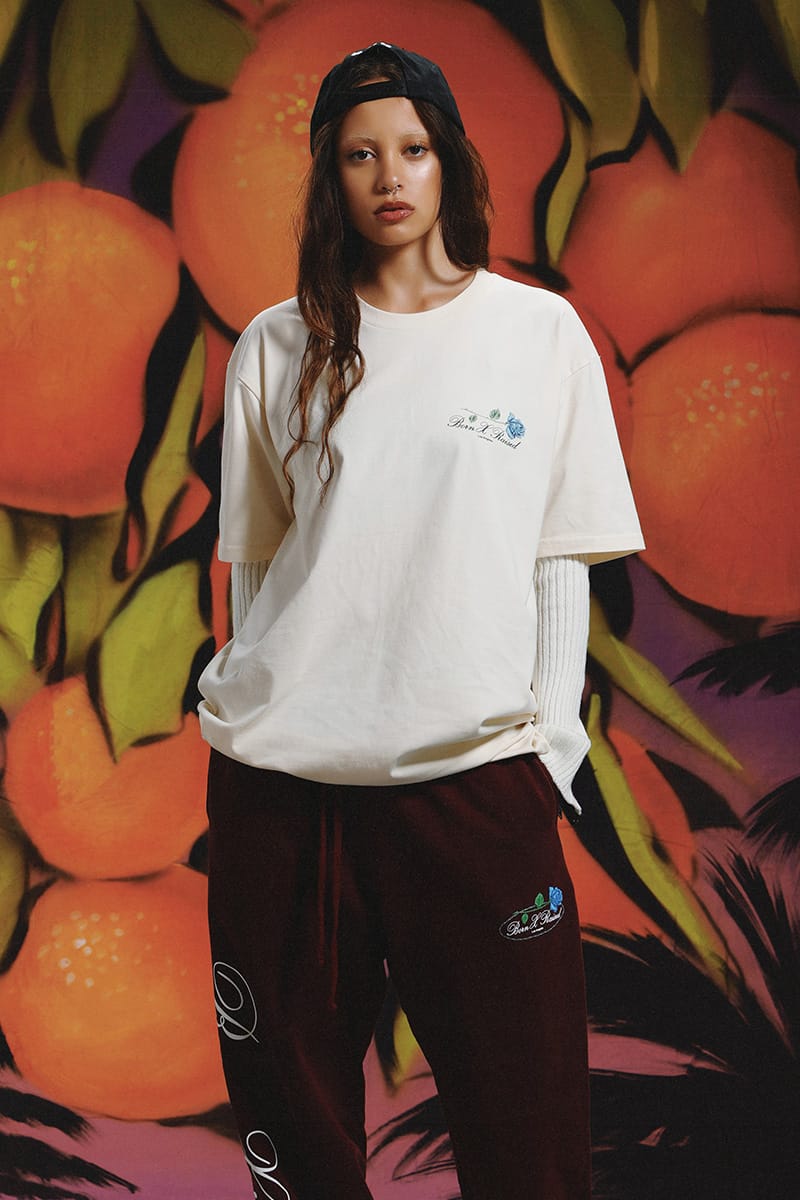 Born X Raised10 of 53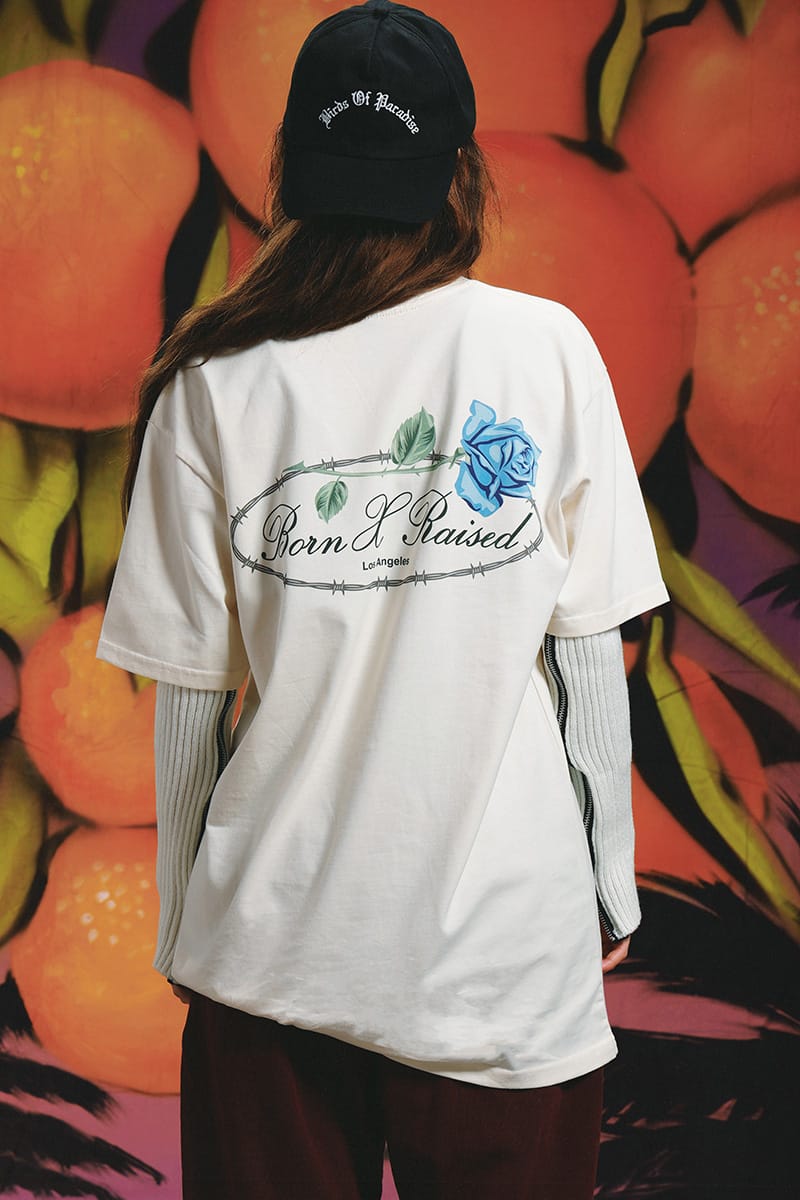 Born X Raised11 of 53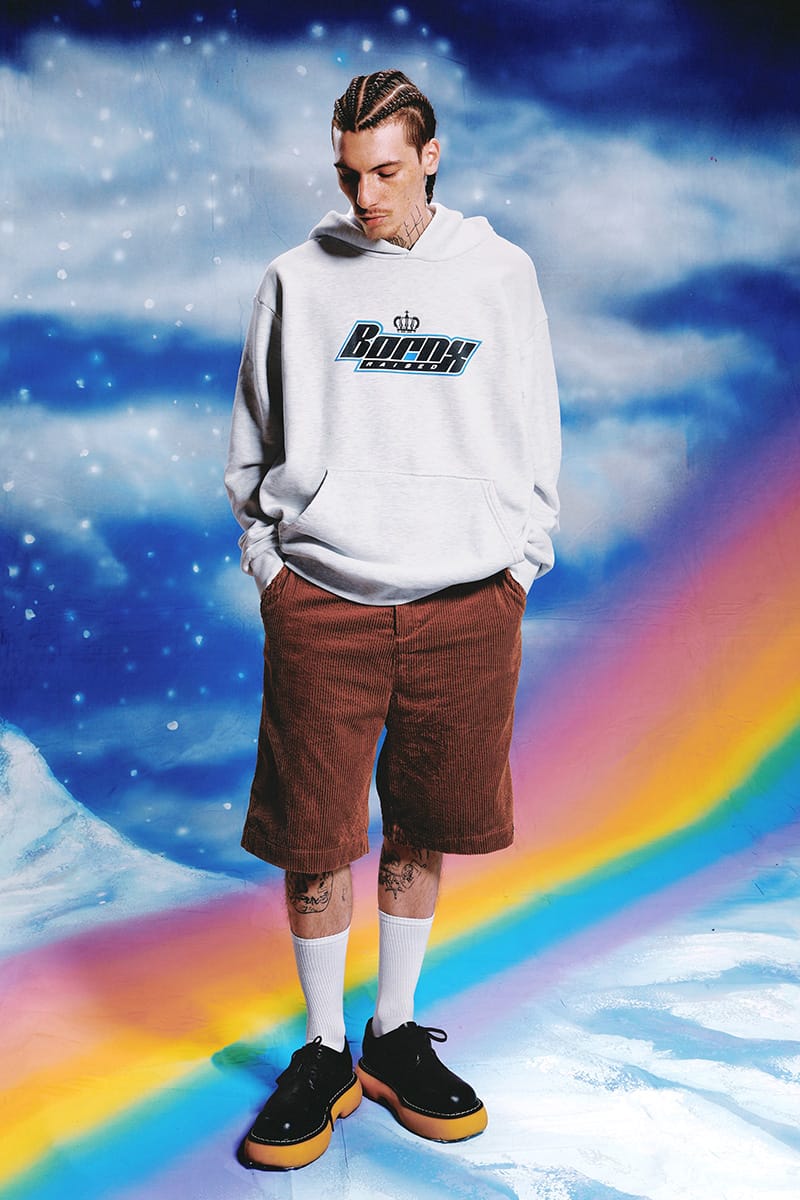 Born X Raised12 of 53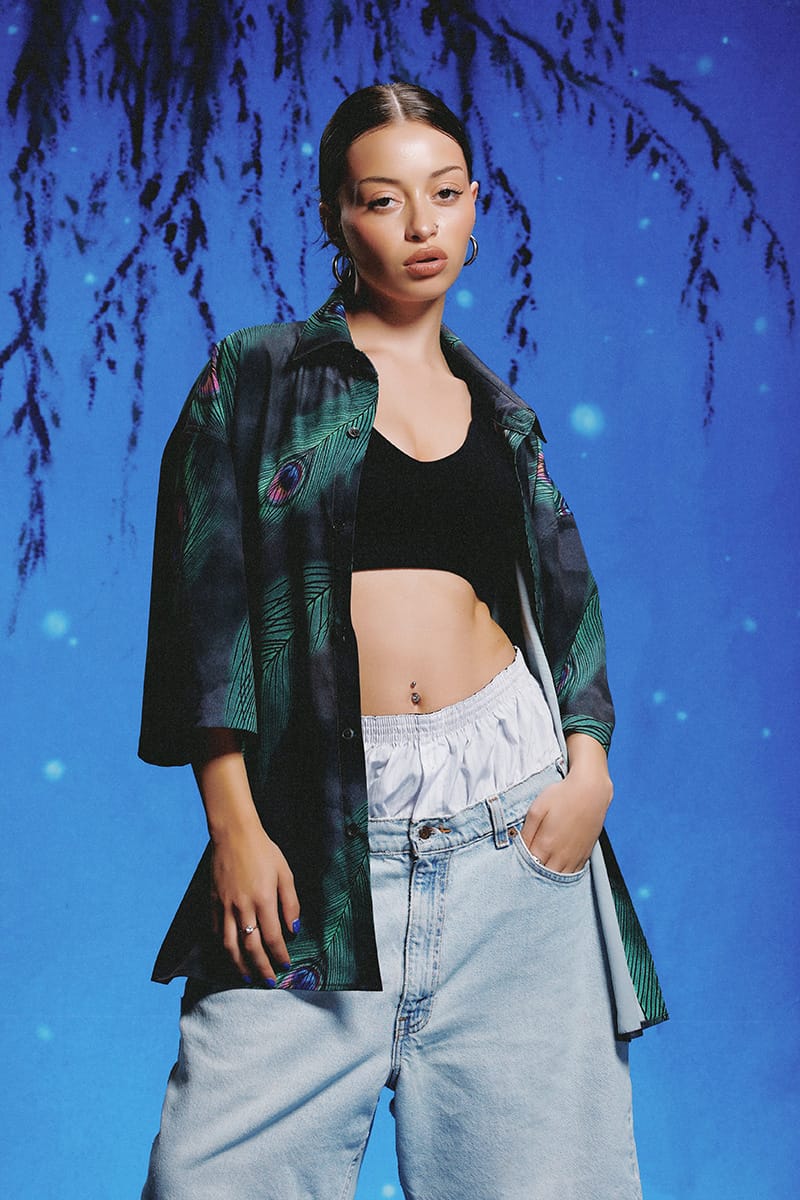 Born X Raised13 of 53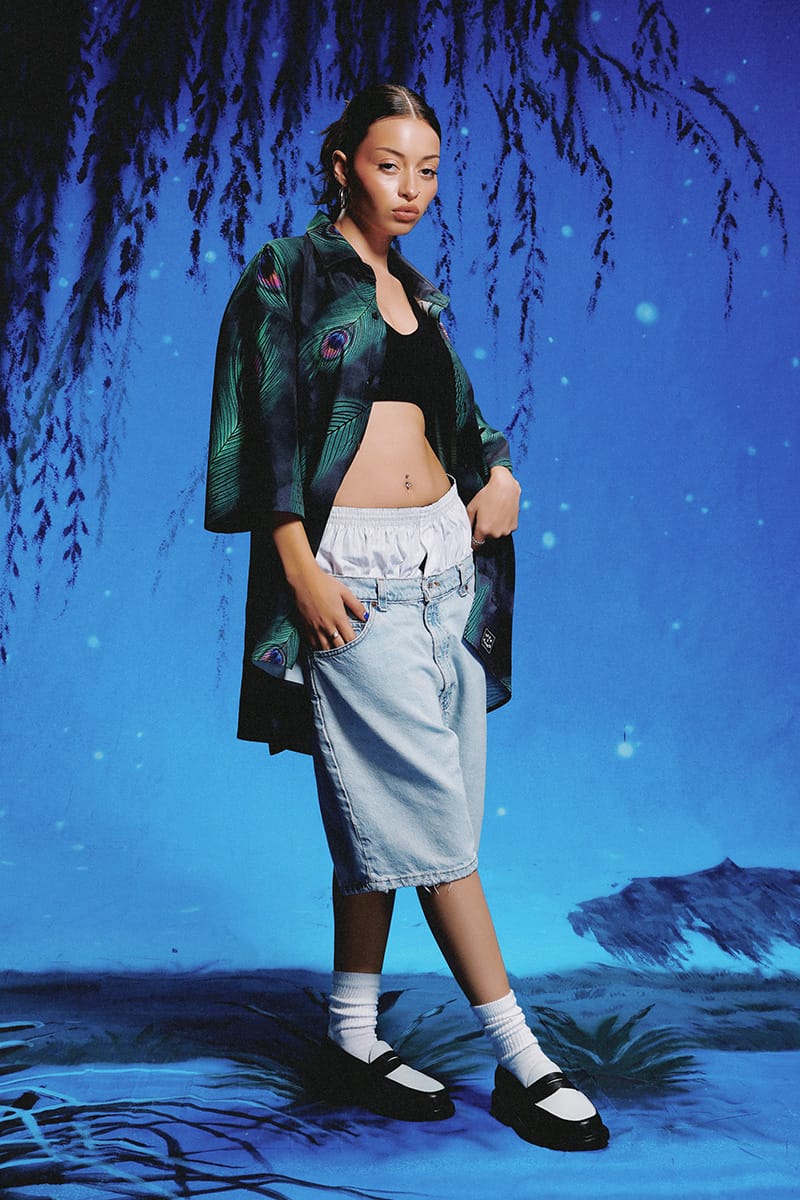 Born X Raised14 of 53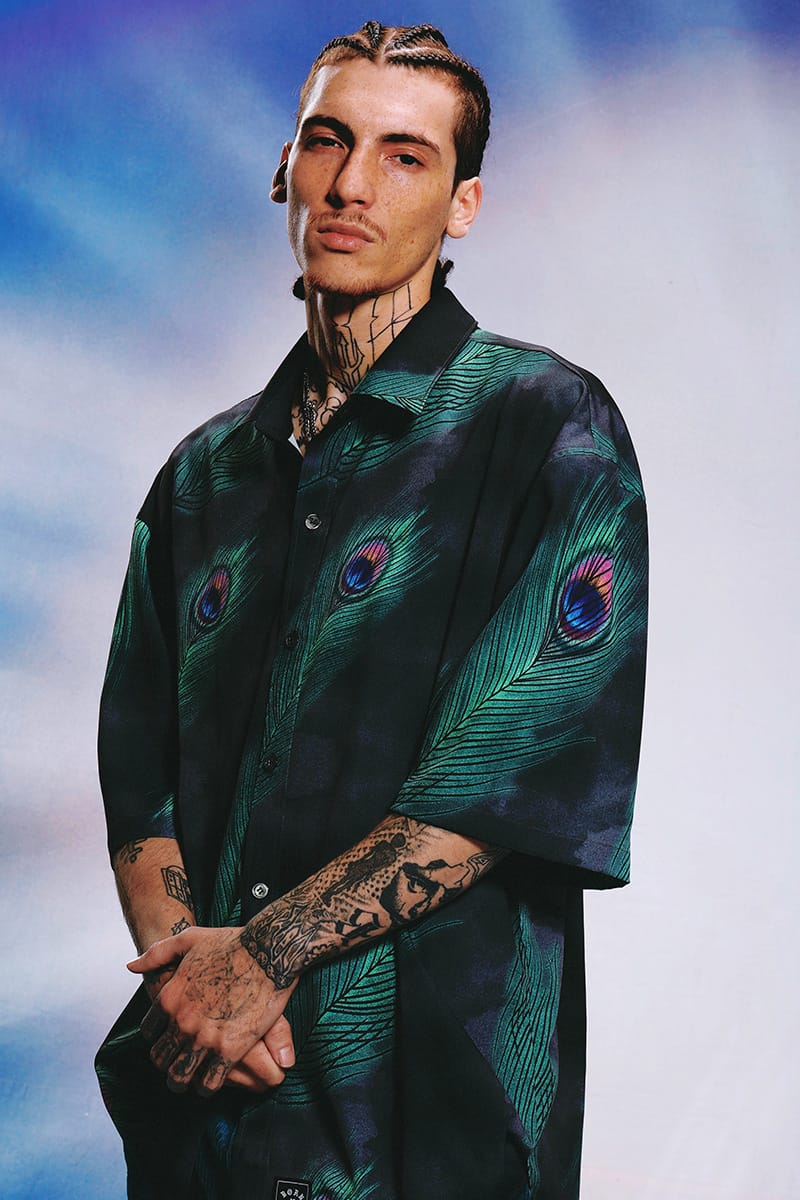 Born X Raised15 of 53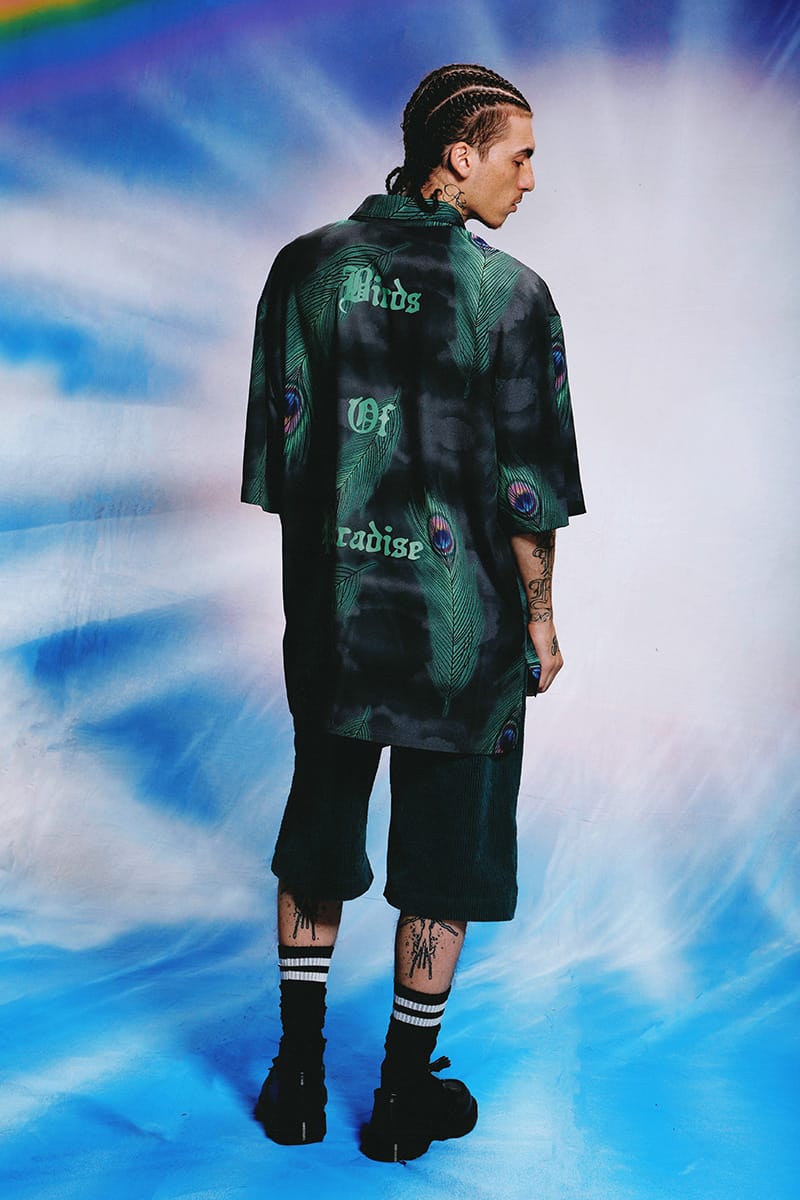 Born X Raised16 of 53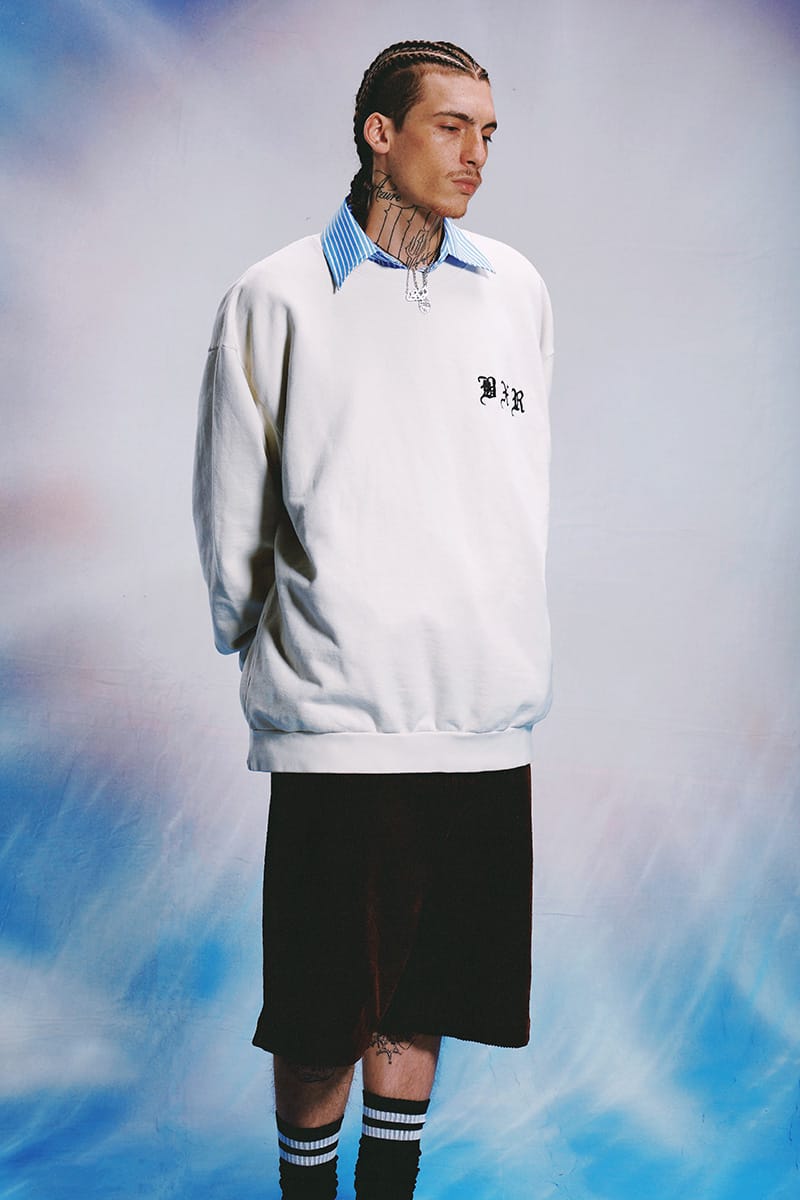 Born X Raised17 of 53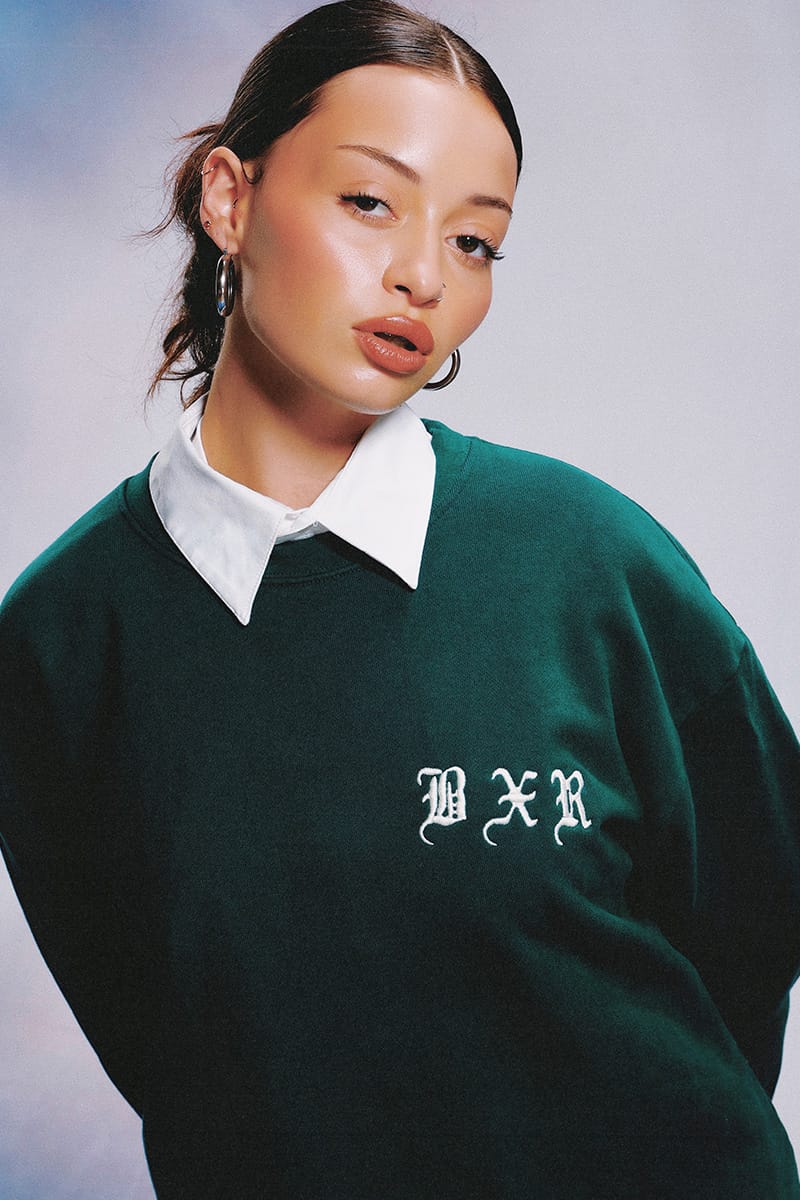 Born X Raised18 of 53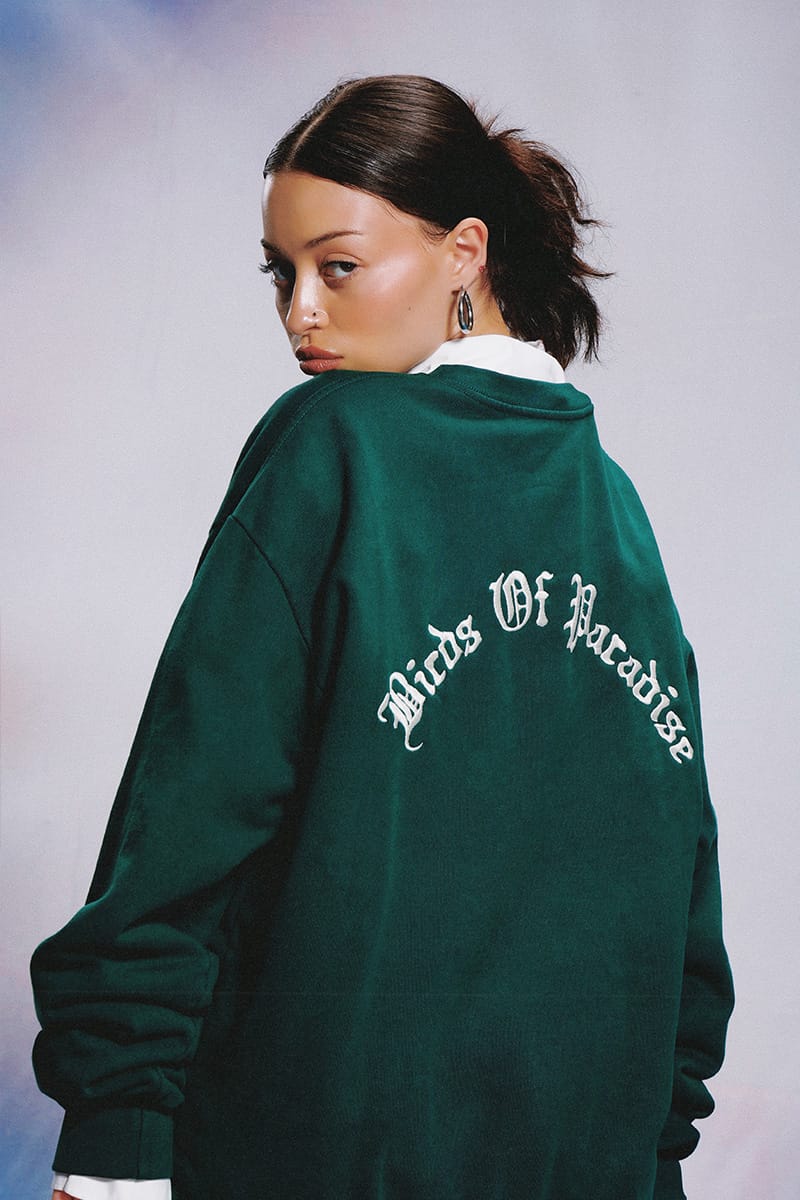 Born X Raised19 of 53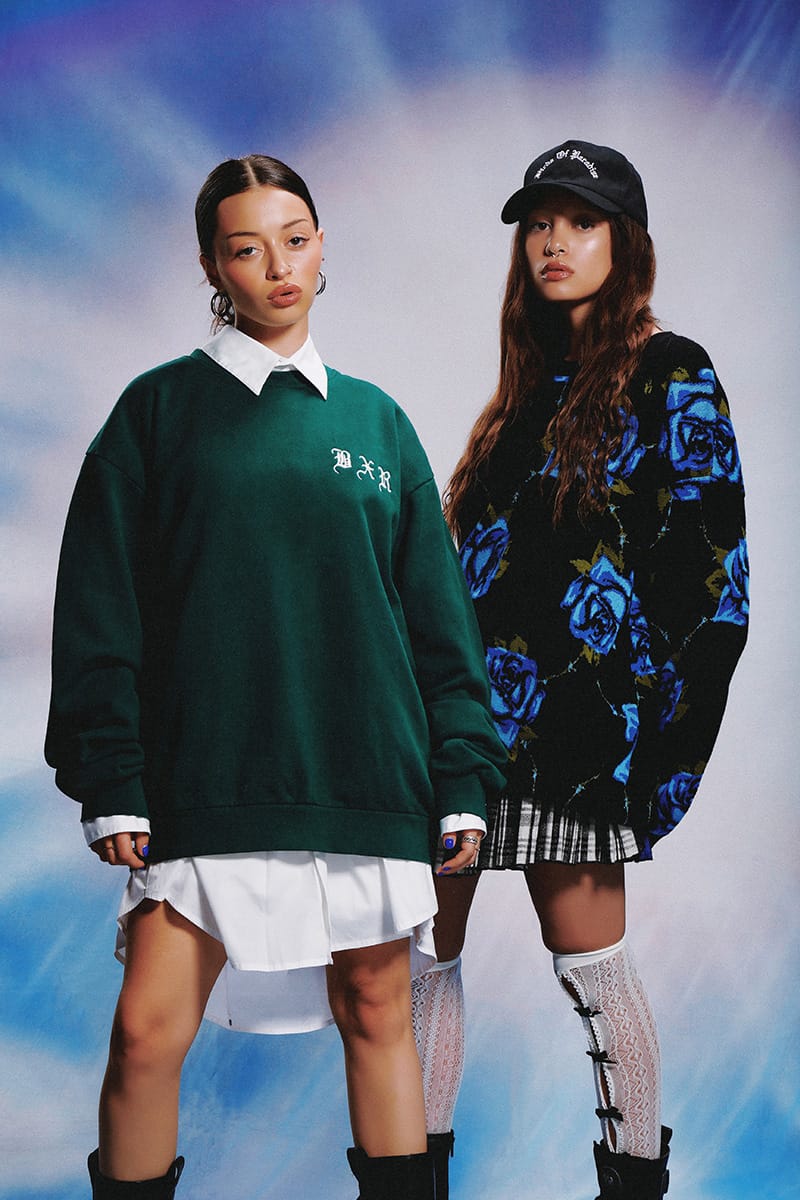 Born X Raised20 of 53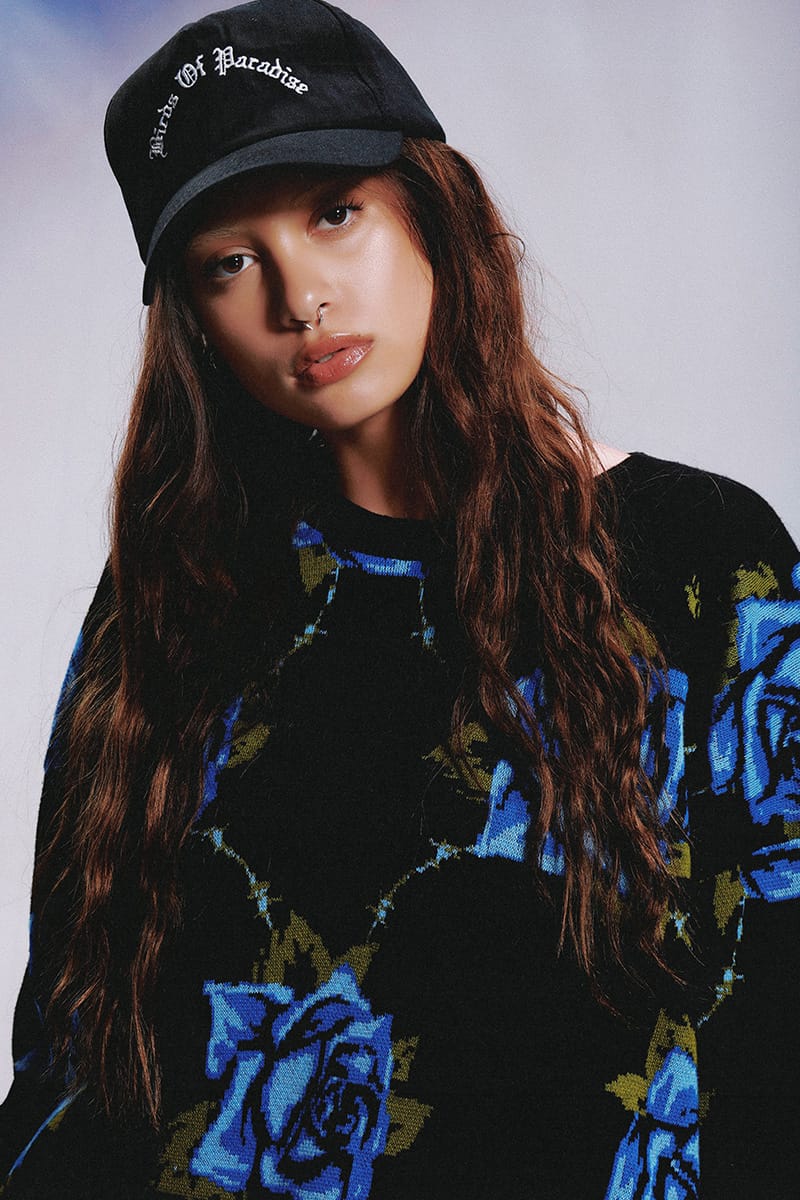 Born X Raised21 of 53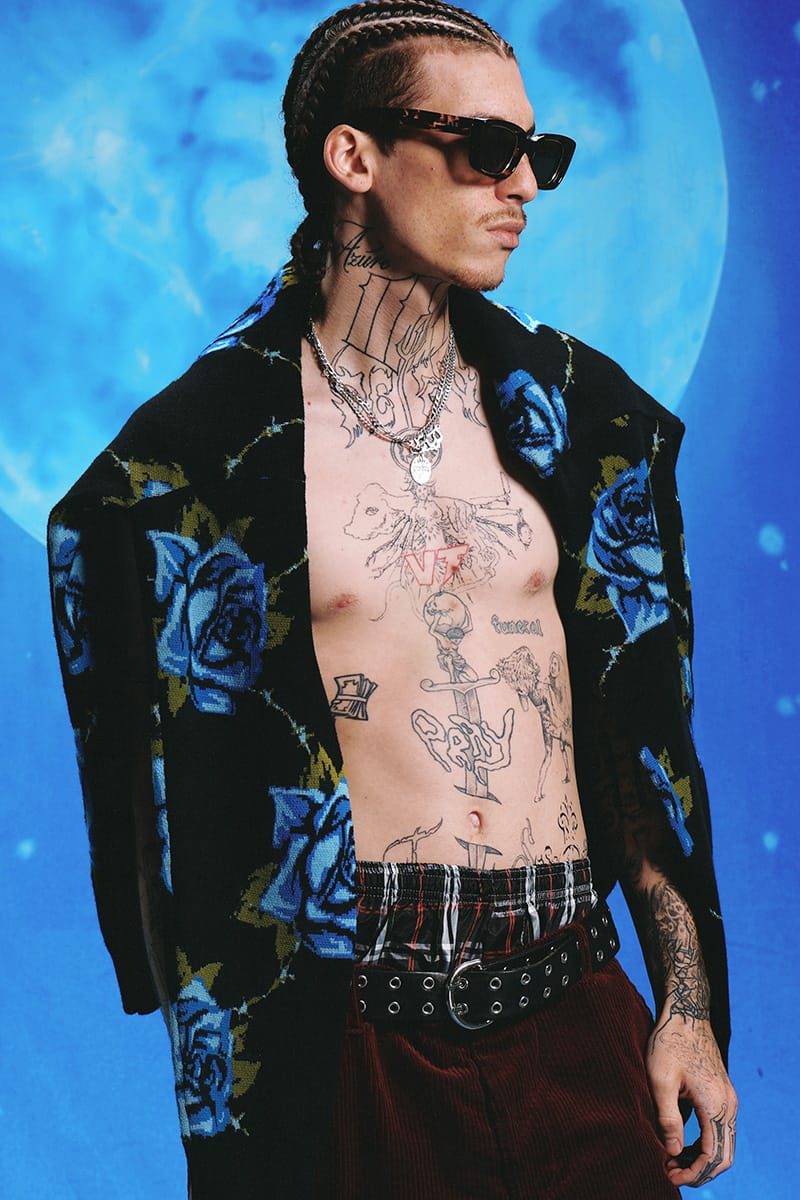 Born X Raised22 of 53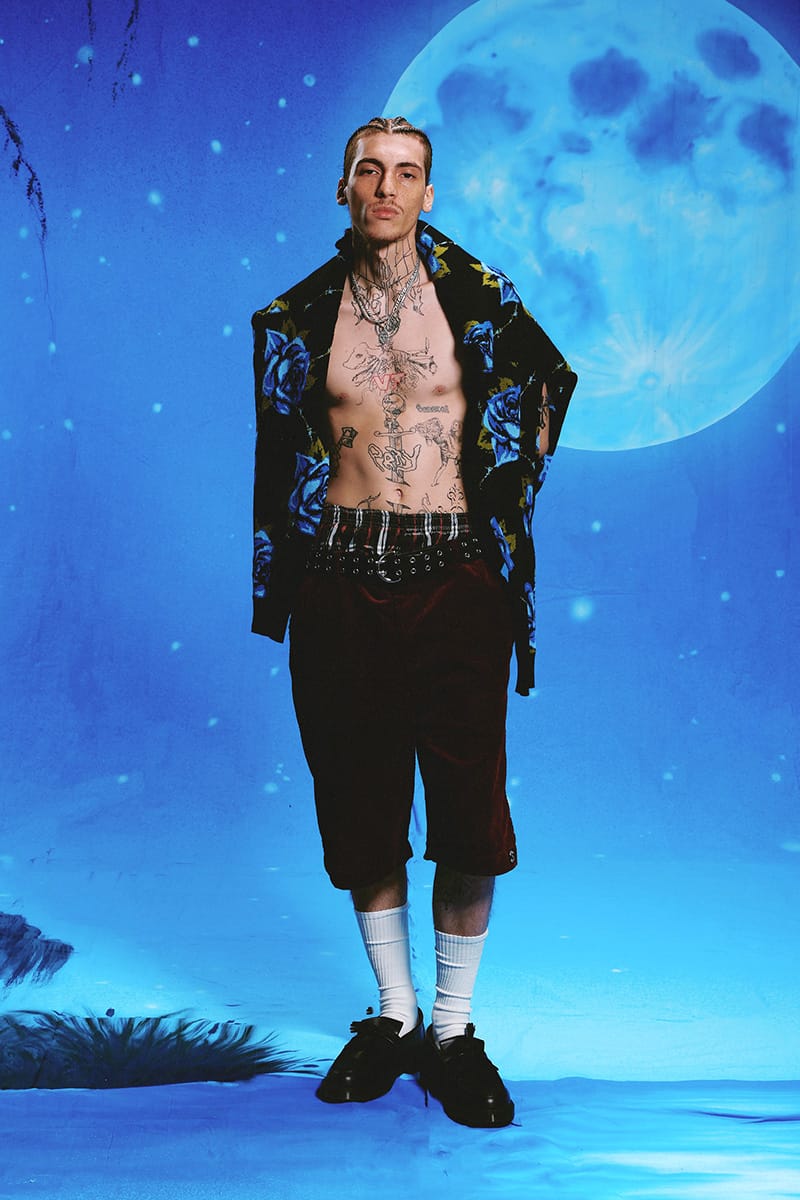 Born X Raised23 of 53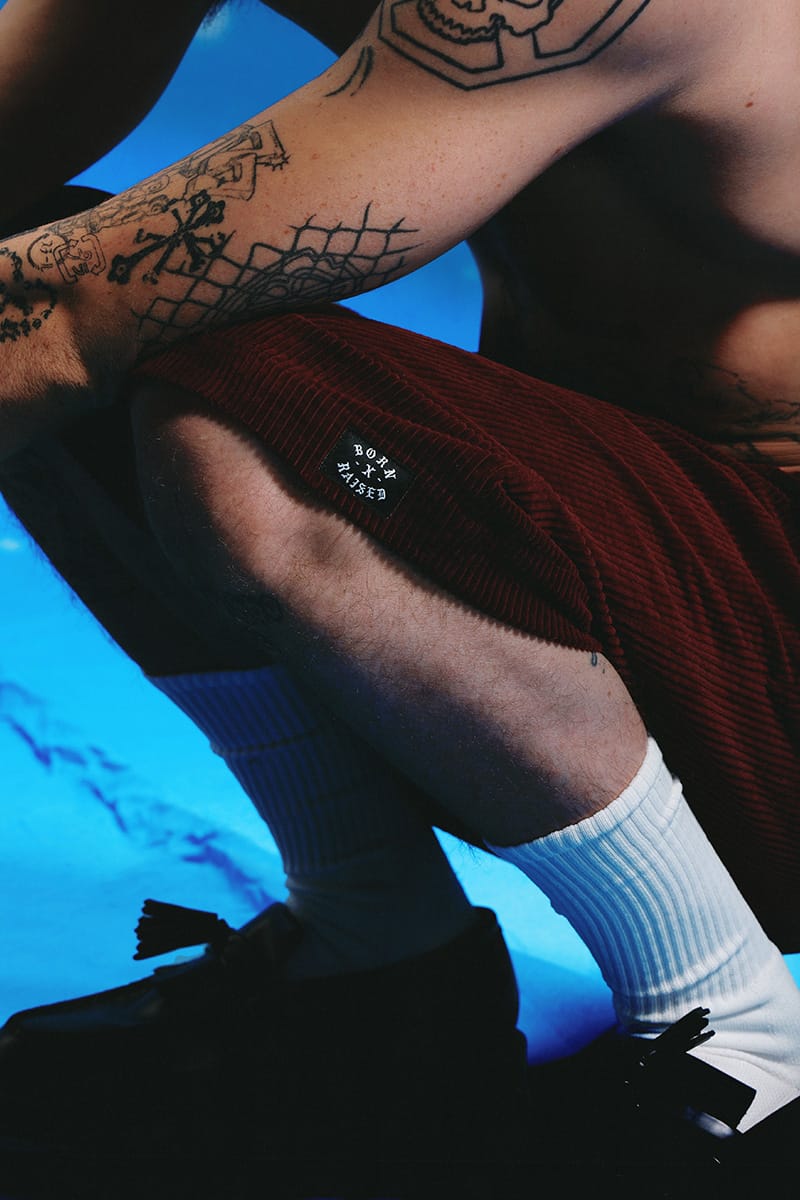 Born X Raised24 of 53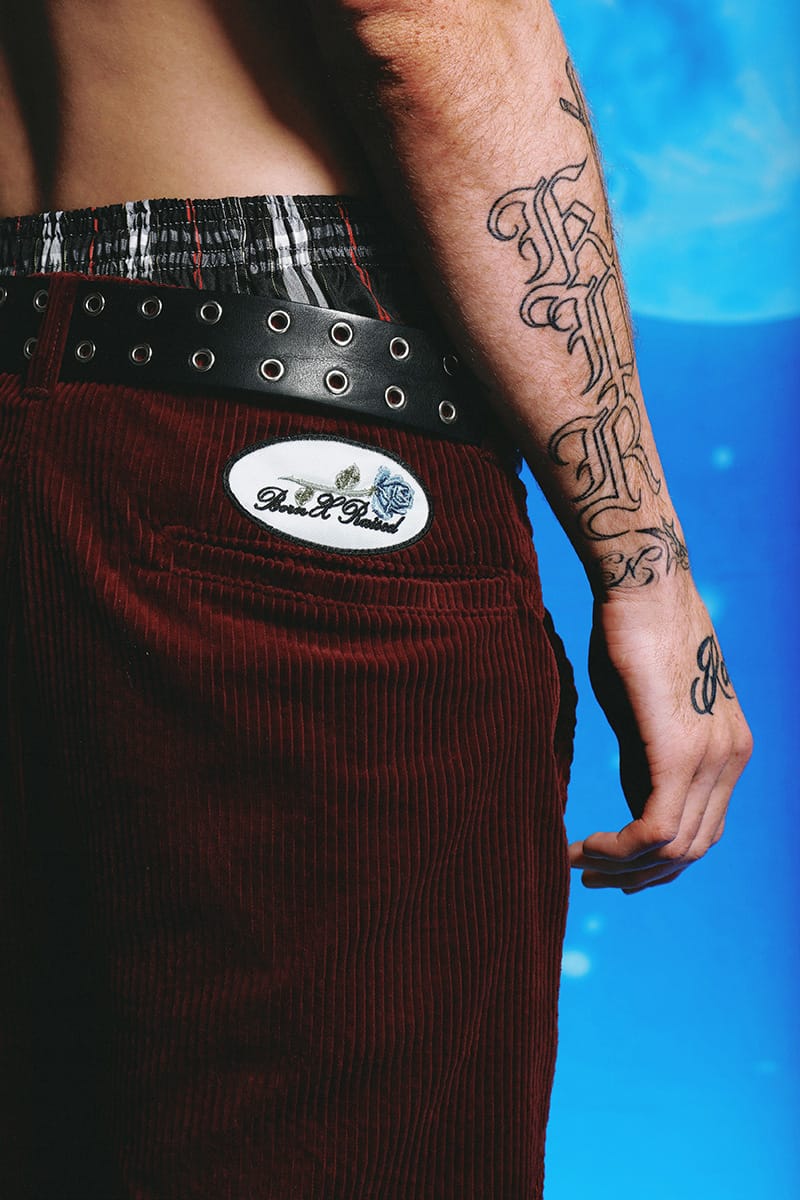 Born X Raised25 of 53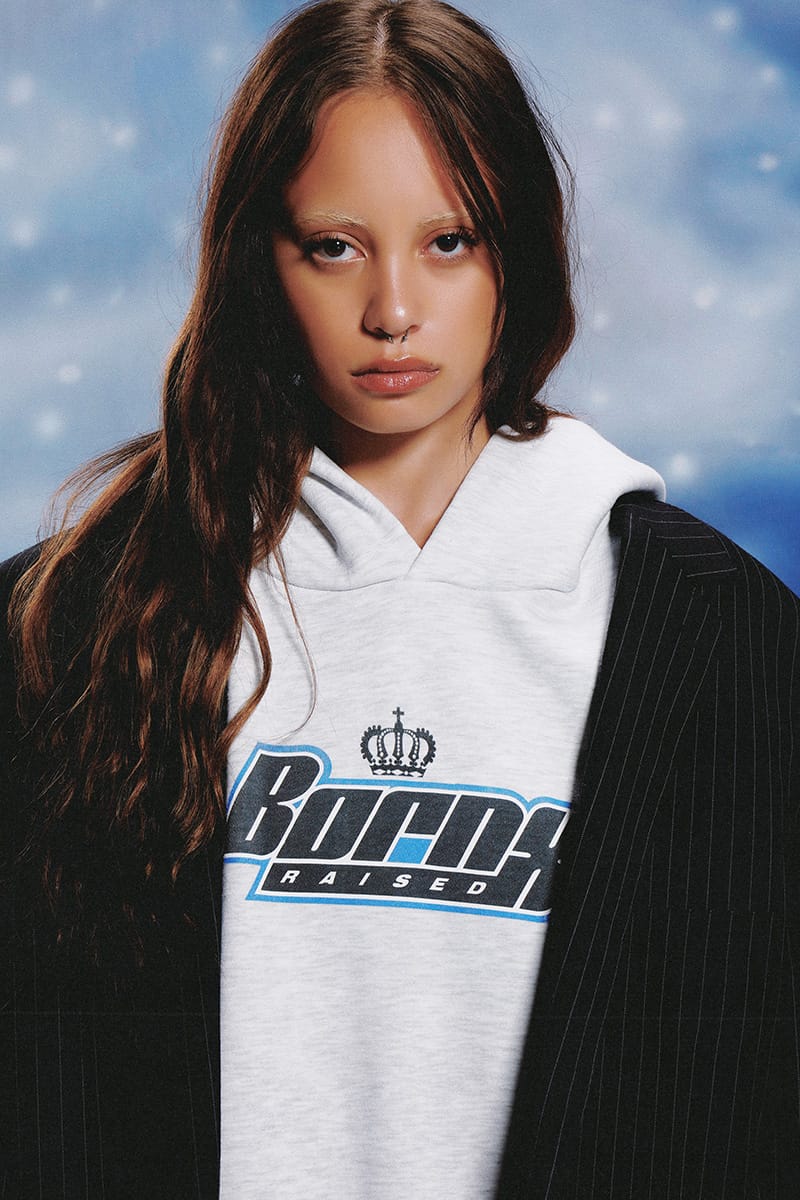 Born X Raised26 of 53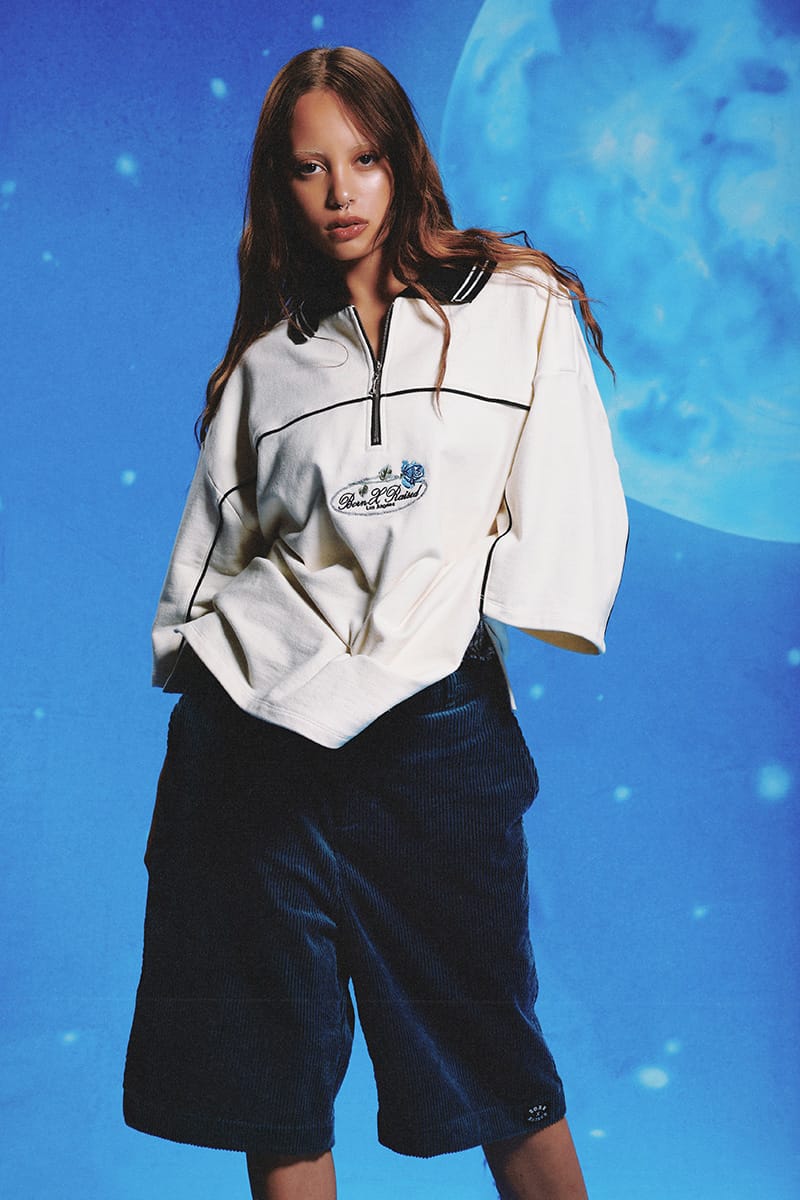 Born X Raised27 of 53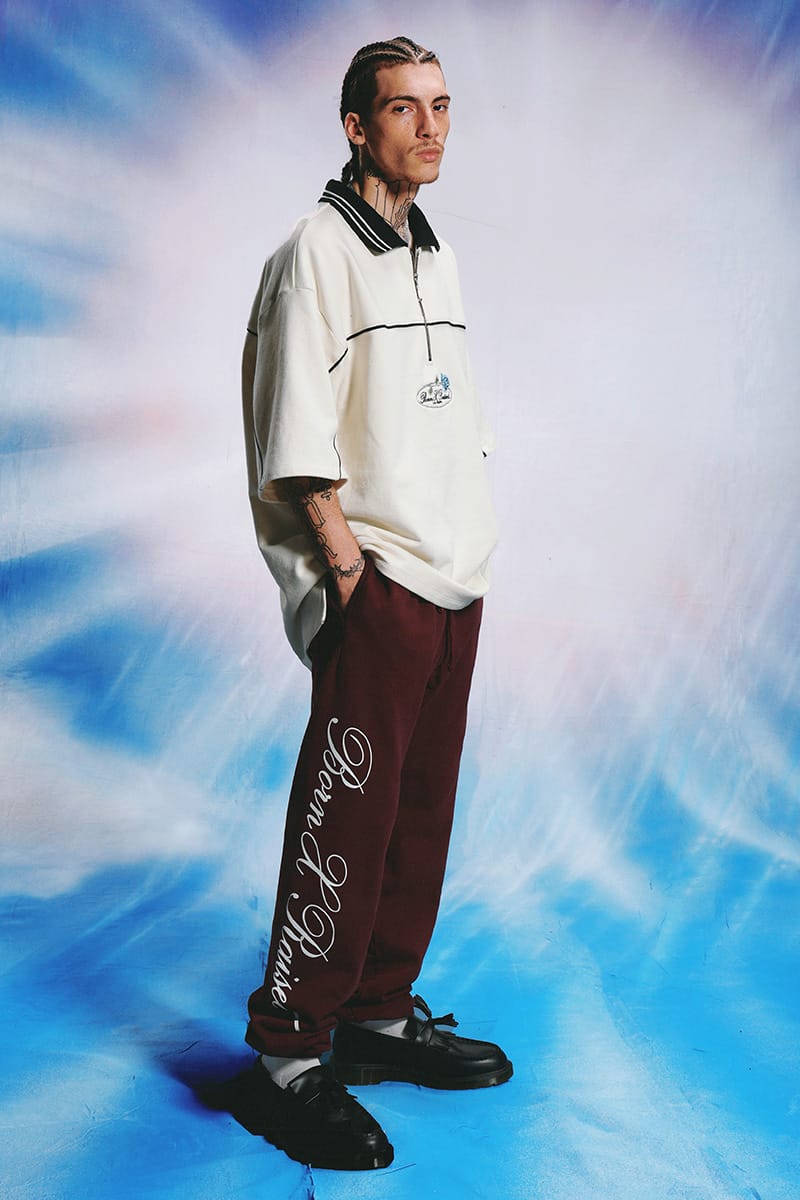 Born X Raised28 of 53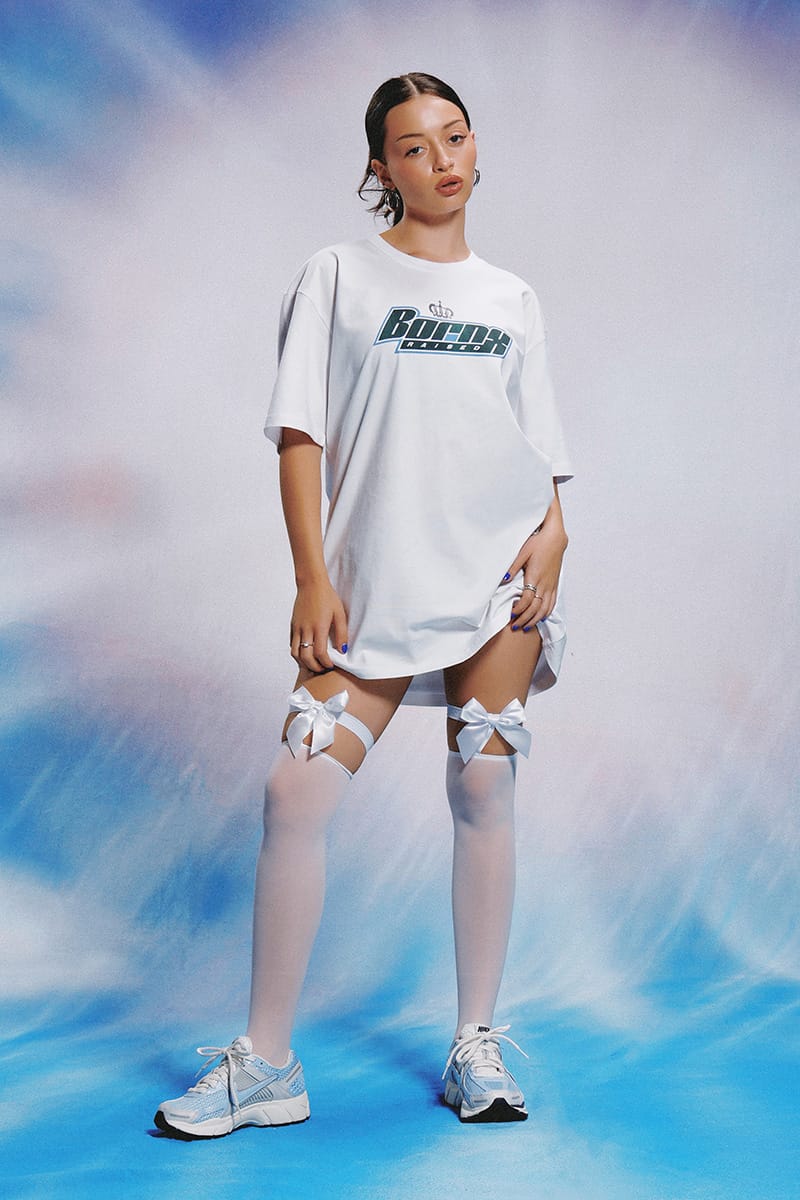 Born X Raised29 of 53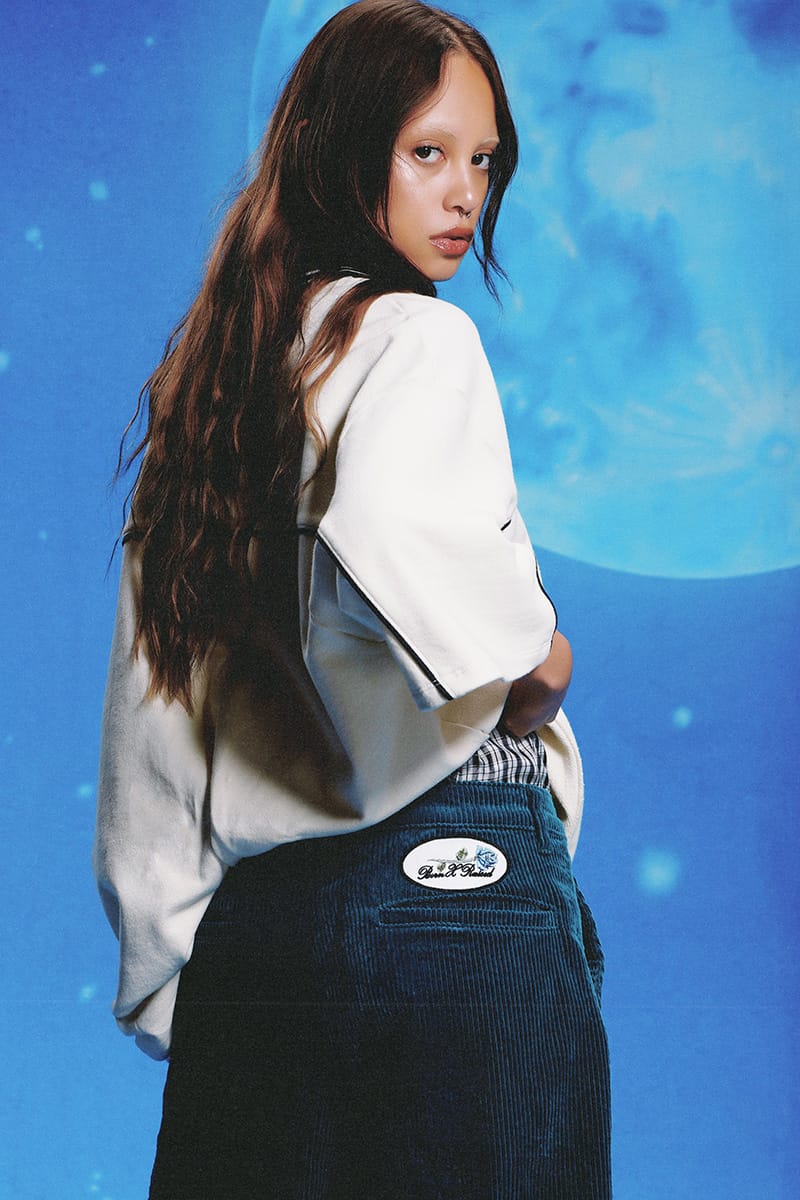 Born X Raised30 of 53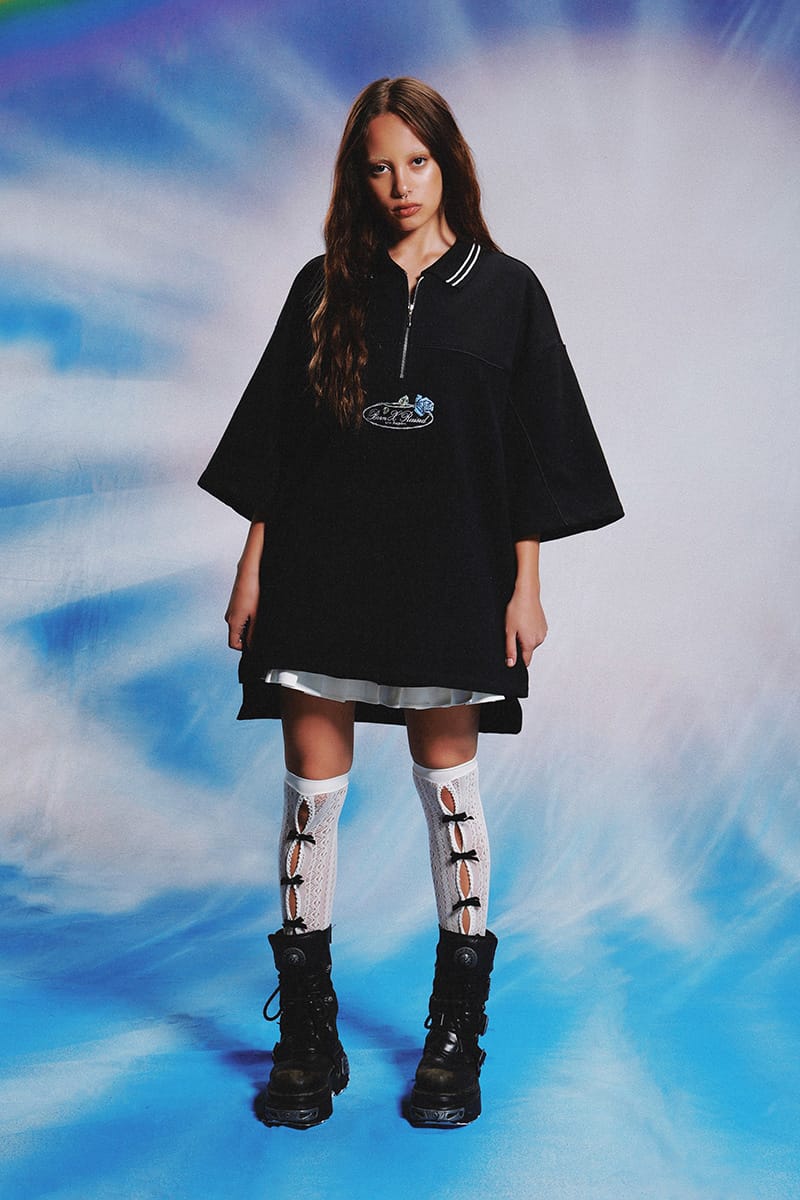 Born X Raised31 of 53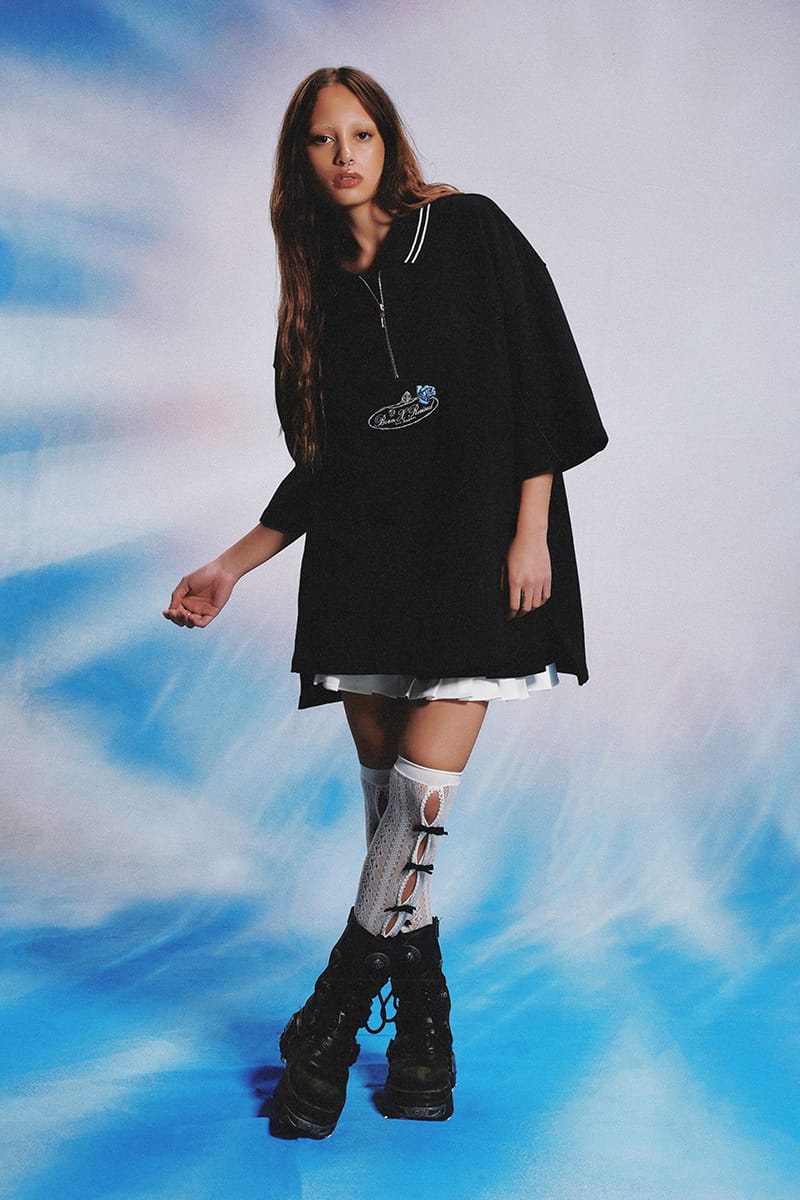 Born X Raised32 of 53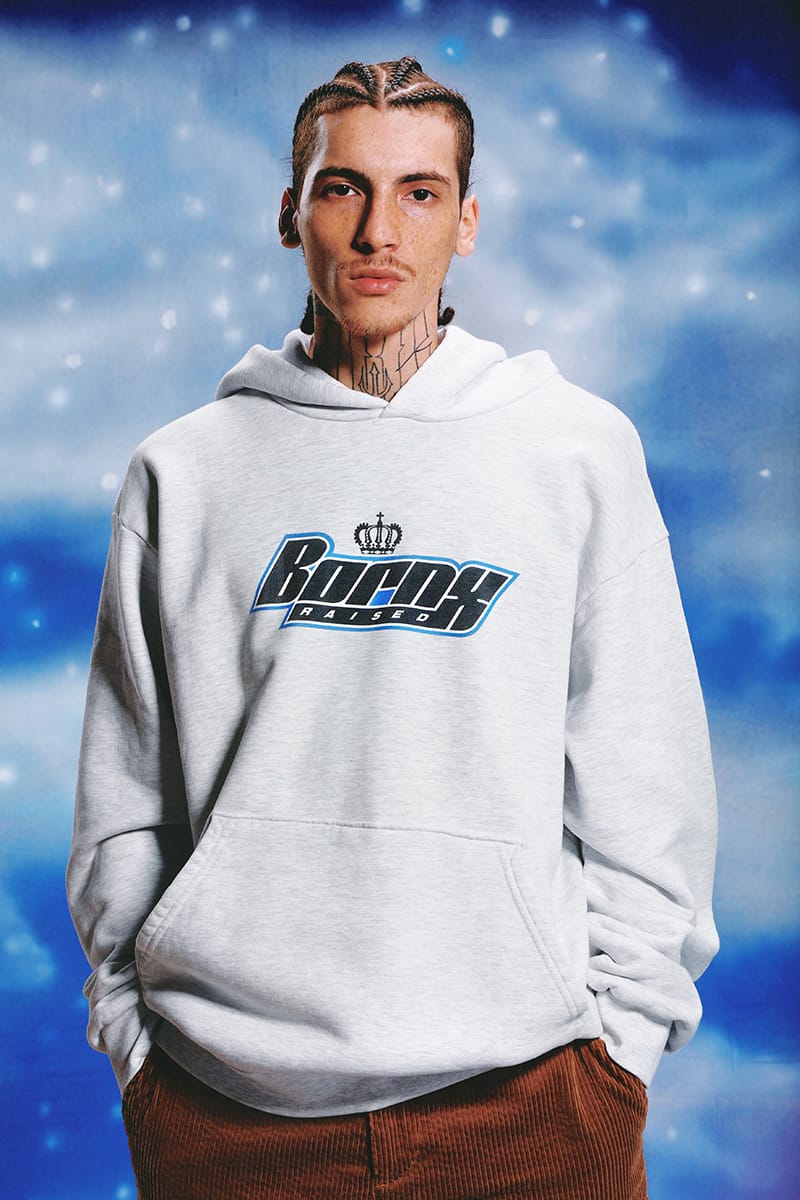 Born X Raised33 of 53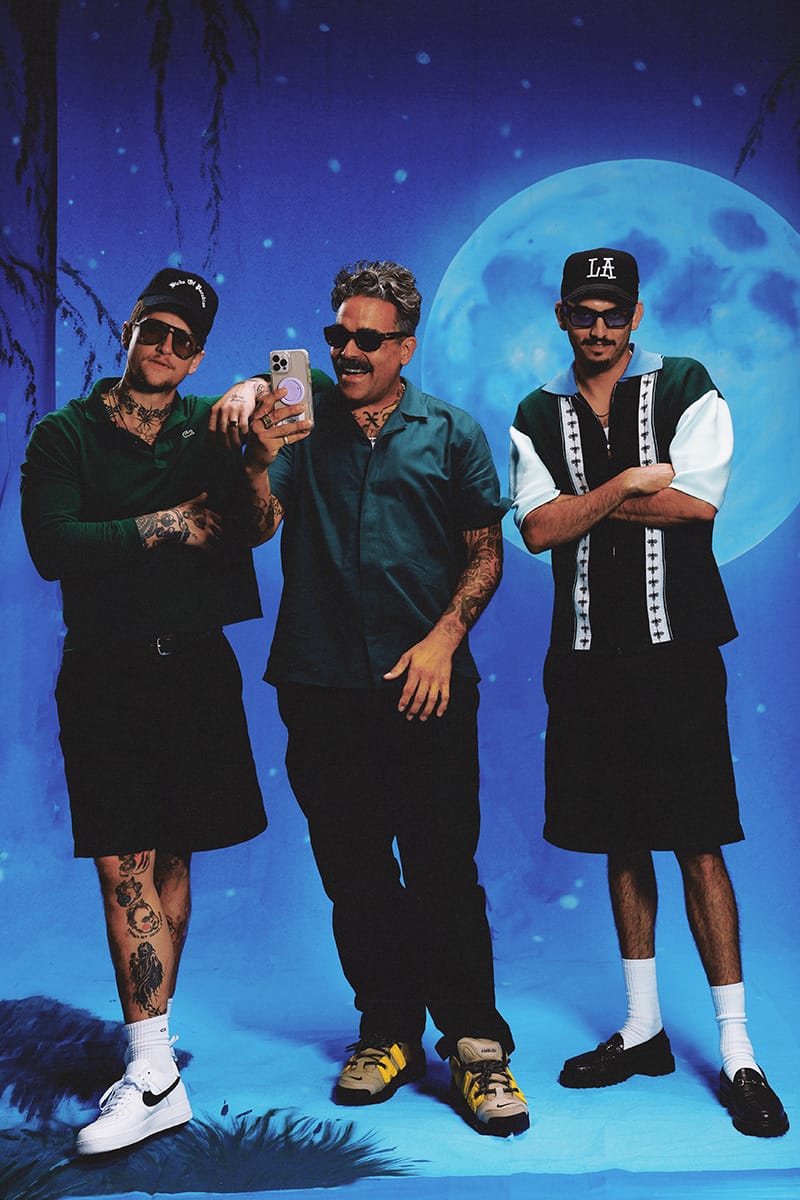 Born X Raised34 of 53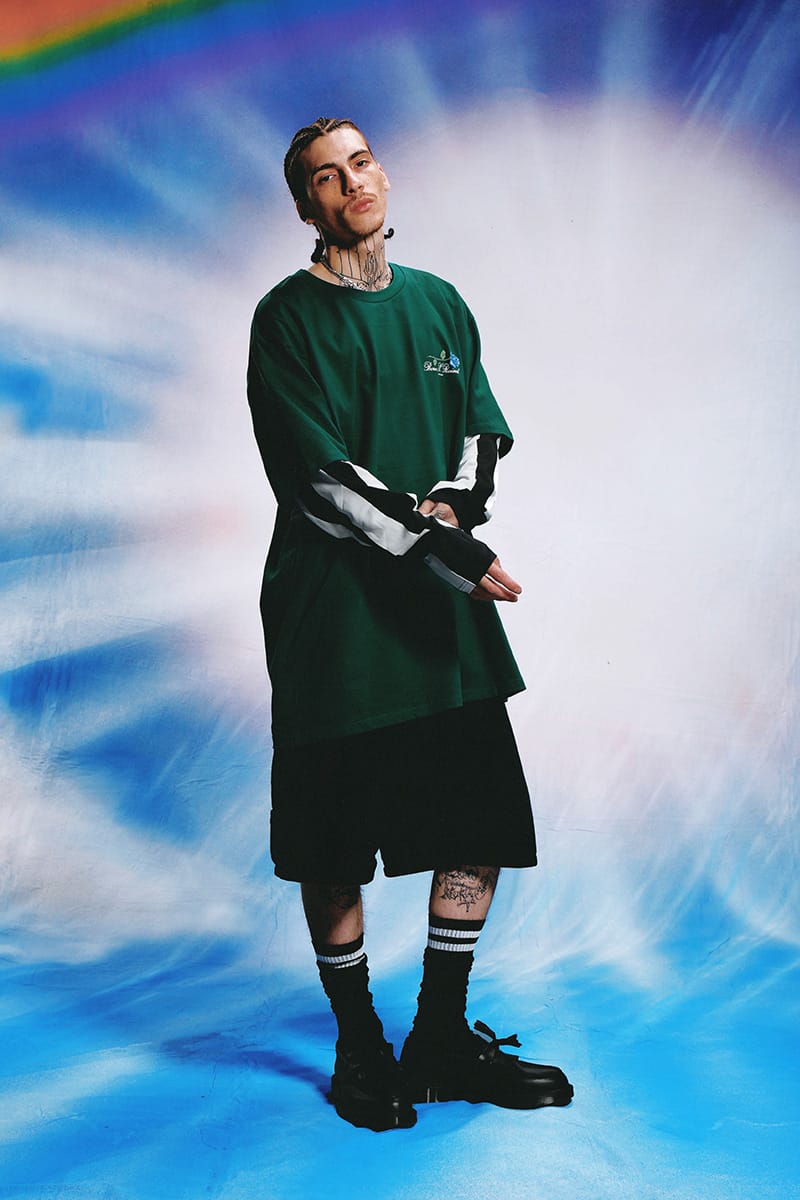 Born X Raised35 of 53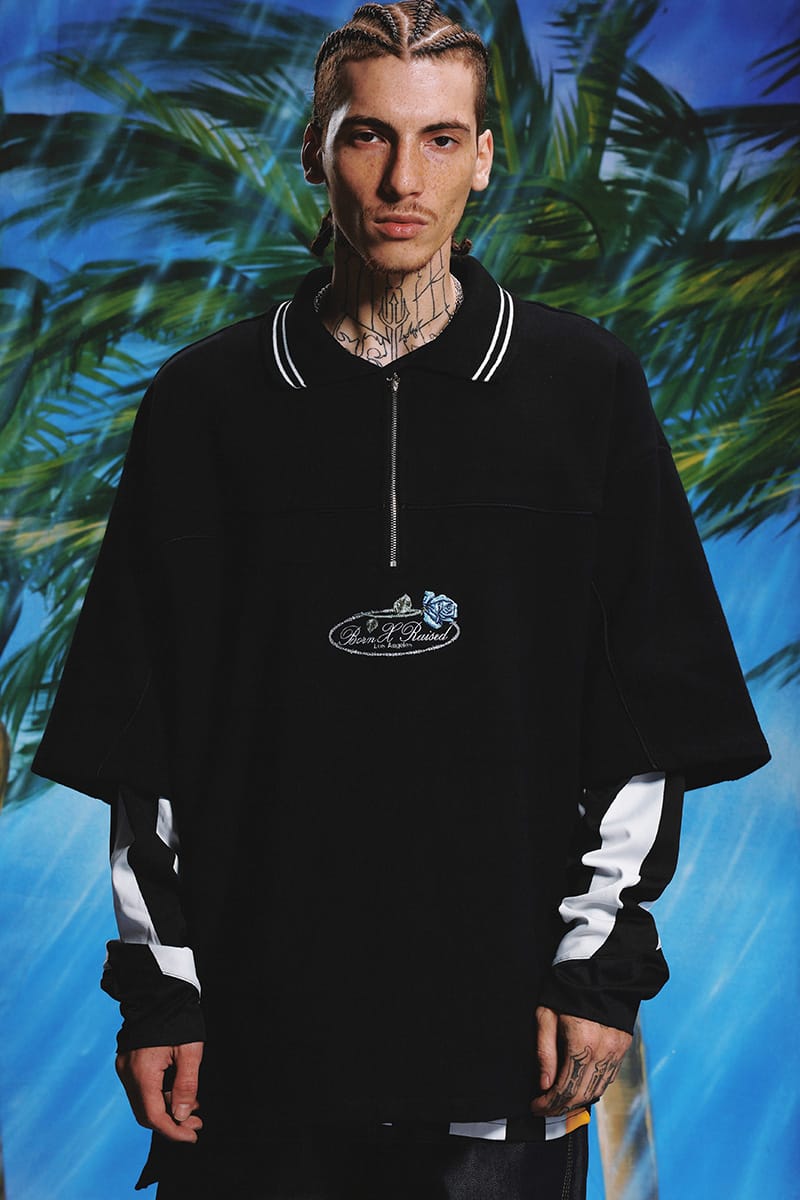 Born X Raised36 of 53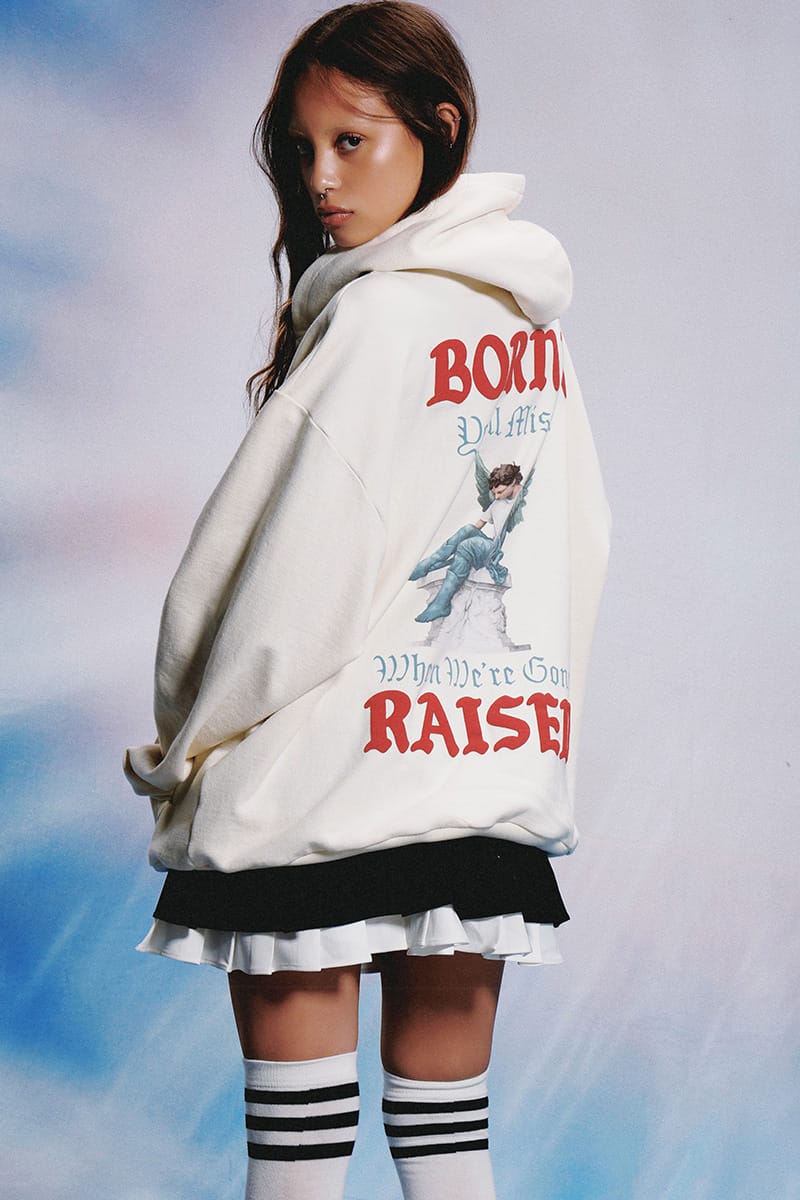 Born X Raised37 of 53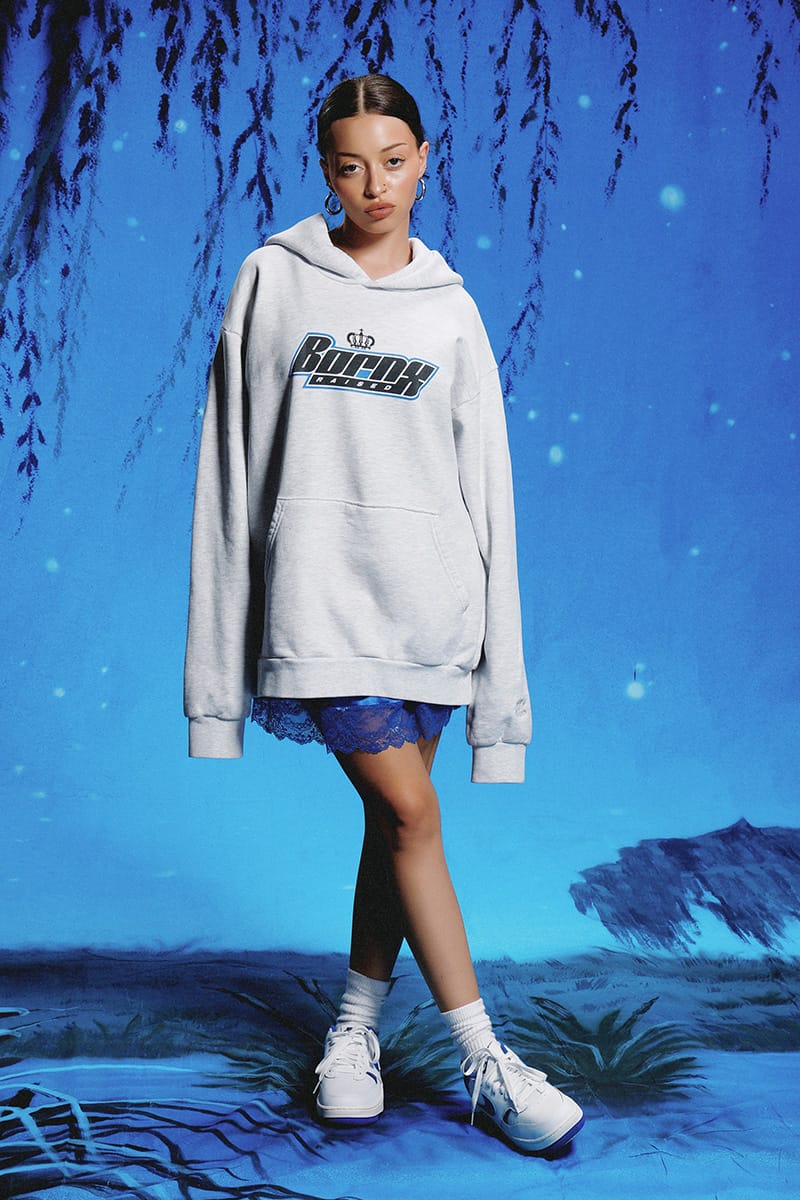 Born X Raised38 of 53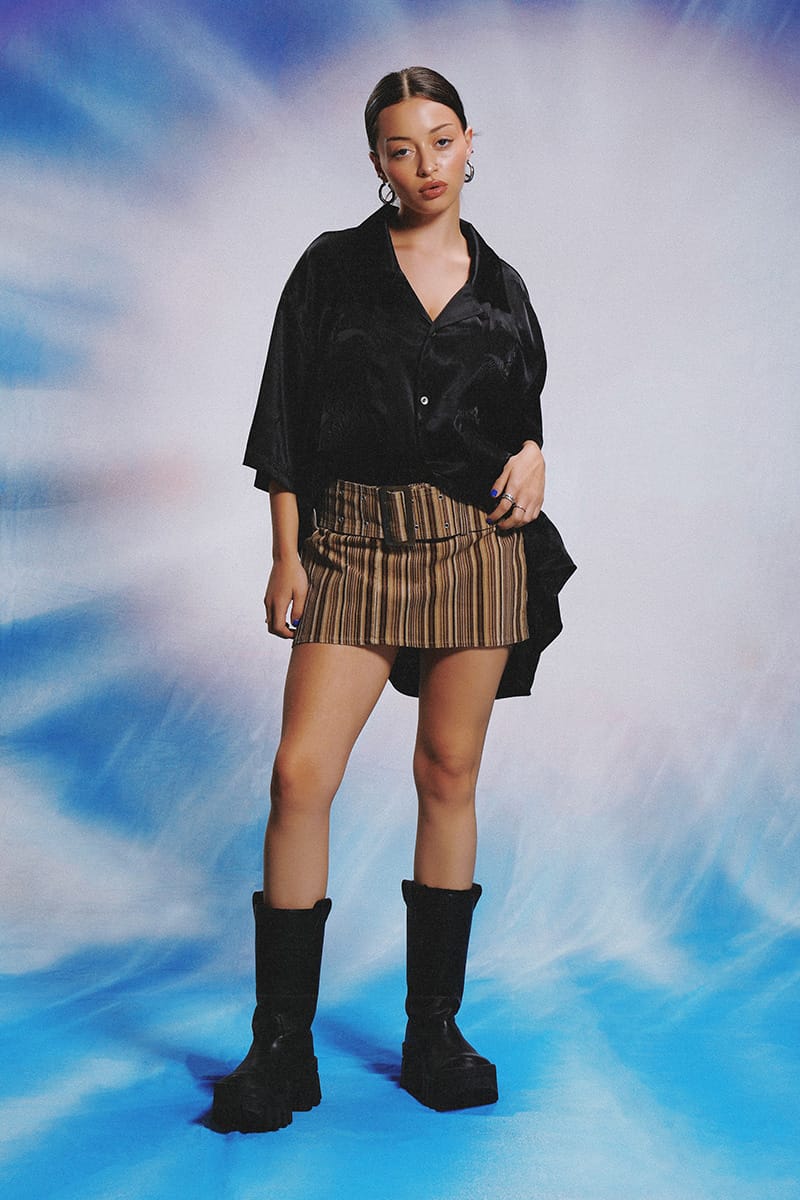 Born X Raised39 of 53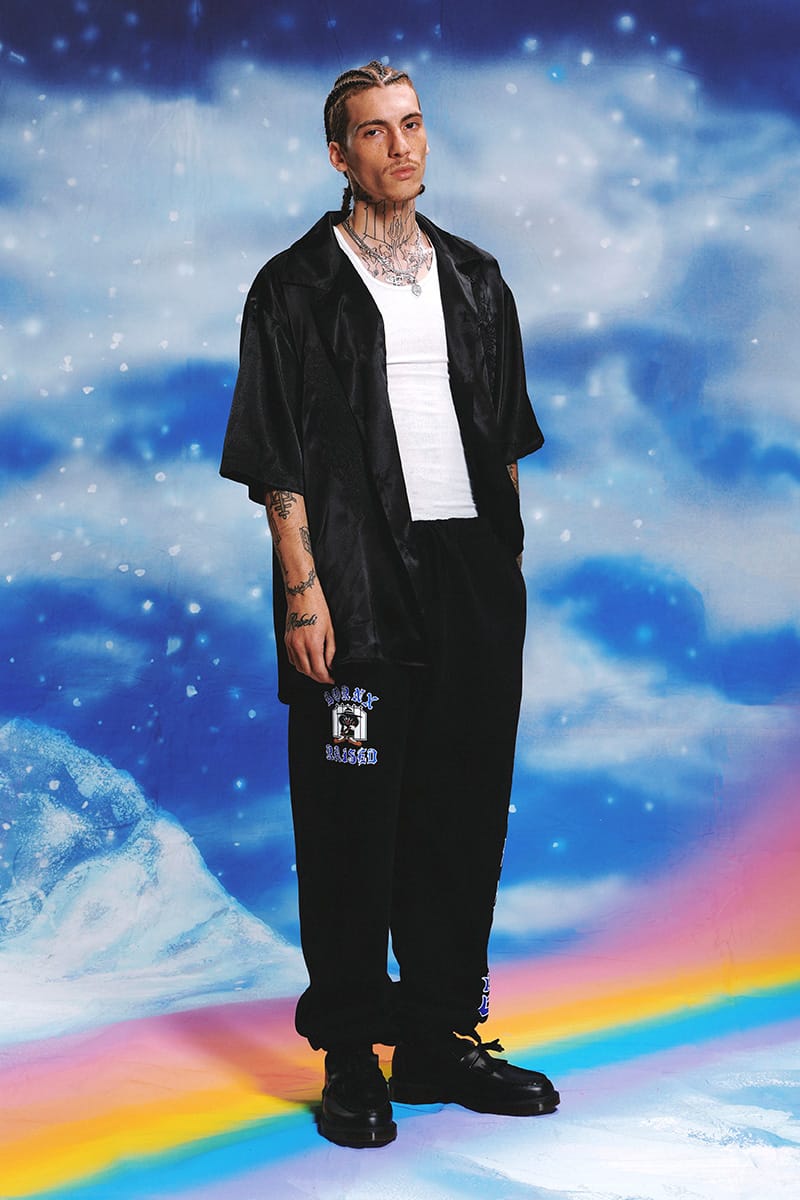 Born X Raised40 of 53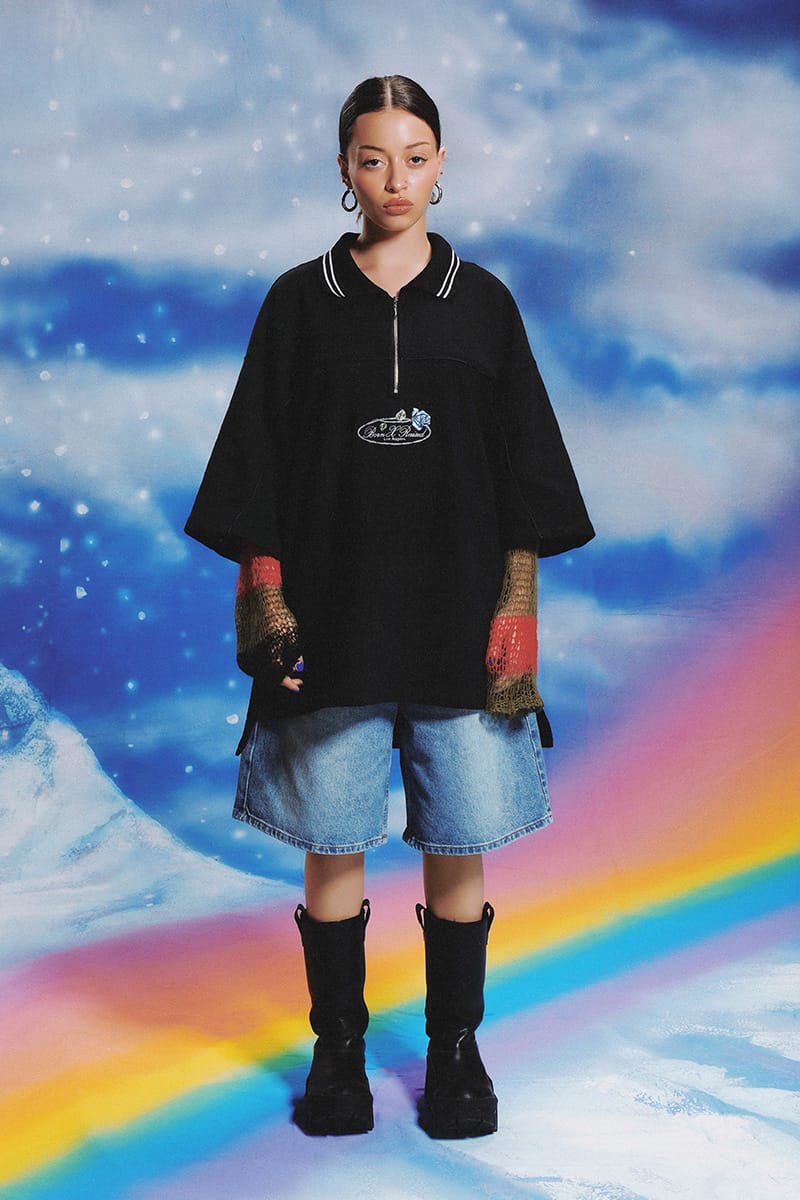 Born X Raised41 of 53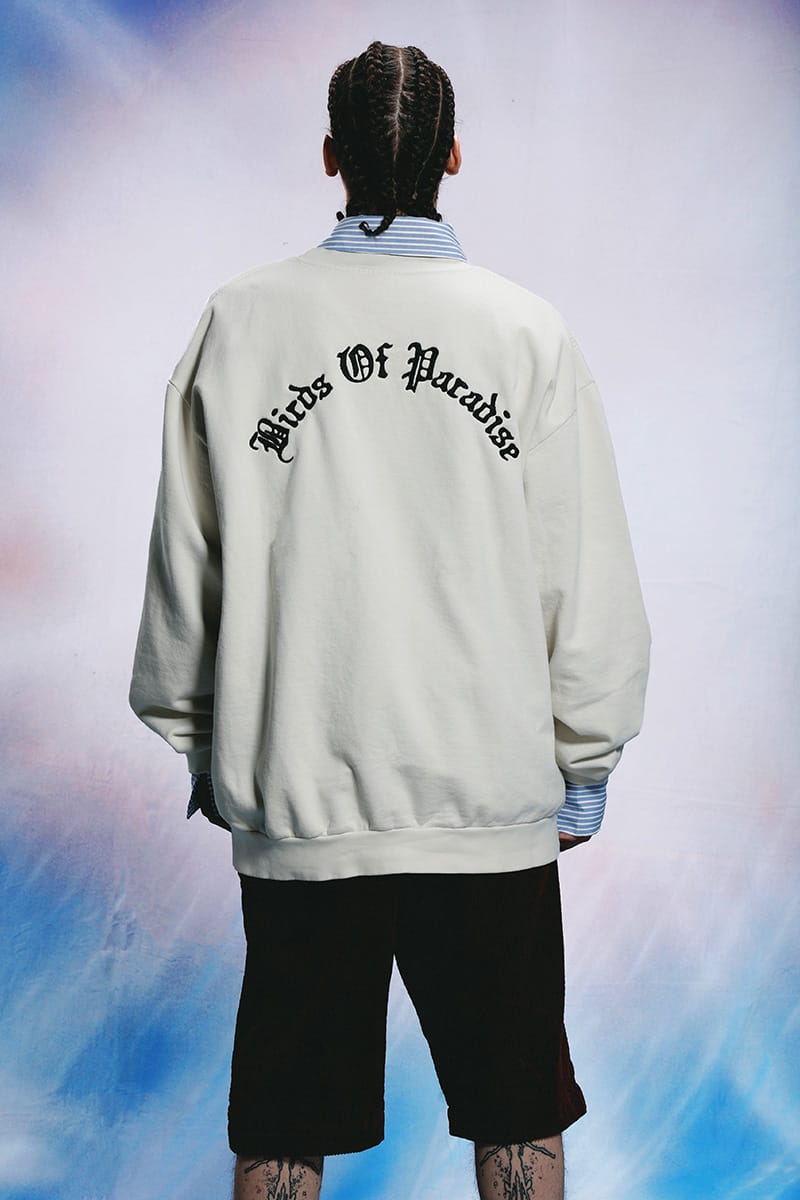 Born X Raised42 of 53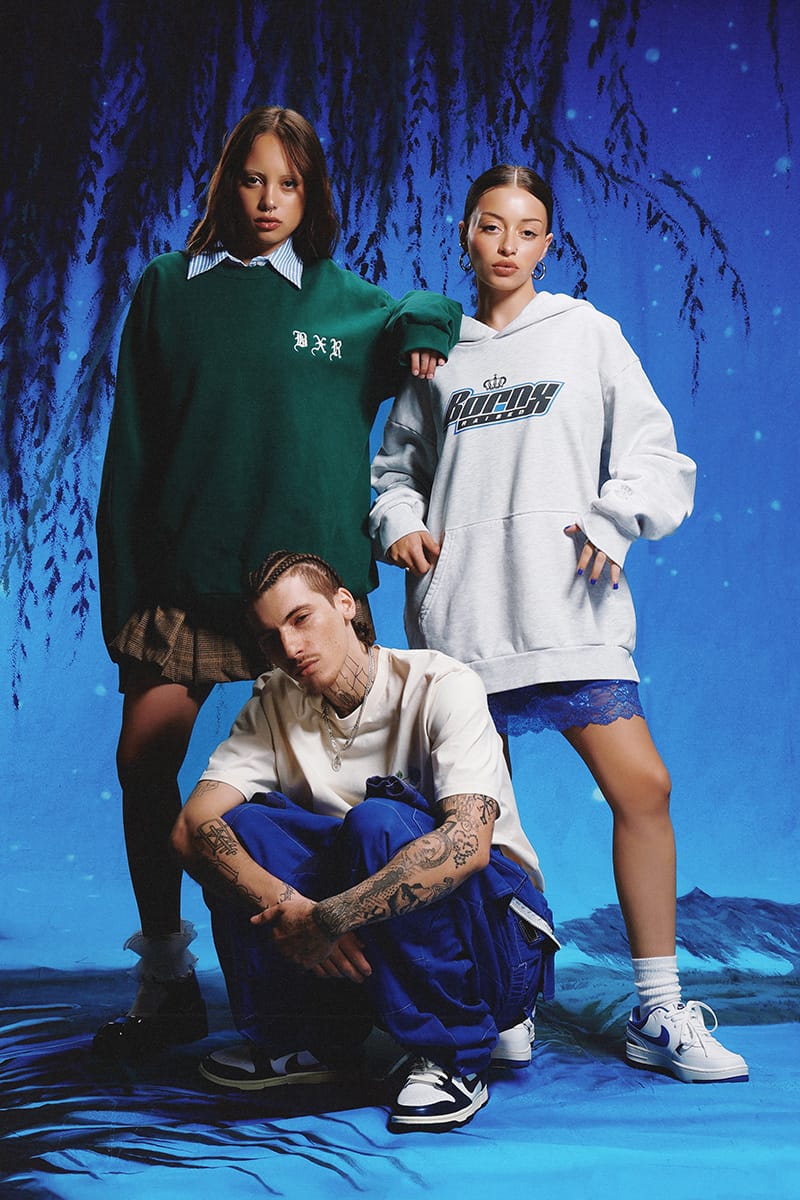 Born X Raised43 of 53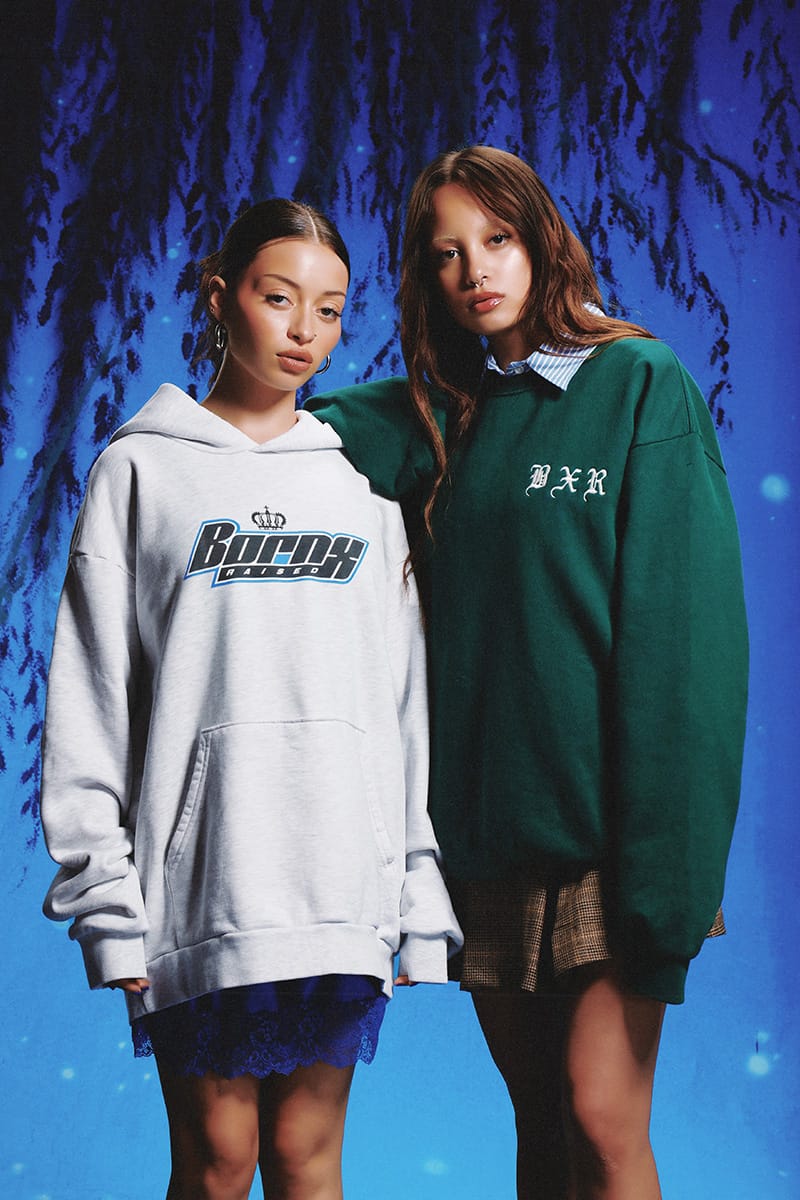 Born X Raised44 of 53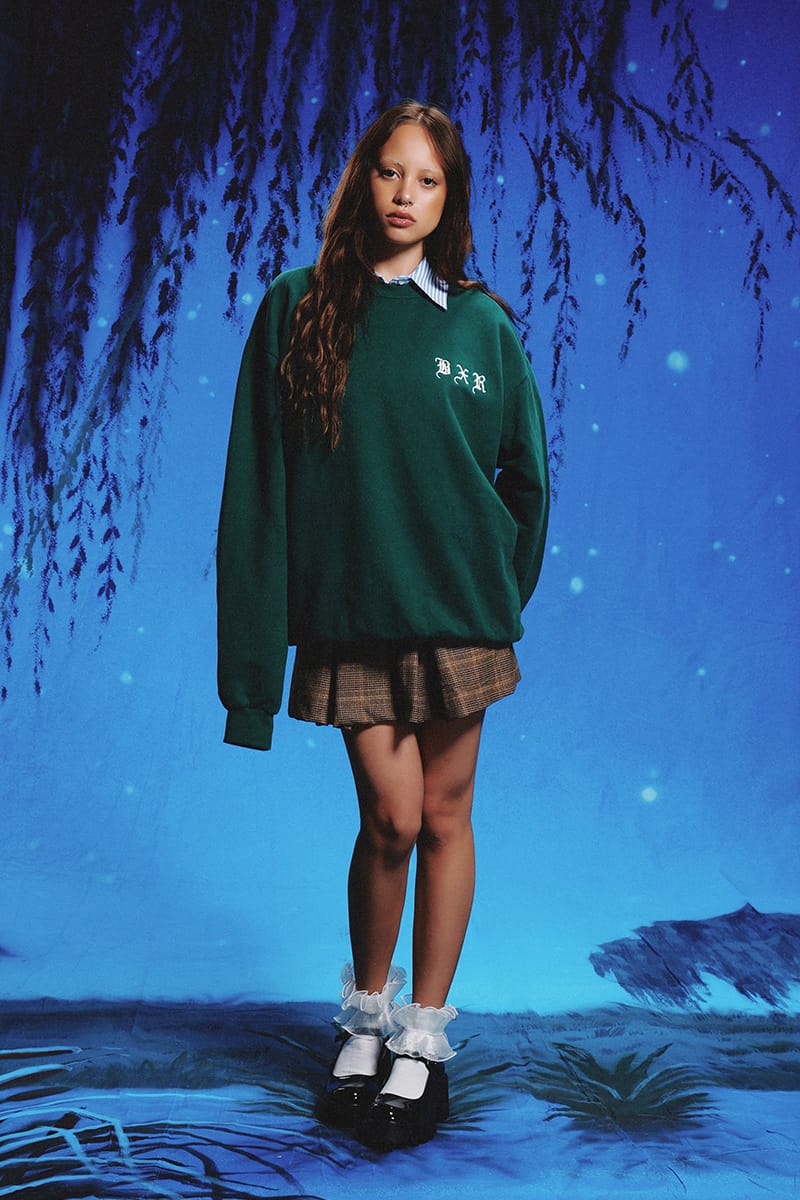 Born X Raised45 of 53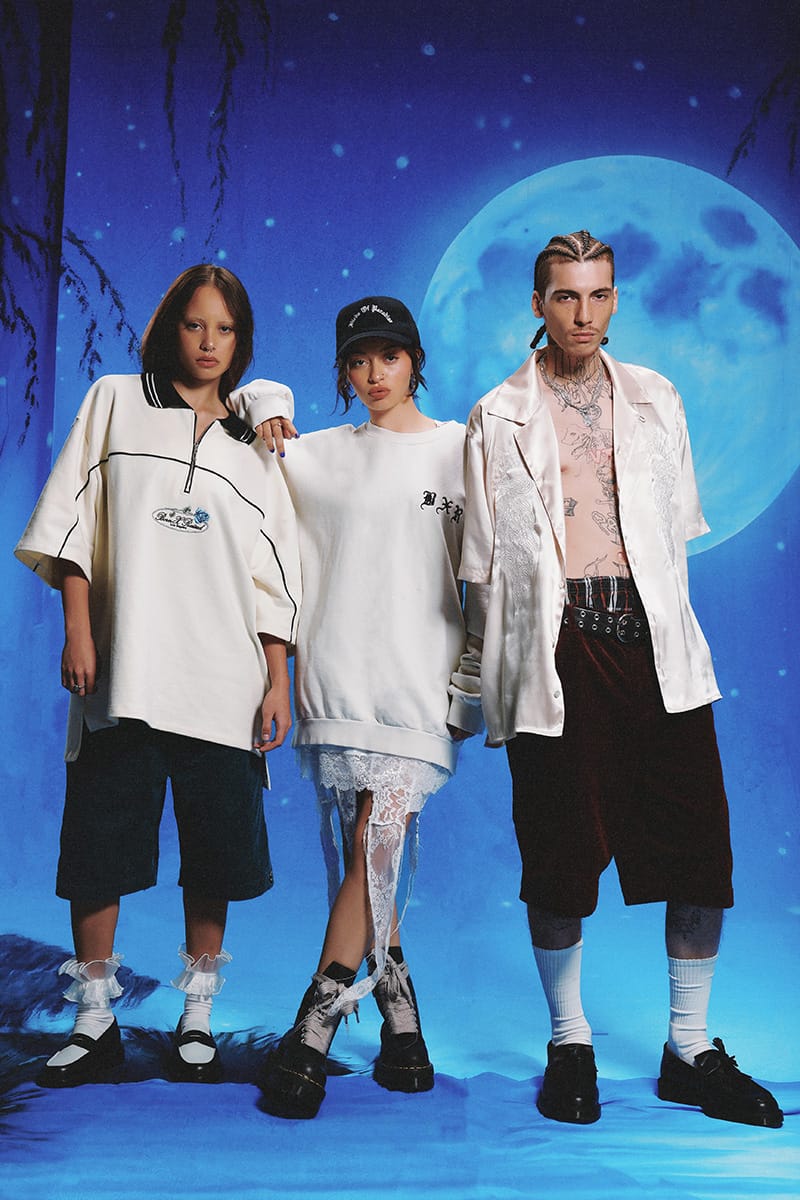 Born X Raised46 of 53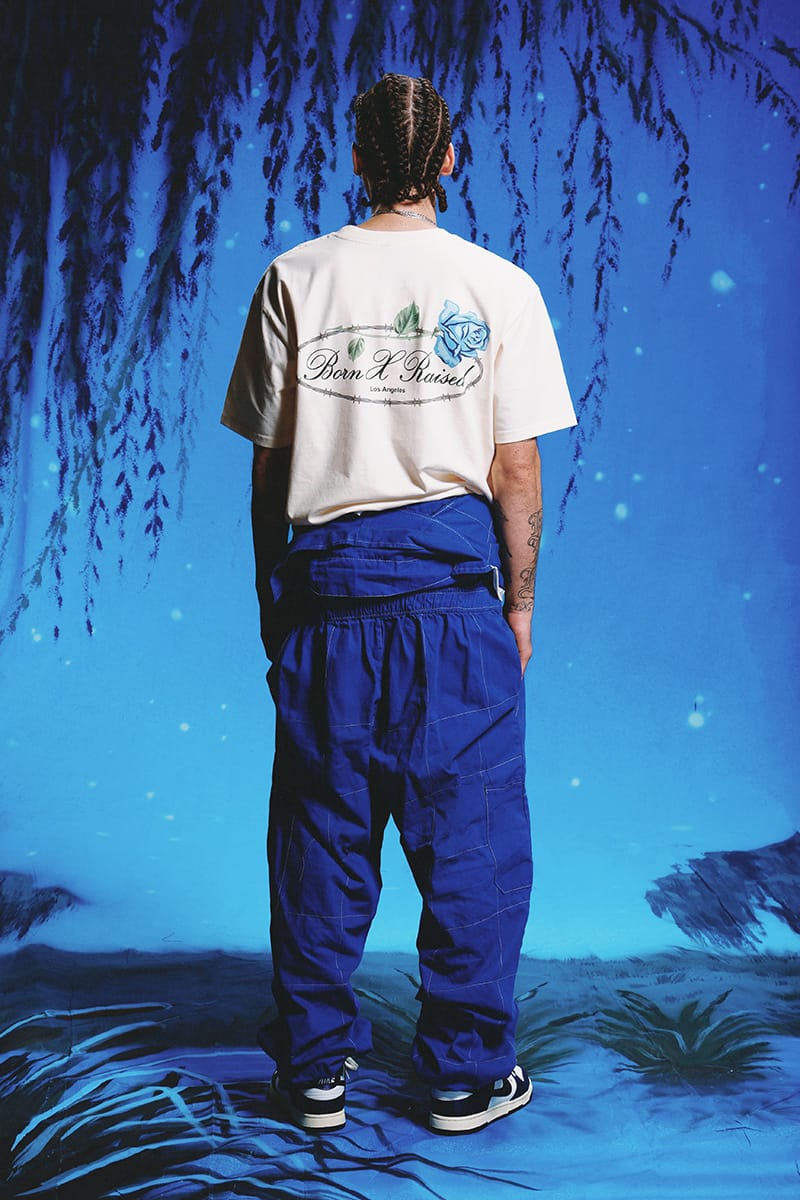 Born X Raised47 of 53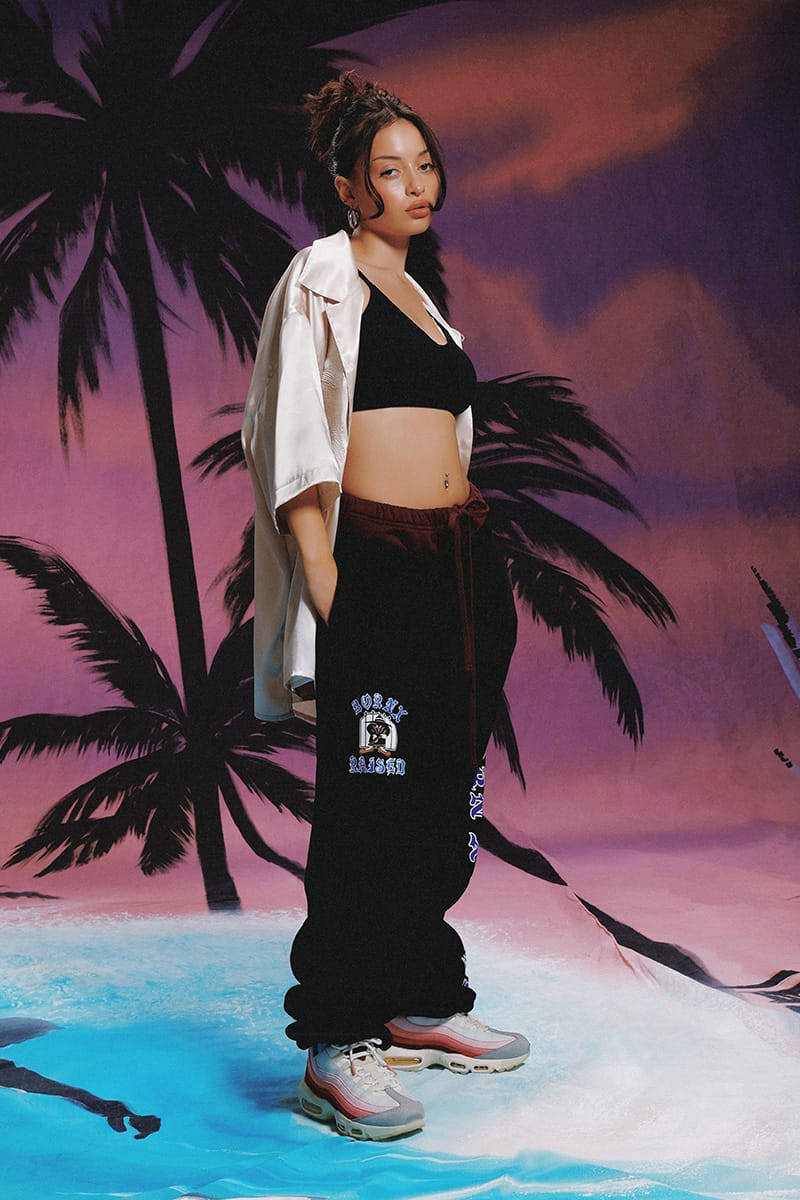 Born X Raised48 of 53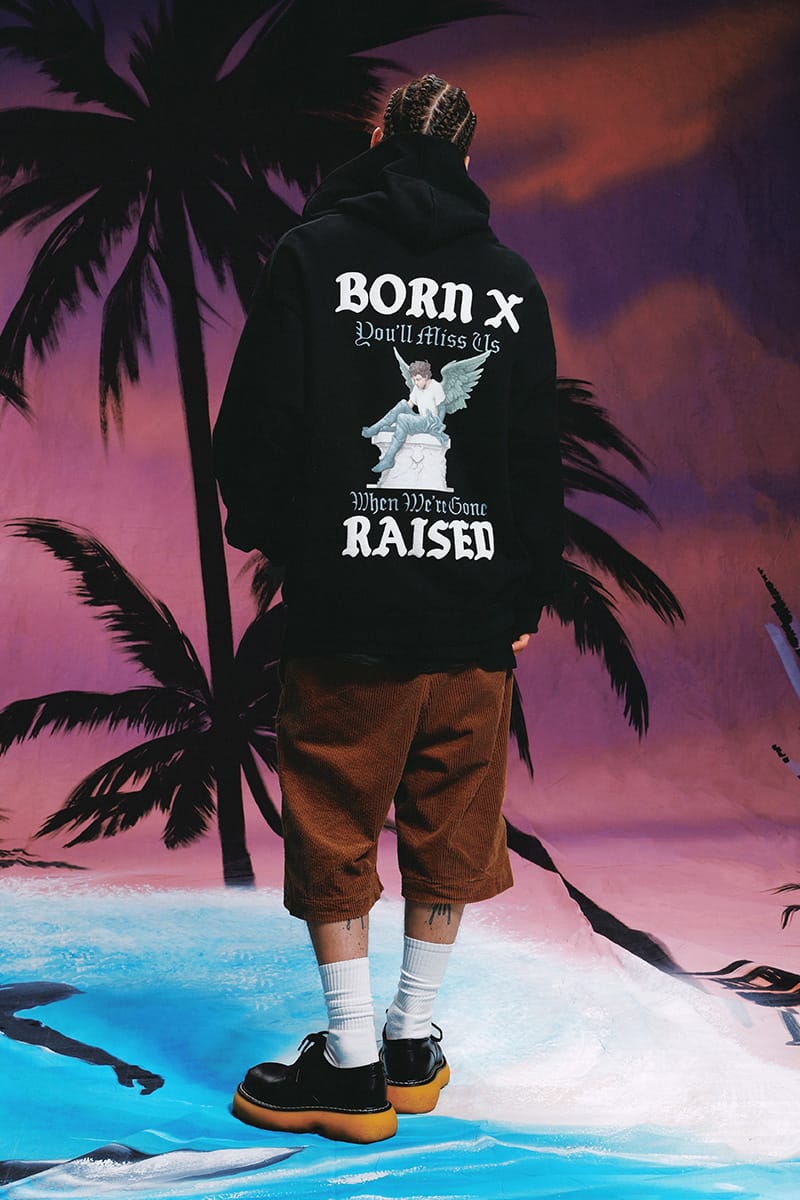 Born X Raised49 of 53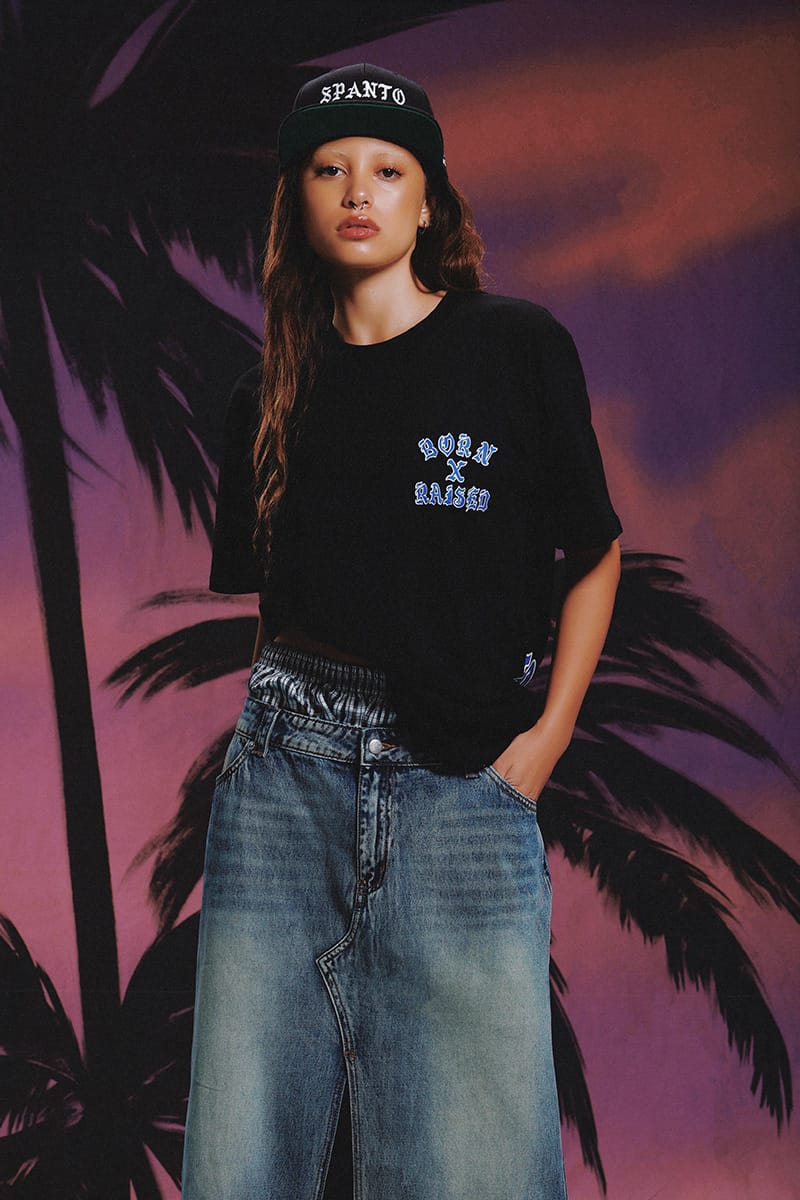 Born X Raised50 of 53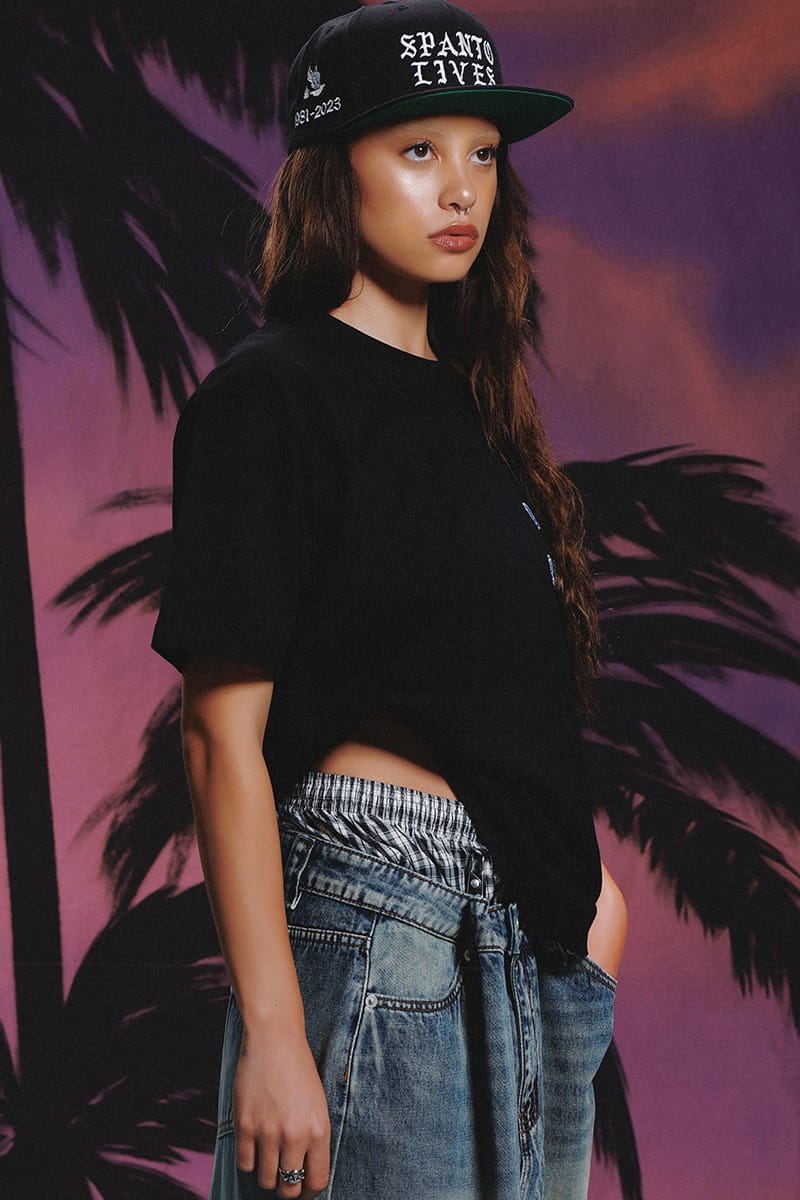 Born X Raised51 of 53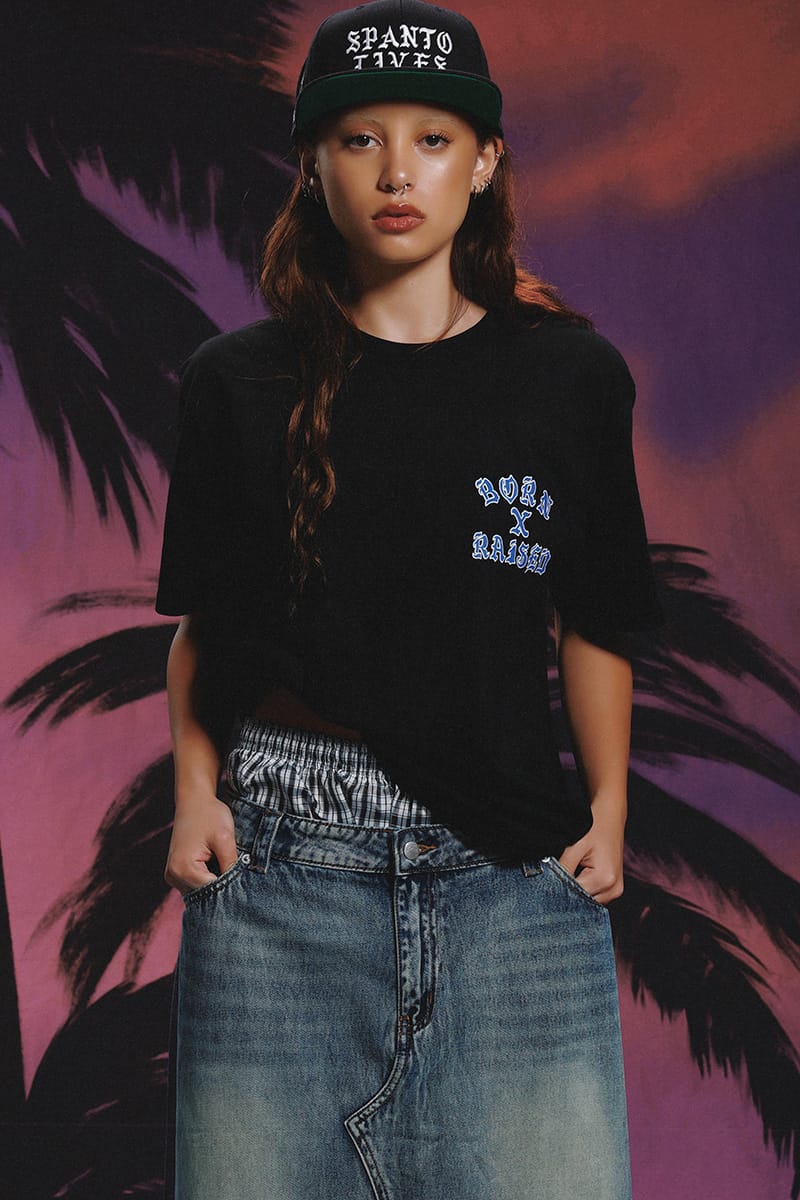 Born X Raised52 of 53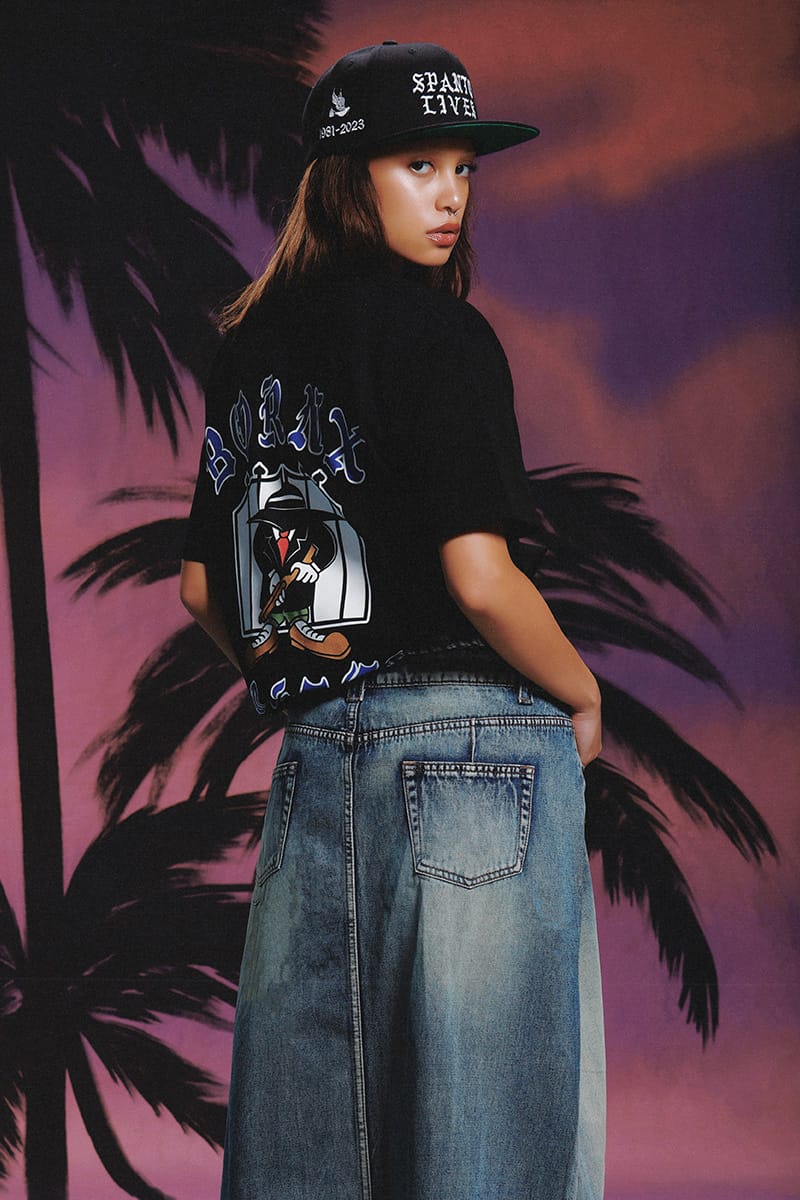 Born X Raised53 of 53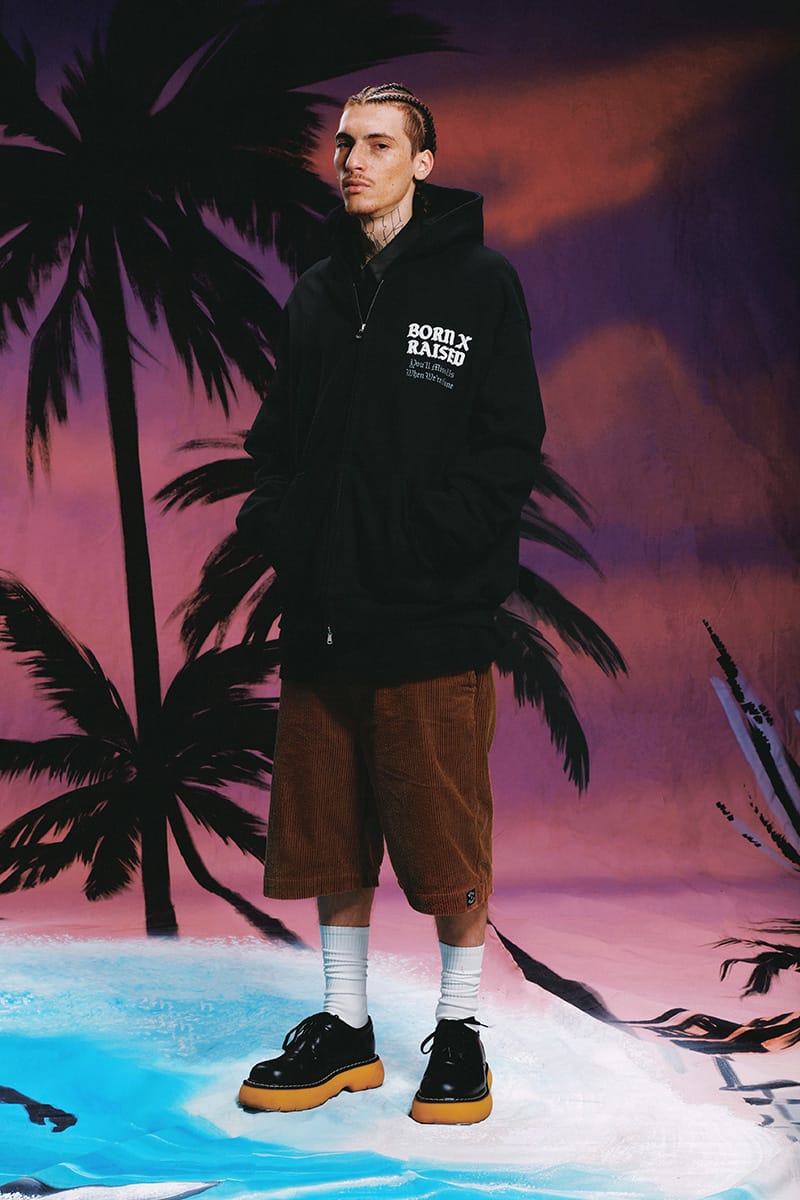 Born X Raised
When: Now
Where: Born X Raised
The Weeknd Kiss Land 10th Anniversary Merch
1 of 24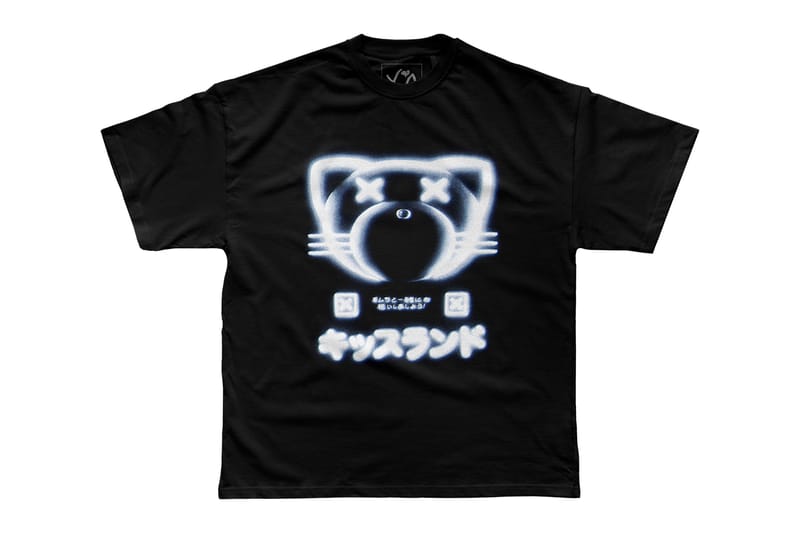 The Weeknd2 of 24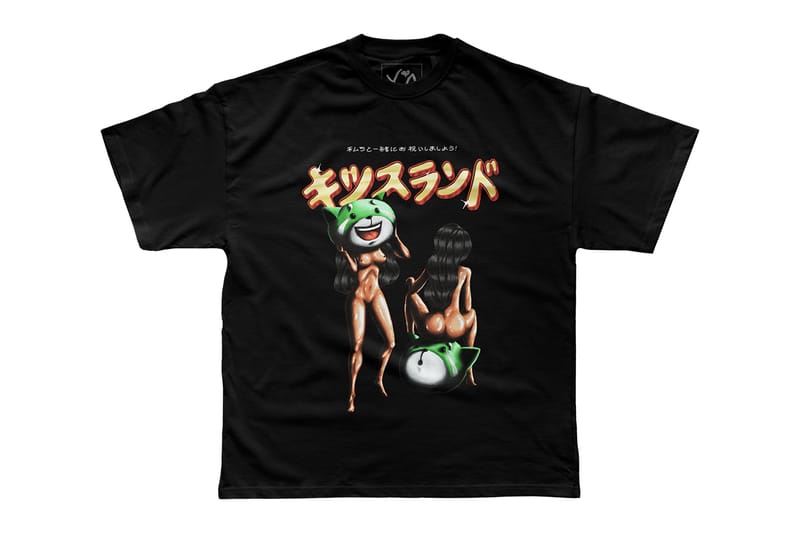 The Weeknd3 of 24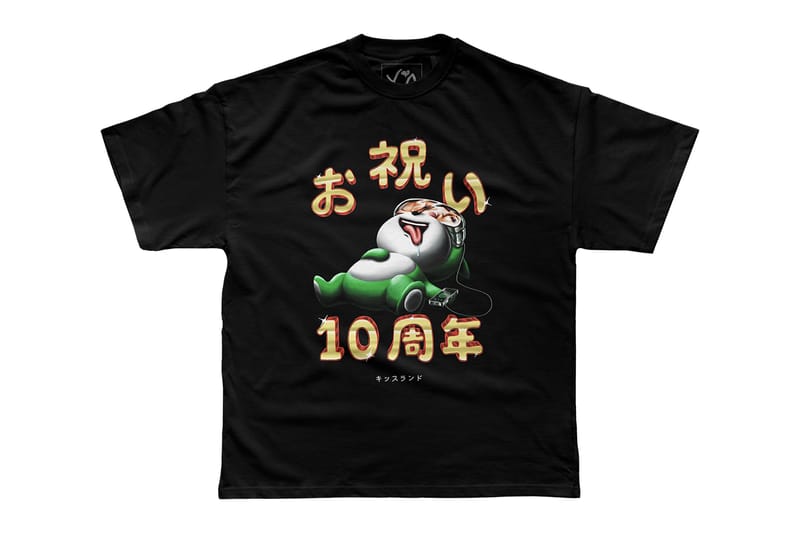 The Weeknd4 of 24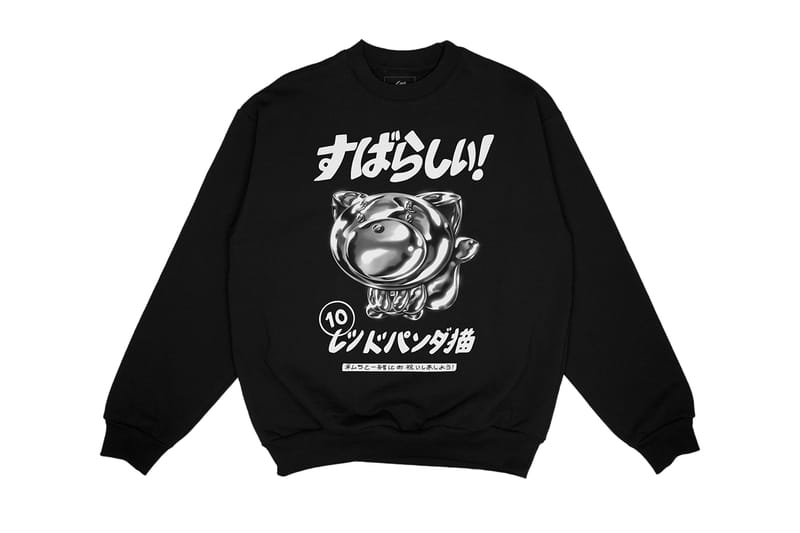 The Weeknd5 of 24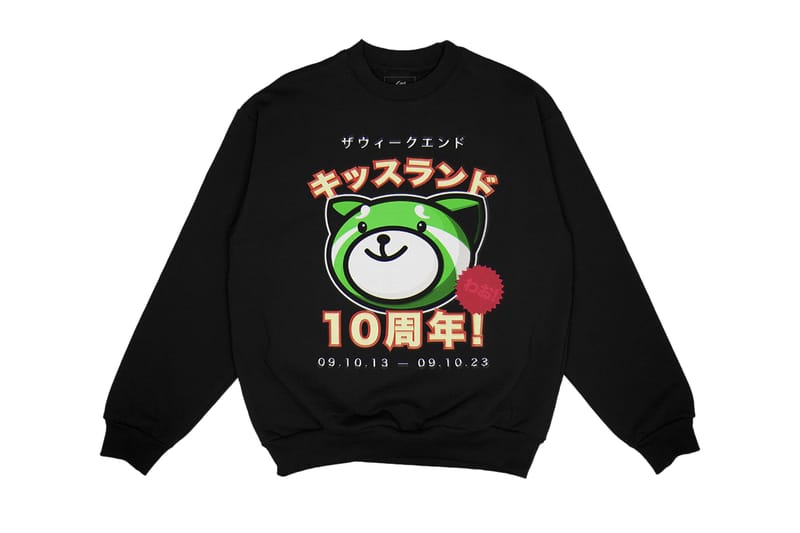 The Weeknd6 of 24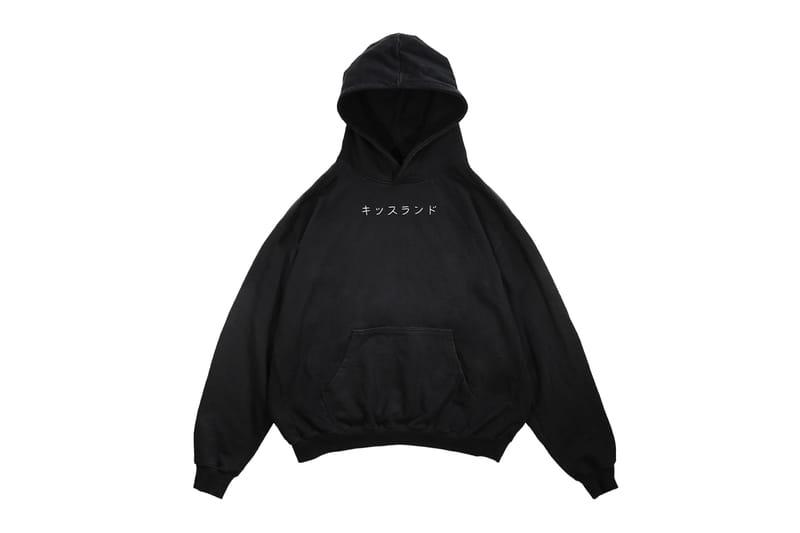 The Weeknd7 of 24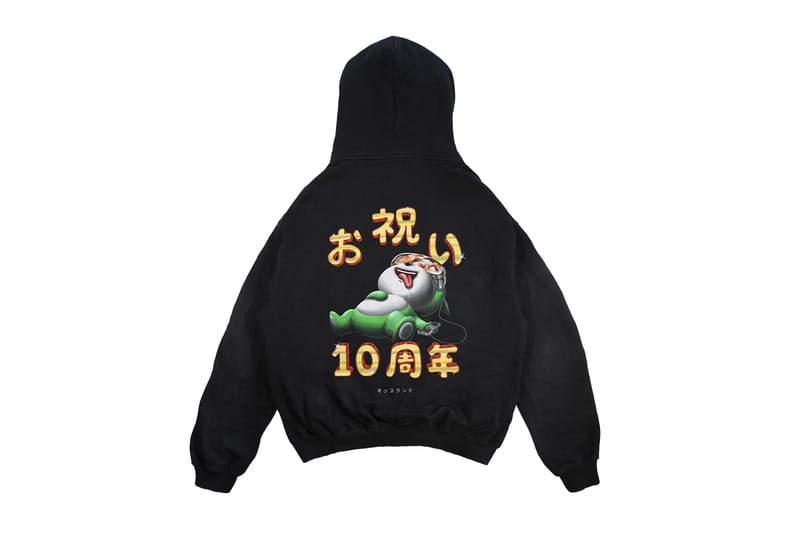 The Weeknd8 of 24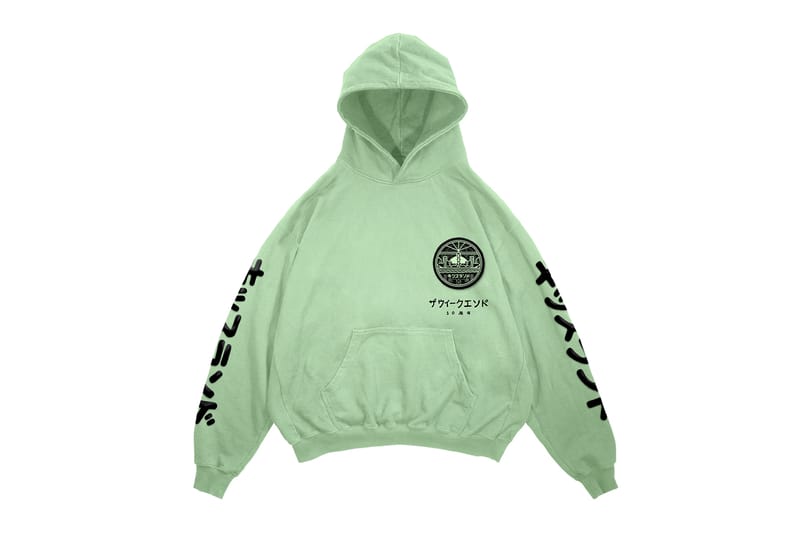 The Weeknd9 of 24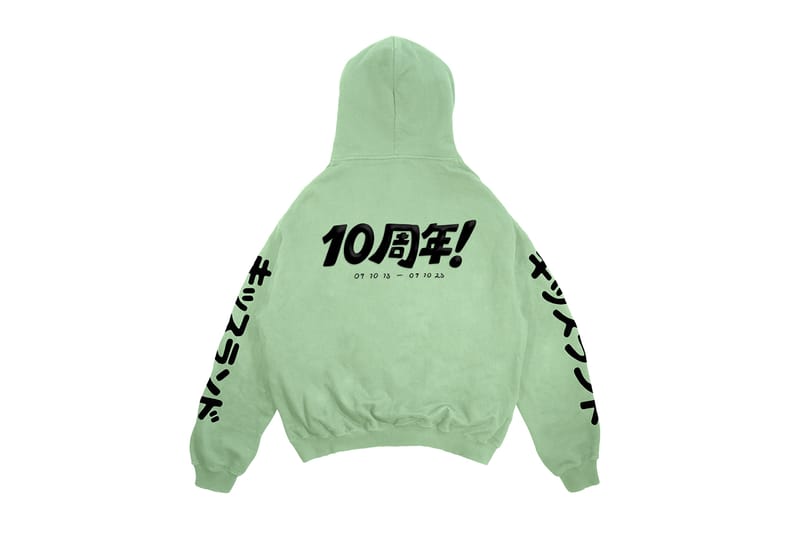 The Weeknd10 of 24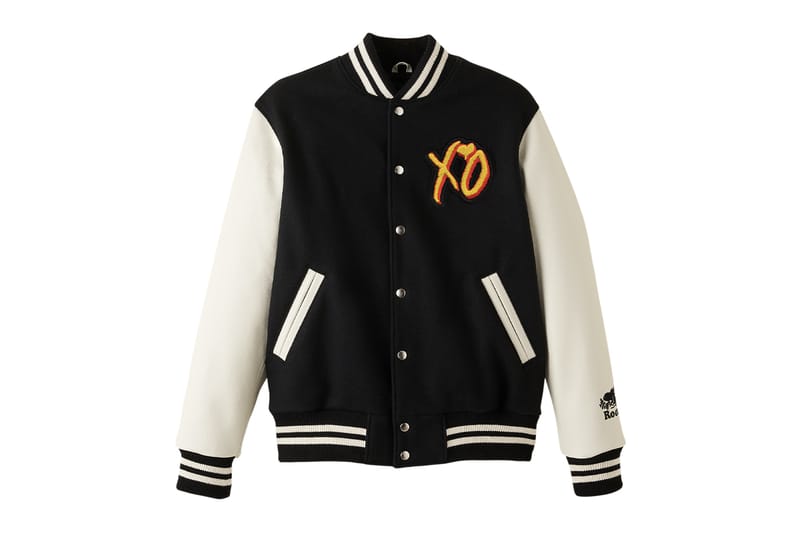 The Weeknd11 of 24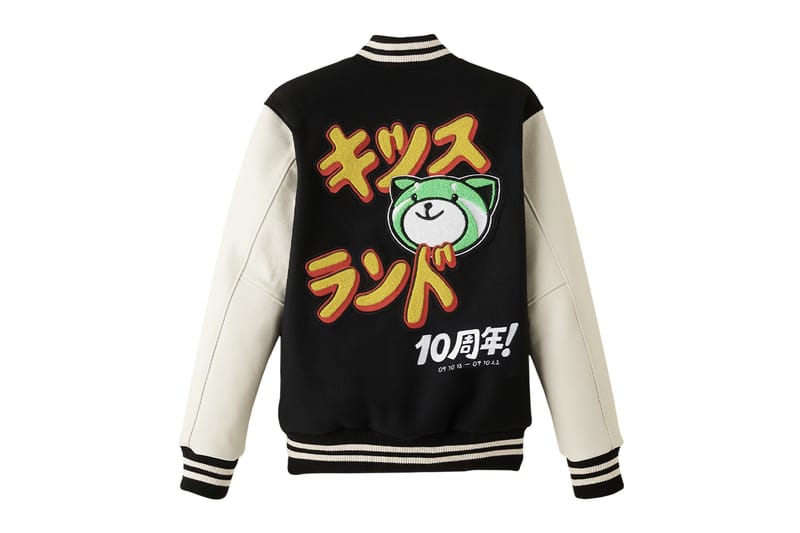 The Weeknd12 of 24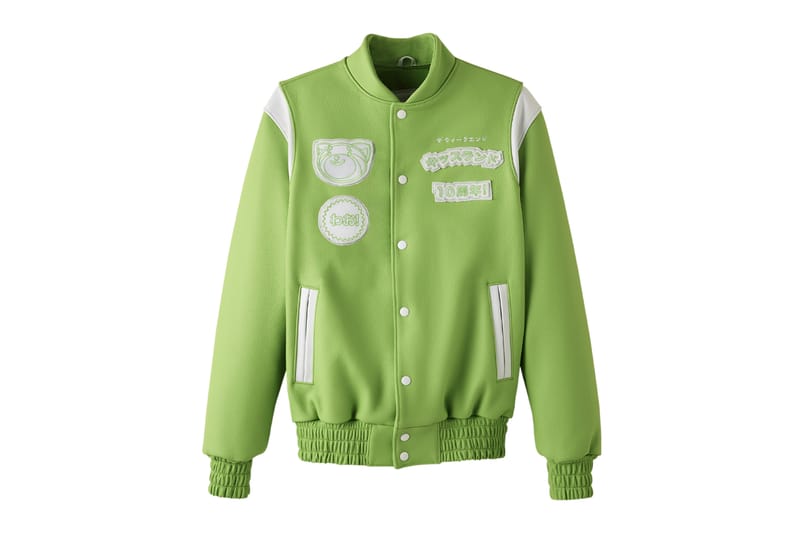 The Weeknd13 of 24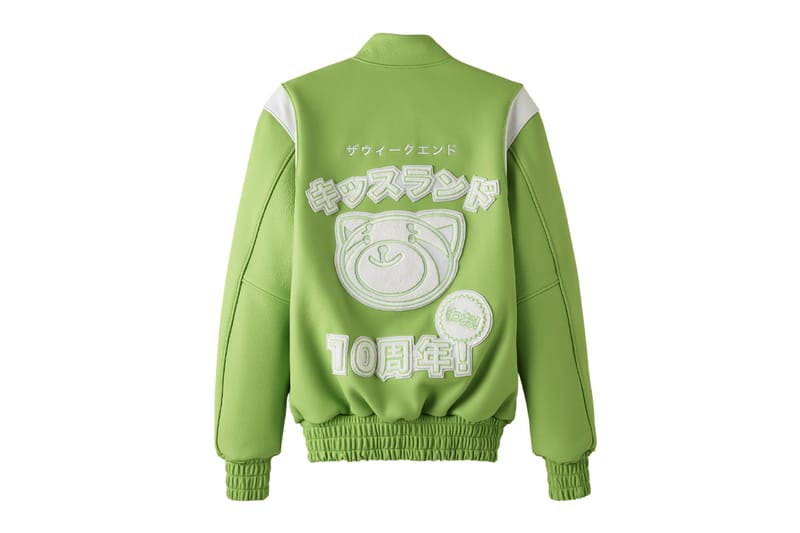 The Weeknd14 of 24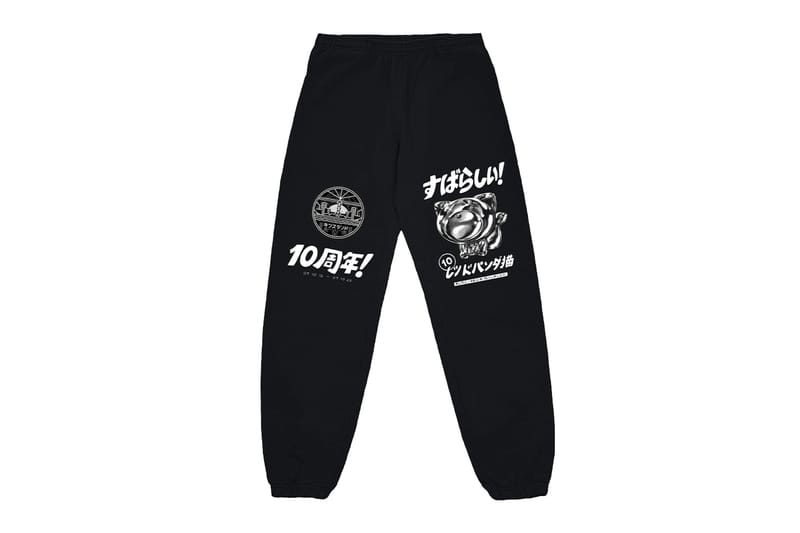 The Weeknd15 of 24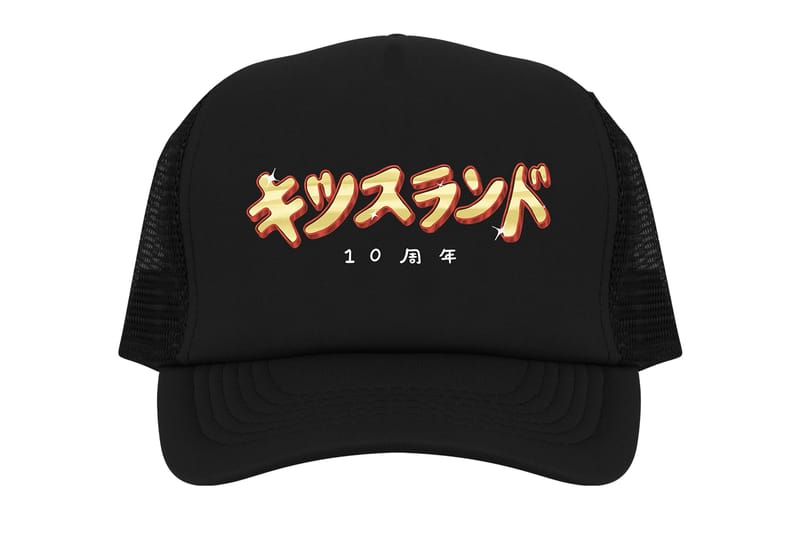 The Weeknd16 of 24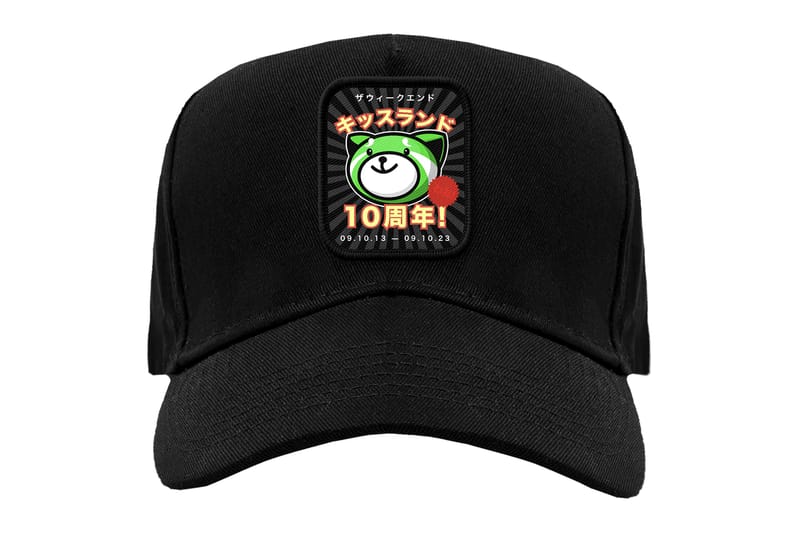 The Weeknd17 of 24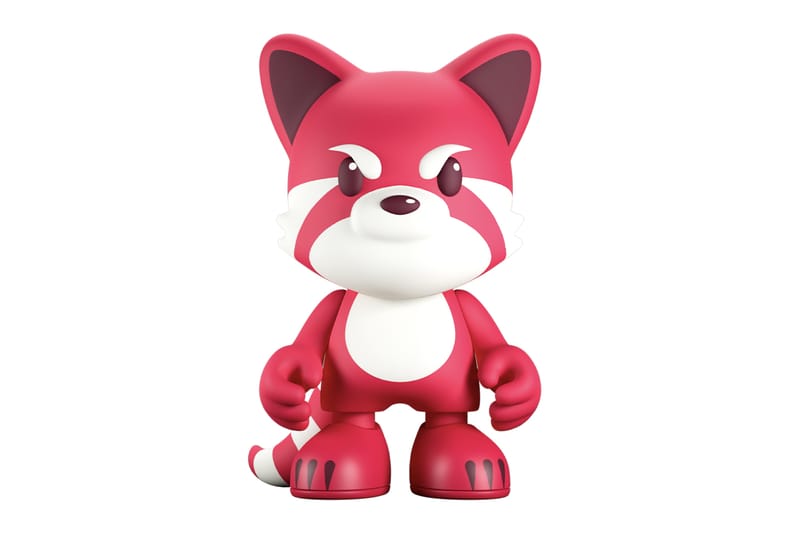 The Weeknd18 of 24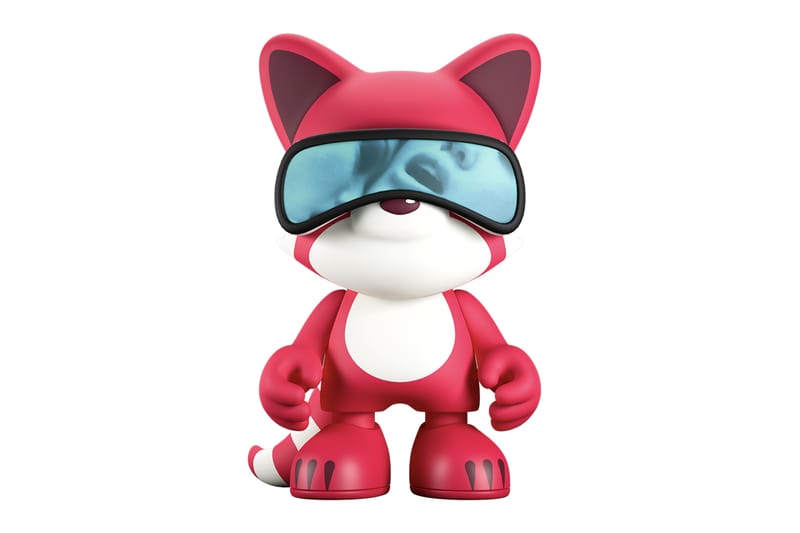 The Weeknd19 of 24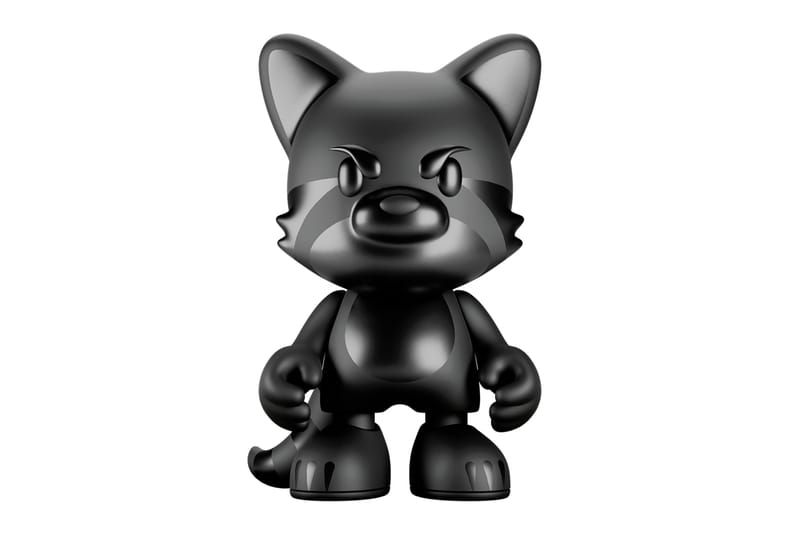 The Weeknd20 of 24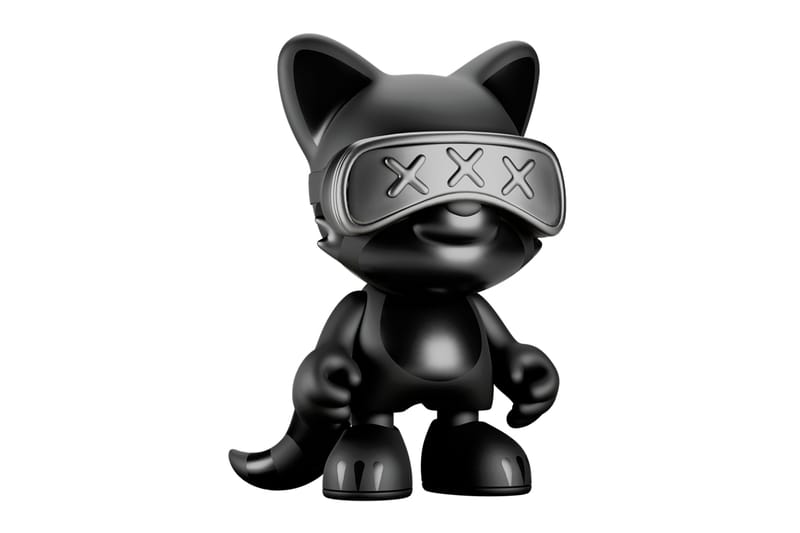 The Weeknd21 of 24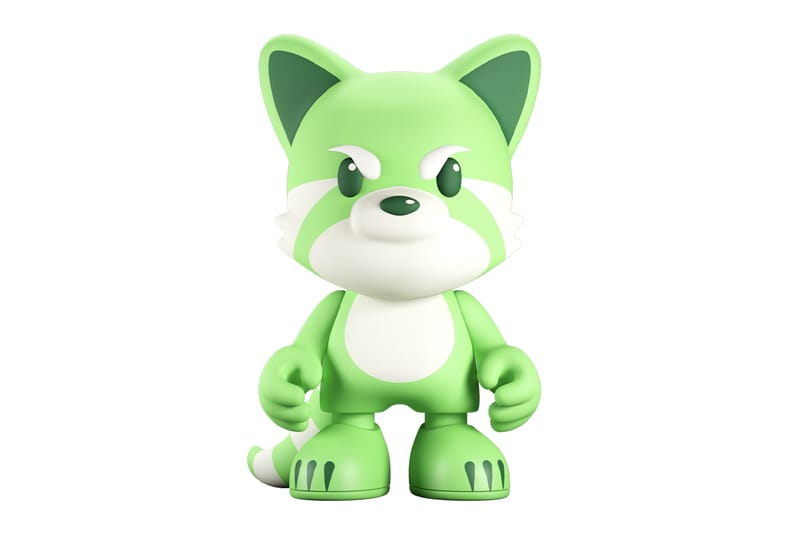 The Weeknd22 of 24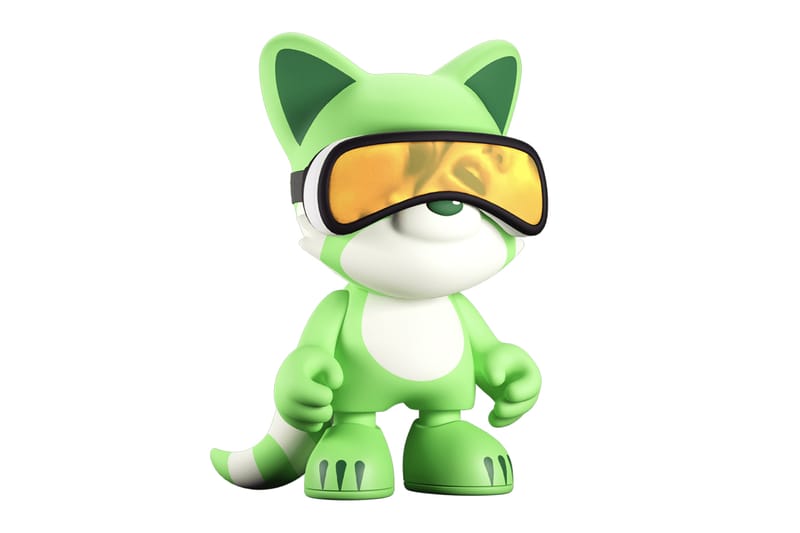 The Weeknd23 of 24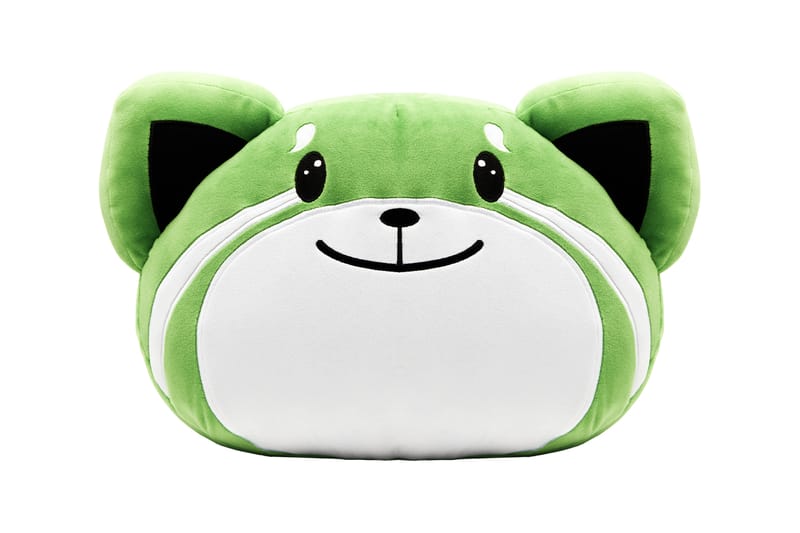 The Weeknd24 of 24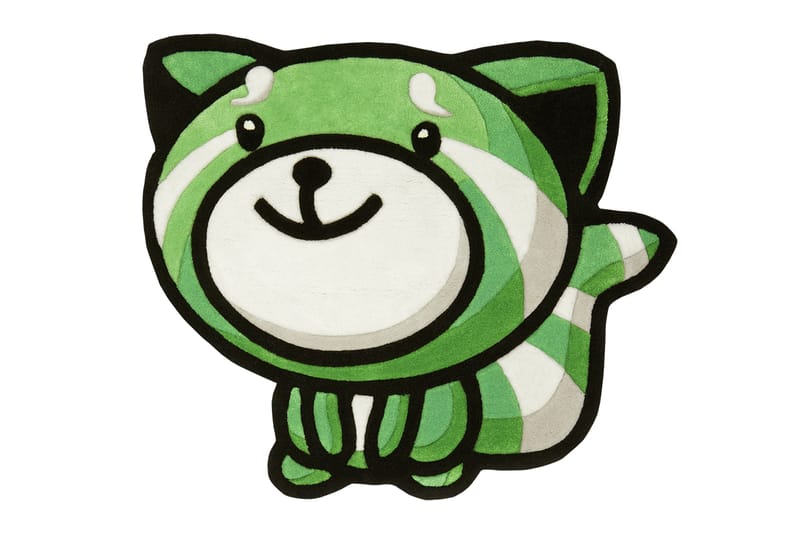 The Weeknd
When: Now
Where: The Weeknd
Supreme Fall/Winter 2023 Collection Week 4 Drop
1 of 25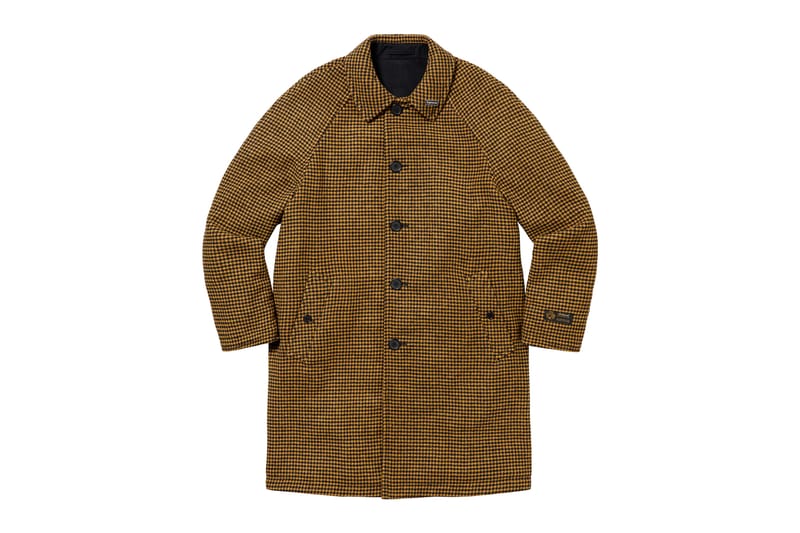 Supreme2 of 25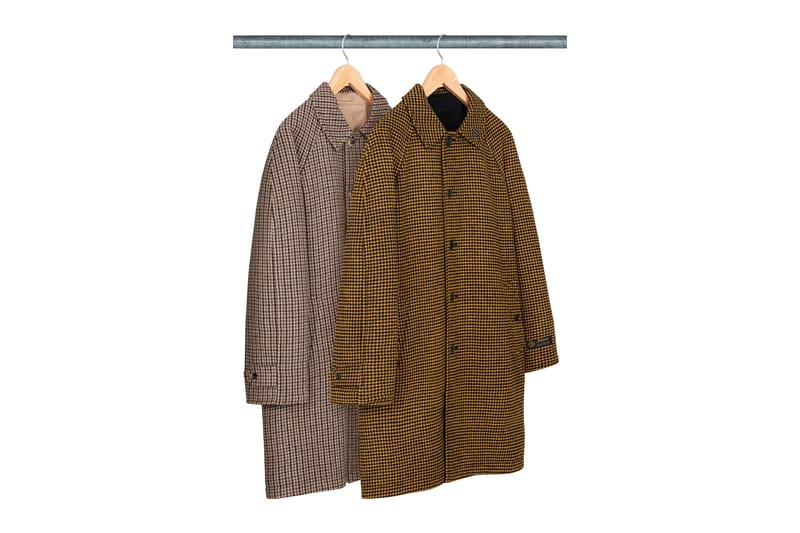 Supreme3 of 25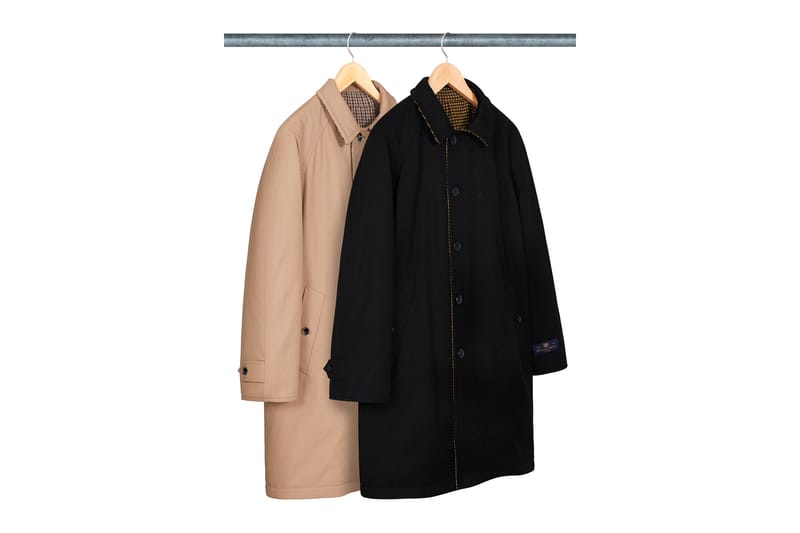 Supreme4 of 25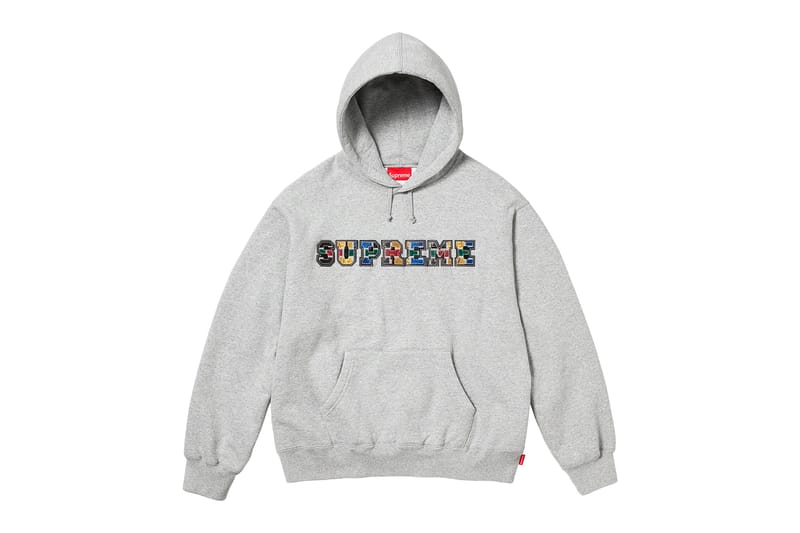 Supreme5 of 25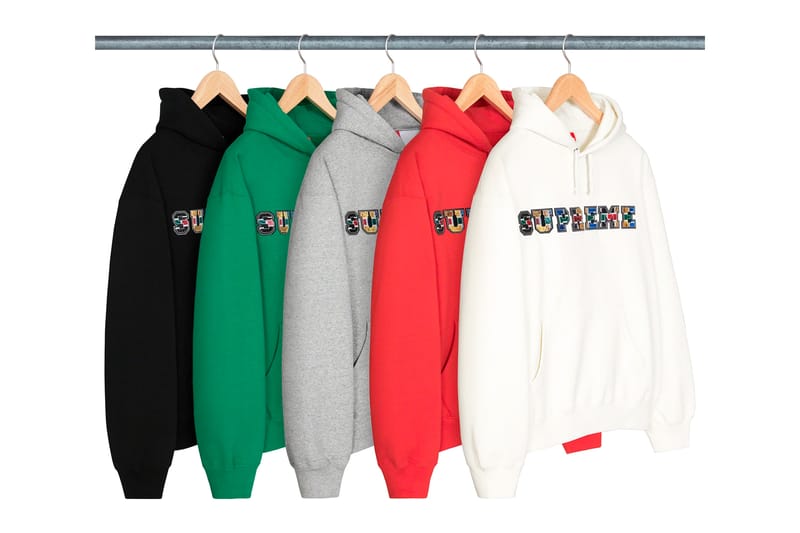 Supreme6 of 25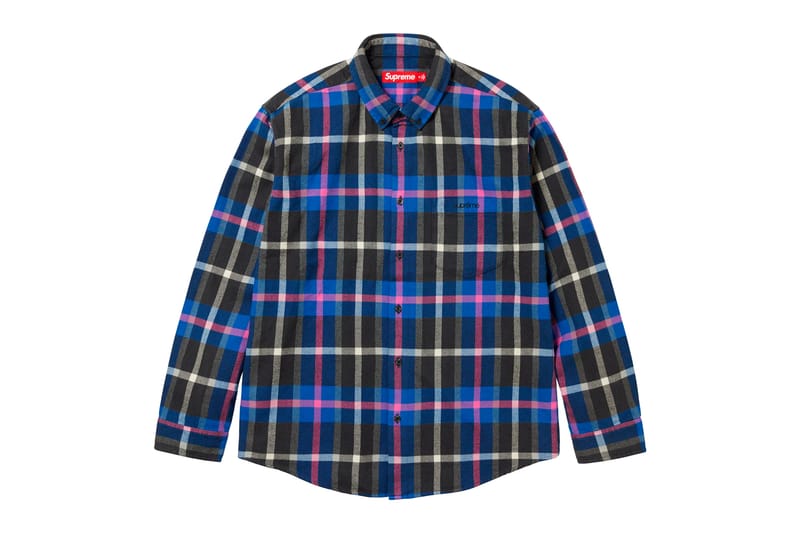 Supreme7 of 25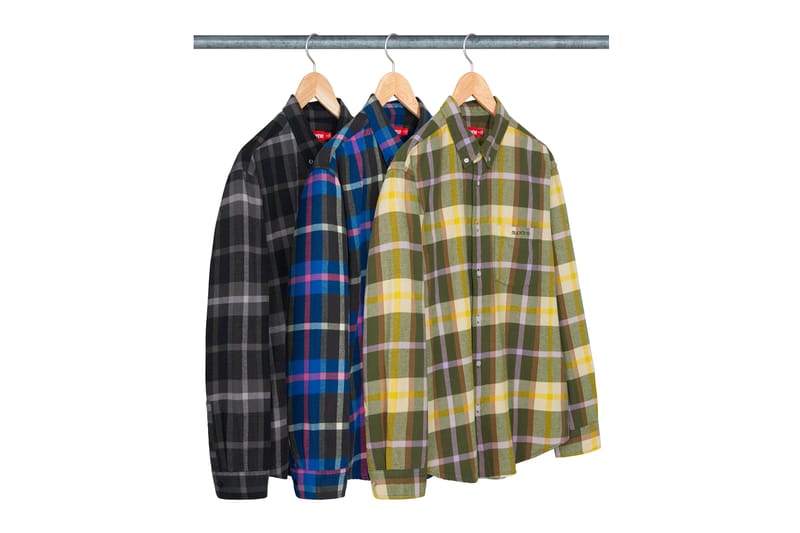 Supreme8 of 25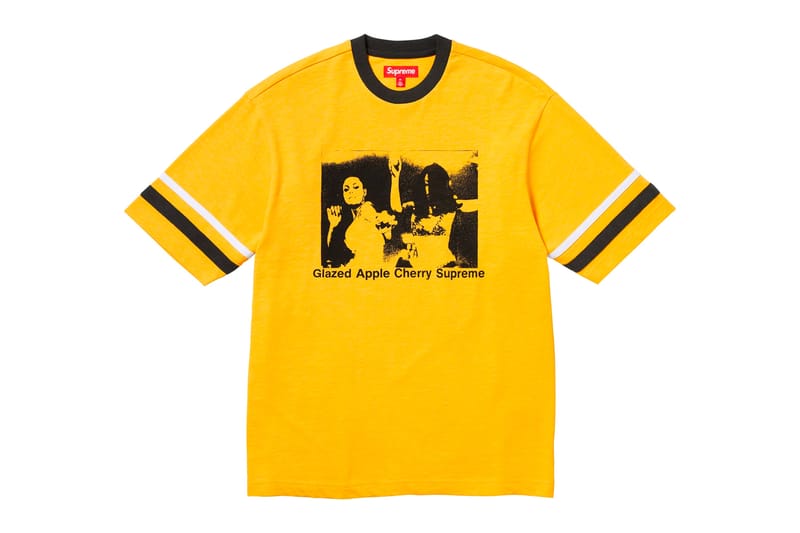 Supreme9 of 25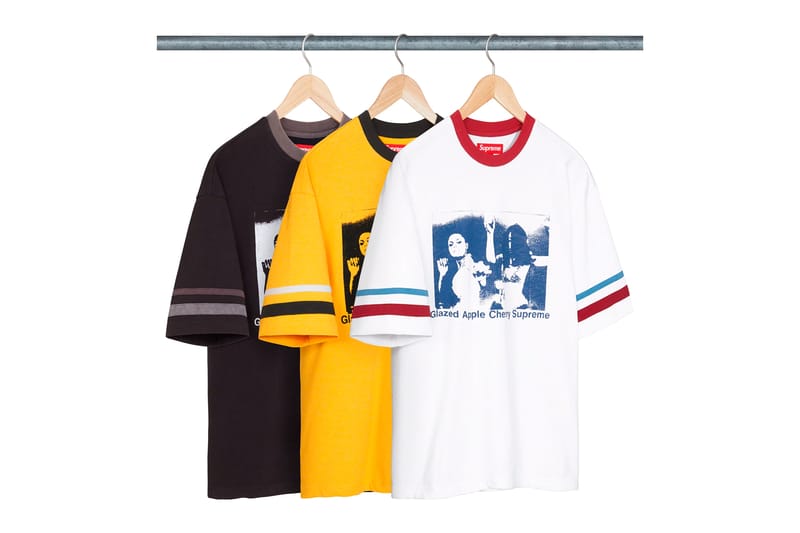 Supreme10 of 25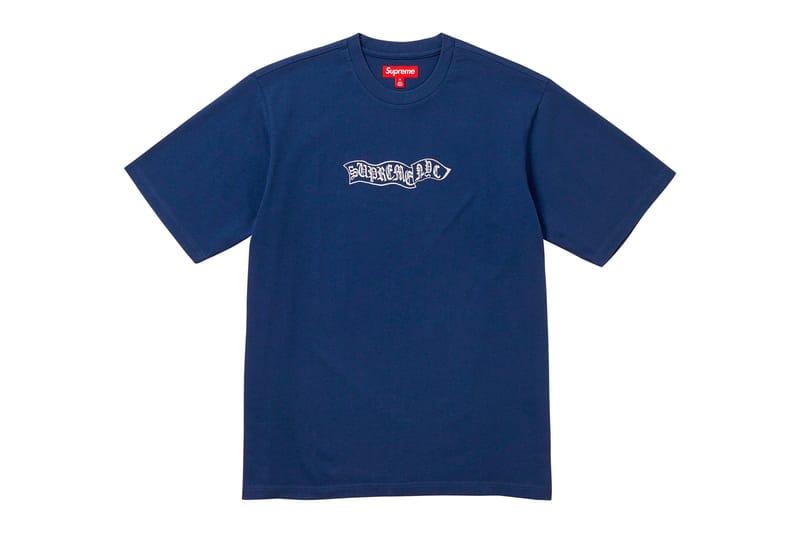 Supreme11 of 25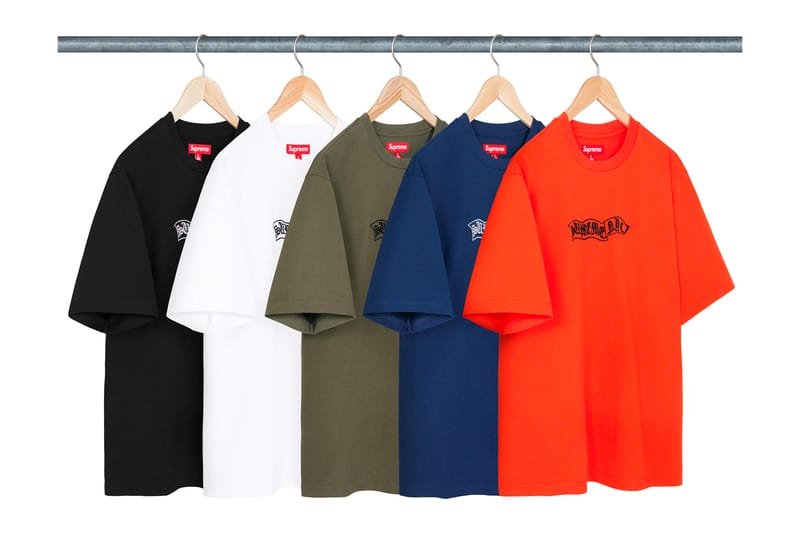 Supreme12 of 25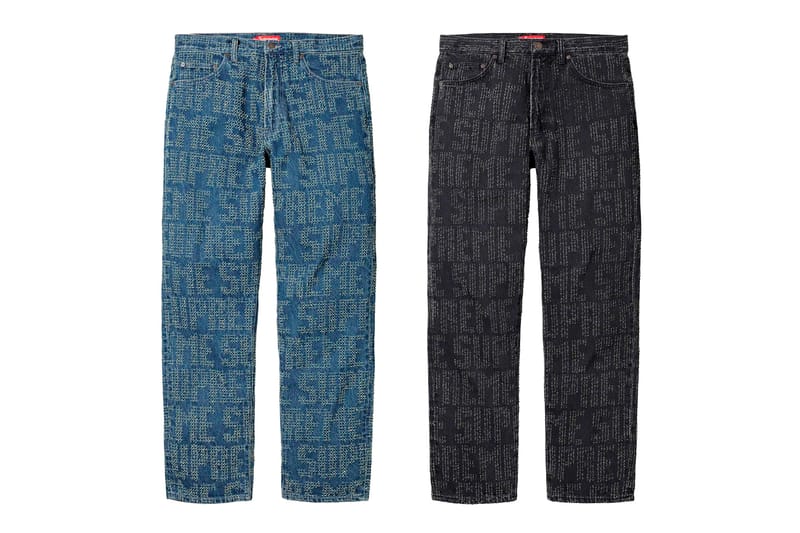 Supreme13 of 25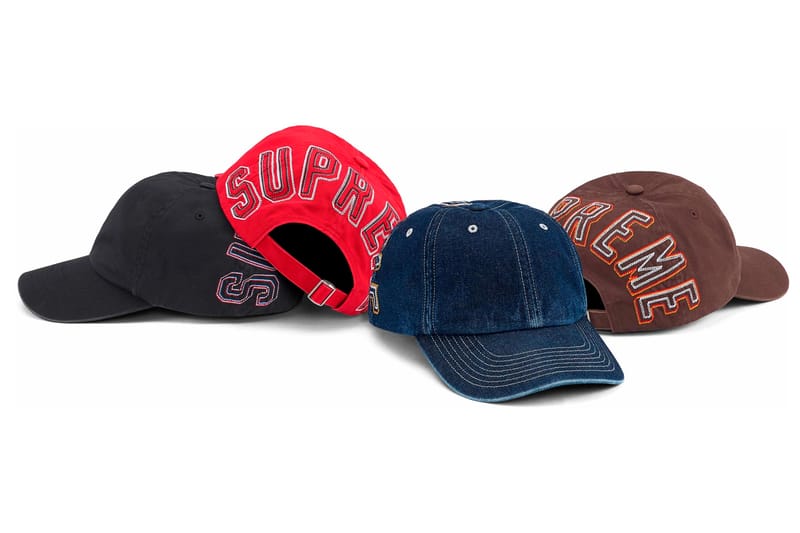 Supreme14 of 25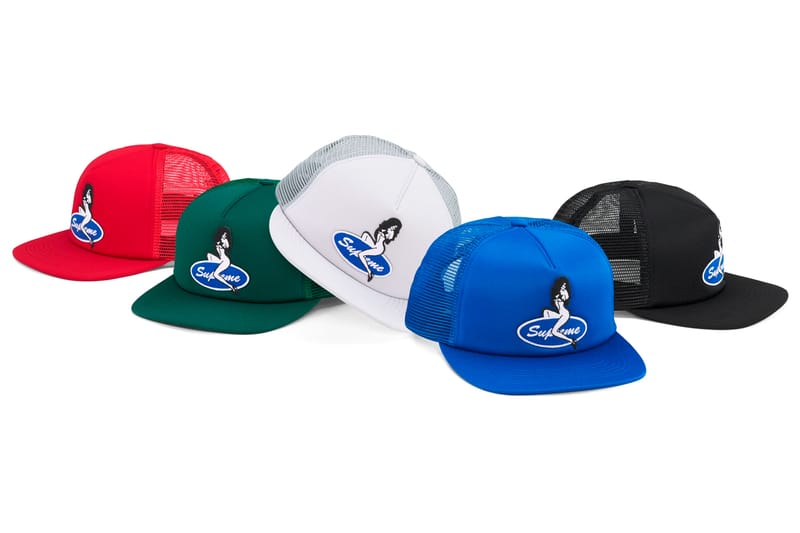 Supreme15 of 25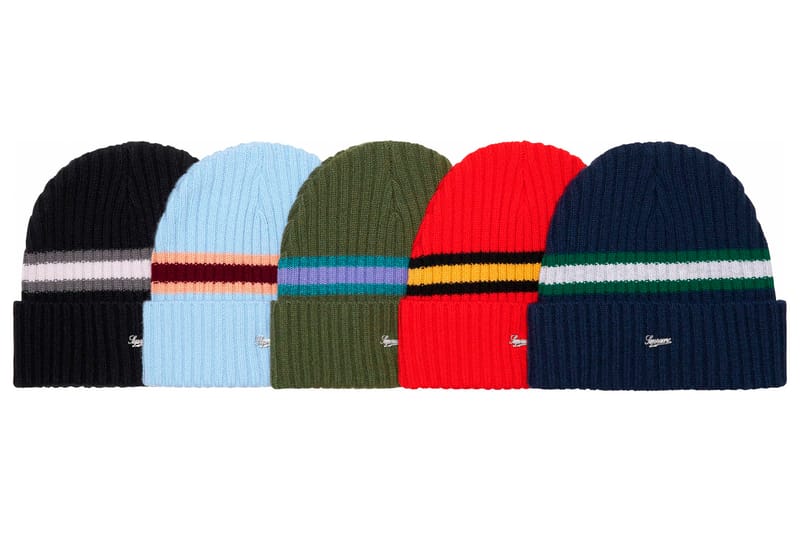 Supreme16 of 25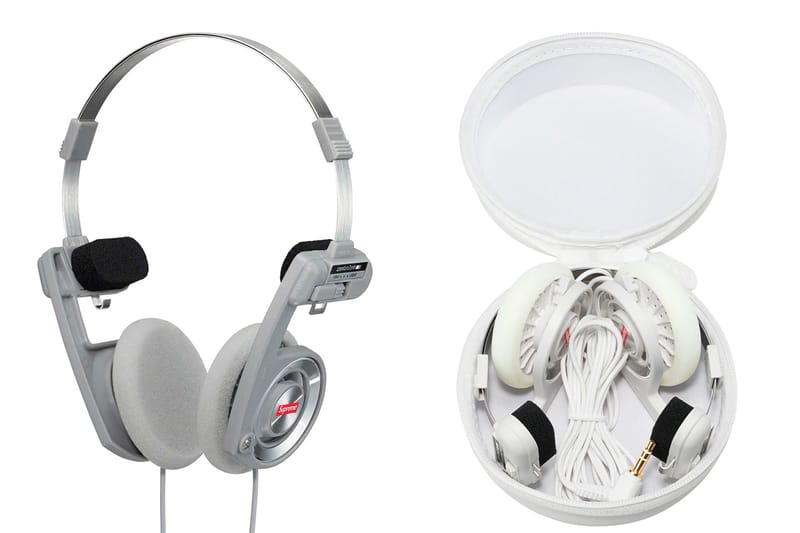 Supreme17 of 25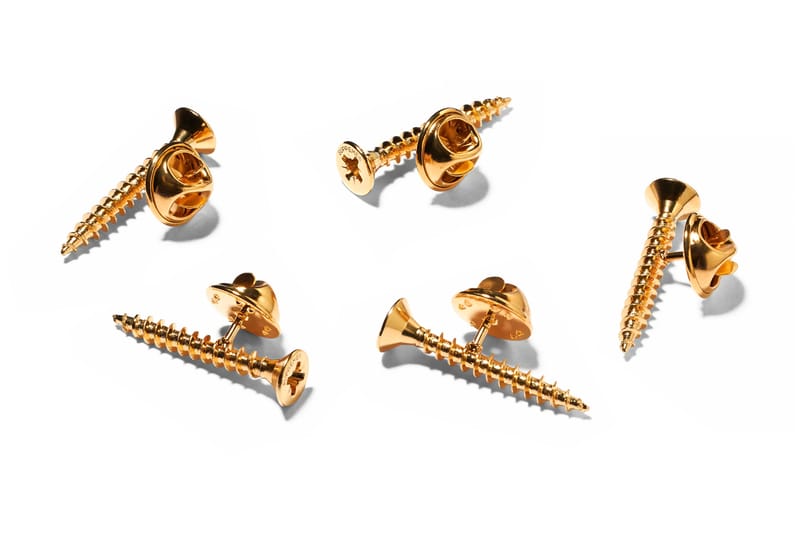 Supreme18 of 25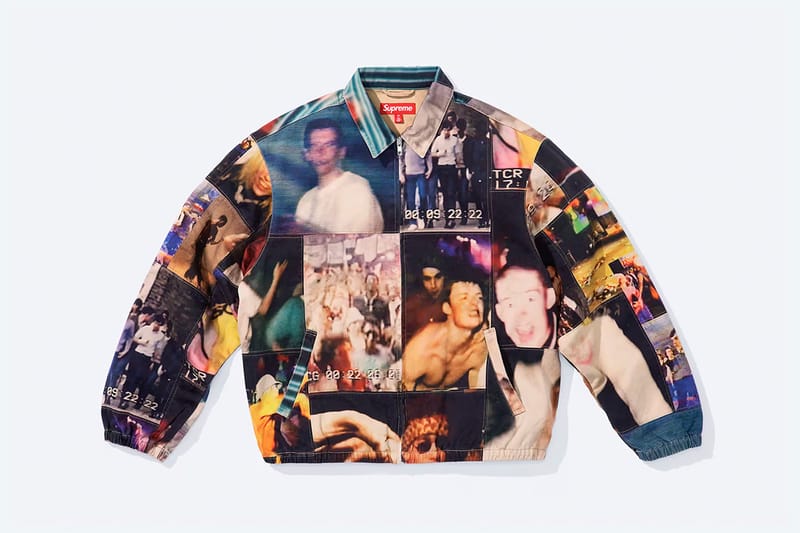 Supreme19 of 25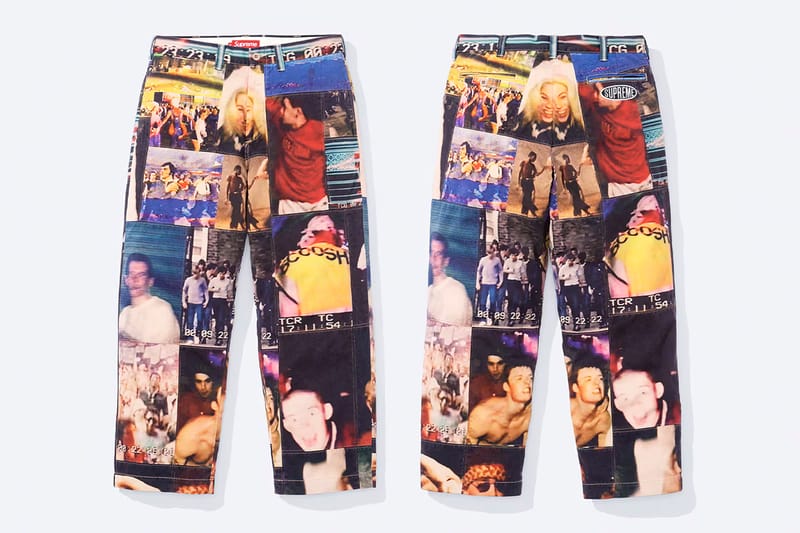 Supreme20 of 25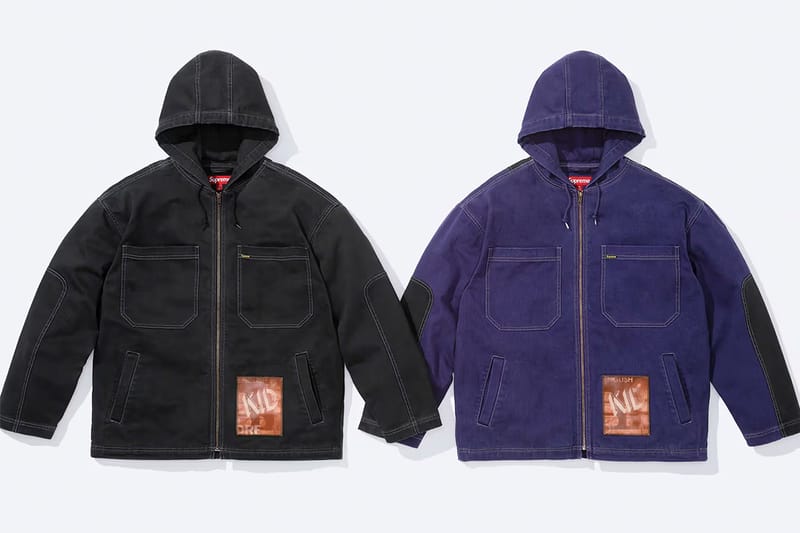 Supreme21 of 25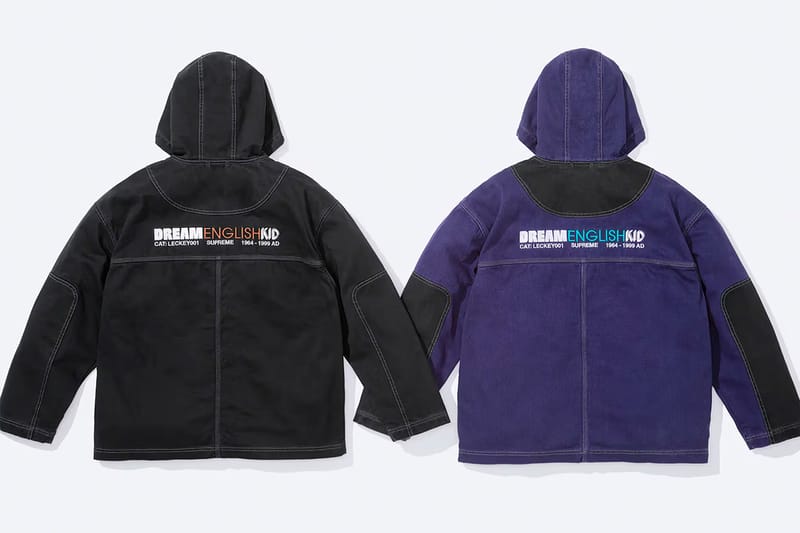 Supreme22 of 25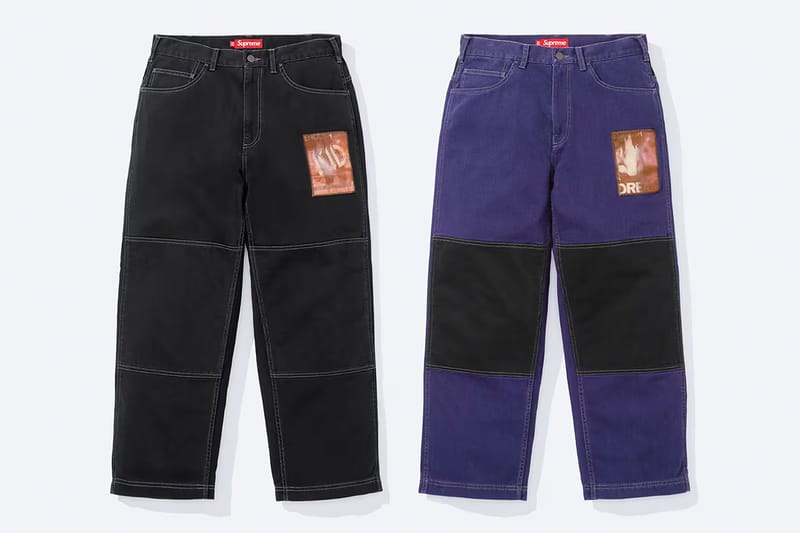 Supreme23 of 25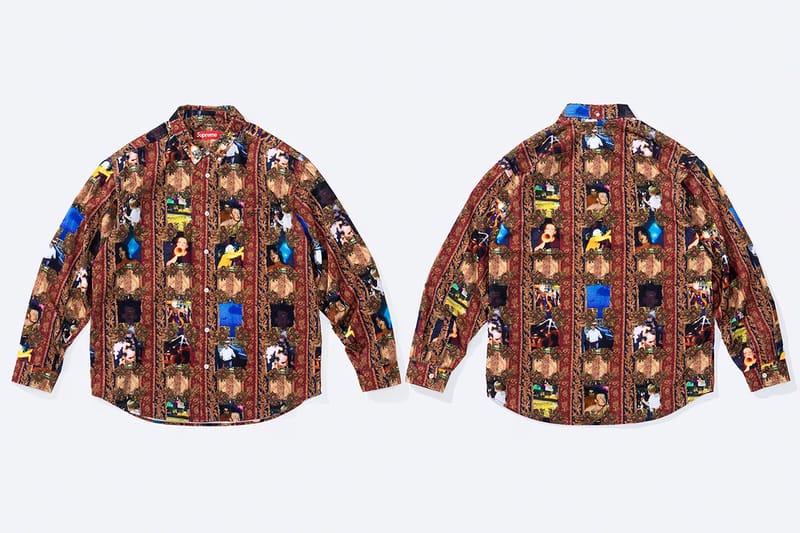 Supreme24 of 25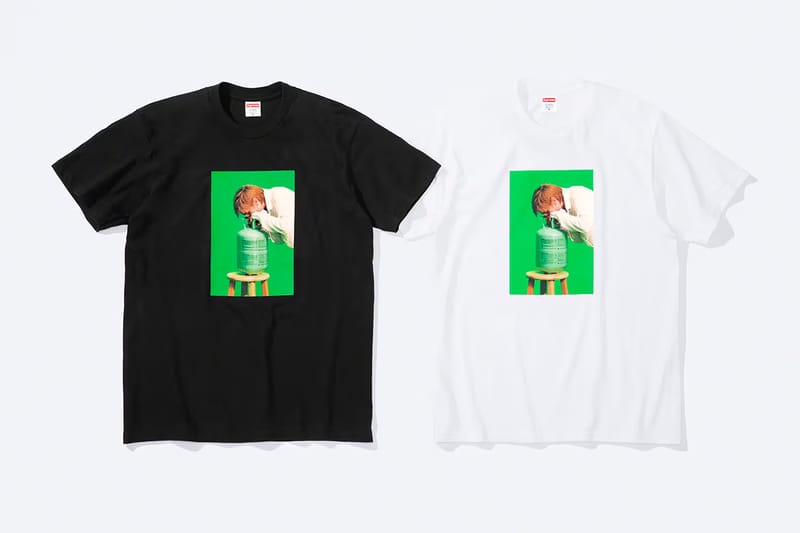 Supreme25 of 25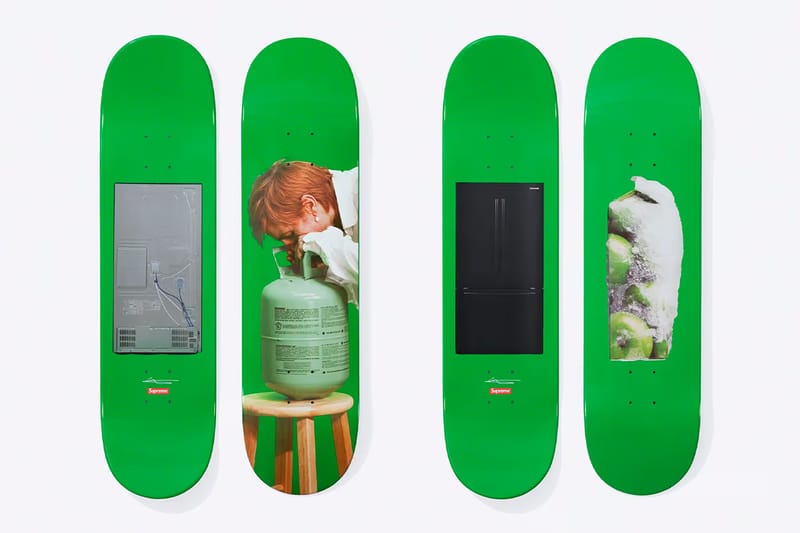 Supreme
When: September 14, 11 a.m. EDT & Japan/Seoul Release September 16, 11 a.m. JST
Where: Supreme
Better Gift Shop x Stüssy Fall 2023 Collaboration
1 of 3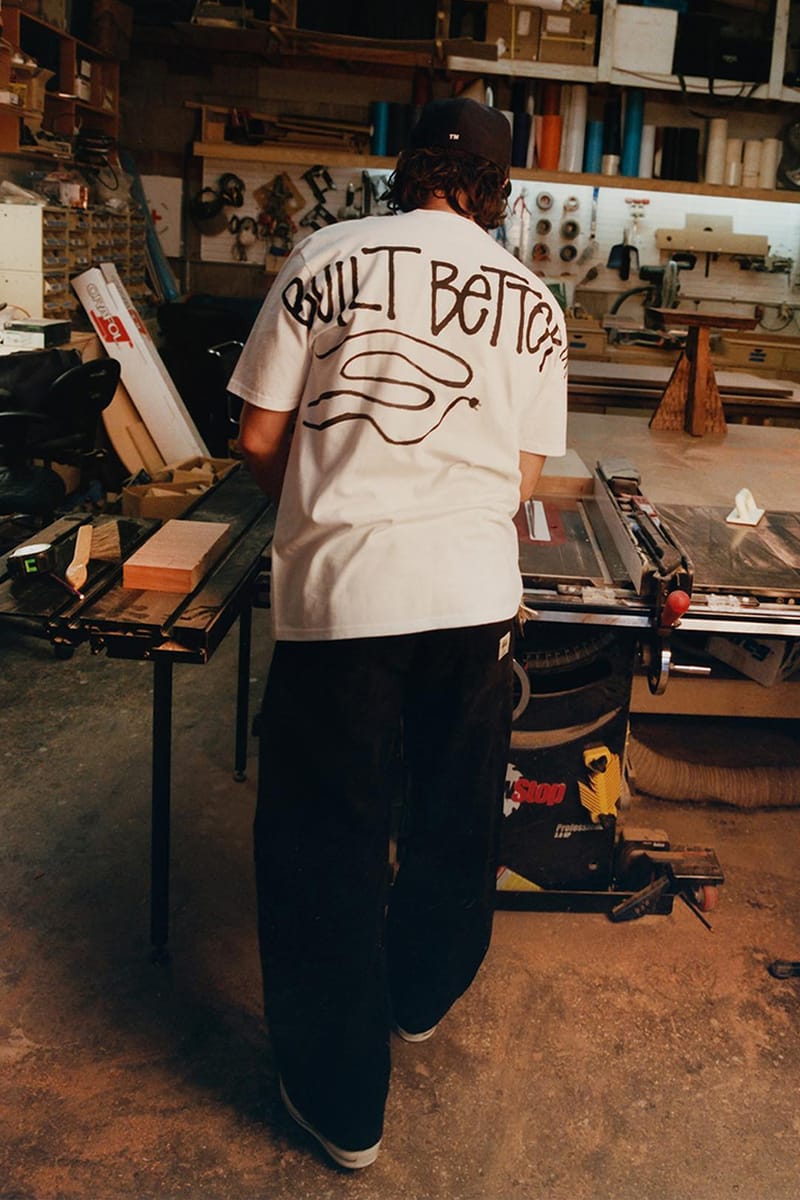 Stüssy2 of 3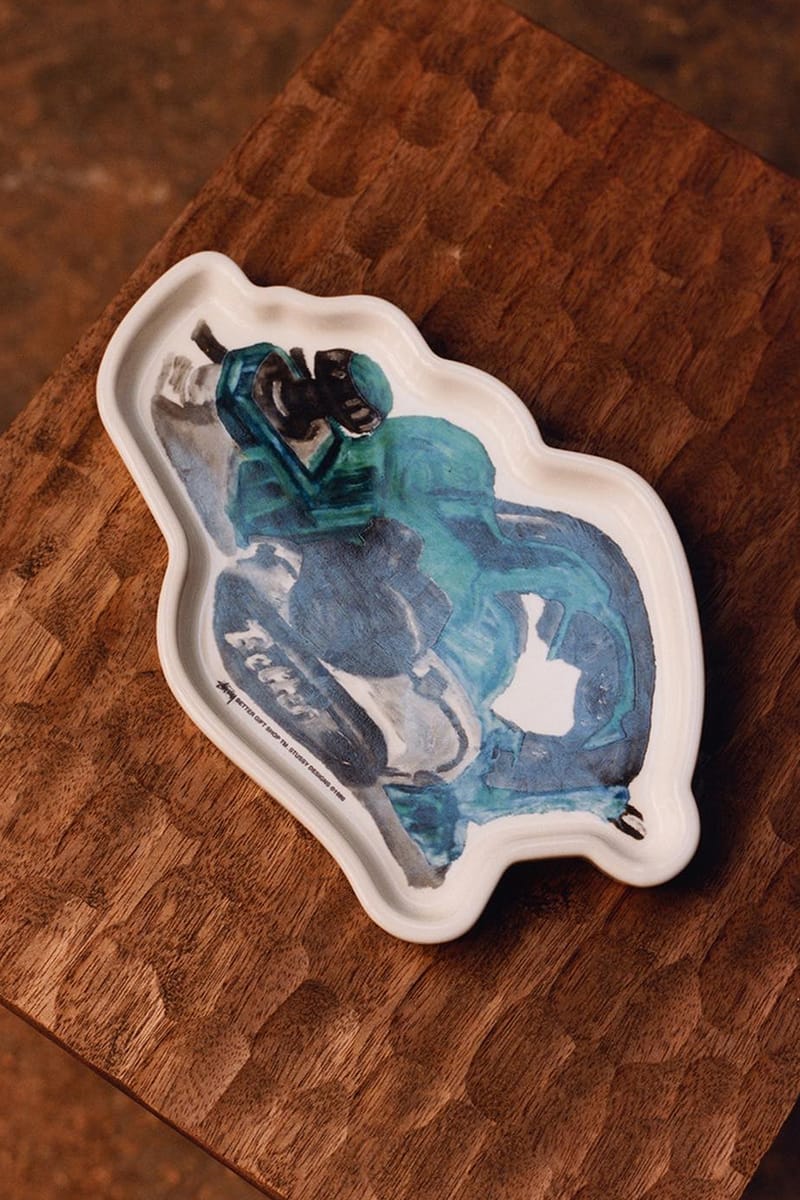 Stüssy3 of 3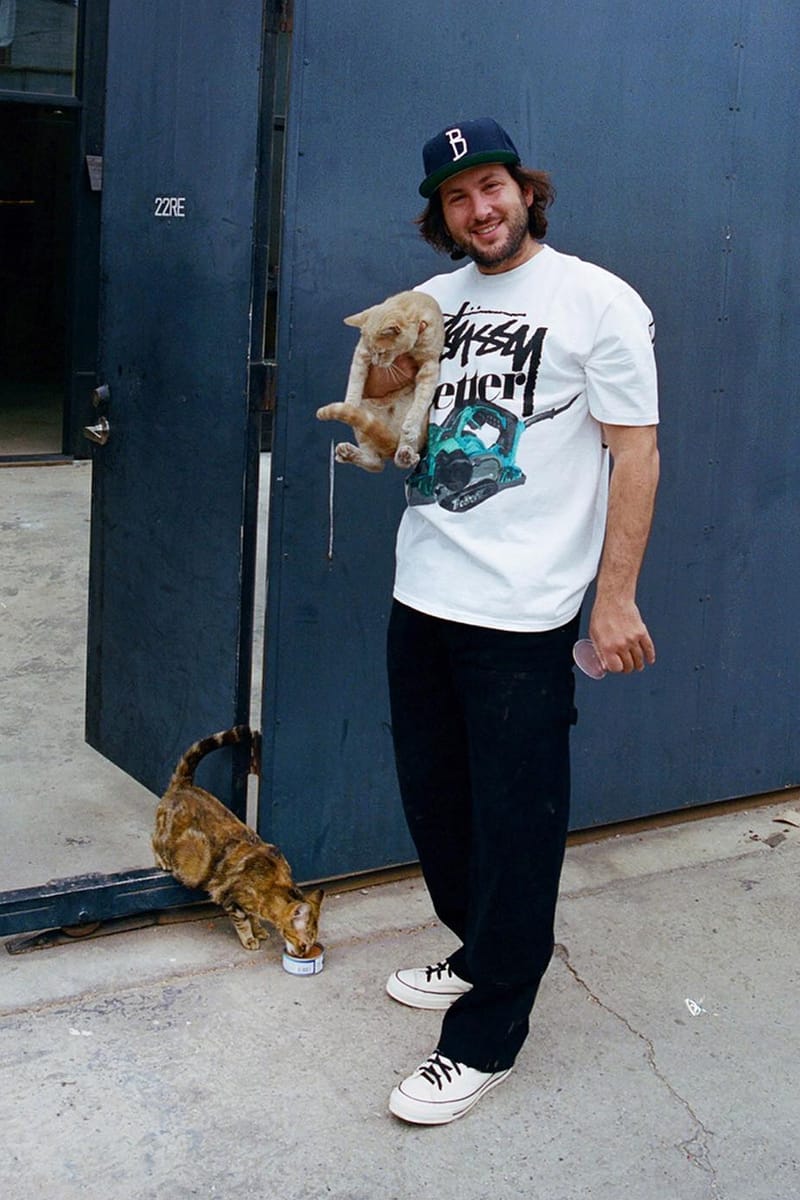 Stüssy
When: September 15
Where: Stüssy
Palace x Carhartt WIP Fall 2023 Collection
1 of 29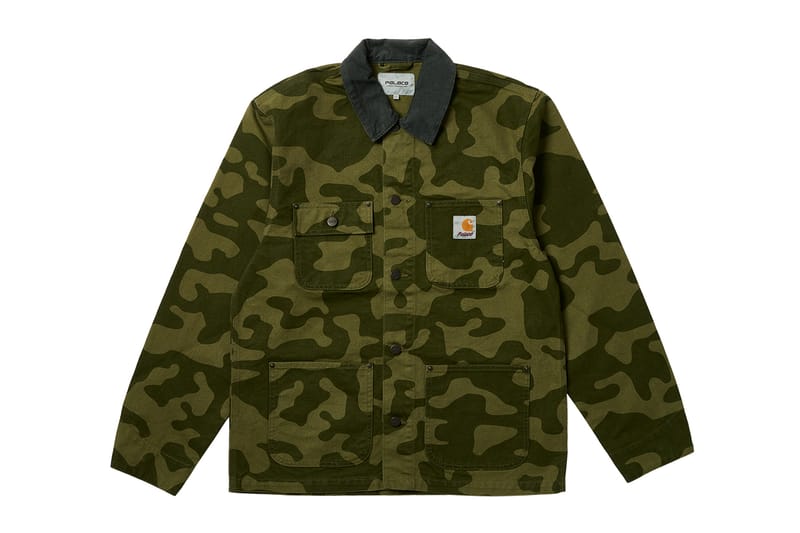 Palace2 of 29
Palace3 of 29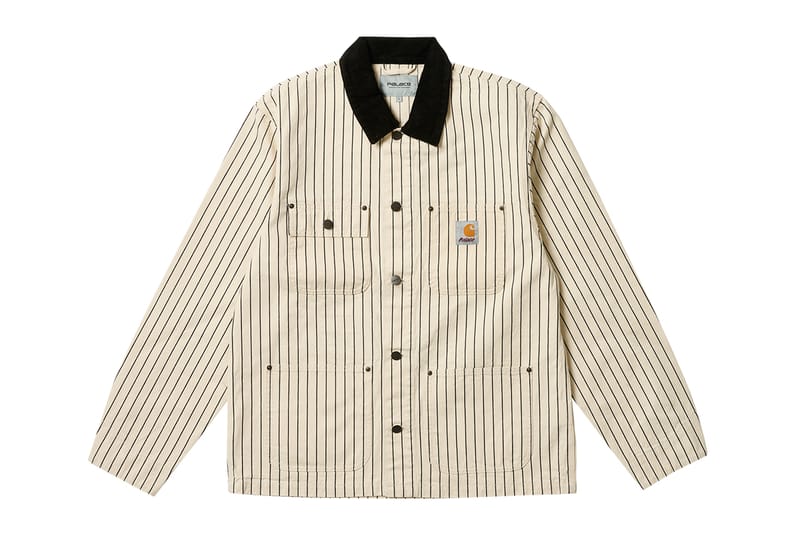 Palace4 of 29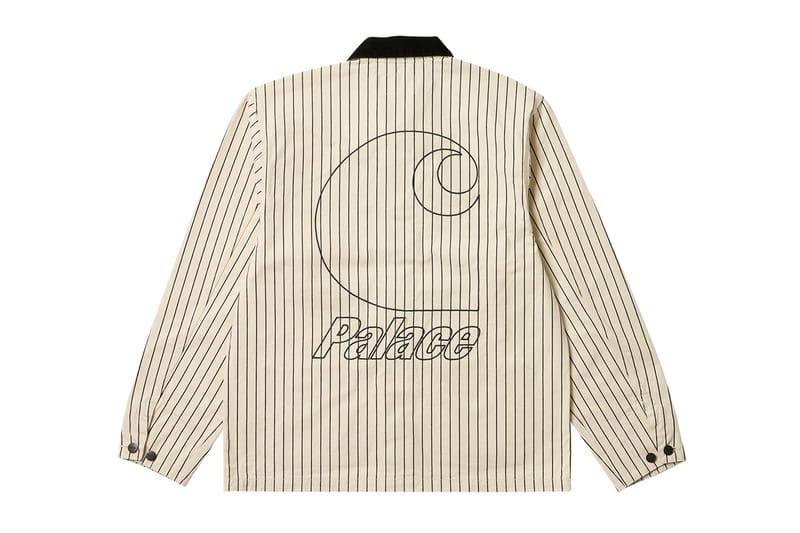 Palace5 of 29
Palace6 of 29
Palace7 of 29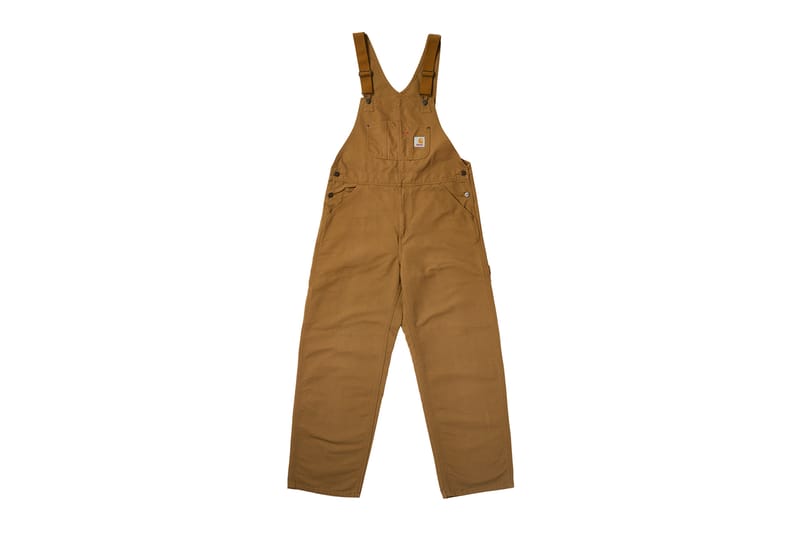 Palace8 of 29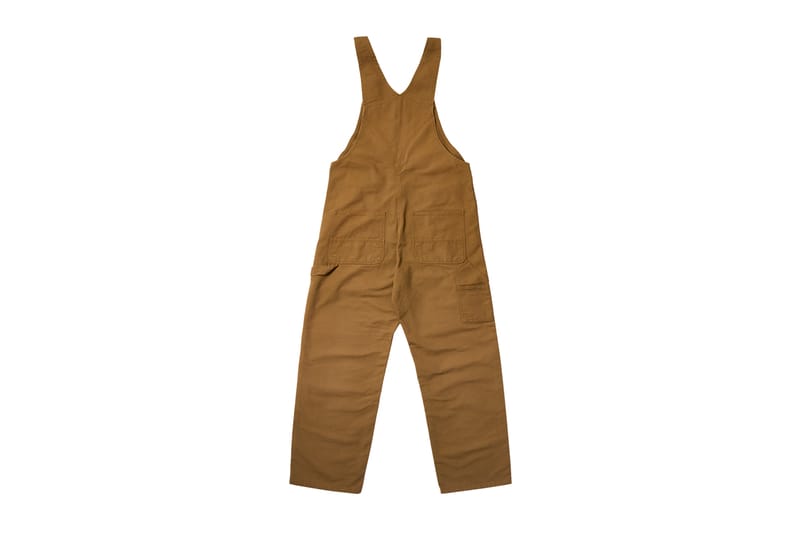 Palace9 of 29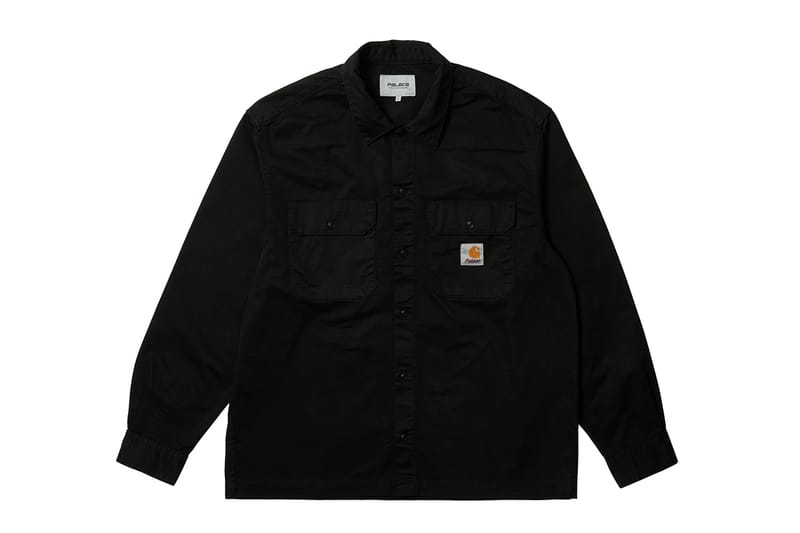 Palace10 of 29
Palace11 of 29
Palace12 of 29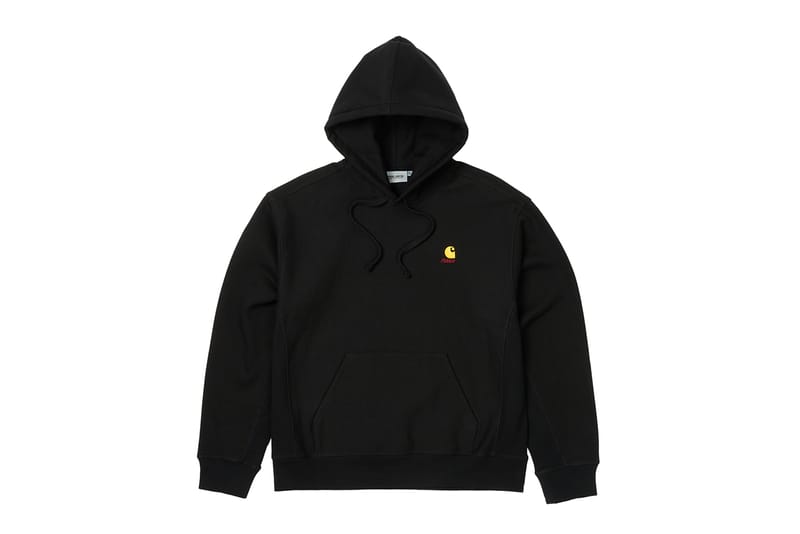 Palace13 of 29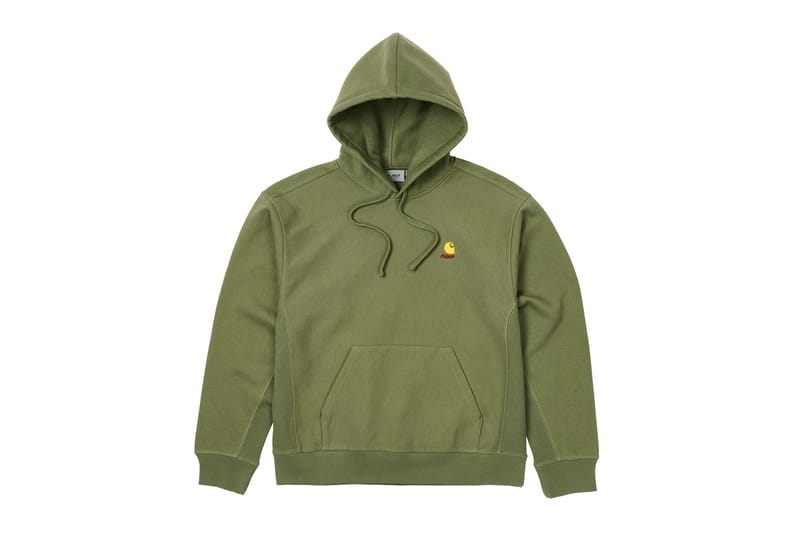 Palace14 of 29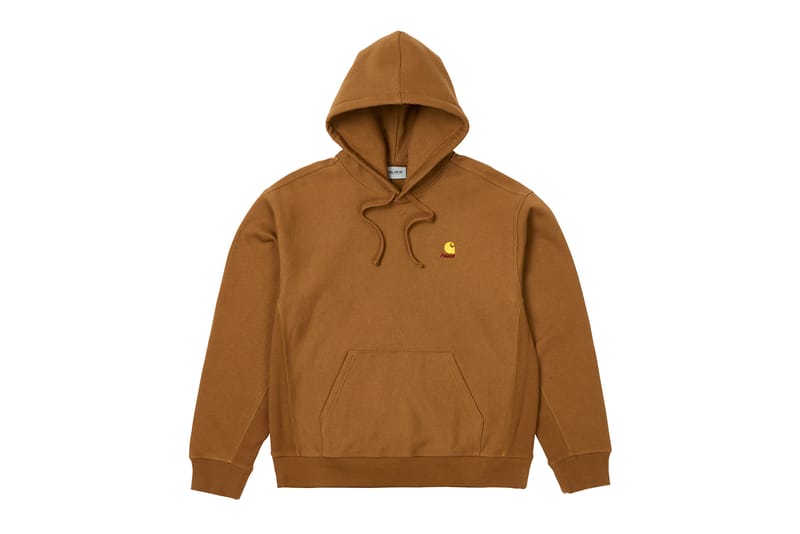 Palace15 of 29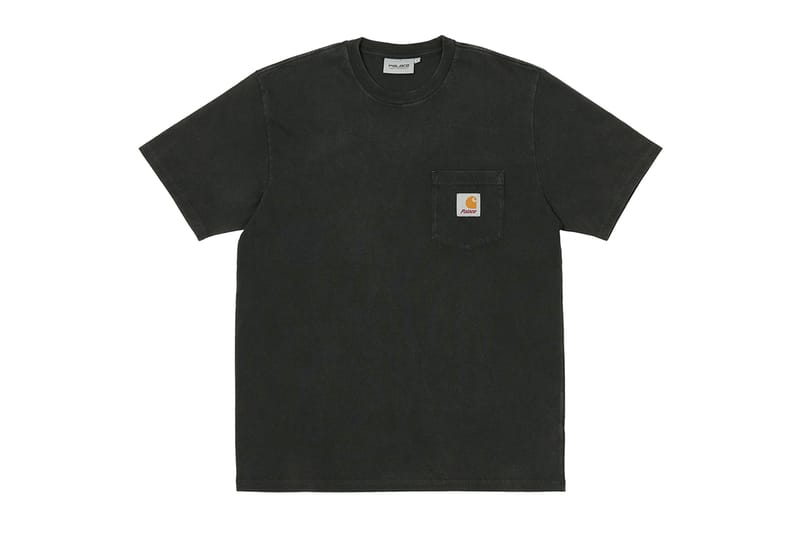 Palace16 of 29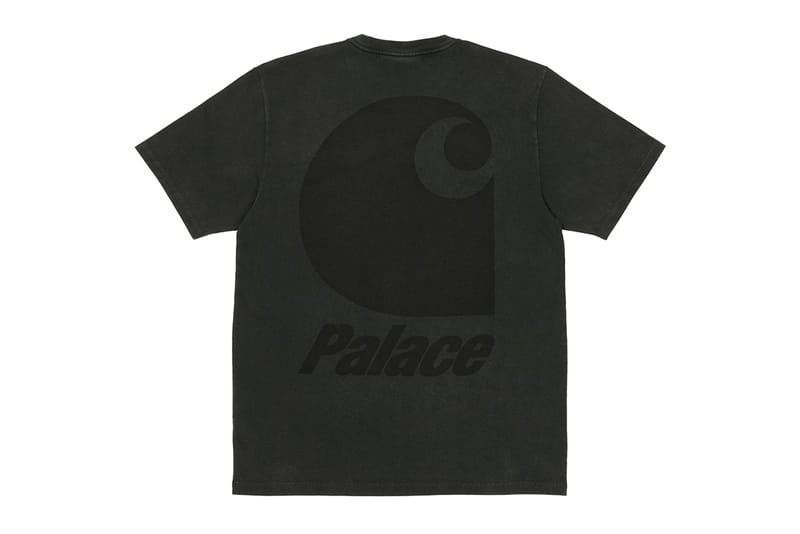 Palace17 of 29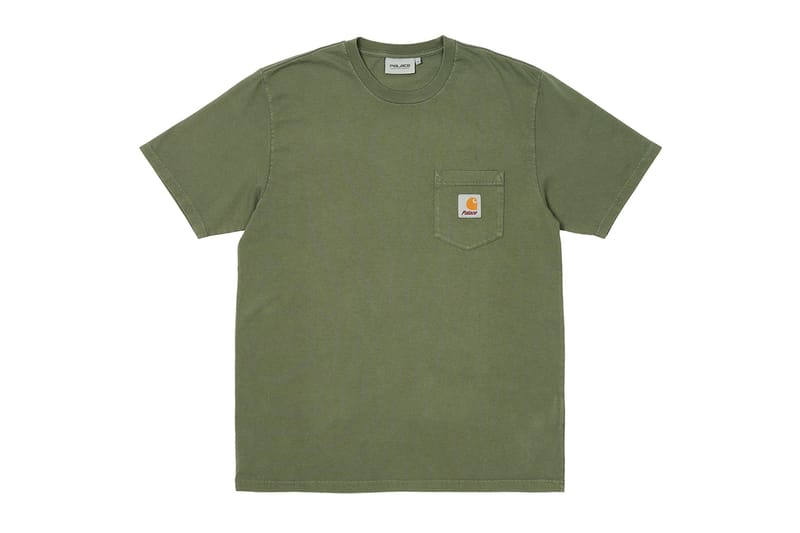 Palace18 of 29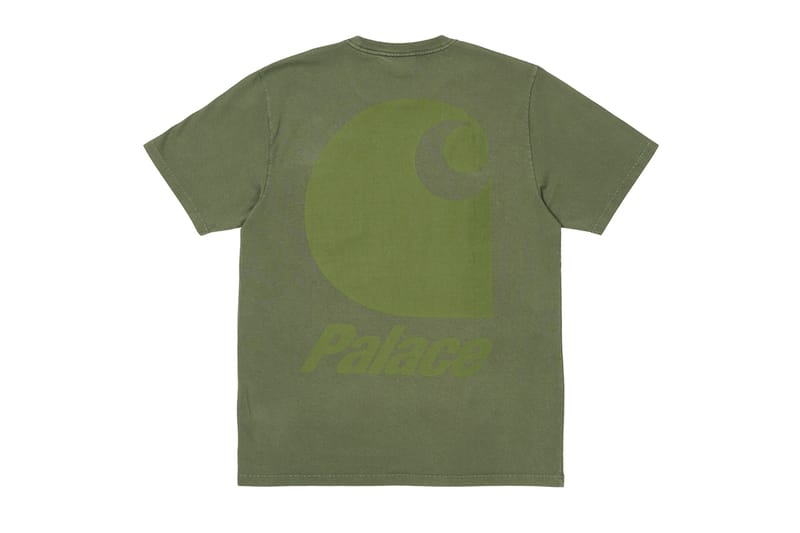 Palace19 of 29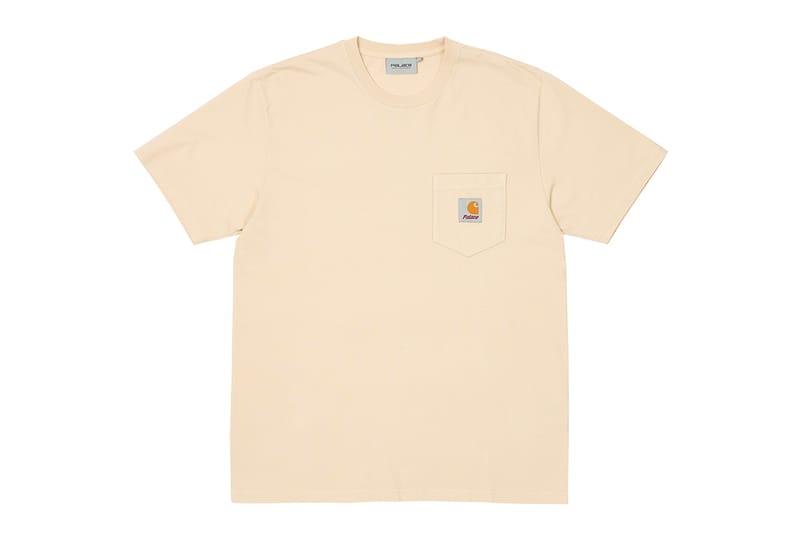 Palace20 of 29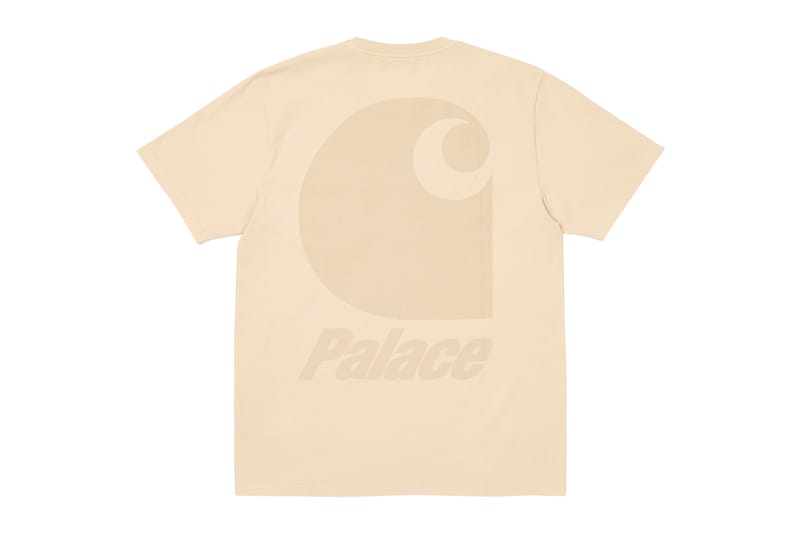 Palace21 of 29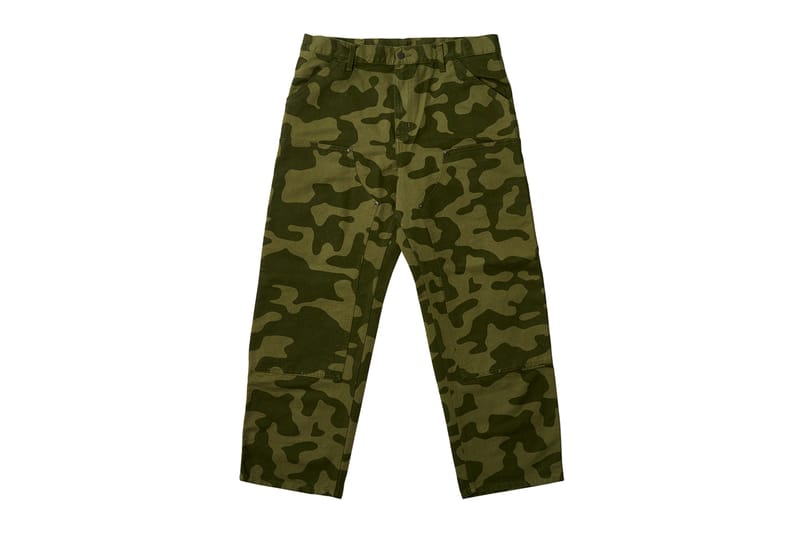 Palace22 of 29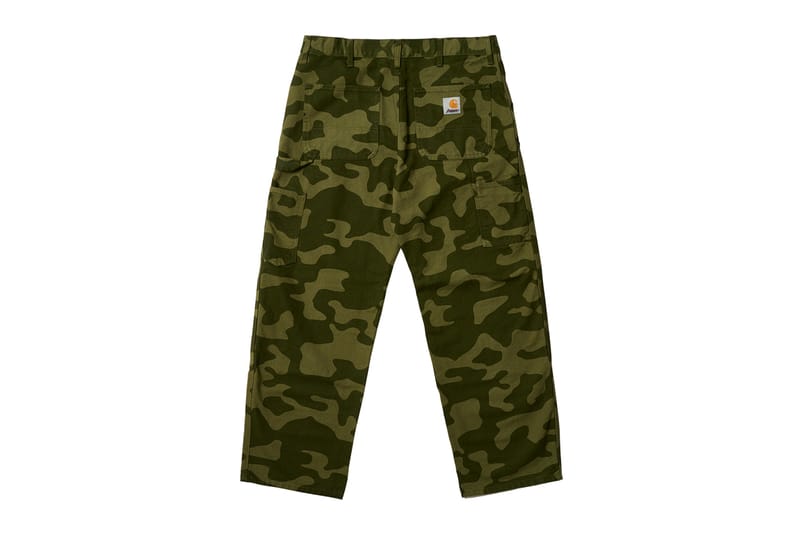 Palace23 of 29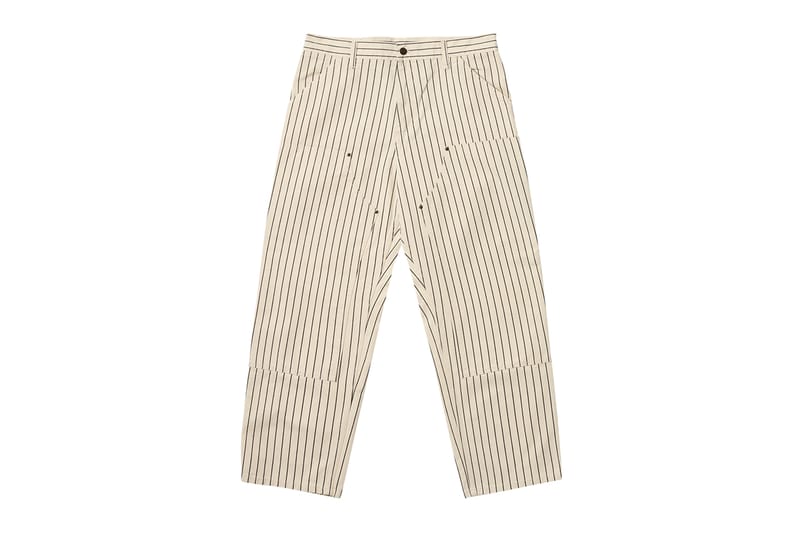 Palace24 of 29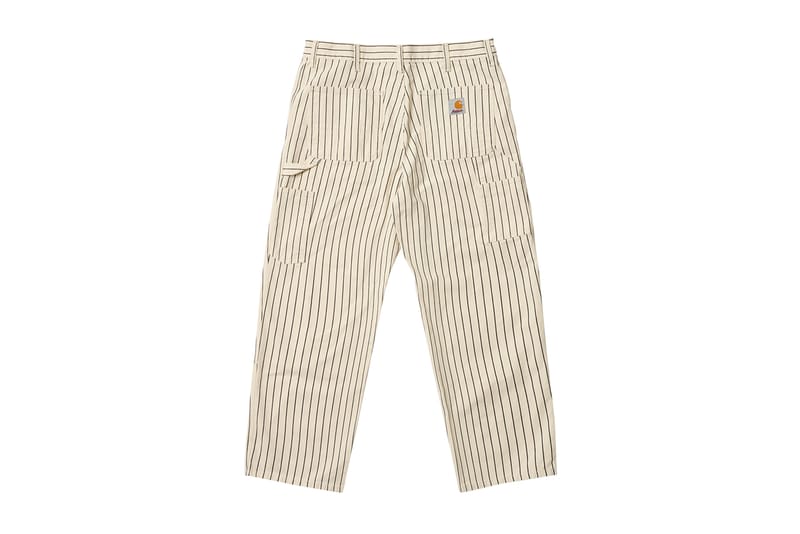 Palace25 of 29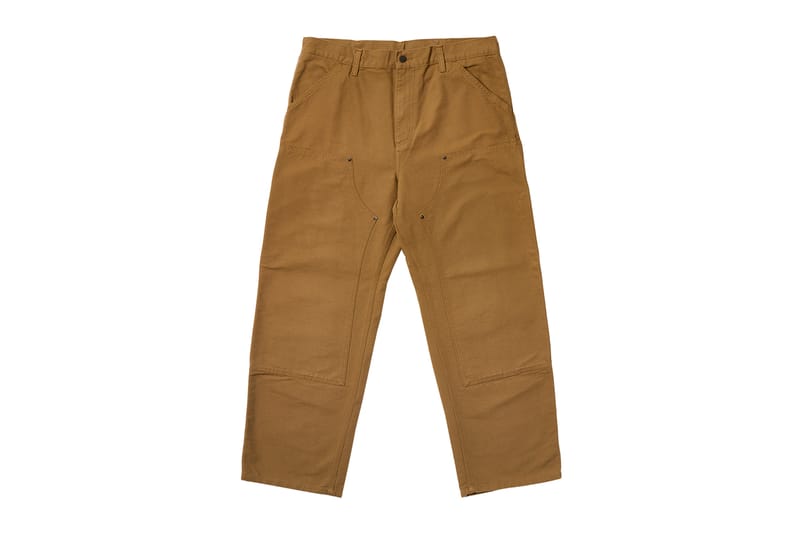 Palace26 of 29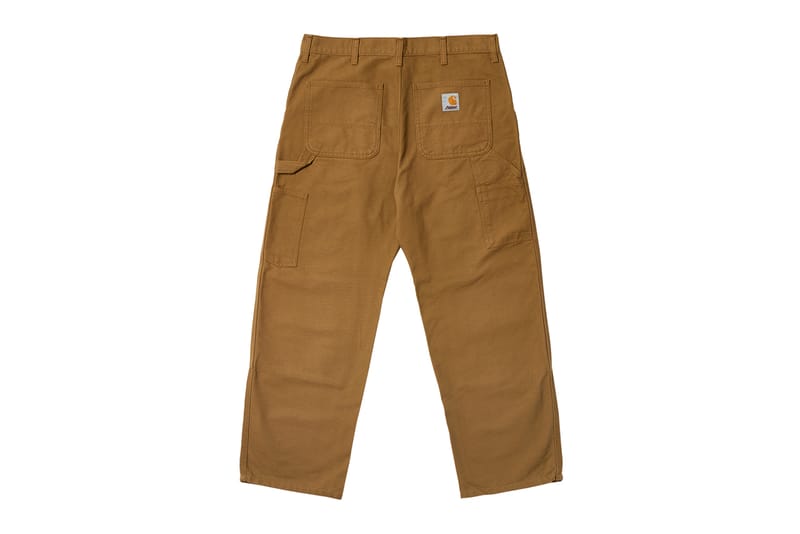 Palace27 of 29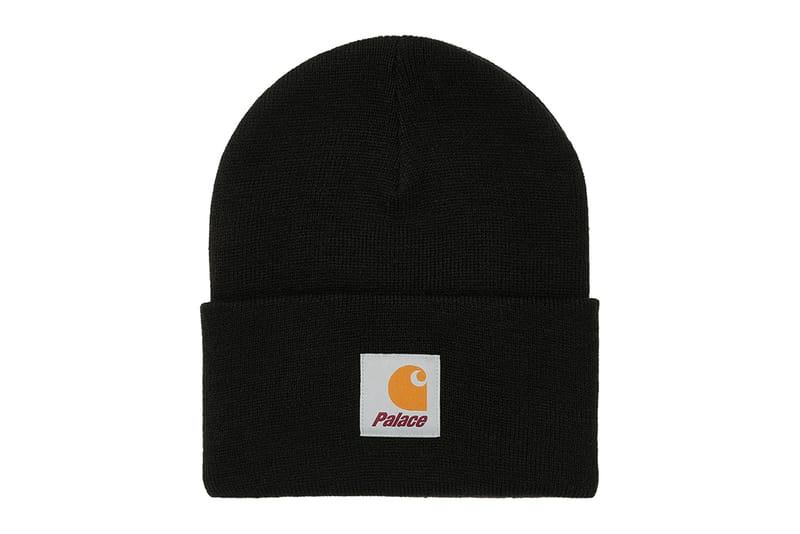 Palace28 of 29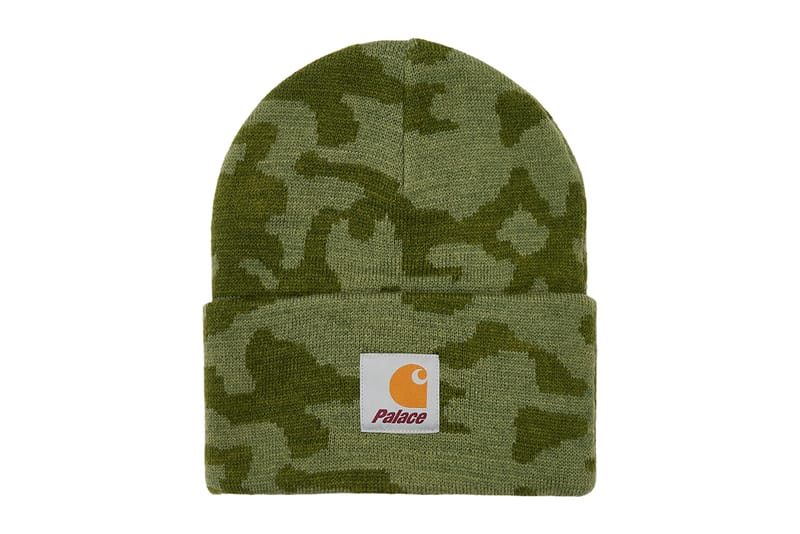 Palace29 of 29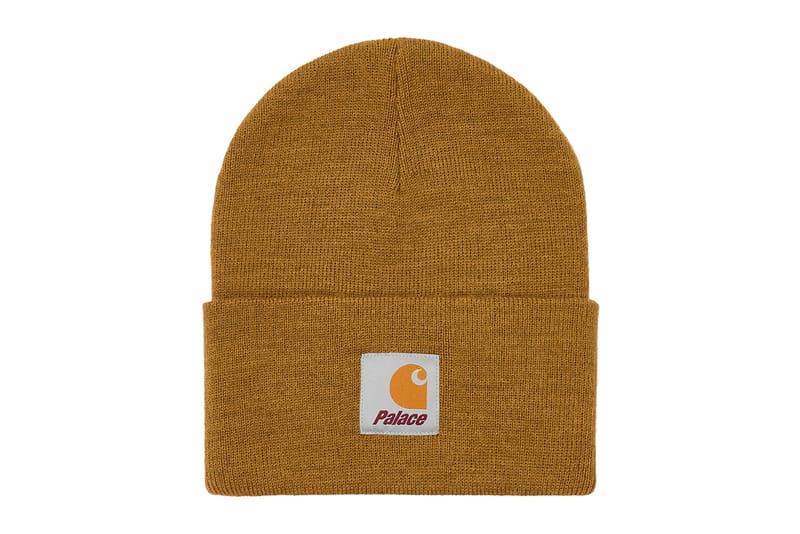 Palace
When: September 15, 11 a.m. EDT & Japan/China Release September 16, 11 a.m. JST/CST
Where: Palace, "Palace_Skateboards" WeChat store
Sketpa MAINS London's First Collection
1 of 6
Mains London2 of 6
Mains London3 of 6
Mains London4 of 6
Mains London5 of 6
Mains London6 of 6
Mains London
When: September 17
Where: Dover Street Market London
Source: Read Full Article