We recently asked members of the BuzzFeed Community to tell us their favorite underrated vacation spot in the US. Here are the hidden gems they recommended:
1.
Morro Bay, California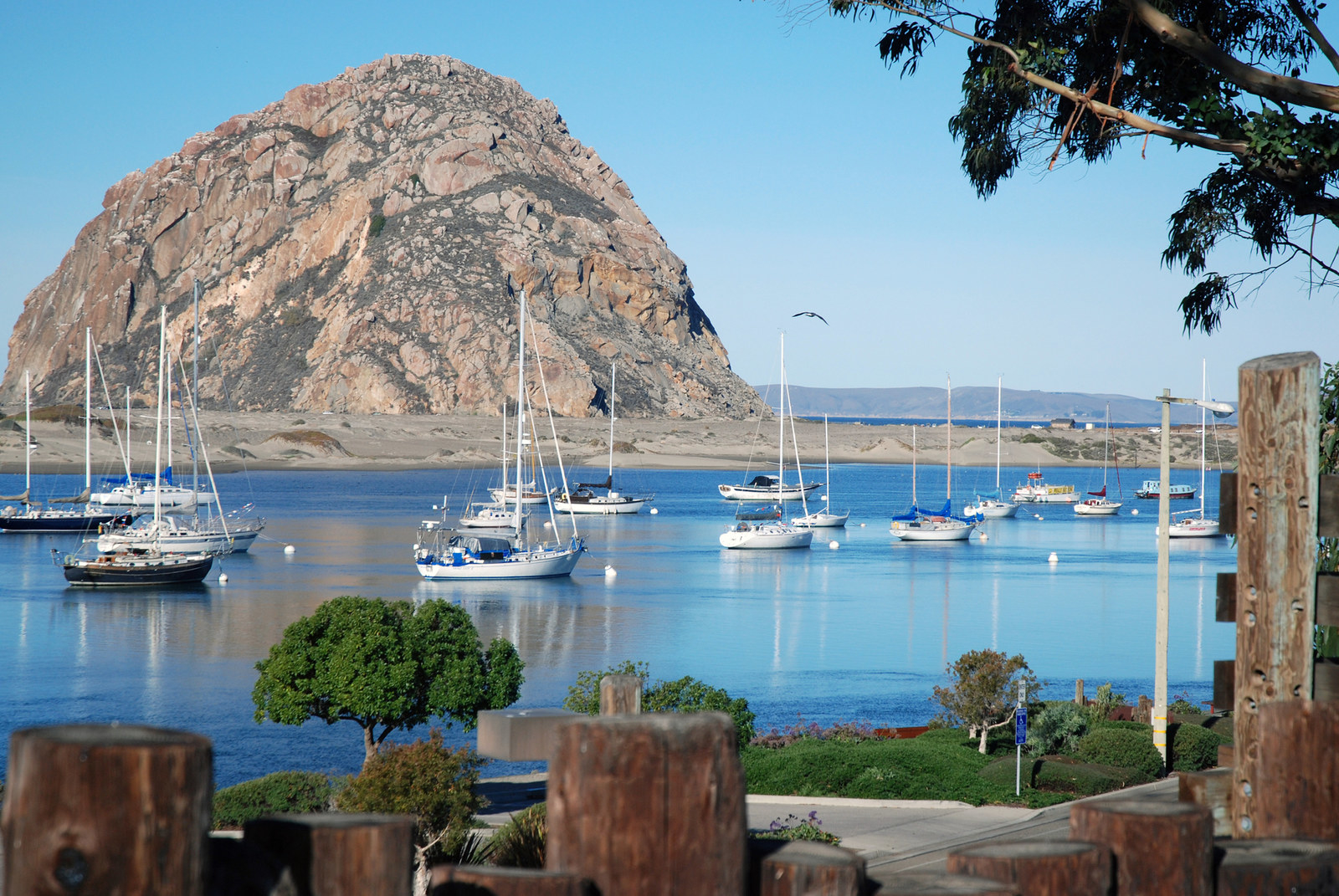 "I've been here twice, and I loved every second of it. It's a quiet spot, but you can still hear the sounds of the seals, boats, and nature in general. Also, the people are so friendly!"
—joycel44d08d2a5
2.
Manchester, Vermont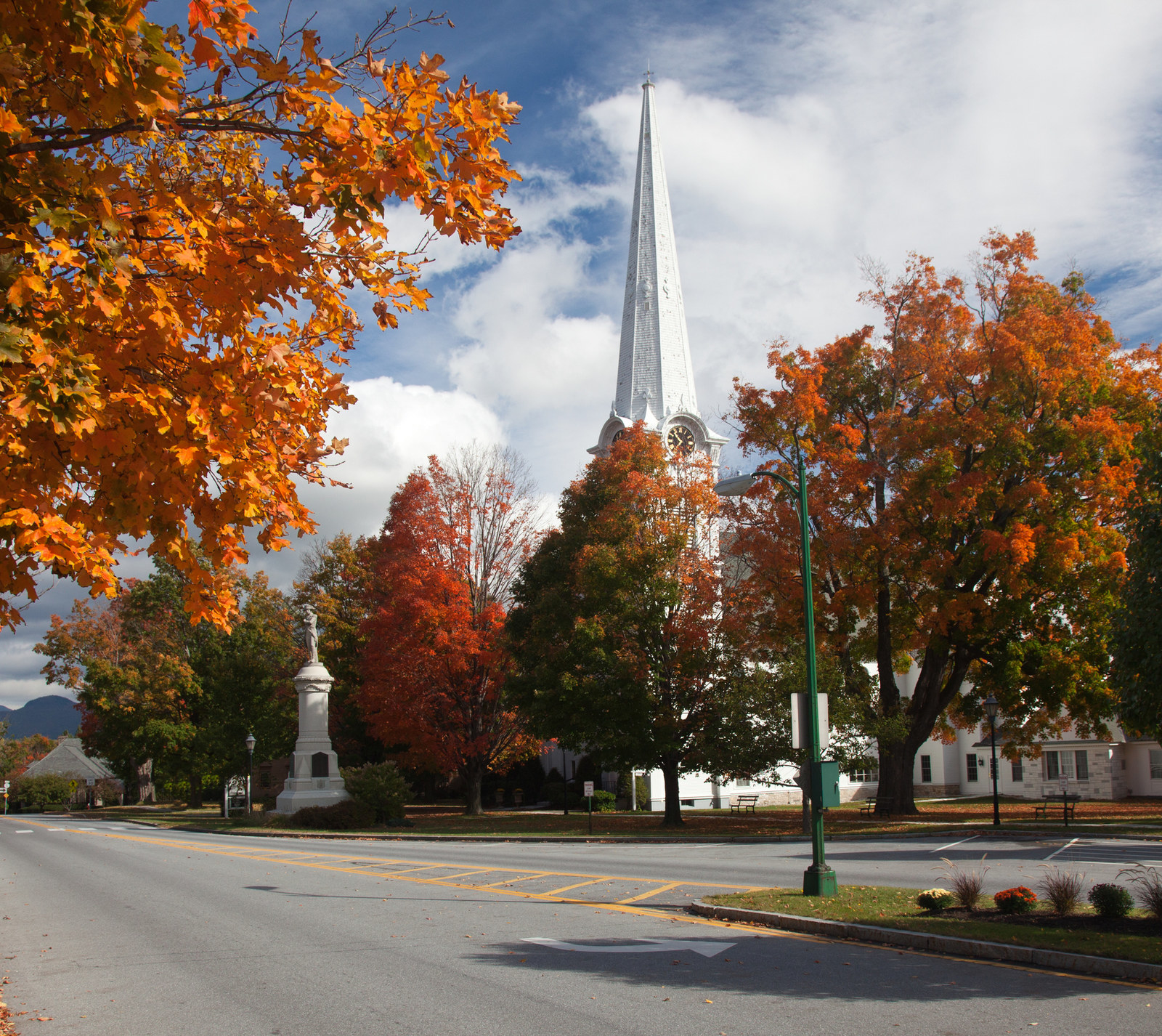 "It's a small town with historical sites, shopping, and more! Everywhere you look, there are scenic mountain views, and even though it's really small, it has the best hotels and resorts. The best things to do there are going to the Northshire Bookstore and visiting Abraham Lincoln's son's home!"
—jaclitowinsky
3.
Hollywood, Florida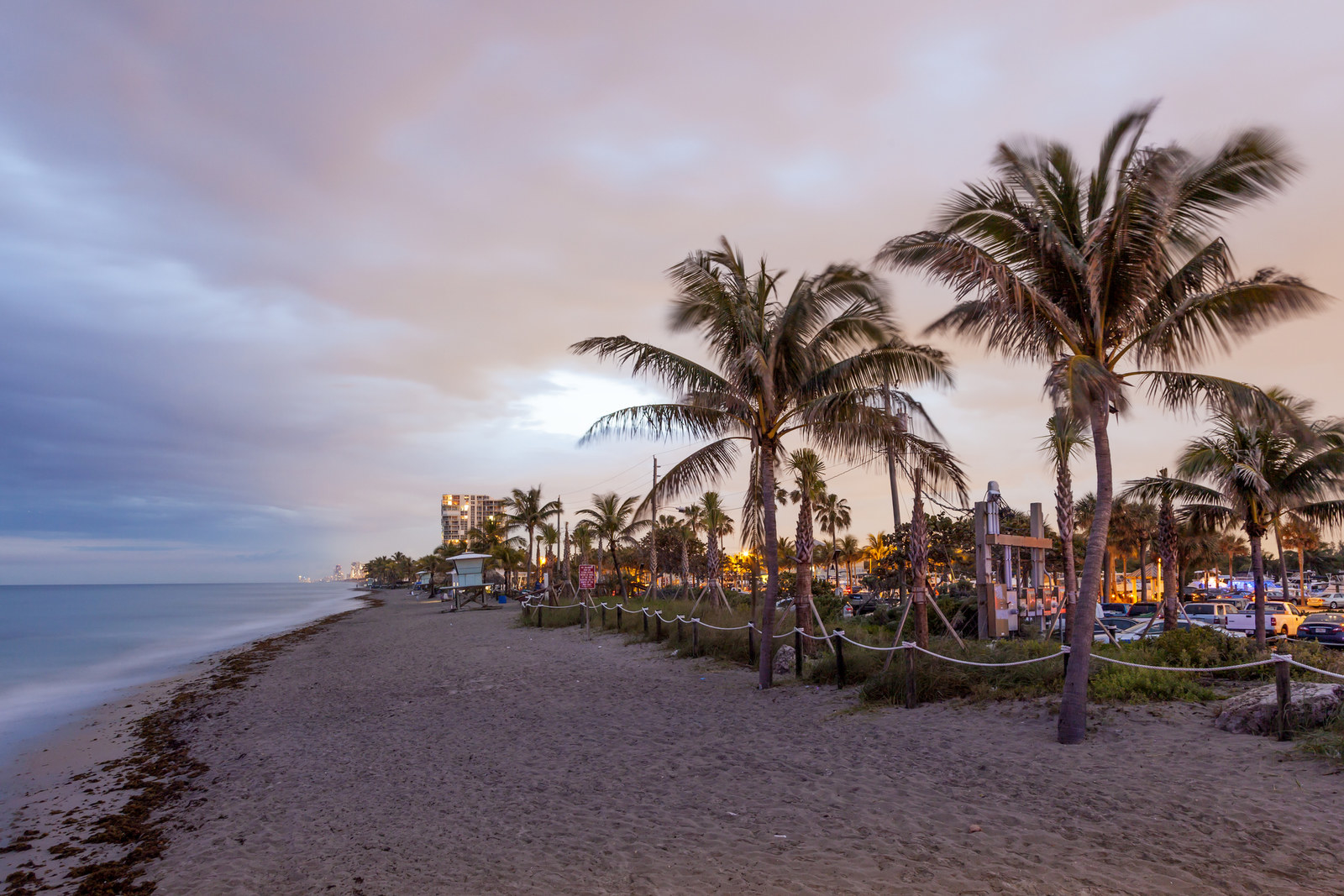 "It's often overlooked because it's smack dab in between Miami and Ft. Lauderdale. It's the cutest little town! The whole beach has a long boardwalk with tons of good restaurants and shops. It isn't overcrowded — even during the peak season — and it's affordable. If you sit on the beach, you'll see so many dolphins swimming in the water."
—mrsh810
4.
Knoxville, Tennessee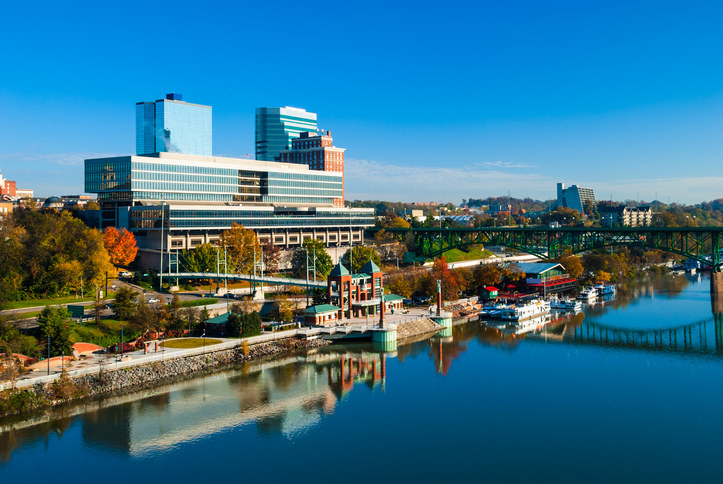 "Downtown and Old City are vibrant, with tons of restaurants, shops, bars, and theaters. Plus, World's Fair Park is gorgeous and perfect for enjoying one of Knoxville's many festivals. Downtown North is turning into a hipster's paradise of breweries and food trucks, and South Knoxville is filled with outdoor activities, including incredible hiking and mountain biking trails in the Urban Wilderness. Best of all, the city is only an hour away from Gatlinburg and Great Smoky Mountains National Park. It has urban and outdoor fun all in one!"
—nsarafolean
5.
Northampton, Massachusetts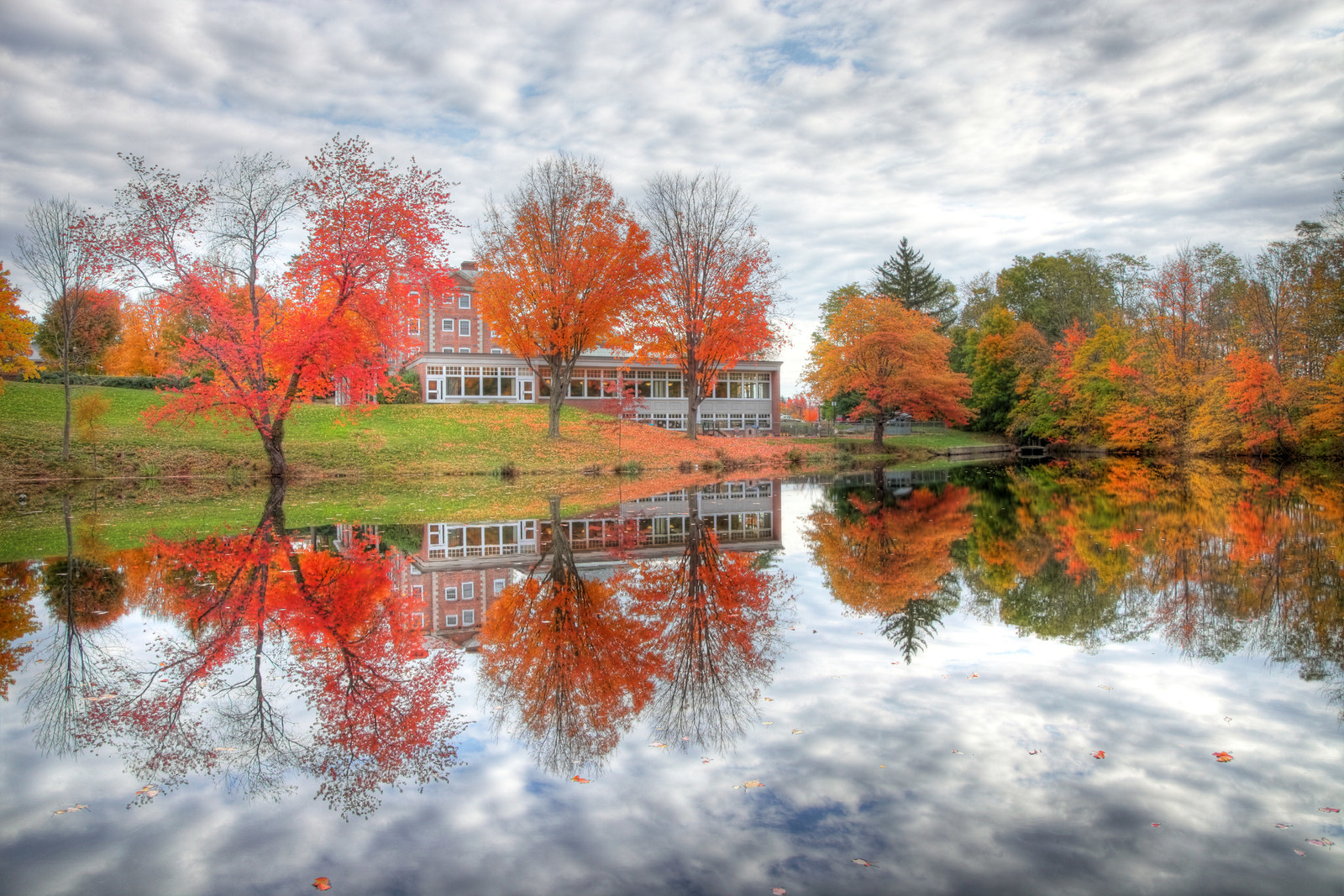 "It's a quirky city filled with amazing restaurants and shops. You can find so many one-of-a-kind things there. Northampton even has a bar that's built into an old train tunnel!"
—maddsb
6.
Ithaca, New York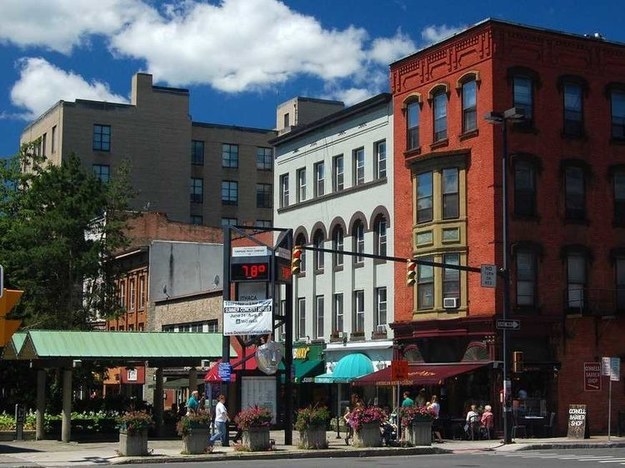 "Ithaca is the home of Cornell University, but the area also has tons of waterfalls and gorges. There's a great local culture, and along the lake, there's a winery trail."
—nlbeaners
7.
Buffalo, New York
"It's on Lake Erie, so you have some waterfront restaurants and shopping. It's a big city with a small-town feel, and everyone has so much Buffalo pride, it's infectious. Elmwood is my favorite part of town — make sure you check out Rin Thai! Also, the city is known for Buffalo wings, so you'll have plenty to choose from!"
—courtiepaigee
8.
Burlington, Vermont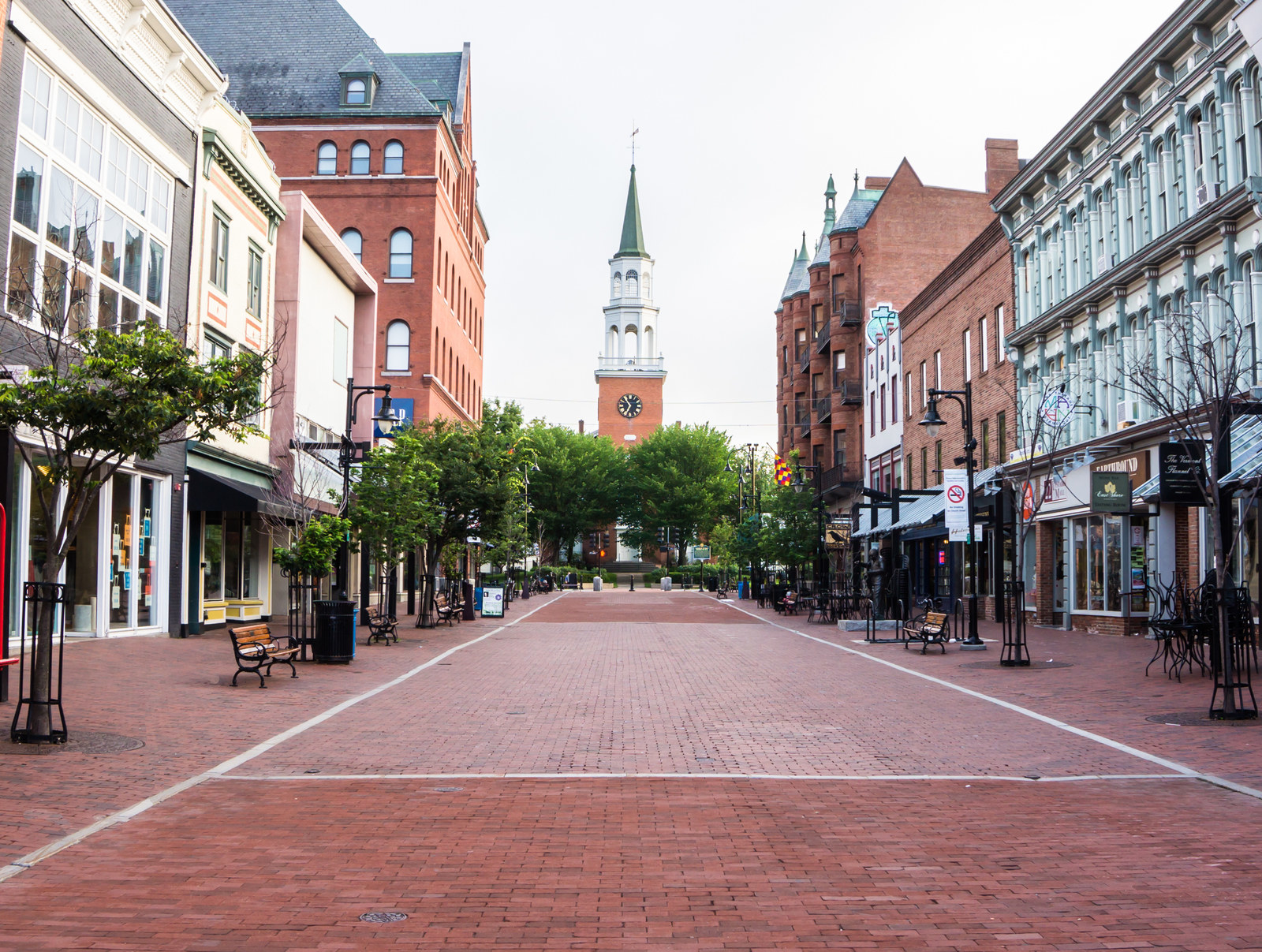 "Burlington has great food and breweries, dancing, live music, art, and shopping! Plus, you're surrounded by Lake Champlain and the mountains, so there are nearby outdoor activities basically year round! It's also not too far away from the Ben & Jerry's factory — what's not to love about that?!"
—bcd11
9.
The Mississippi Gulf Coast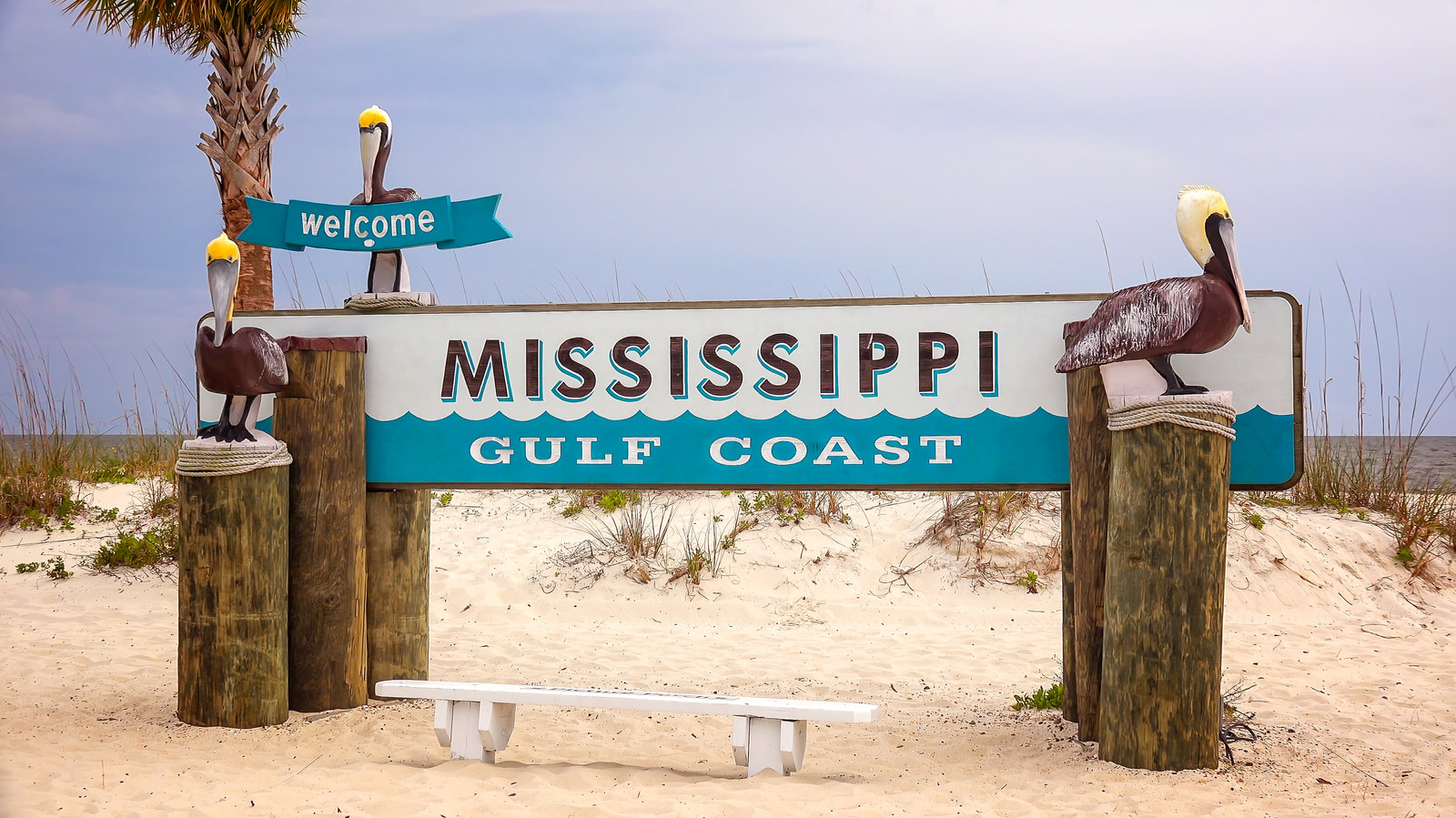 "The area is very overlooked, but it's only about an hour from New Orleans. You can find amazing food, live music, sunsets, and hospitality without the crowds of NOLA! There are also multiple casinos there."
—madalynl4577a61ed
10.
Portsmouth, New Hampshire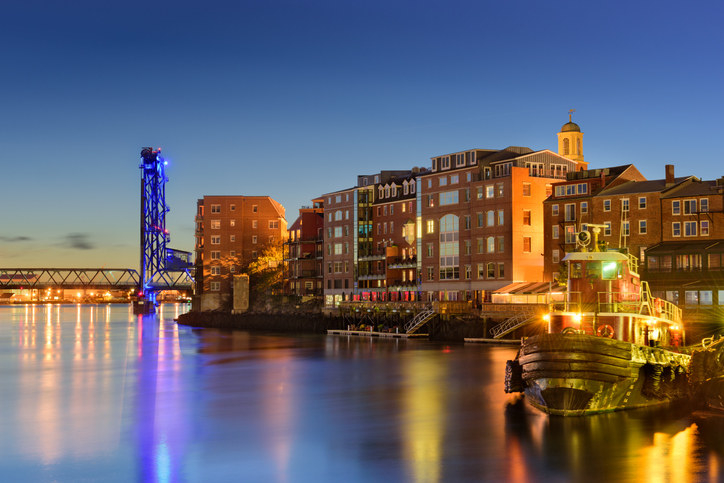 "It's just minutes from Maine and right on the New Hampshire seacoast. A perfect day there would start with one of their fantastic coffee shops, a walk around all of the cute boutiques, and a stroll by the famous chapel. Then, you can go to dinner at some delicious, artisanal restaurants, like Rí Rá, Goat, Black Trumpet, and Moxy. Most of the restaurants have extensive cocktail lists with delicious concoctions! Beet Vodka, anyone?"
—kelseyg42d64de6d
11.
Annapolis, Maryland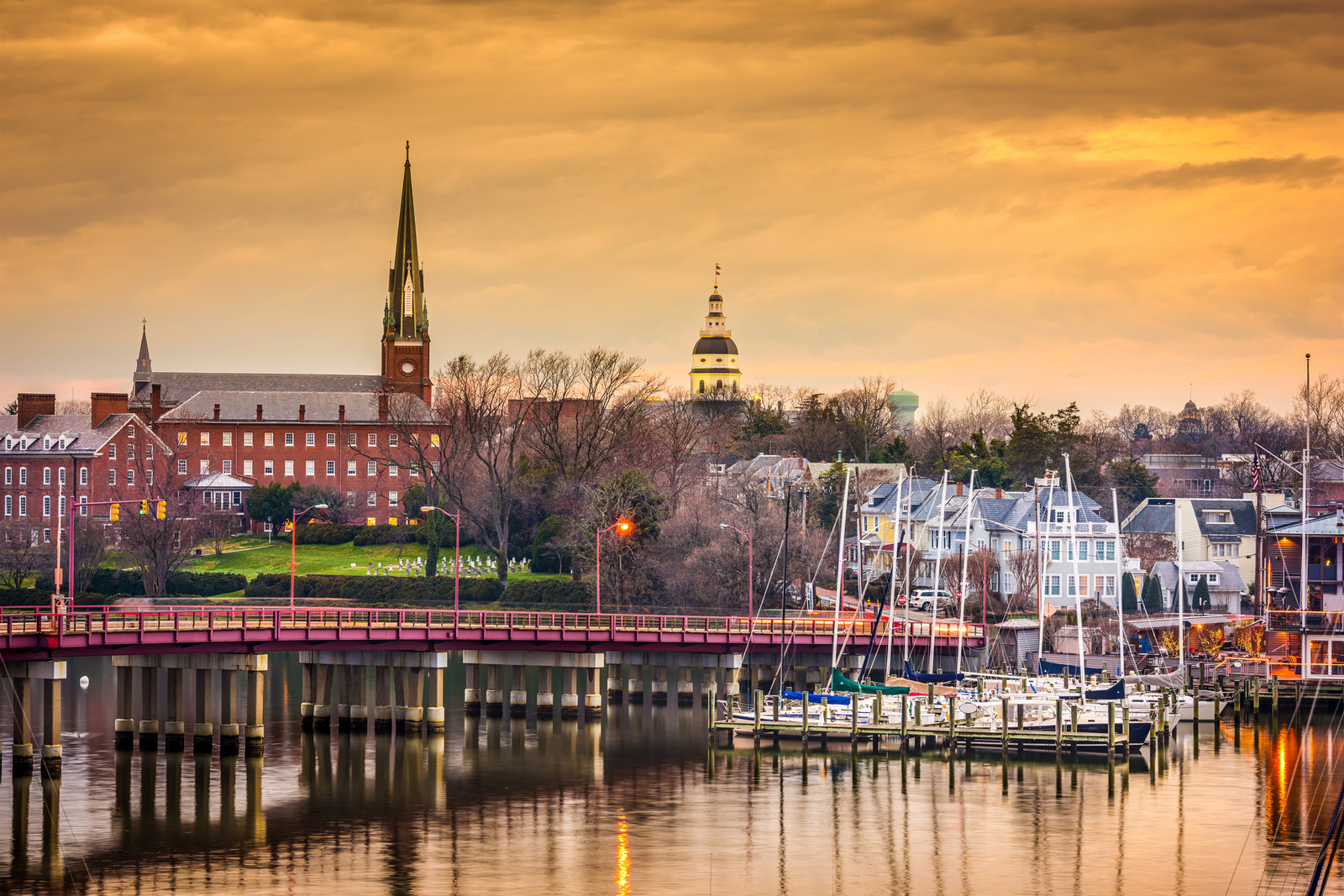 "It's a beautiful city, and there's so much history there. The city has a nice downtown area where you can shop or take a historic tour, and the crabs from the Chesapeake Bay are delicious."
—alexa9181
12.
San Marcos, Texas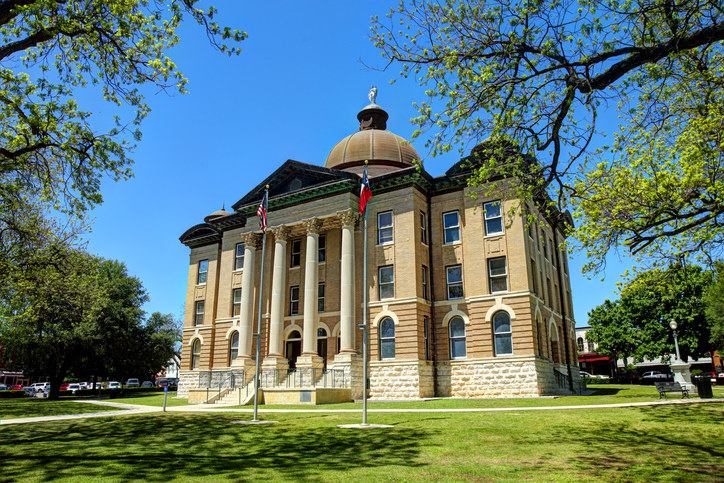 "It's 30 minutes from Austin and has a crystal clear river flowing through the city. And, because of the college campus, the city has cheap drinks and food. There are tons of outdoor recreational activities you can do, and while it's not a small town, it's definitely not a big city."
—shanes47d528c04
13.
Breckenridge, Colorado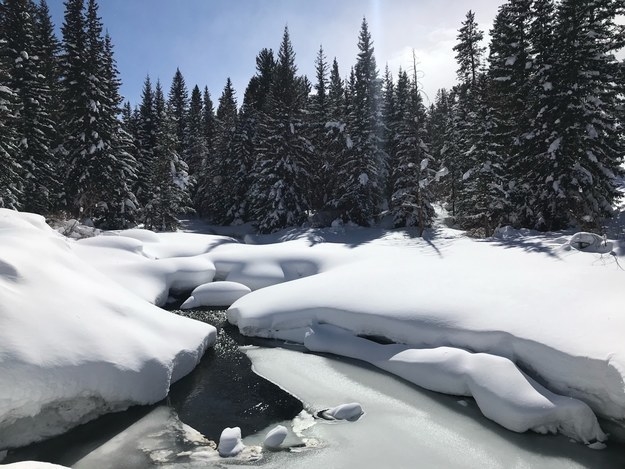 "It's one of the most beautiful places I've ever seen. It's a two-hour drive outside of Denver, but it's so worth it."
—kourtneya421b95088
14.
Minneapolis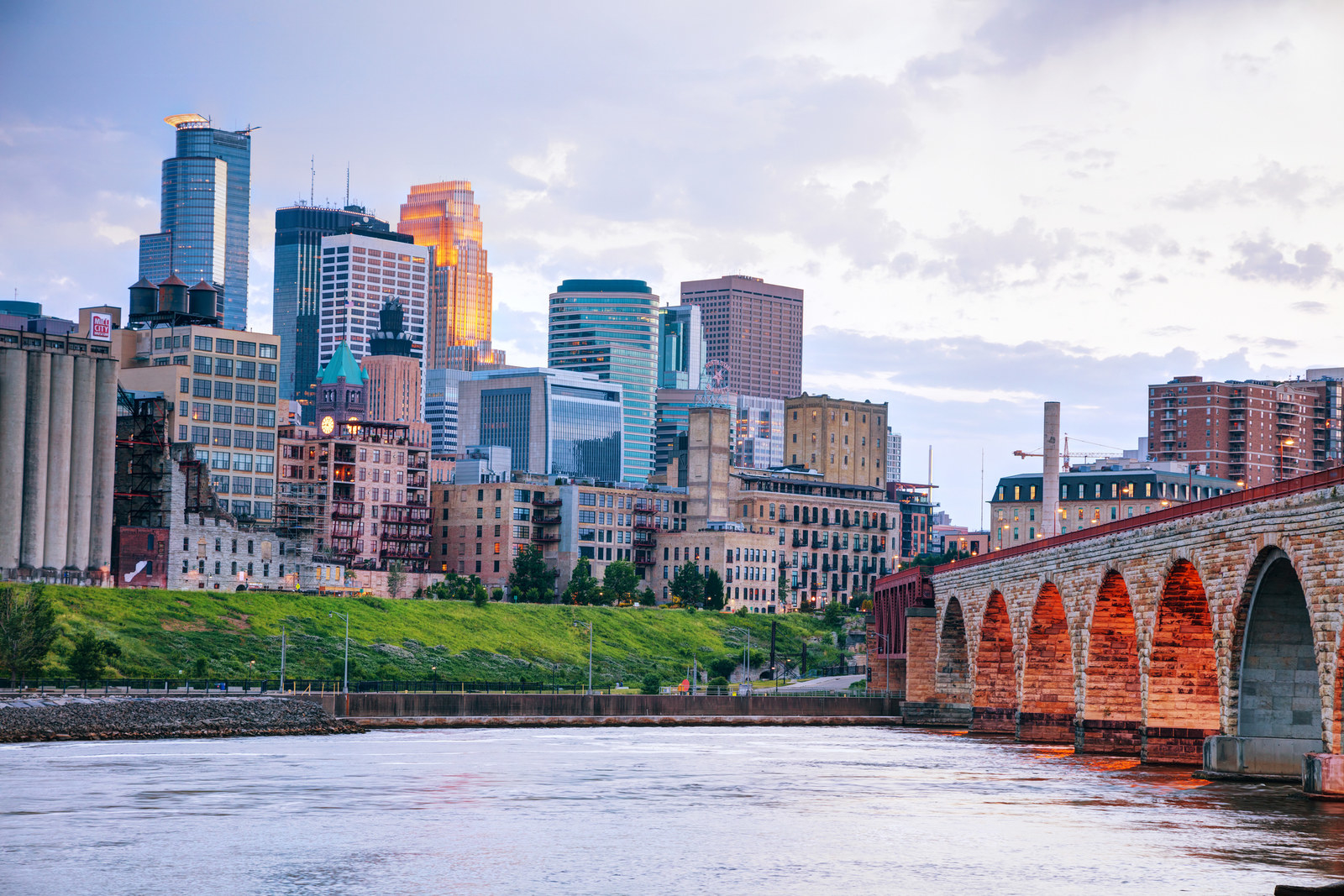 "I moved from San Francisco to Minneapolis about two years ago. Minneapolis is lively and full of fun things to do, except it has a lot fewer people and cheaper prices than places like SF. Its brutal winters make the summer all the more enjoyable. There's nothing better than hanging out by the lake all day in the sun, reading, swimming, and enjoying the good energy of summer and the people around you."
—avghomebody
15.
St. George, Utah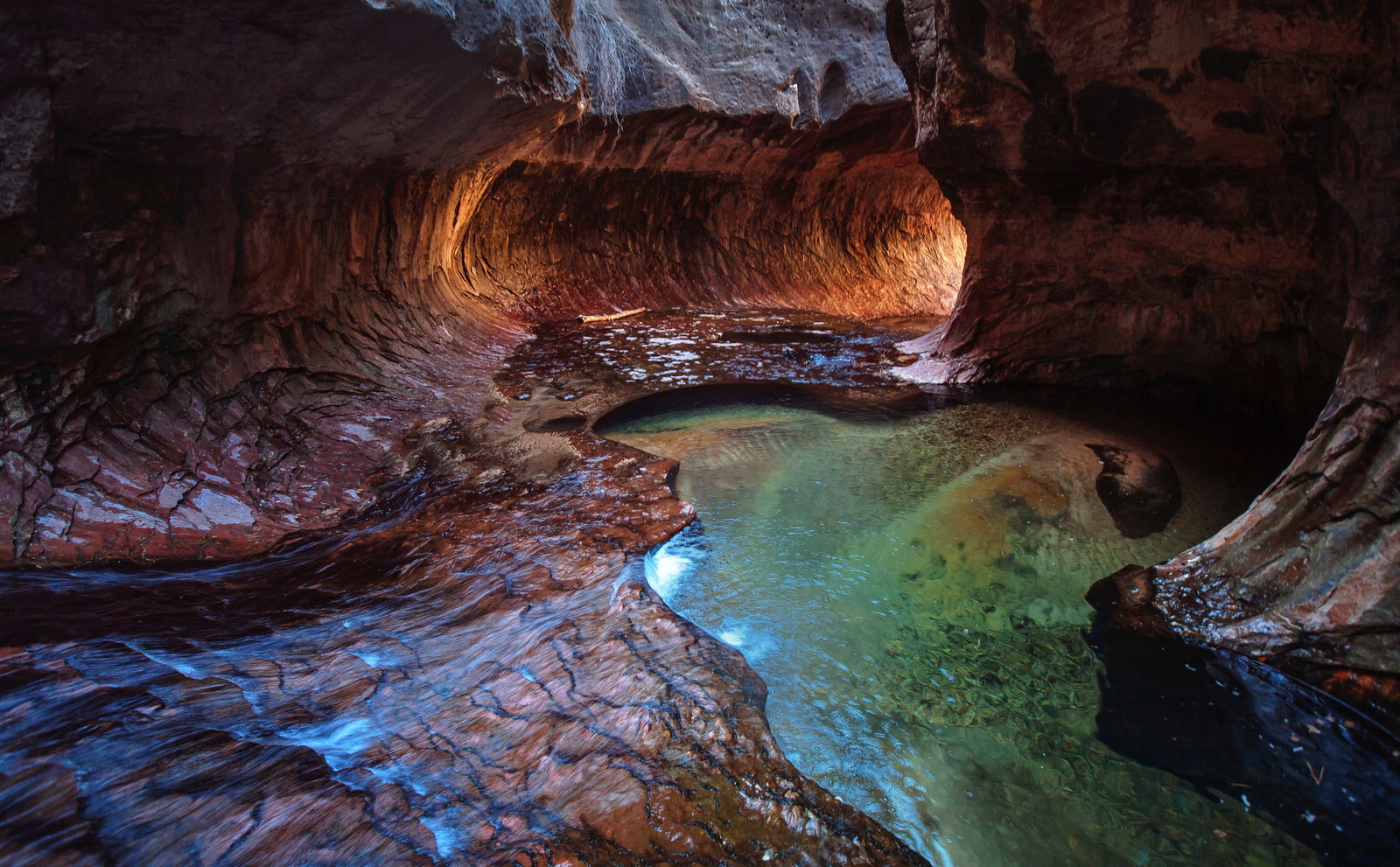 "The landscape is gorgeous wherever you go. Old town St. George is so cute and has some good shopping. There are many places to cliff jump or kayak, and you can go for a drive in the sand dunes. It's just so much fun."
—ashtonh46c53b674
16.
Holland, Michigan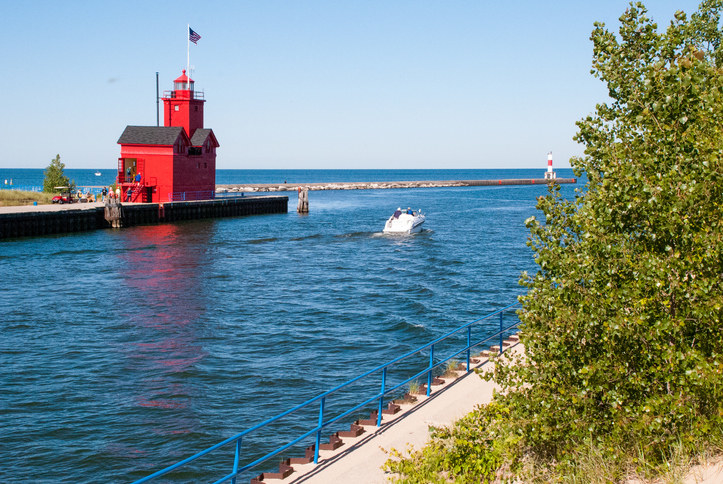 "We stayed in Holland, Michigan, last summer and had so much fun at the beach, ate tons of great food, and drank blueberry wine, which was to die for."
—melissas47e08a62a
17.
Cleveland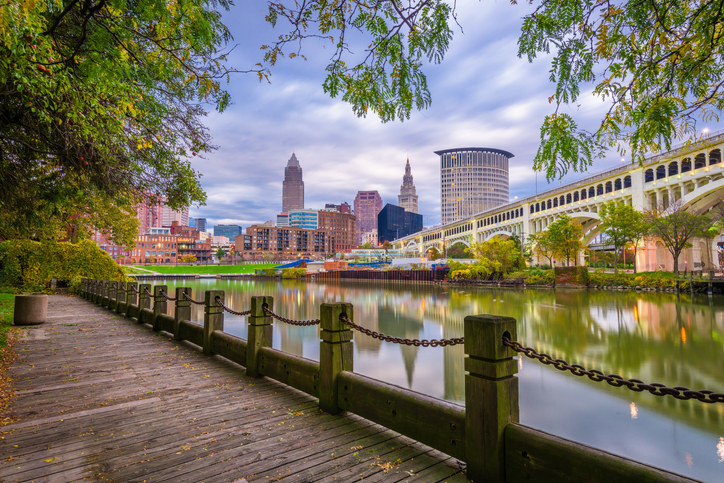 "It's usually forgotten and the city gets a bad rap, but there are so many fun things to do. The city has the Rock and Roll Hall of Fame, West Side Market, great restaurants, great museums, beaches, and so much more."
—elles47f428e80
18.
Denver
"Denver is just an amazing and highly overlooked place for a vacation! There are plenty of attractions and spots to see in the city, like the Denver Museum of Nature."
—patrickr45c9511df
19.
Laguna Beach, California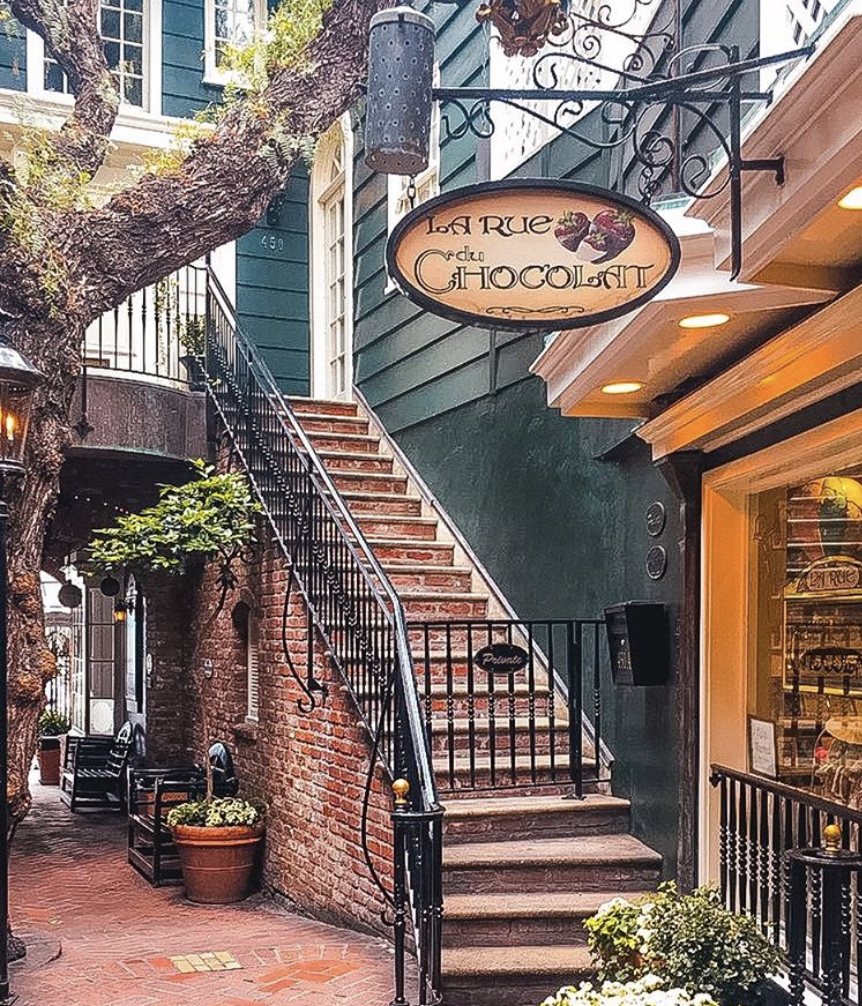 "I traveled throughout the Los Angeles area and Laguna Beach was my favorite city. The beach itself is very lively, with benches on the walkway for relaxing, music, and countless volleyball tournaments. The streets are lined with boutiques, restaurants, and souvenir shops. Make sure you explore the hidden walkways for incredible dessert shops."
—jasminsuknanan
Want to be featured on BuzzFeed? Follow the BuzzFeed Community on Facebook and Twitter!
Source: Read Full Article