Hi I'm Willow, I'm a cat and no matter how hard I try, I just don't understand dogs. Here's a list of things I can't get my cute little head around.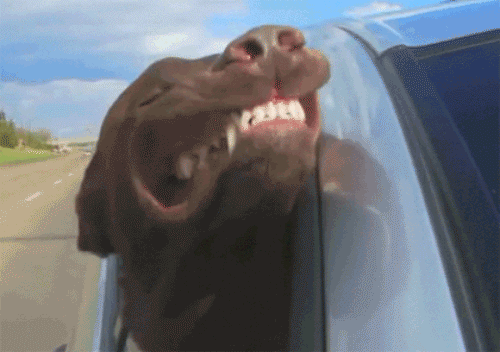 Get your damn head back in the car.
9.
Why are you eating poop?
Like WTF.
10.
Do you not see how unhygienic you are?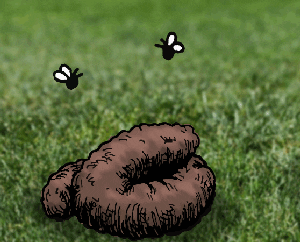 It's literal poop, and your putting it in your mouth!?
11.
You guys seriously drink out of the toilet?!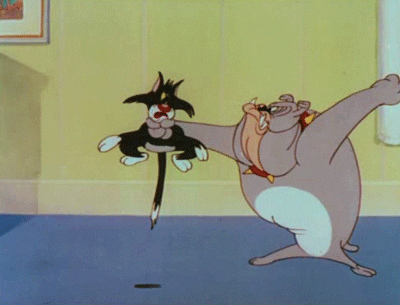 Seriously guys, can't we just all get along?
Source: Read Full Article