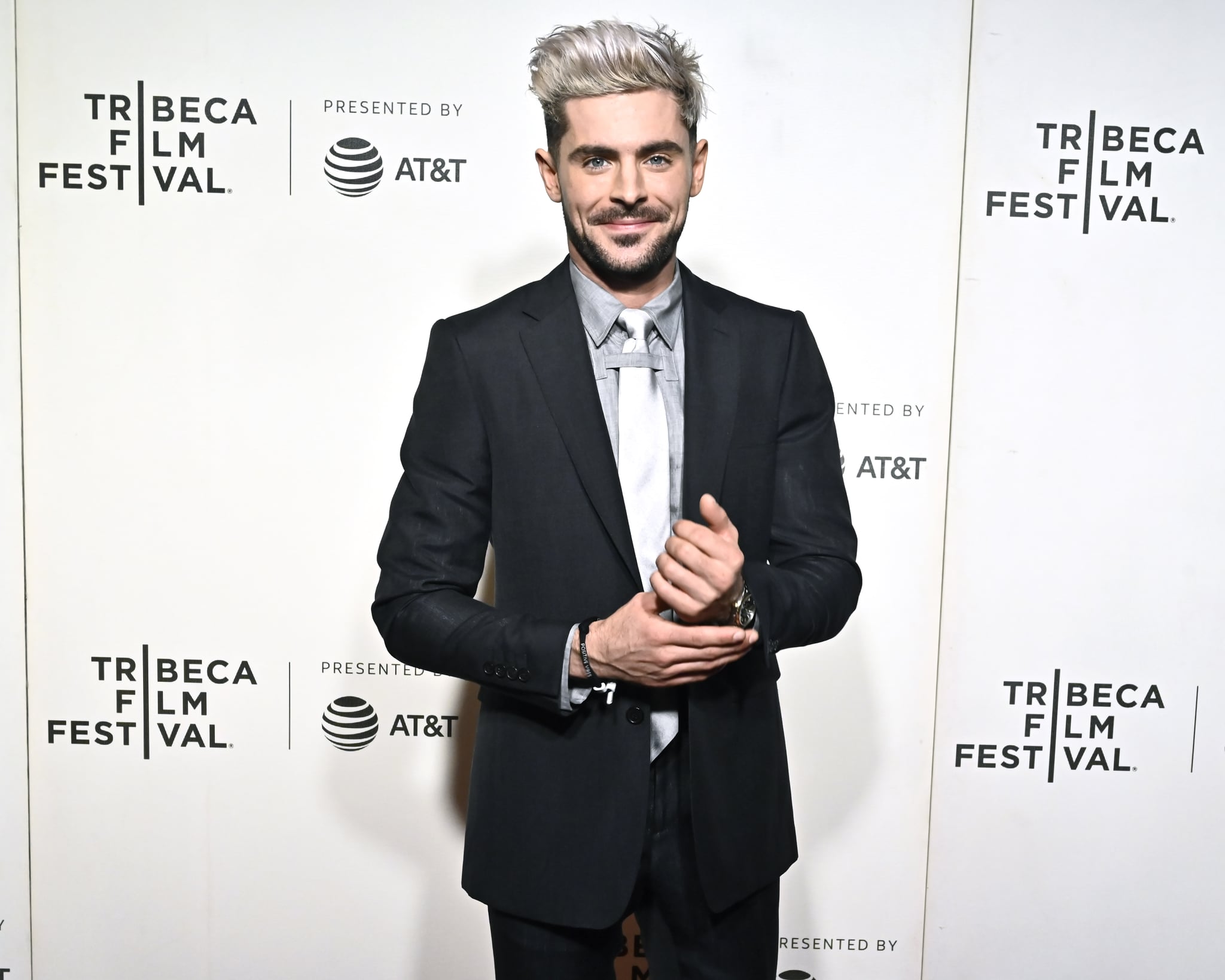 It might seem hard to believe, but it's been over a decade since we were first introduced to Zac Efron as a floppy-haired teen dream in a little Disney Channel movie called High School Musical. As we all know very well, Zac's fame has only skyrocketed since then, turning him from everyone's teenage crush into one of Hollywood's favorite leading men. His net worth reflects that fantastic success, but you might be surprised at some of the details.
According to Seventeen, Efron's current net worth is around $24 million. In the early days of Zac's career, he actually didn't make a ton of money off the movies that made him famous. His paycheck for the first two High School Musical movies aren't public knowledge, but since they were relatively low-budget, made-for-TV movies, it's likely that he wasn't exactly rolling in the dough. Even his feature film musical debut in 2007's Hairspray reportedly only earned him around $100,000. By the time High School Musical 3 happened (as a regular theatrical release rather than a TV movie), though, Zac's star had risen sufficiently — enough to get a paycheck between $3 million and $5 million, according to a Chicago Tribune report.
By 2008, Zac was bringing in more dough, landing on Forbes's highest-paid list that year with an income of $5.8 million. Since then, he's starred in increasingly high-profile movies, and with the success of each one, his own star continues to rise along with his pay rate. Zac, like many celebrities, brings in some extra money from endorsements and sponsored posts on Instagram, although his exact rate isn't known. His net worth also includes a California home worth $4 million. Zac's recent movies have included blockbusters such as Neighbors and The Greatest Showman, which have presumably padded his bank accounts even more. With more projects on the horizon, Zac's net worth will only continue to grow — we'd bet on it.
Source: Read Full Article